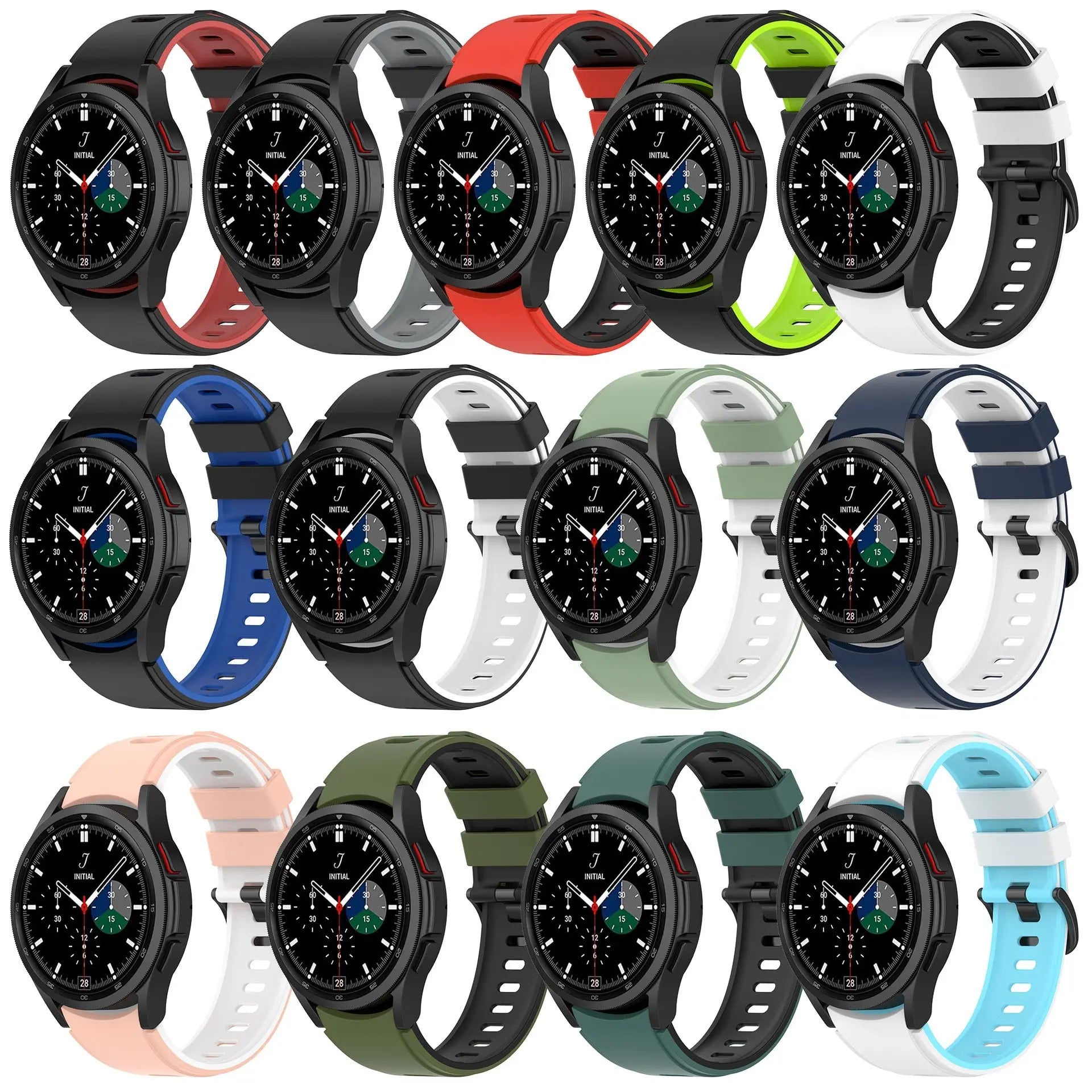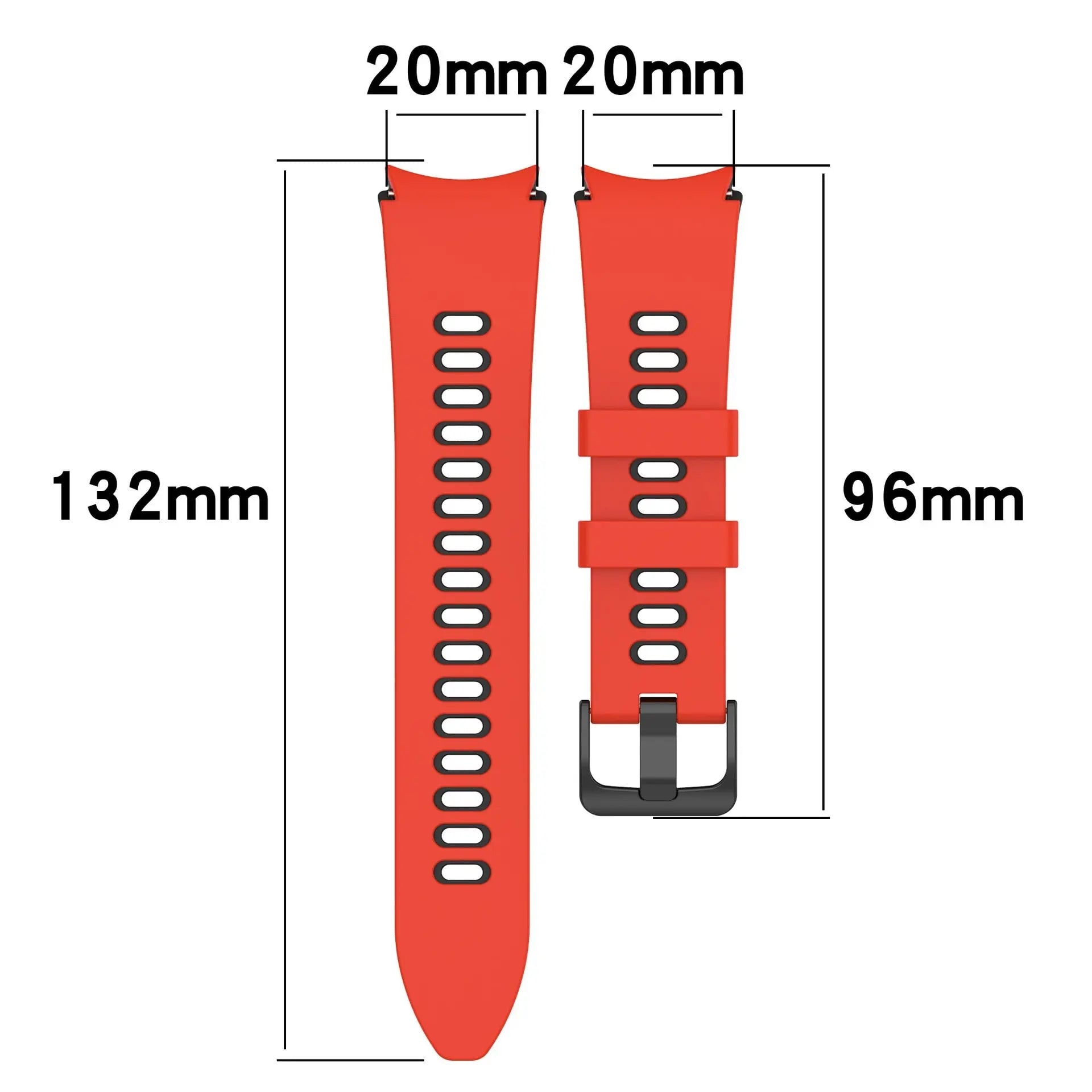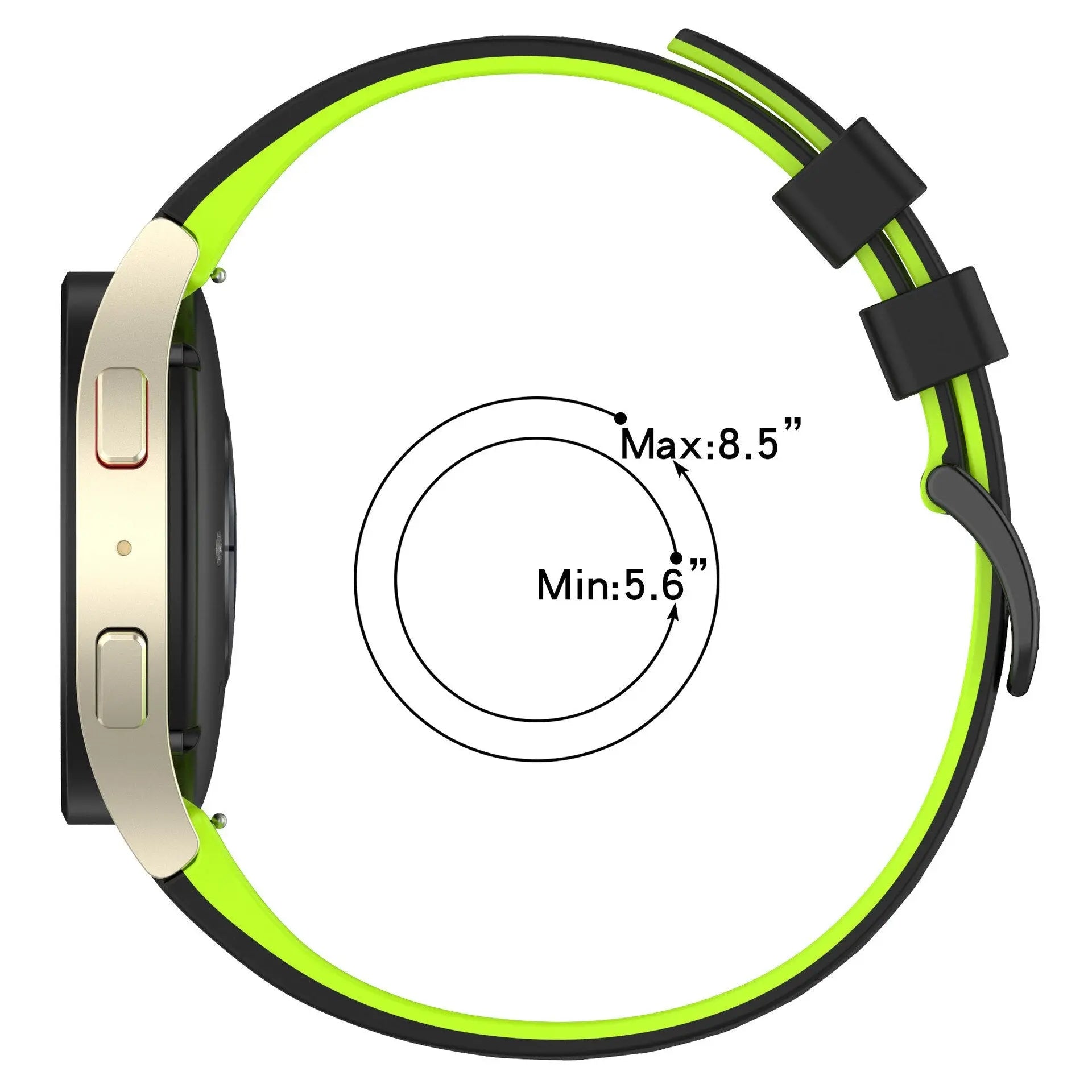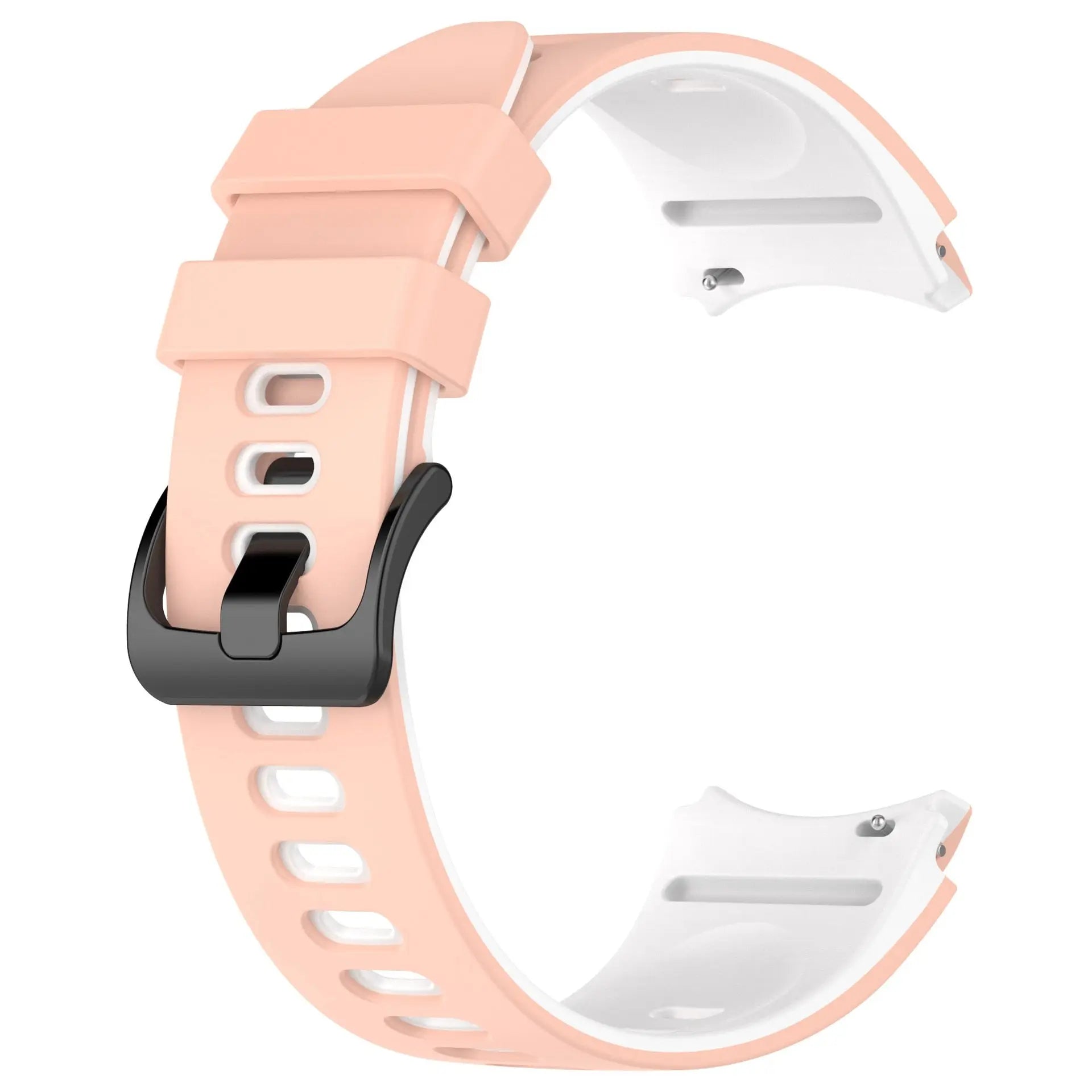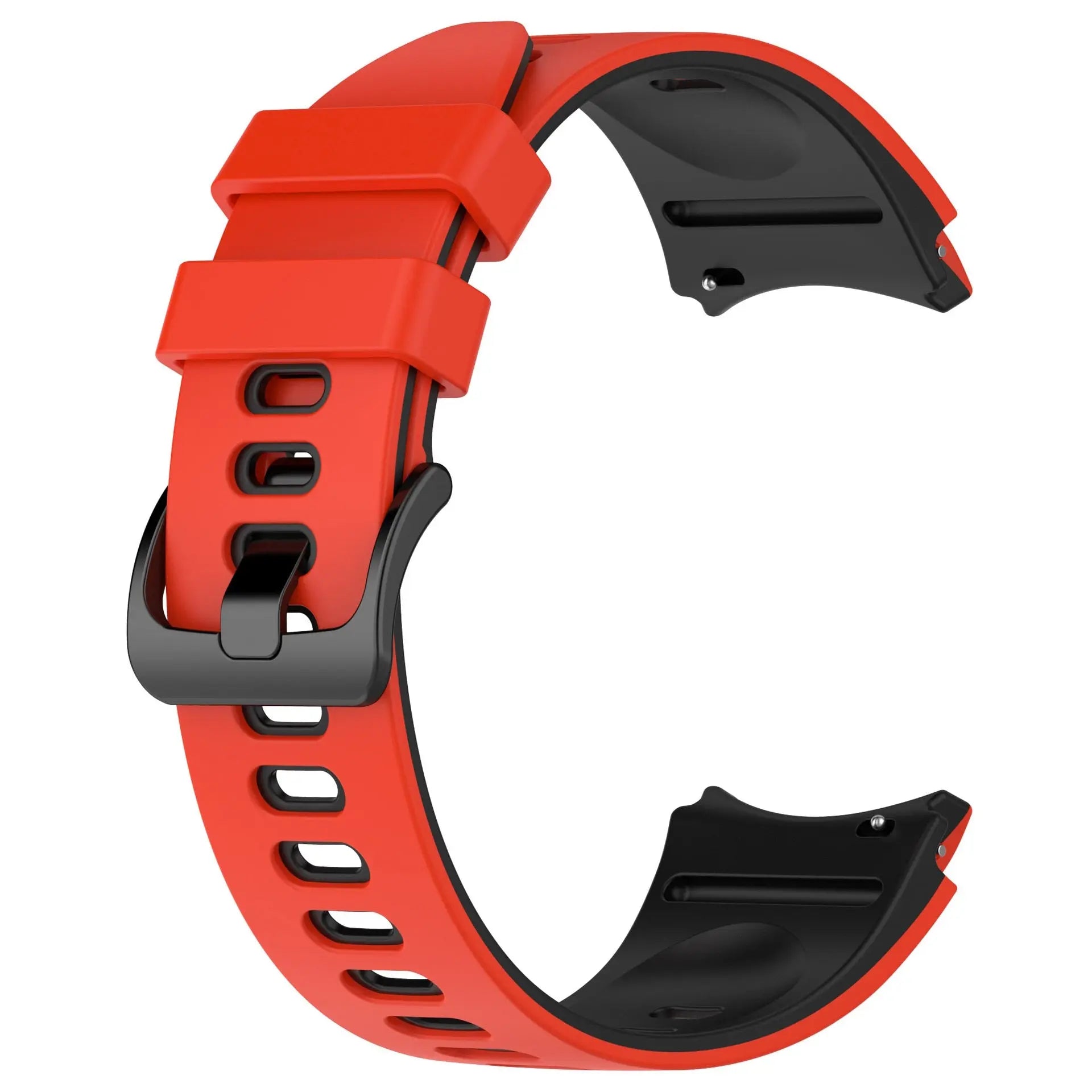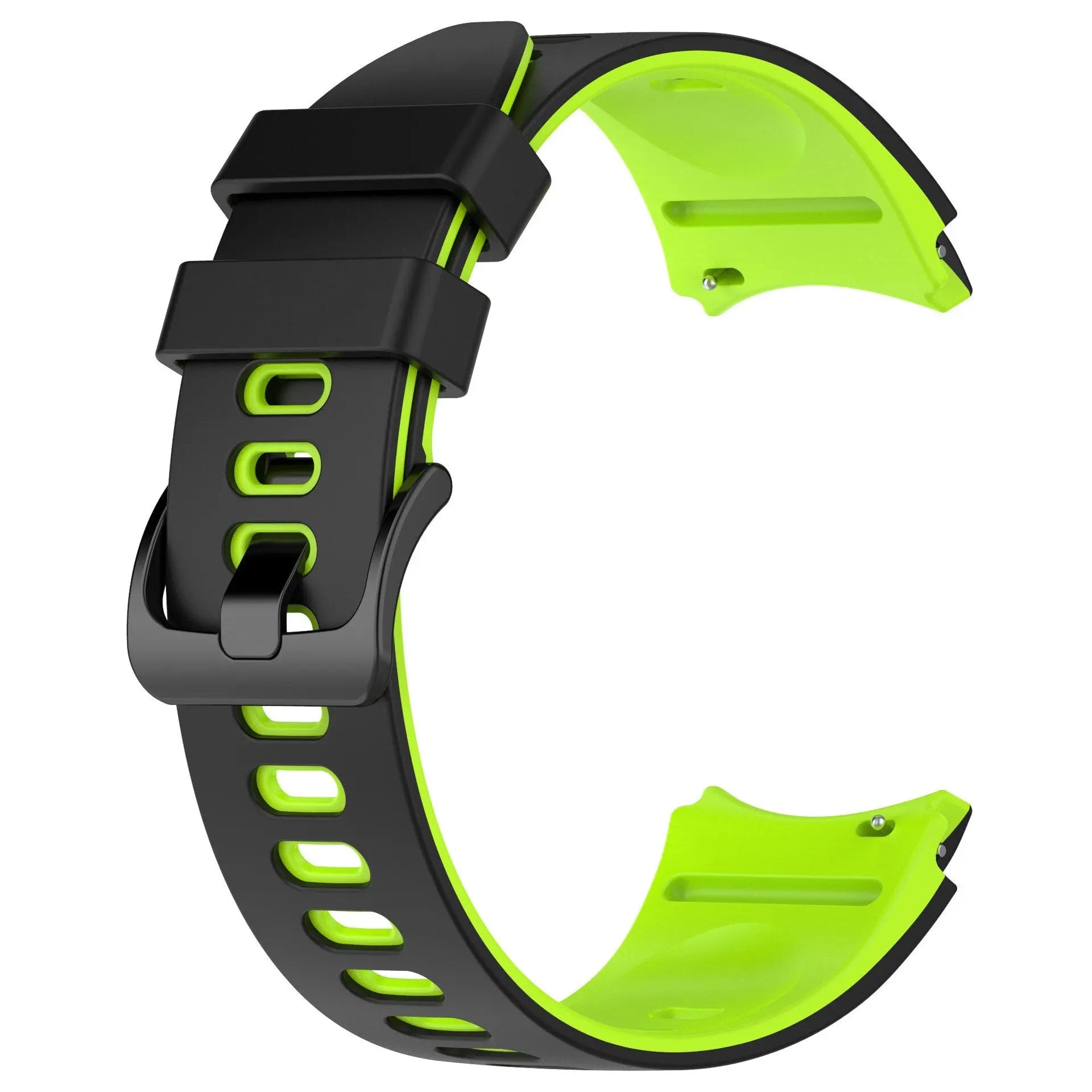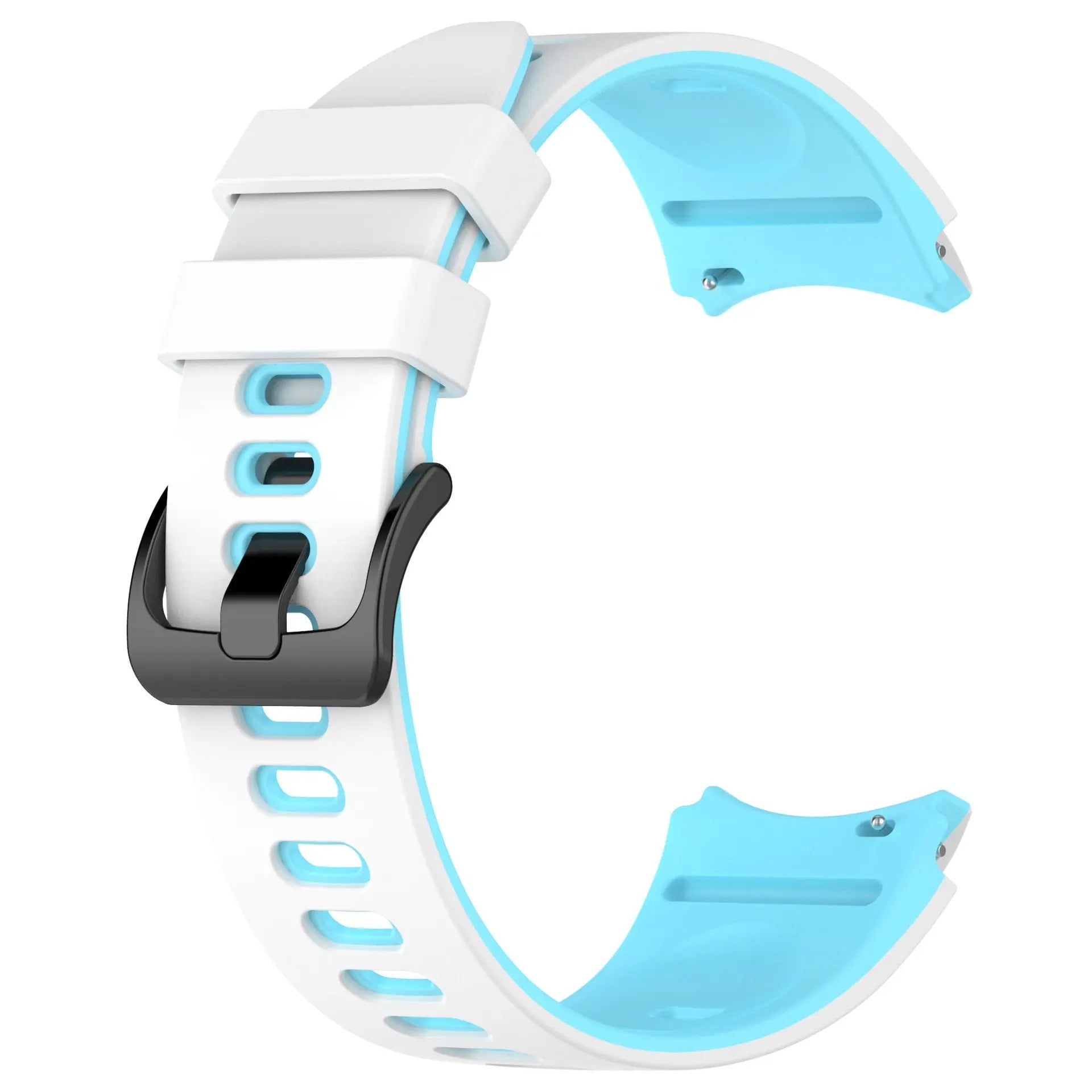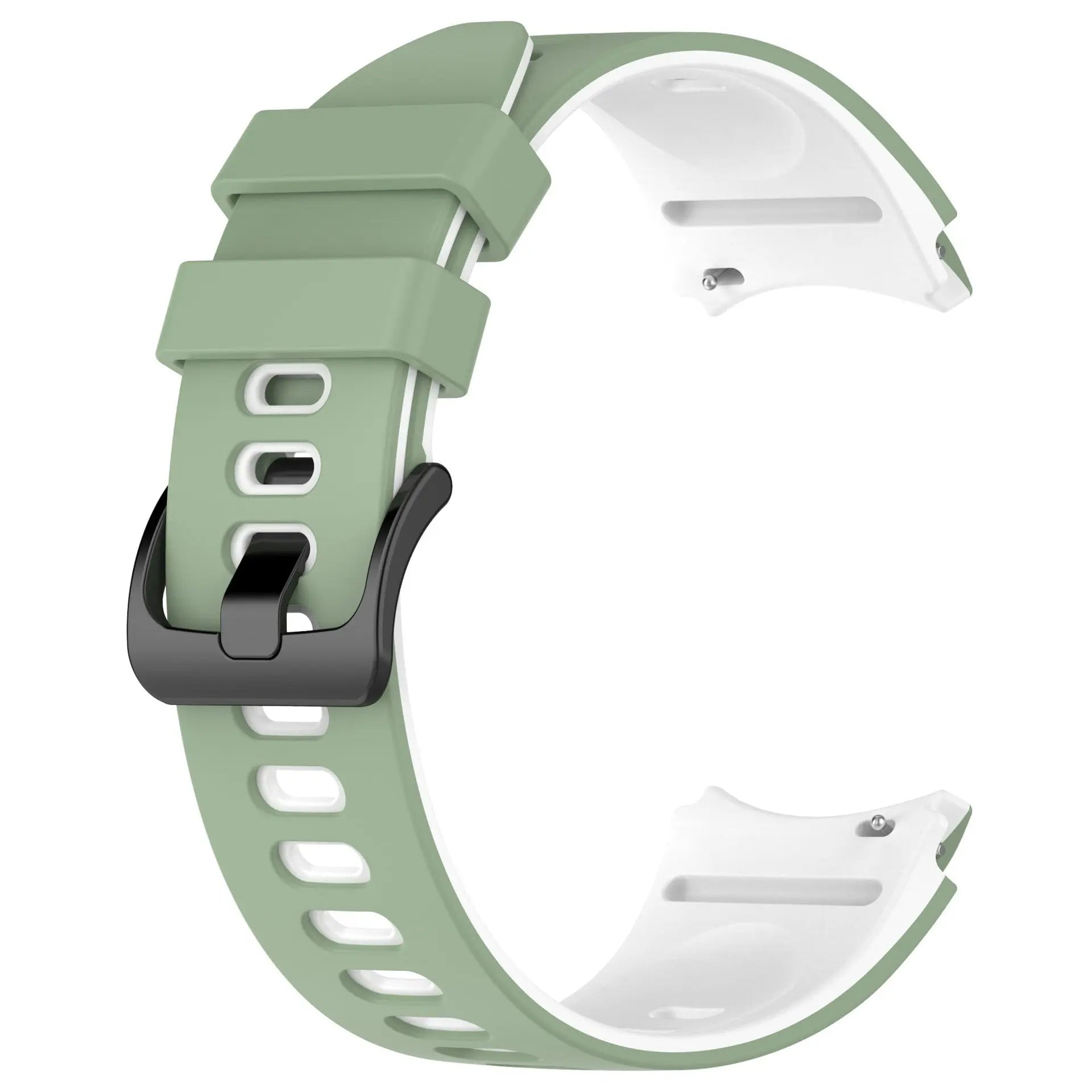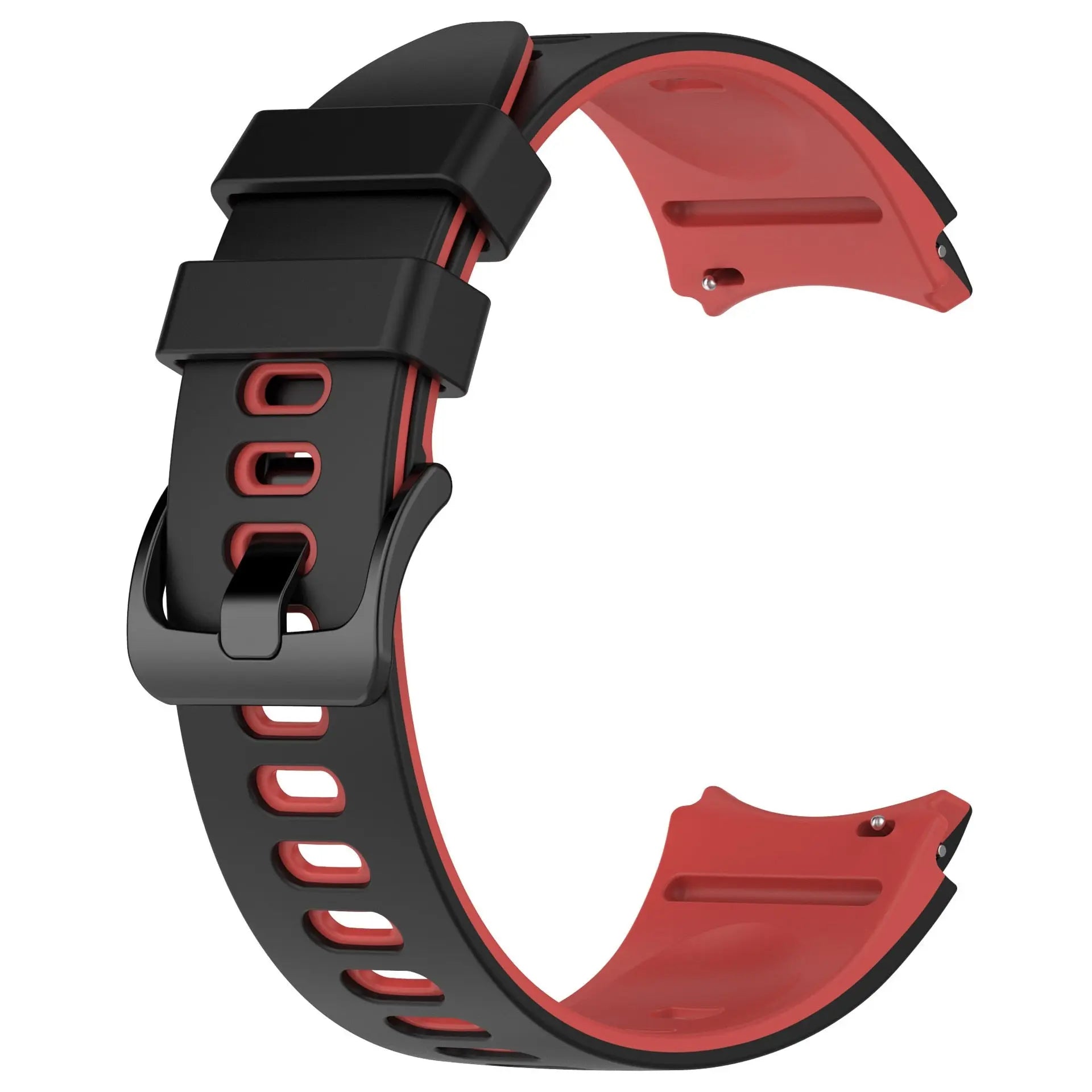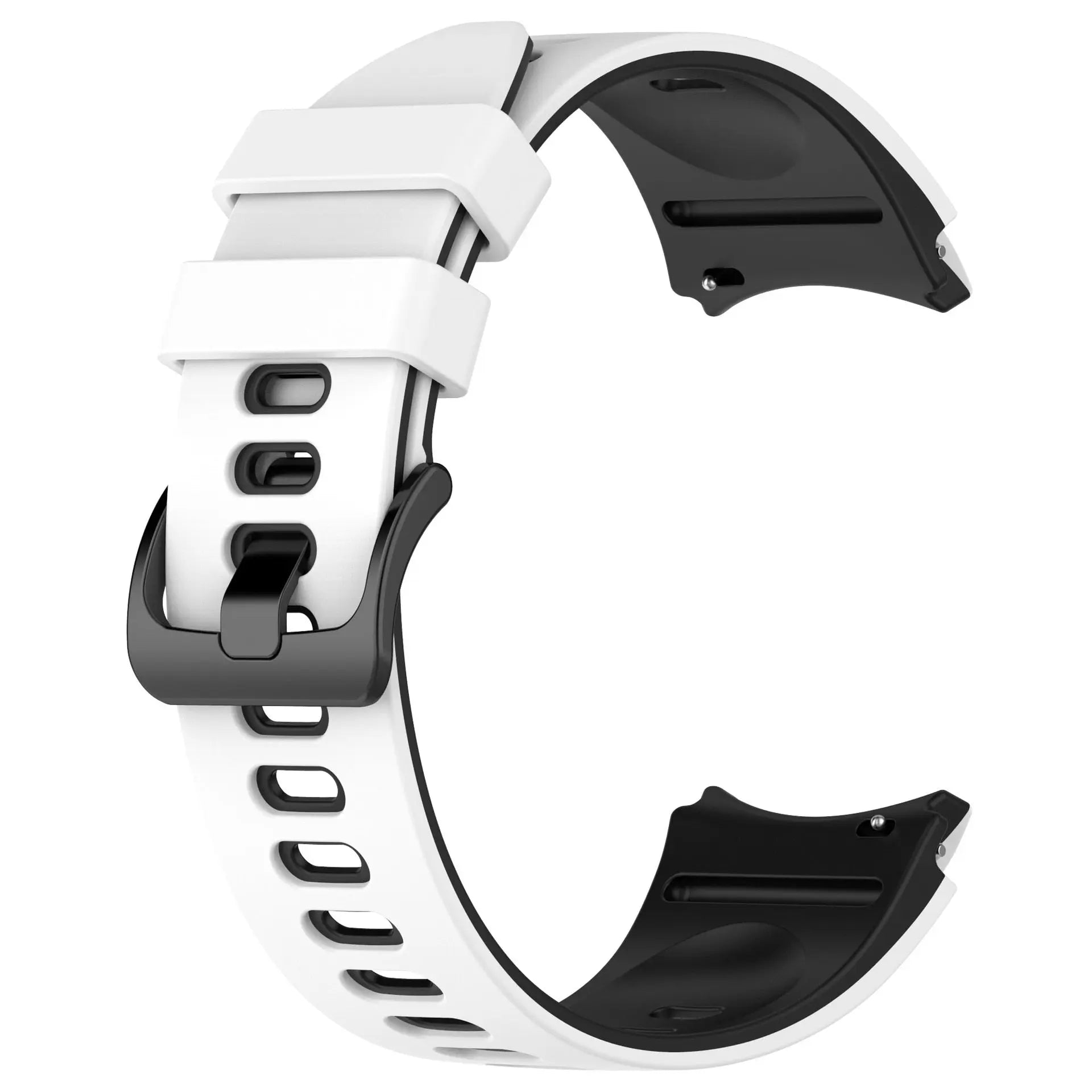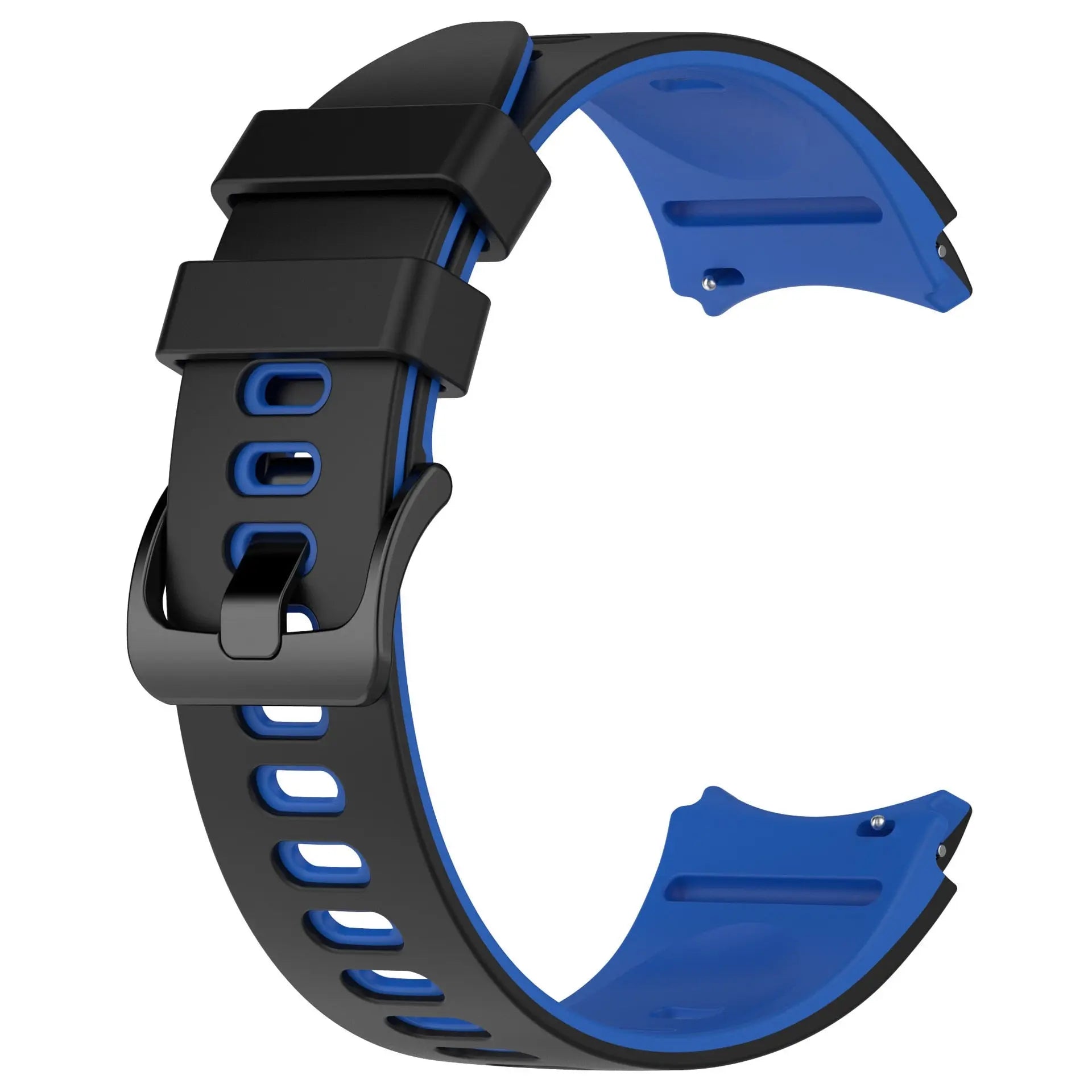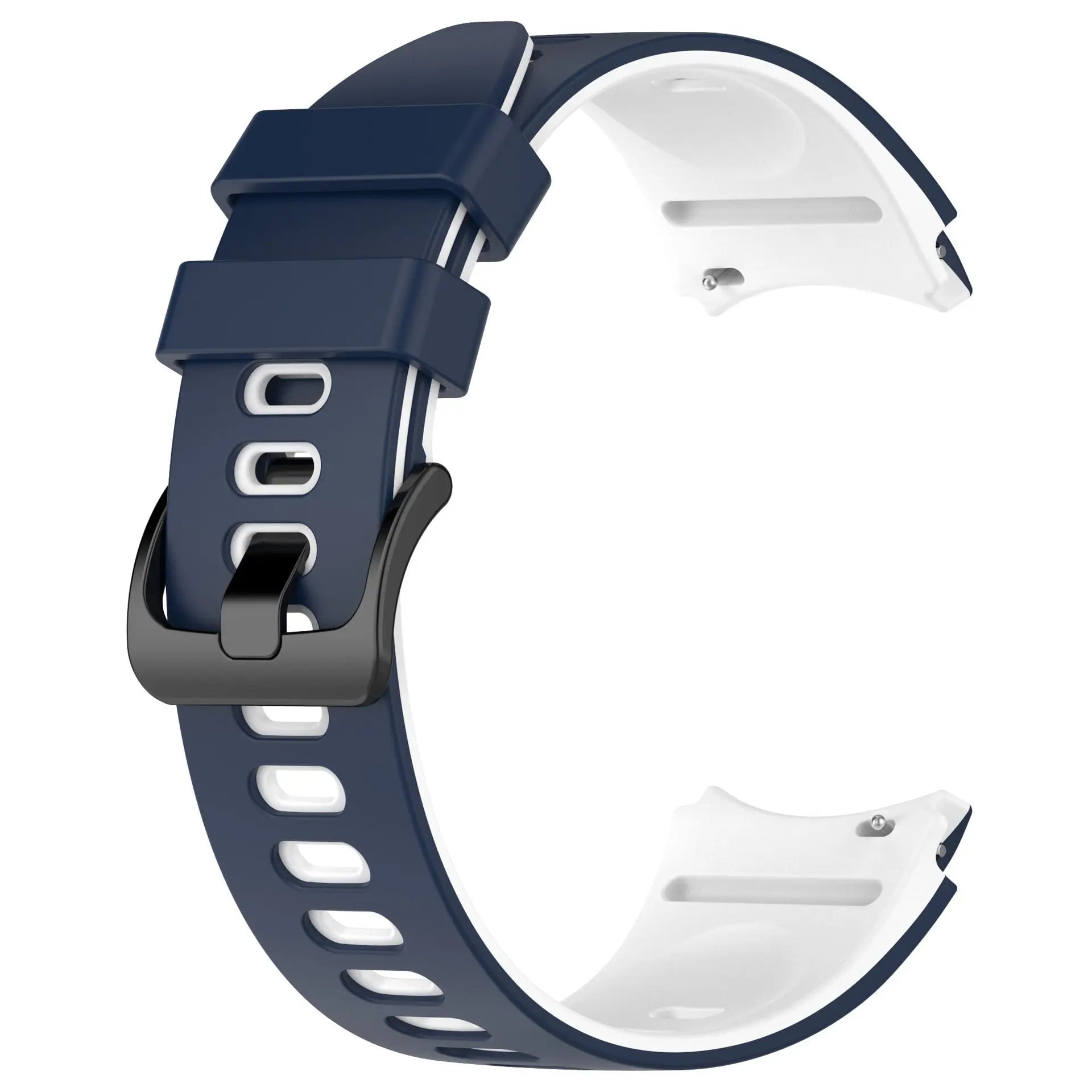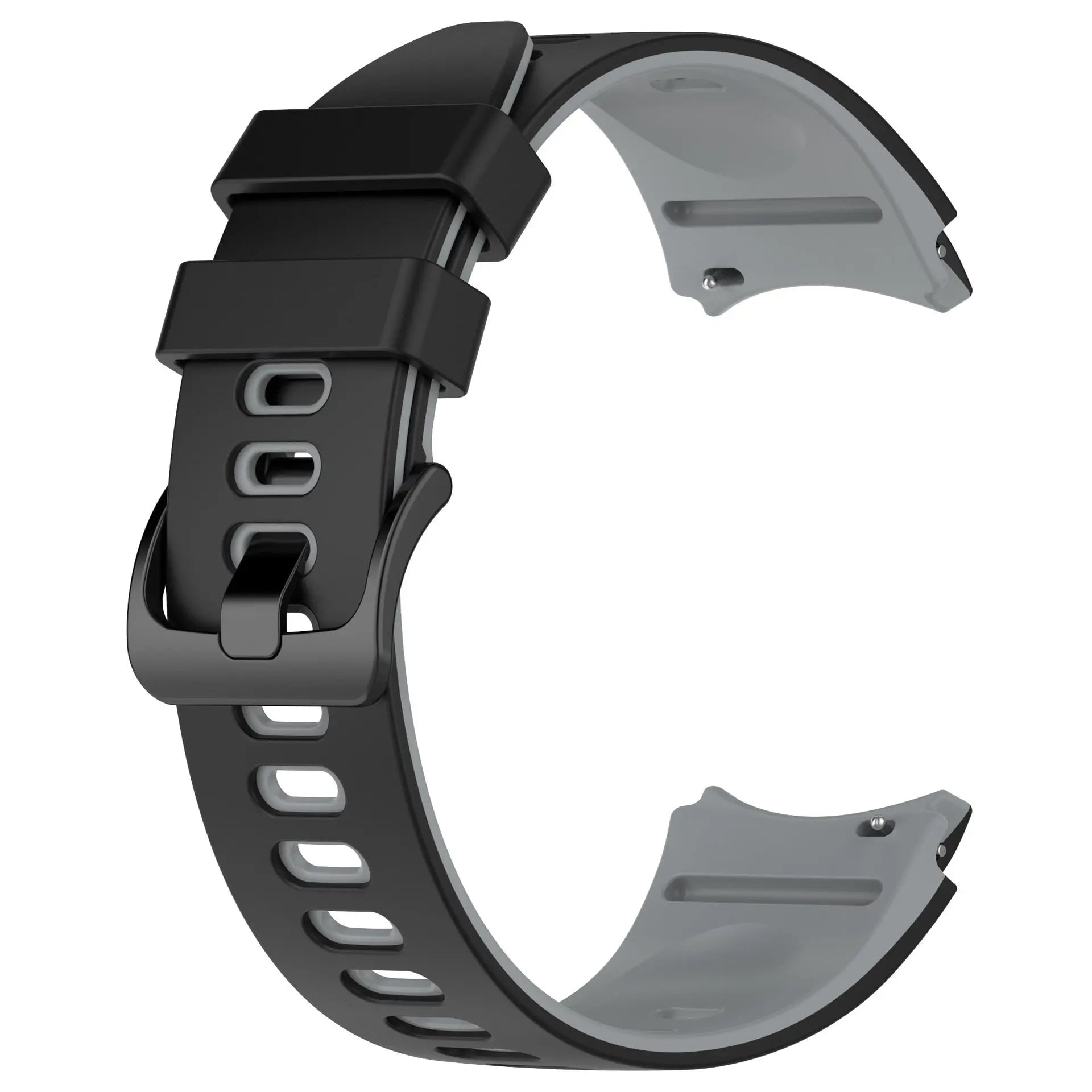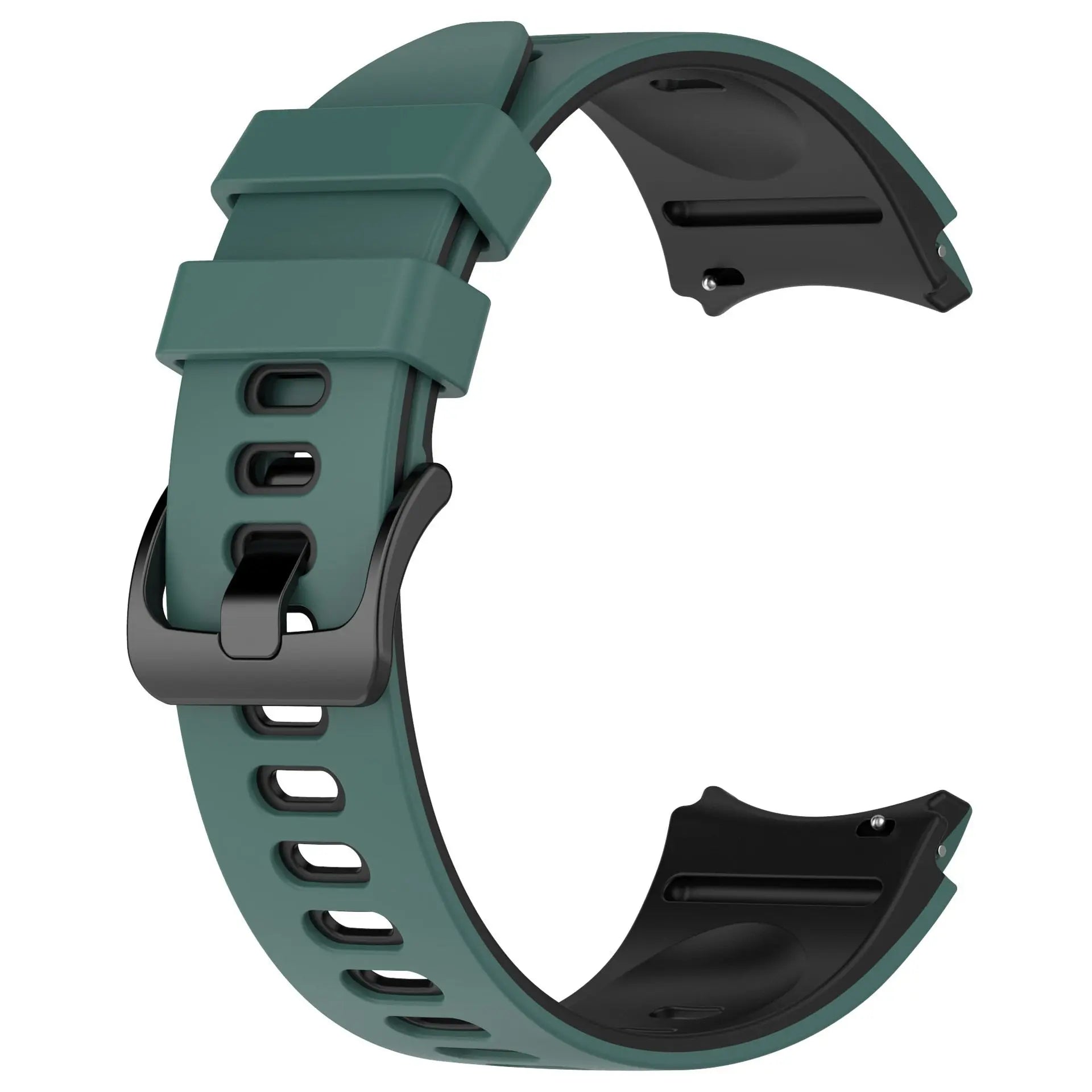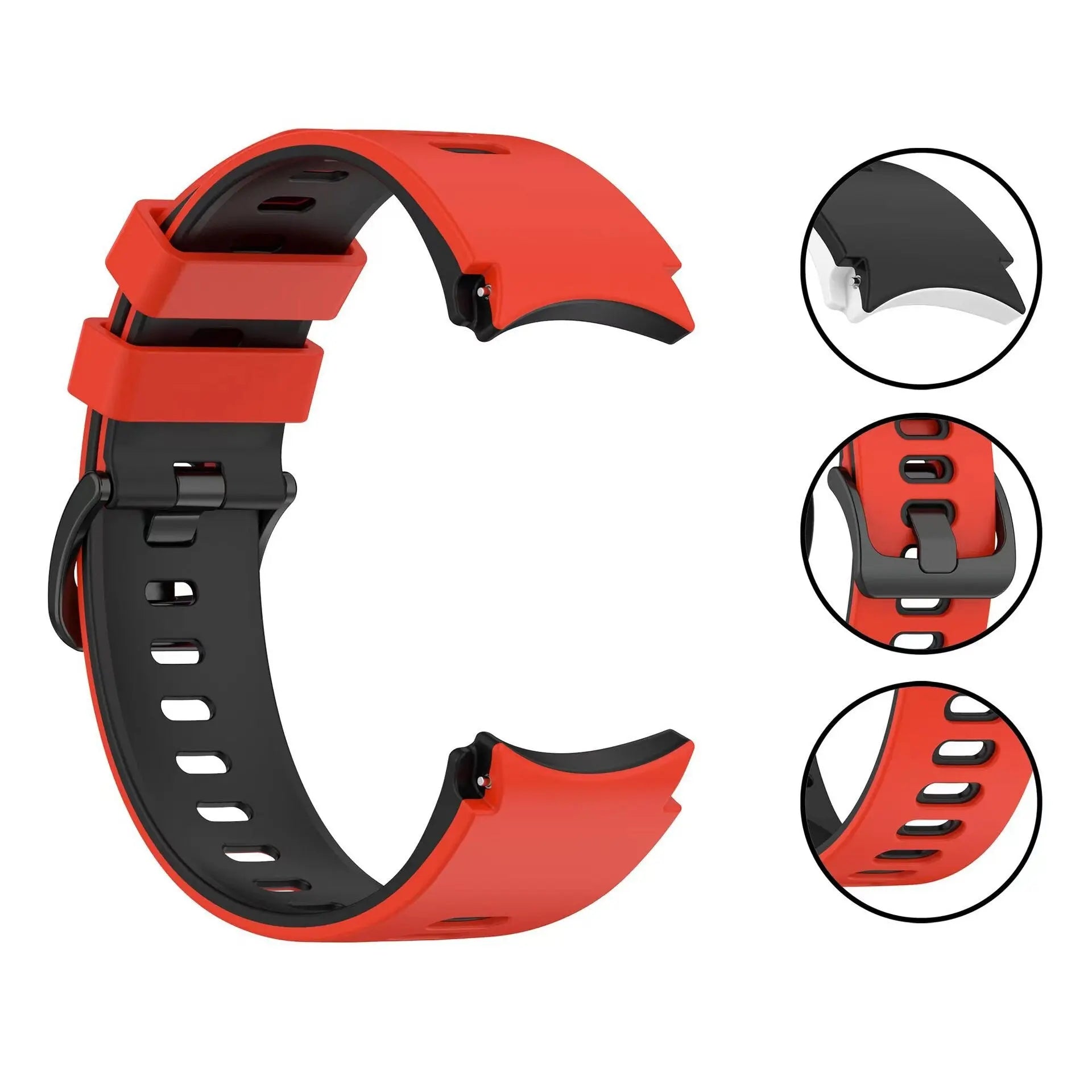 HydroFlex Pro Waterproof Silicone Active Watch Band for Samsung Galaxy Watch 5 & 6
Sale price
$29.95
Regular price
$49.95
(/)
Brand: Pinnacle Luxuries
Description:
Embrace the epitome of style, durability, and performance with the HydroFlex Pro Waterproof Silicone Active Watch Band – an ingenious masterpiece meticulously crafted by Pinnacle Luxuries, exclusively designed for the Samsung Galaxy Watch 5 & 6.
Engineered for Endurance: The HydroFlex Pro is not just a band; it's your partner in conquering the extraordinary. Crafted from premium silicone, it is your ultimate companion for every activity. Whether you're diving into the deep blue or breaking a sweat on a challenging hike, this band is waterproof and sweat-resistant, ensuring your Galaxy Watch stays pristine and secure in any environment.
Unmatched Comfort and Style: Experience a level of comfort that matches your ambitions. The HydroFlex Pro's premium silicone material feels soft against your skin, providing a secure fit that doesn't compromise on style. The design seamlessly melds fashion with functionality, making a bold statement wherever your journey takes you.
Precision Engineered for Your Galaxy Watch: Engineered exclusively for the Samsung Galaxy Watch 5 & 6, the HydroFlex Pro ensures a perfect fit and effortless integration. The band's innovative design seamlessly complements the aesthetics of your watch, showcasing your individuality and elevating your wristwear game.
Elevate Your Active Lifestyle: Dive, run, climb, and thrive – the HydroFlex Pro empowers you to seize every moment without hesitation. Unleash your potential with a watch band that embodies strength, comfort, and sophistication. Elevate your Galaxy Watch experience with HydroFlex Pro – the ultimate choice for those who demand excellence from their wristwear.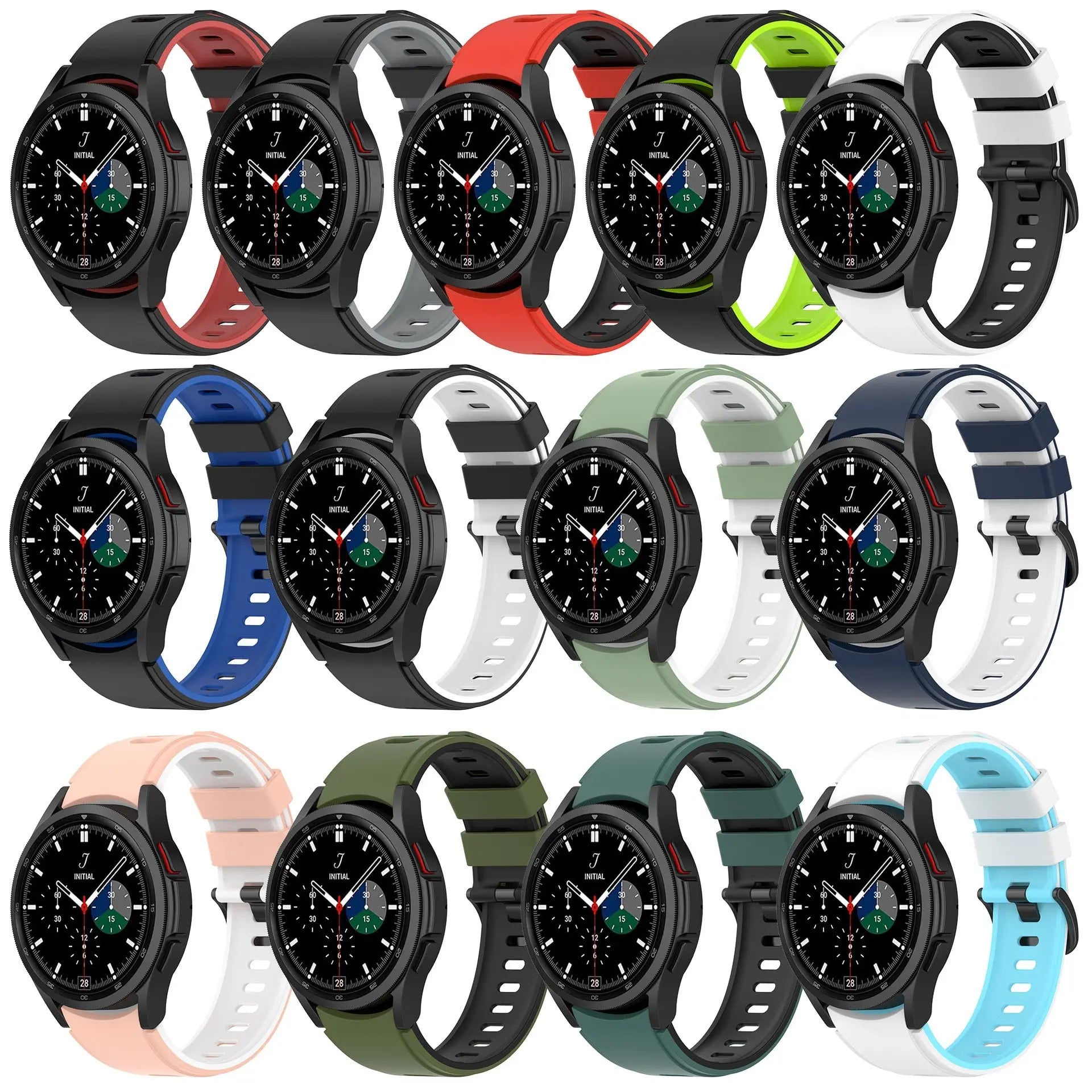 HydroFlex Pro Waterproof Silicone Active Watch Band for Samsung Galaxy Watch 5 & 6
Sale price
$29.95
Regular price
$49.95
Choose options