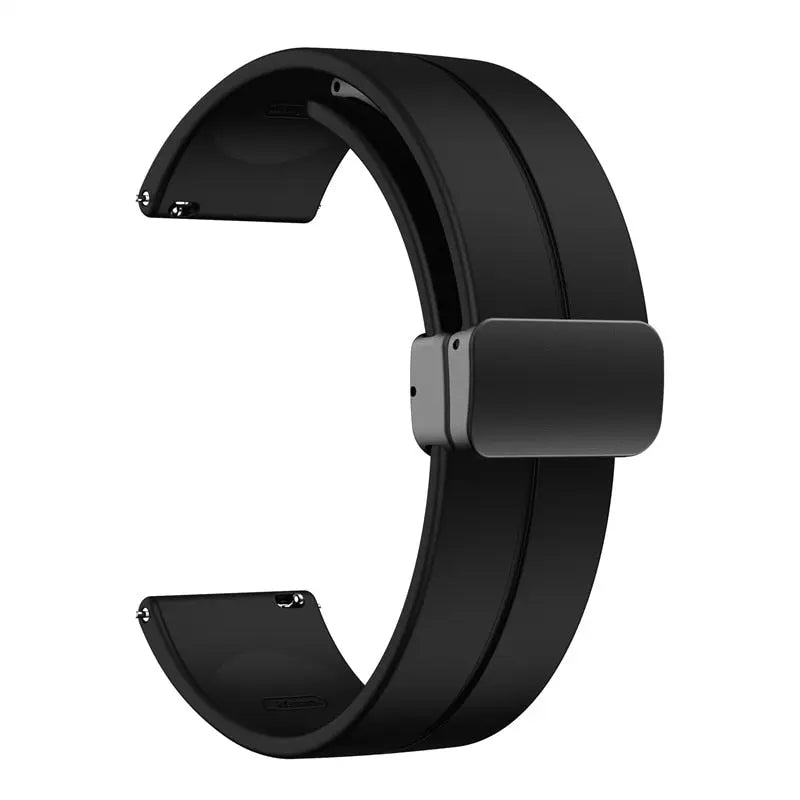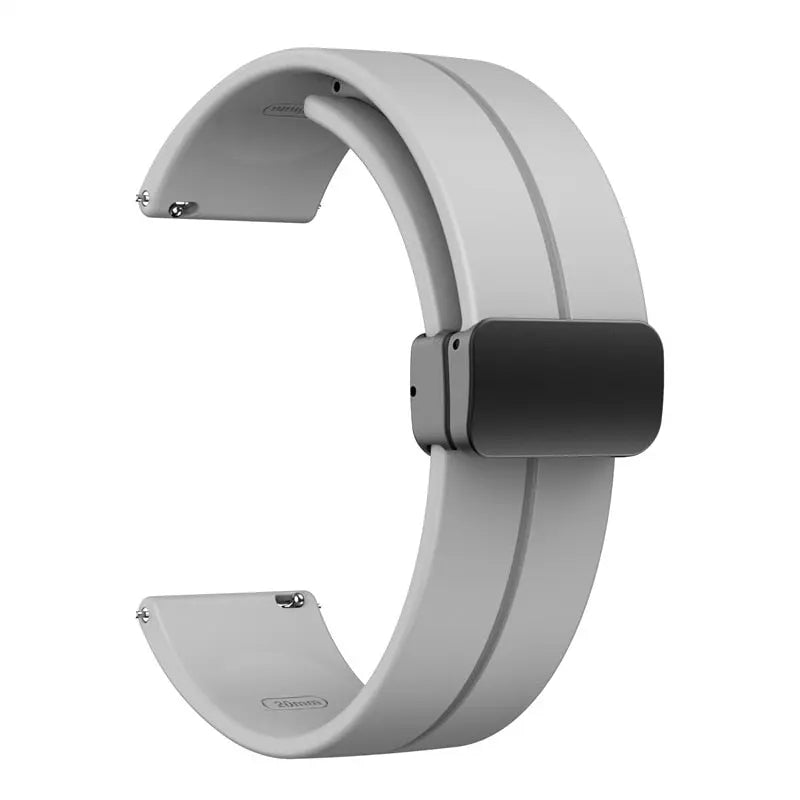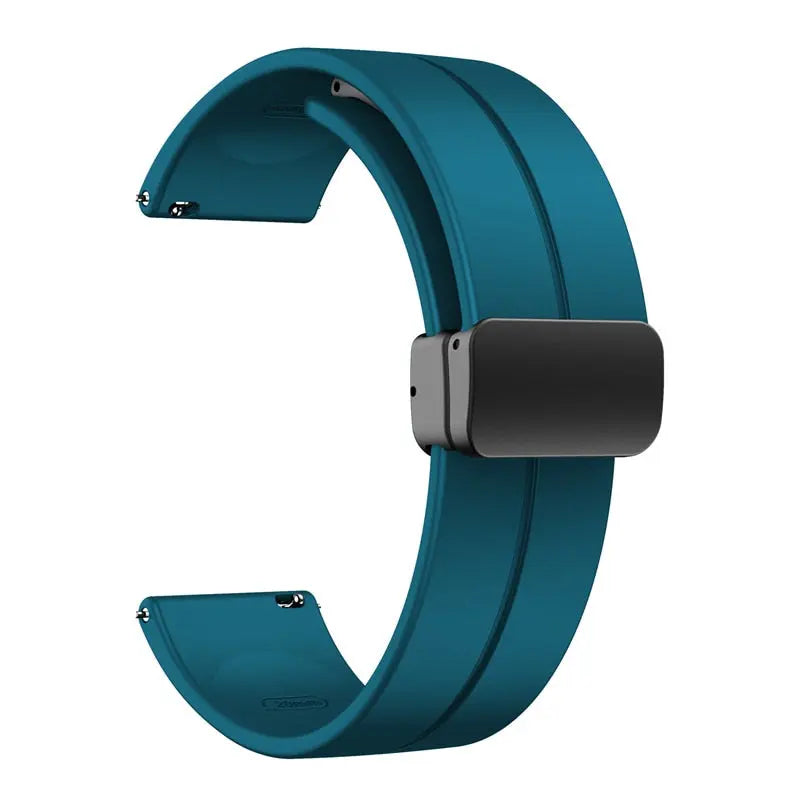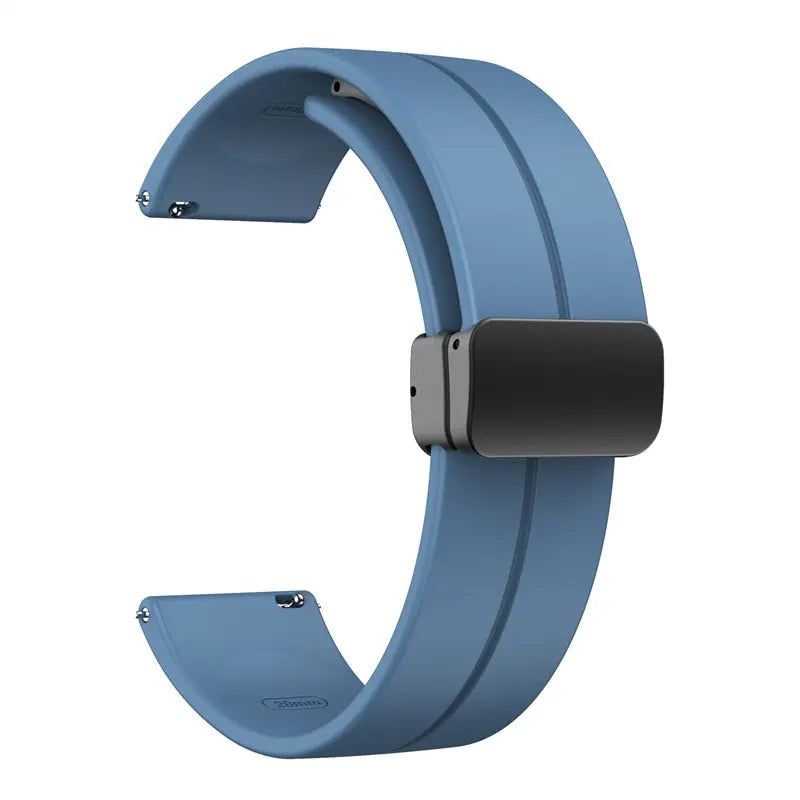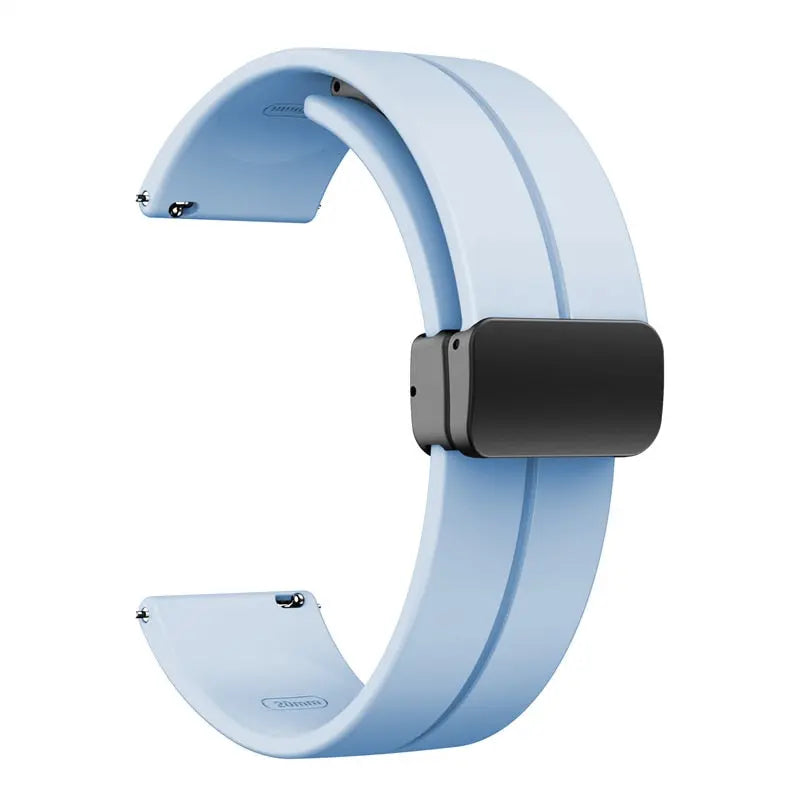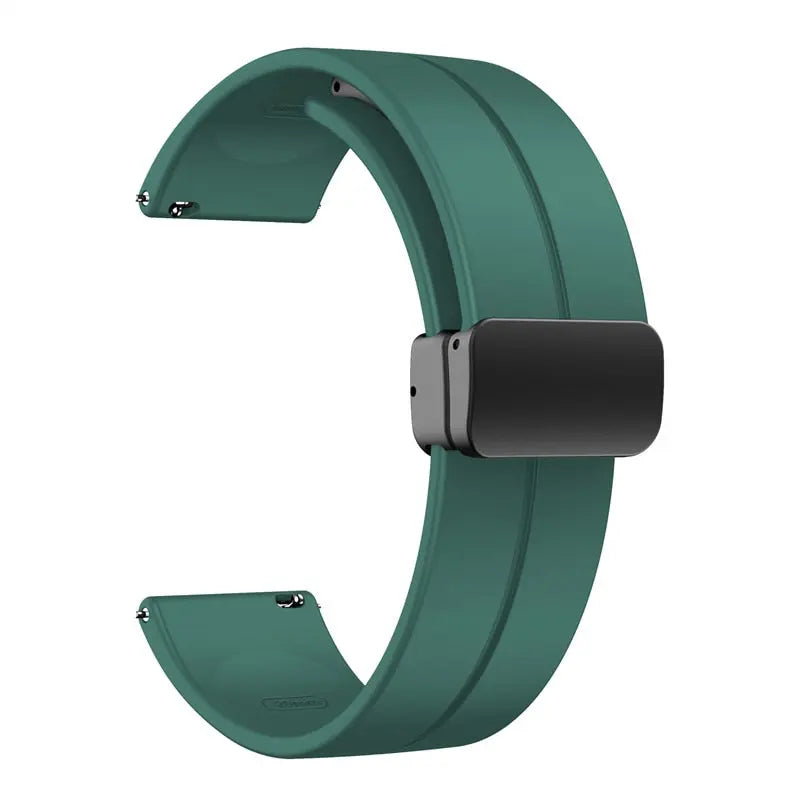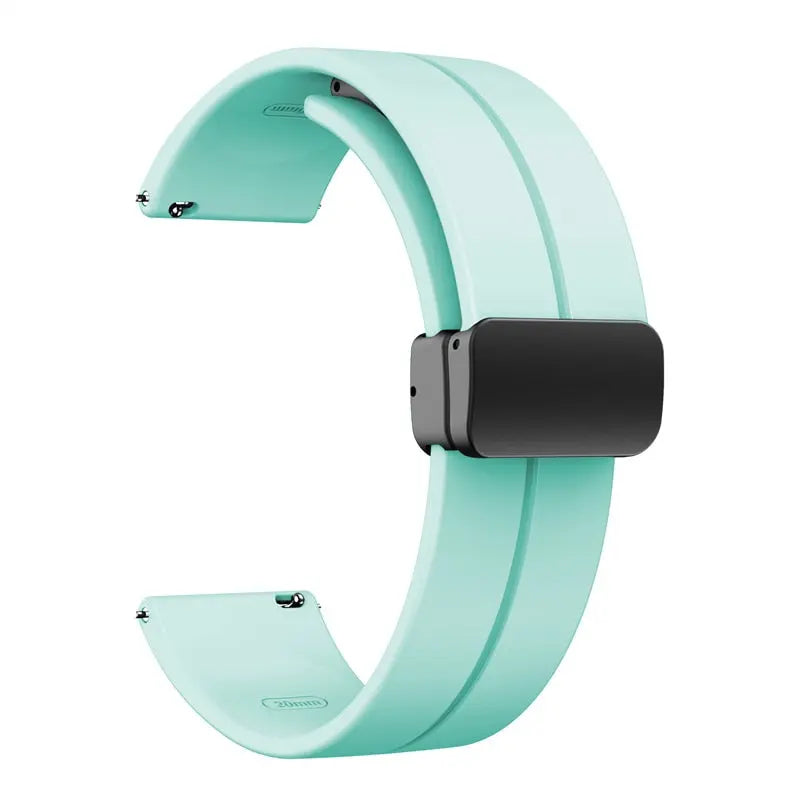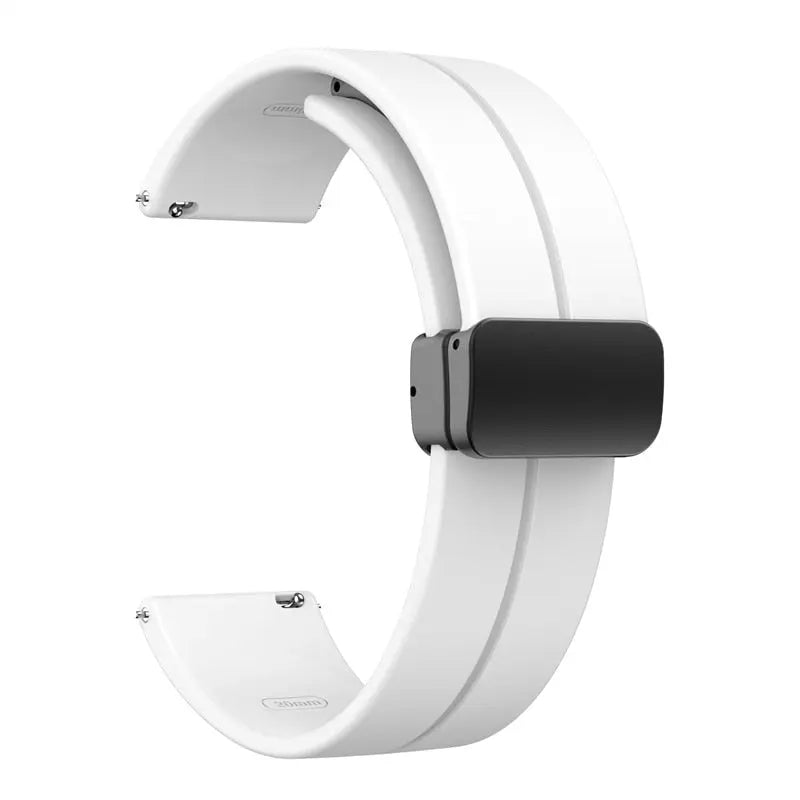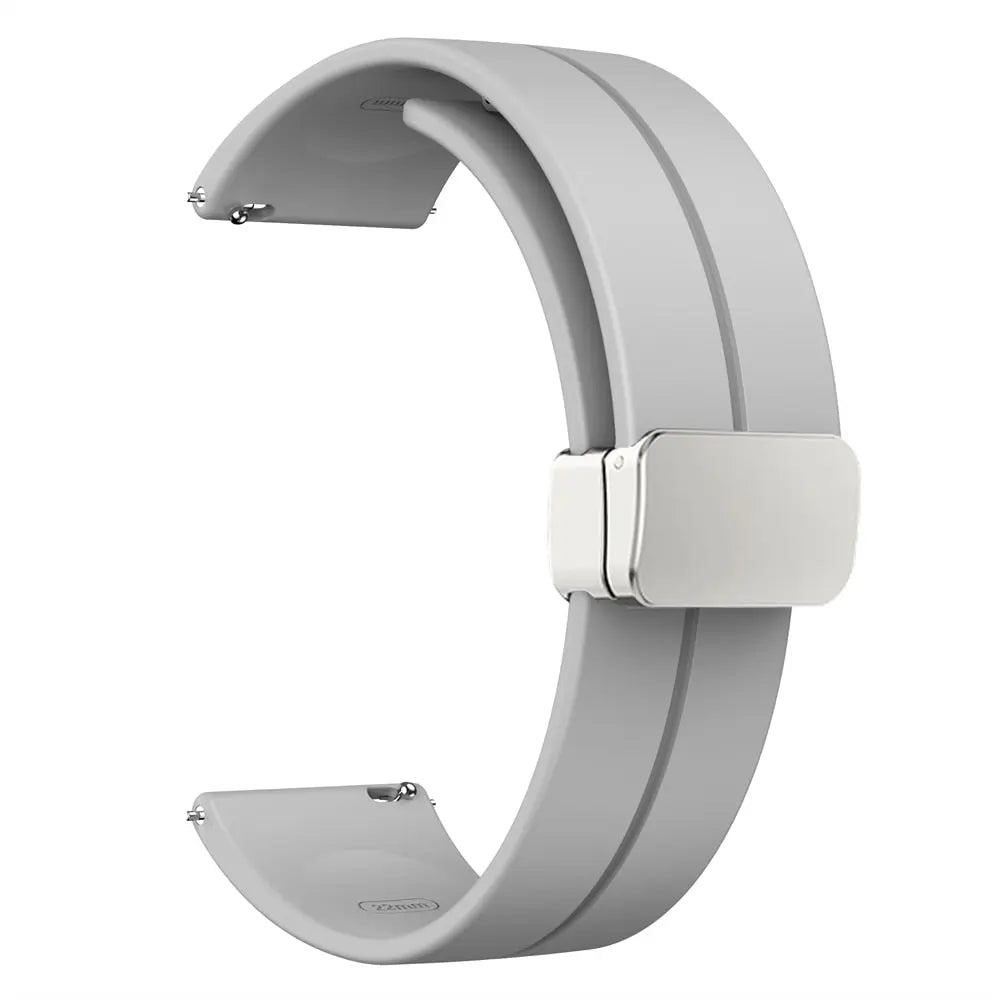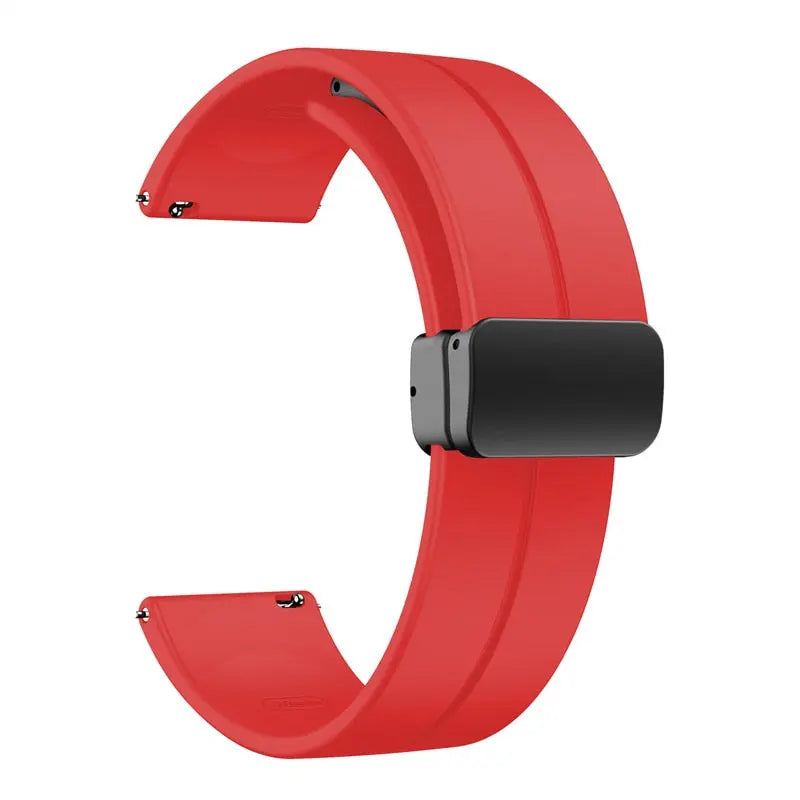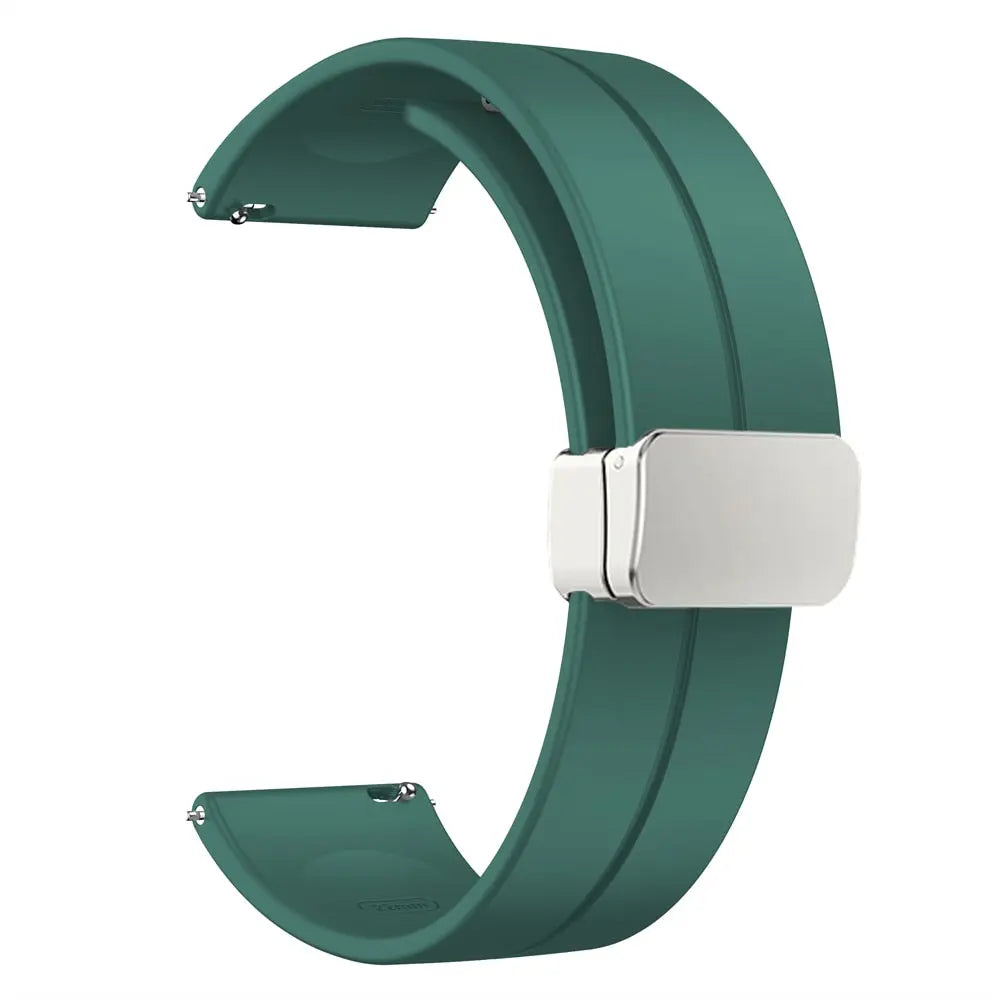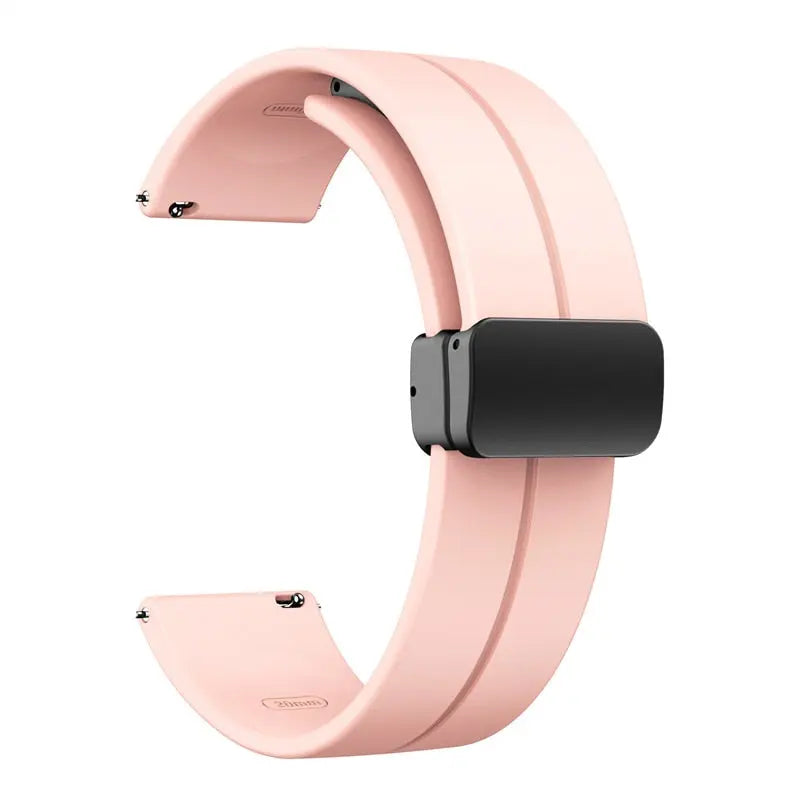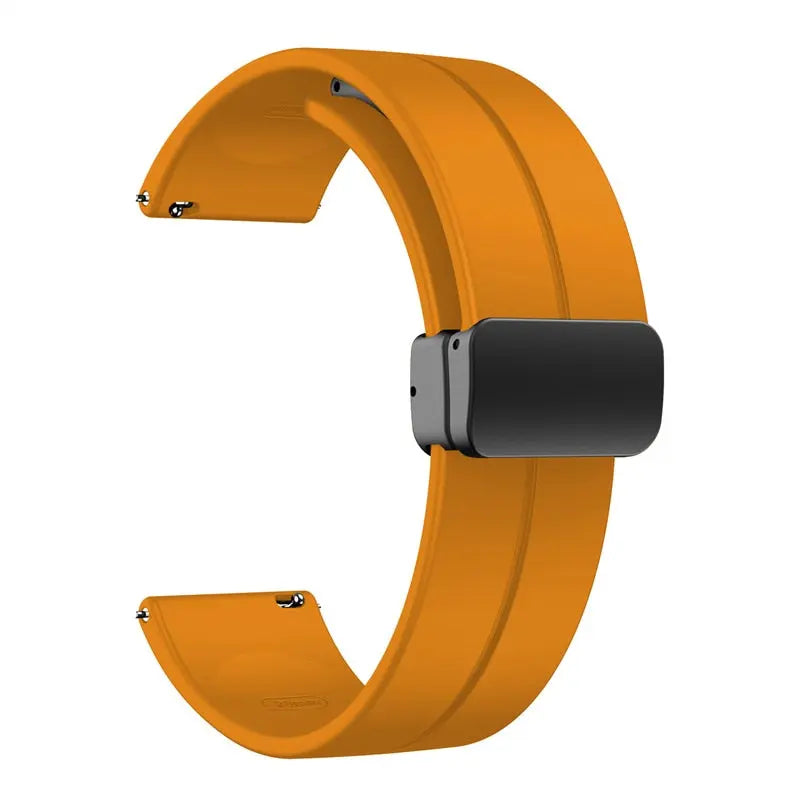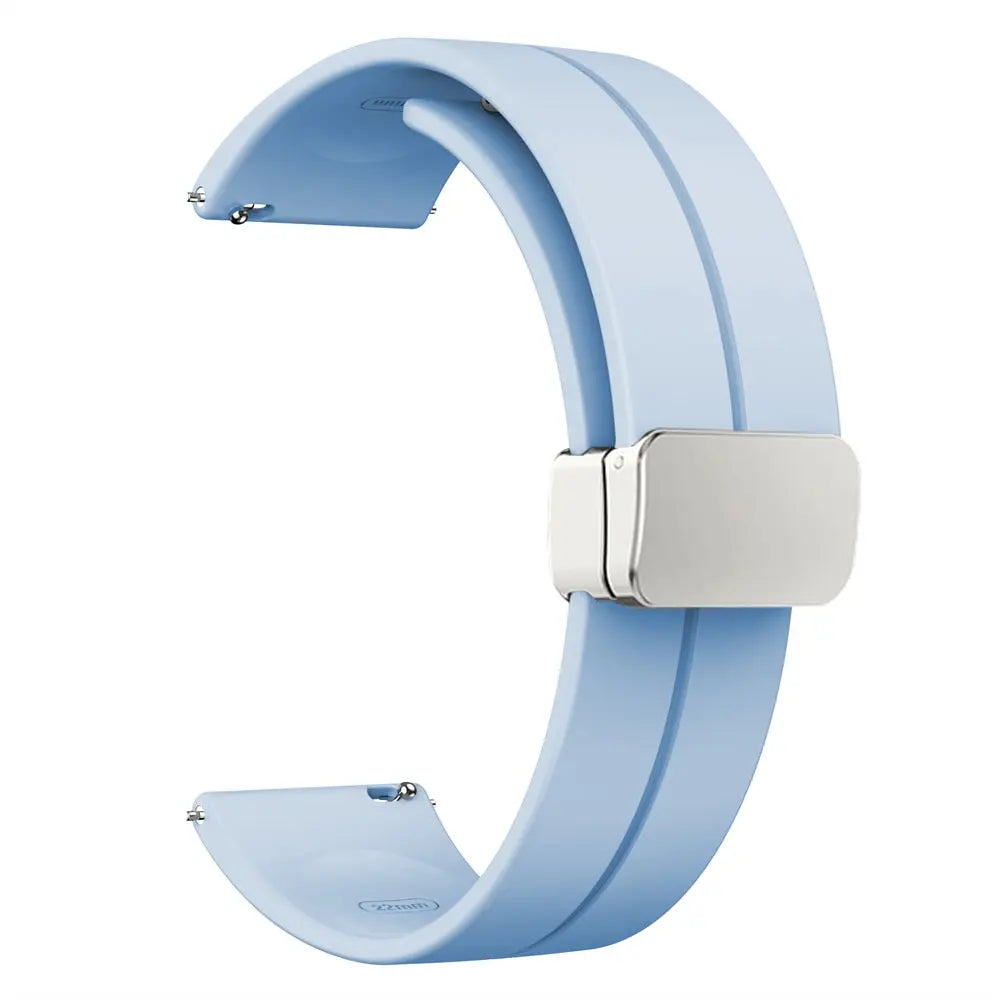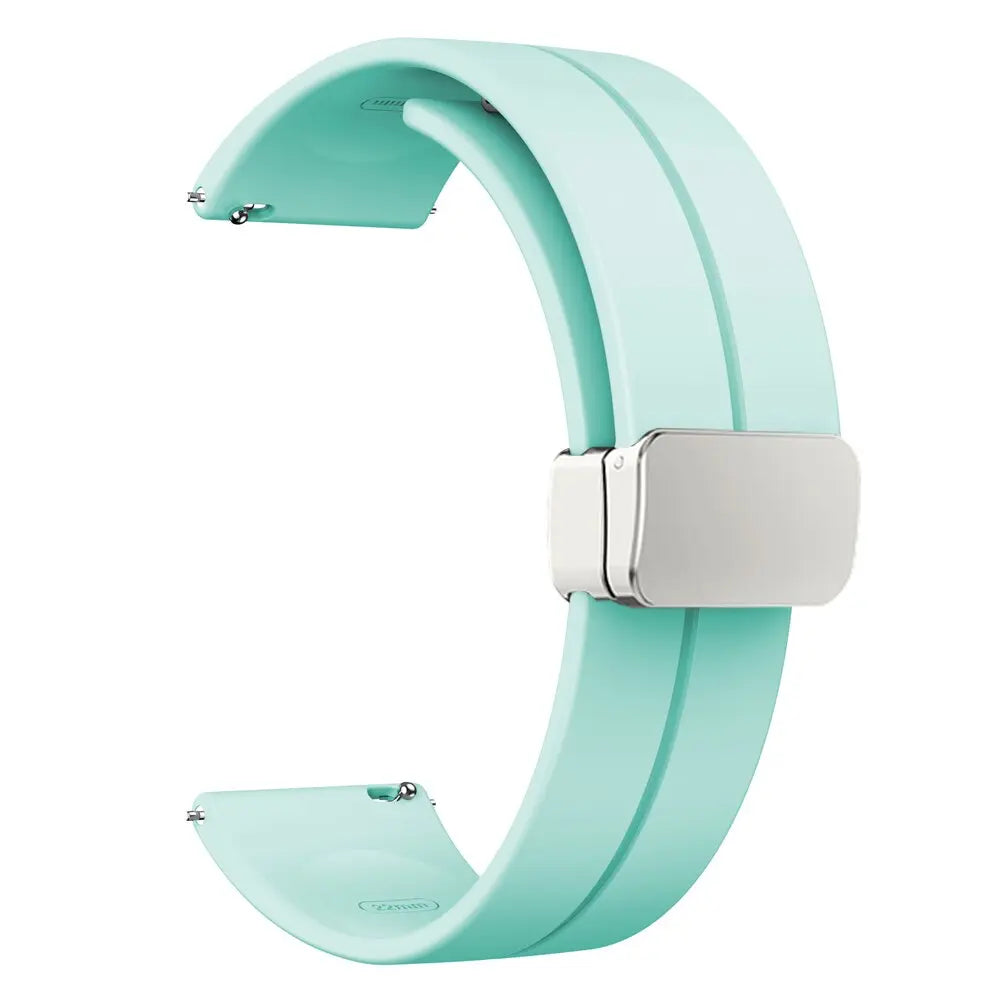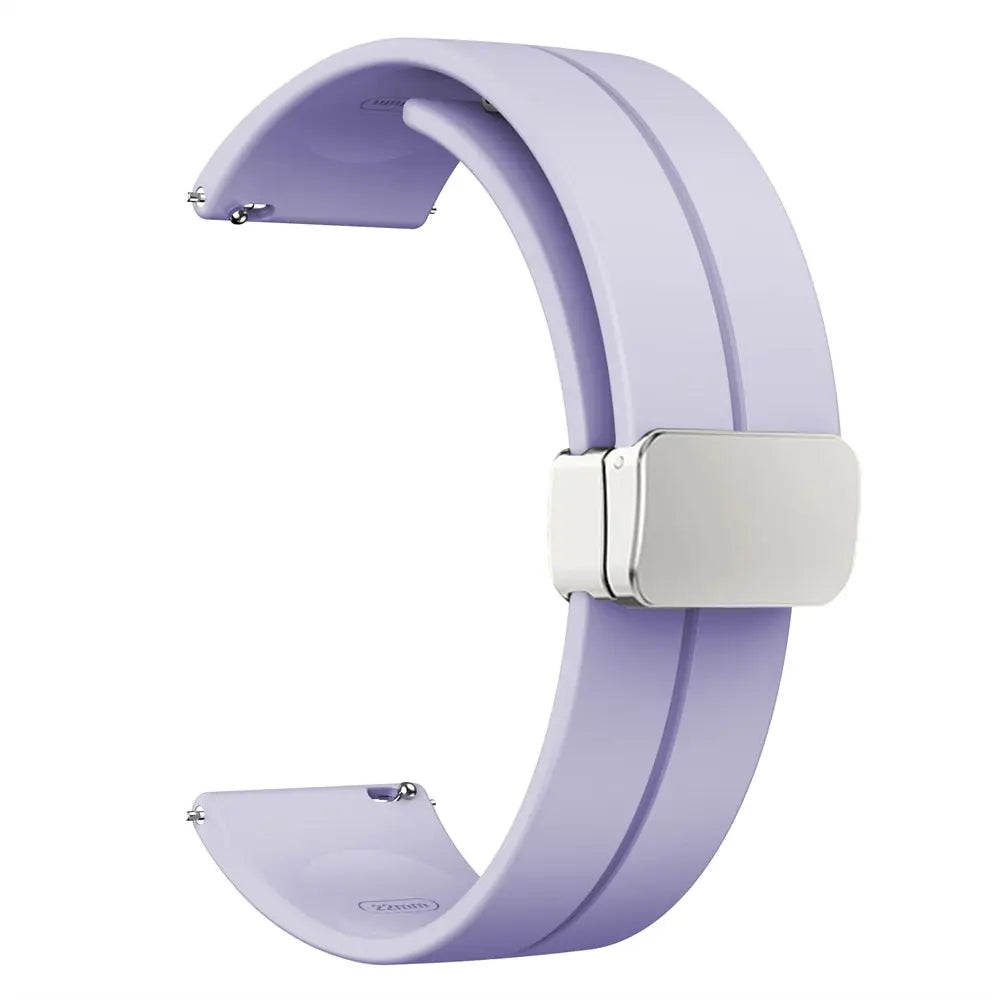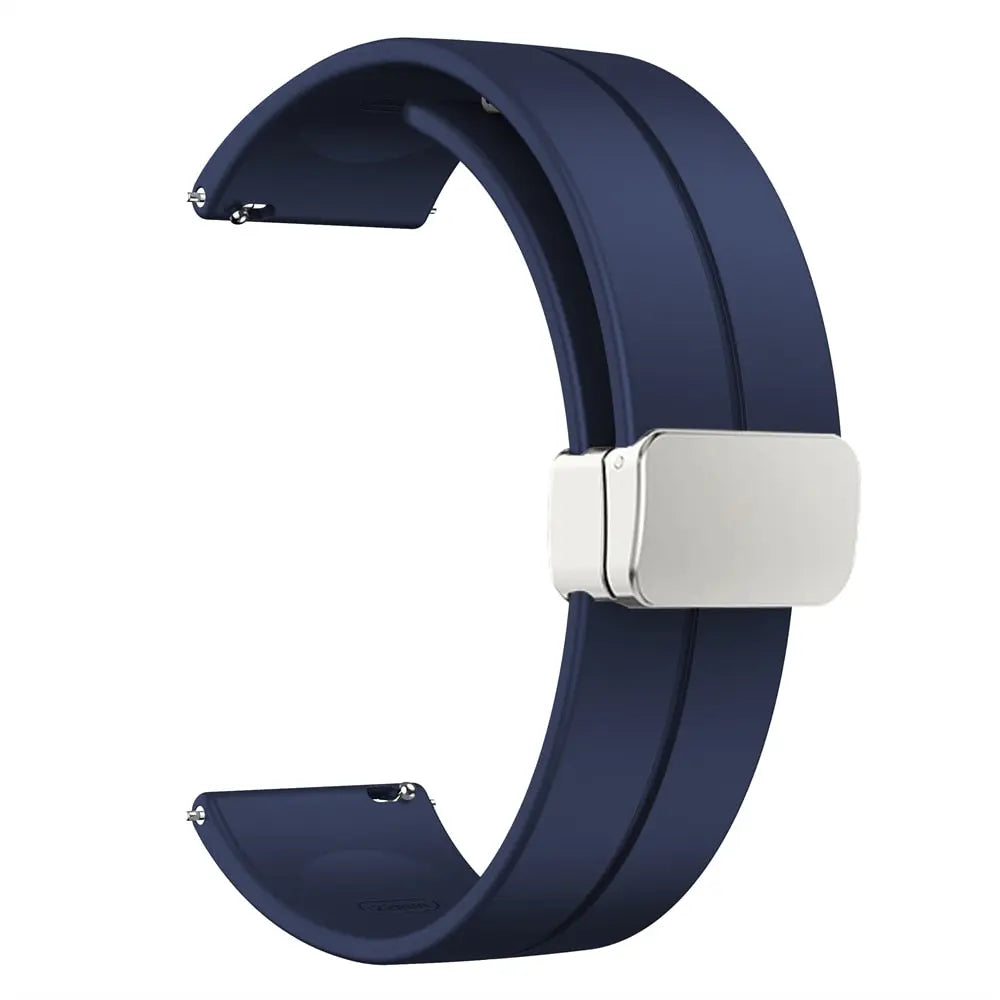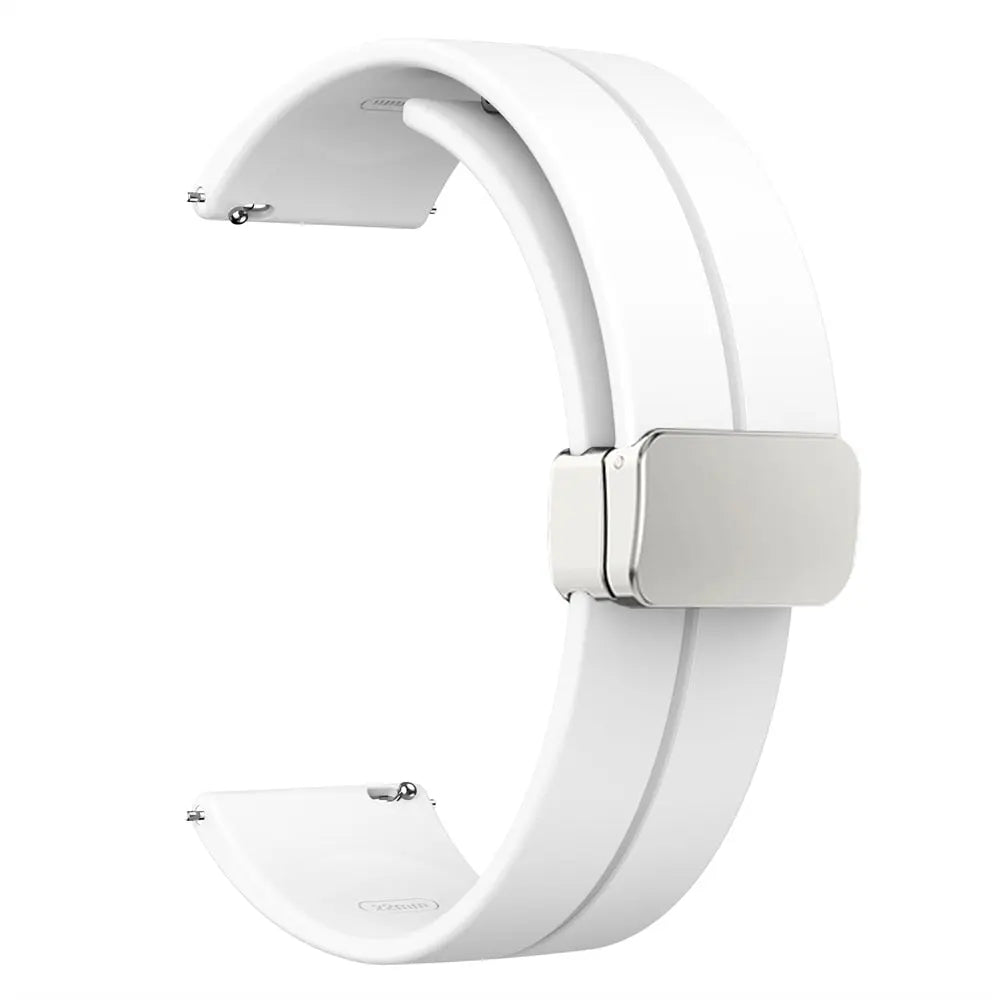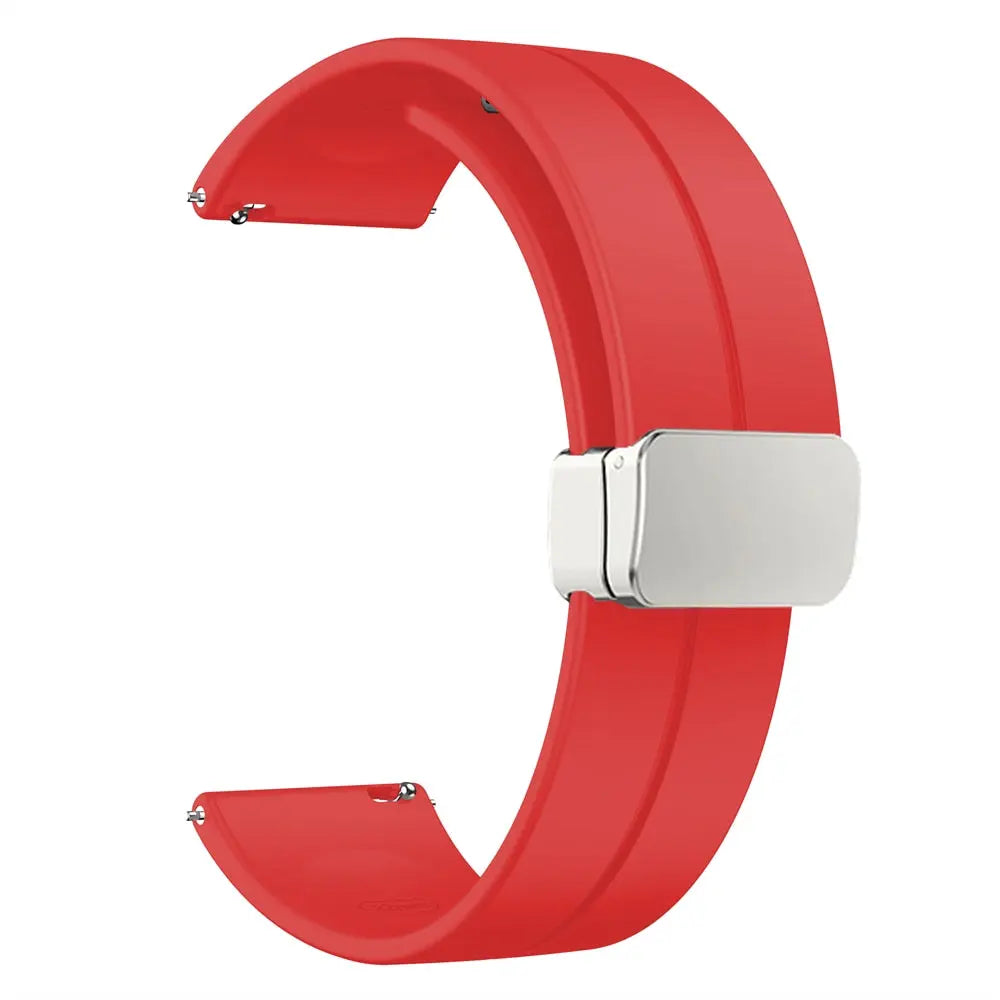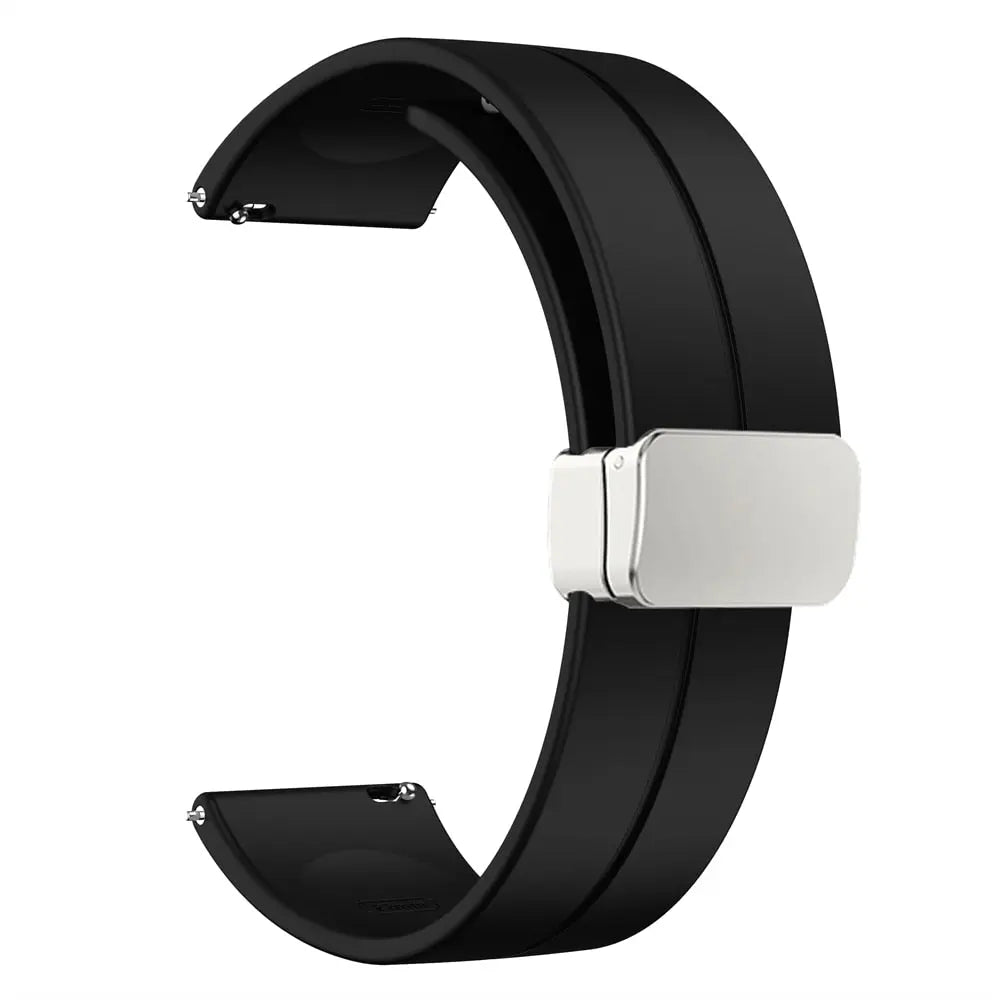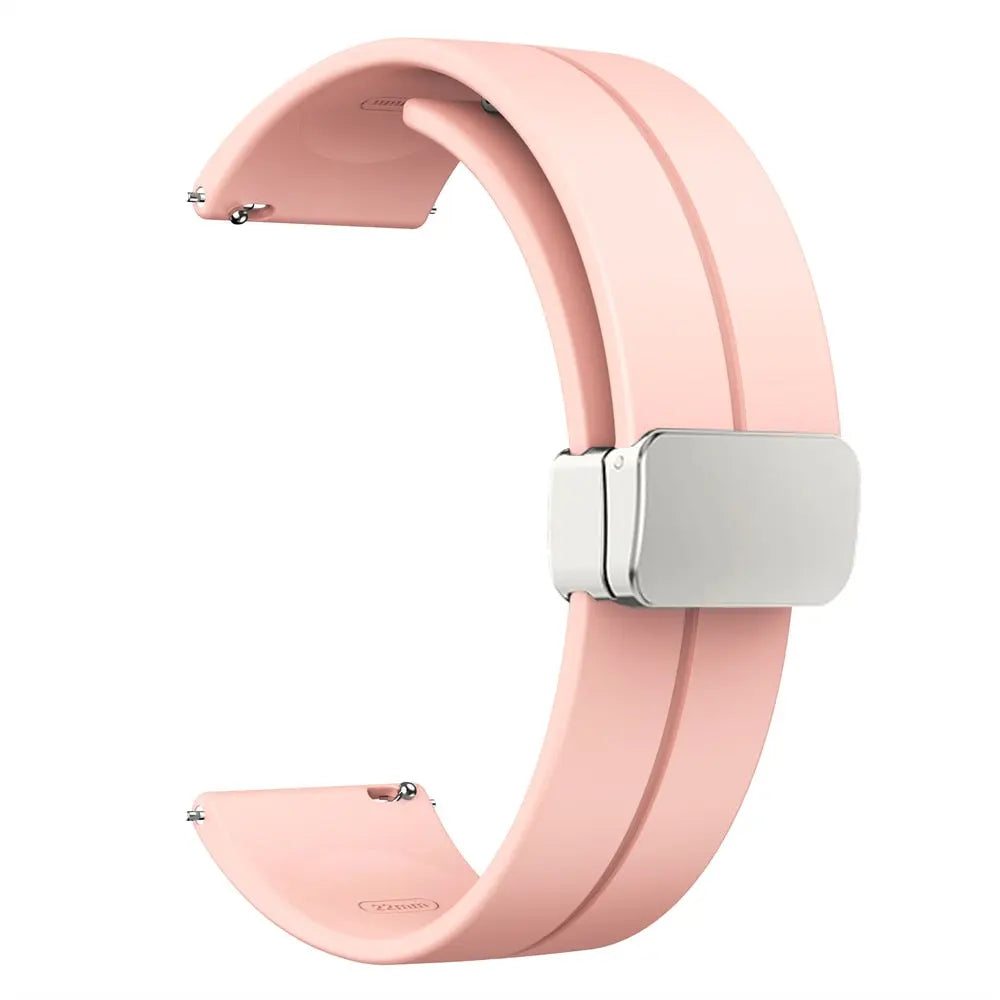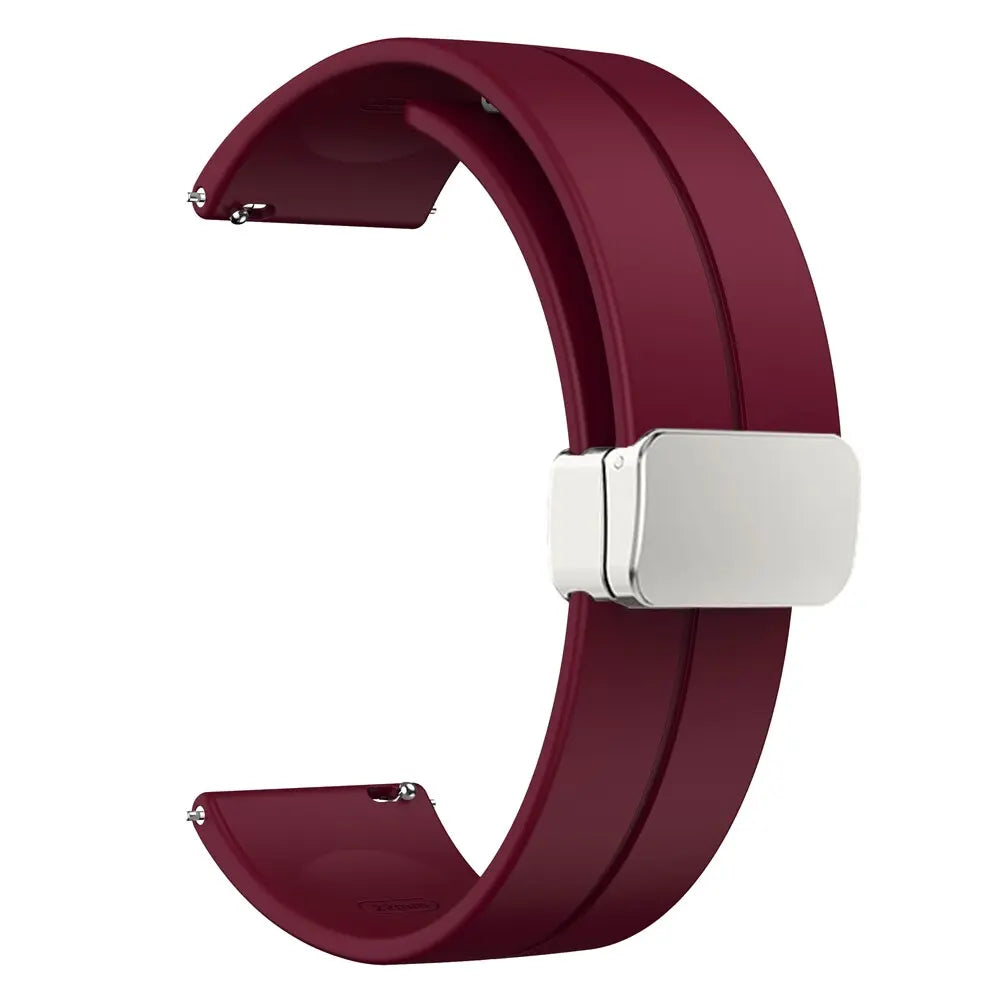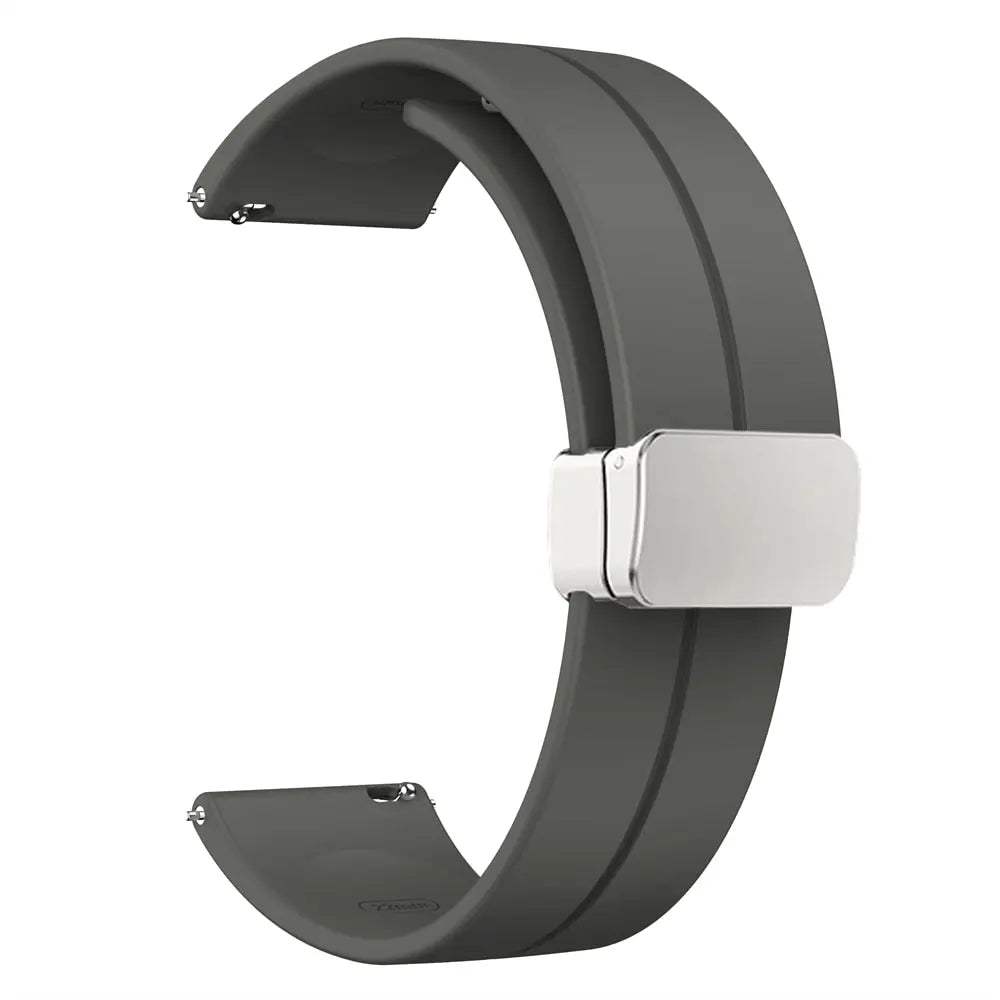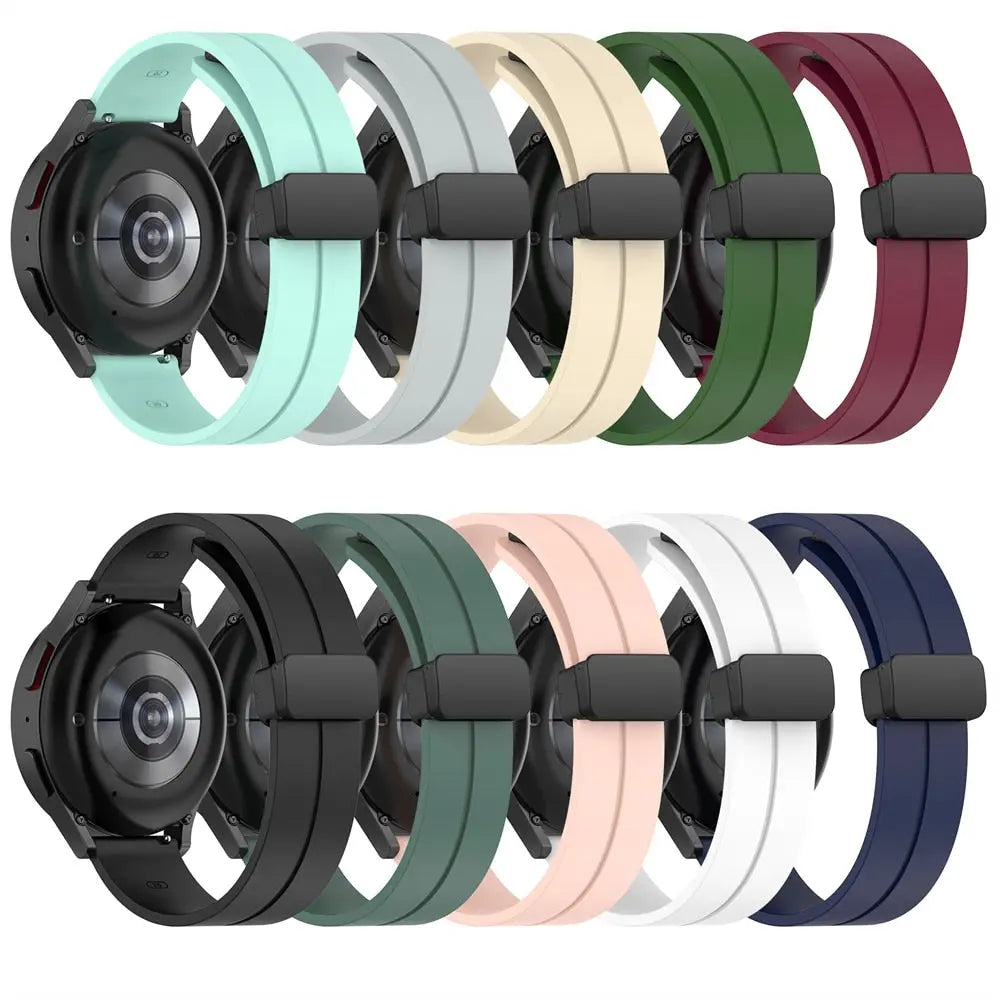 Pinnacle Premium Band For Samsung Galaxy Watch 6 & Watch 6 Classic
Sale price
$34.95
Regular price
$7.14
(/)
Brand: Pinnacle Luxuries
Description:
Introducing the Pinnacle Premium Band For Samsung Galaxy Watch 6 – your gateway to a world of unmatched sophistication and unparalleled performance. Elevate your timekeeping experience to unprecedented heights with a band that encapsulates both form and function in a seamless embrace.
Indulge in the luxurious aura exuded by the Pinnacle Premium Band. Crafted with meticulous precision, it is the epitome of refinement, meticulously tailored to flawlessly fit the Samsung Galaxy Watch 6 40mm and 44mm dials, as well as the Samsung Galaxy Watch 6 Classic 43mm and 47mm watch dials. This is not just a band; it's a masterpiece that complements the artistry of your watch.
Picture the ease of the magnetic buckle effortlessly embracing your wrist – a swift, secure, and stylish connection. The Pinnacle Band's intuitive design ensures a snug fit that can be adjusted effortlessly, encapsulating your wrist in absolute comfort, 24/7. Whether you're conquering the boardroom or hitting the trails, this band moves with you, enhancing your every move.
Dive into a world of versatility with the Pinnacle Premium Band's waterproof and sweat-resistant engineering. It's a partner that thrives in every environment, from the urban jungle to the untamed wilderness. With every wear, you're making a statement – a statement of your unyielding spirit and determination.
But it's not just about durability; it's about expressing your unique style. The Pinnacle Premium Band offers a selection of sophisticated hues, each thoughtfully chosen to harmonize with the Samsung Galaxy Watch 6's iconic design. Your watch becomes a canvas, and this band is your brushstroke of elegance.
Imagine the conversations sparked by this meticulously curated accessory – conversations that start with admiration and lead to inquiries. The Pinnacle Premium Band isn't just an accessory; it's an invitation to immerse yourself in luxury, performance, and individuality.
This is your moment to upgrade, to ascend to the pinnacle of style and practicality. The Pinnacle Premium Band For Samsung Galaxy Watch 6 is not just an accessory; it's an investment in a lifestyle that celebrates the fusion of artistry and technology. Order now and experience the ultimate culmination of design and functionality – a testament to your unwavering commitment to excellence.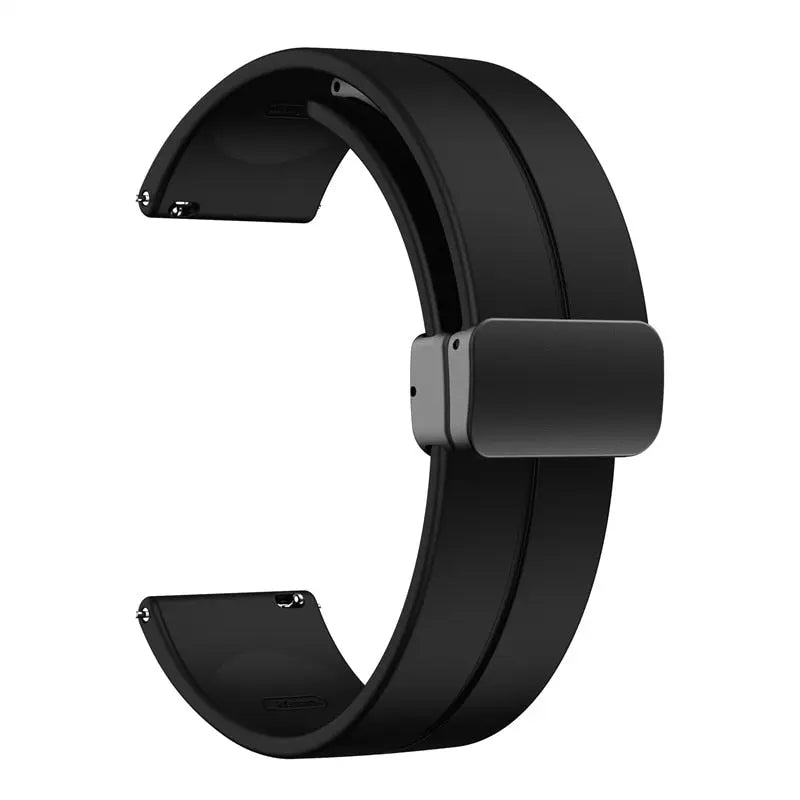 Pinnacle Premium Band For Samsung Galaxy Watch 6 & Watch 6 Classic
Sale price
$34.95
Regular price
$7.14
Choose options