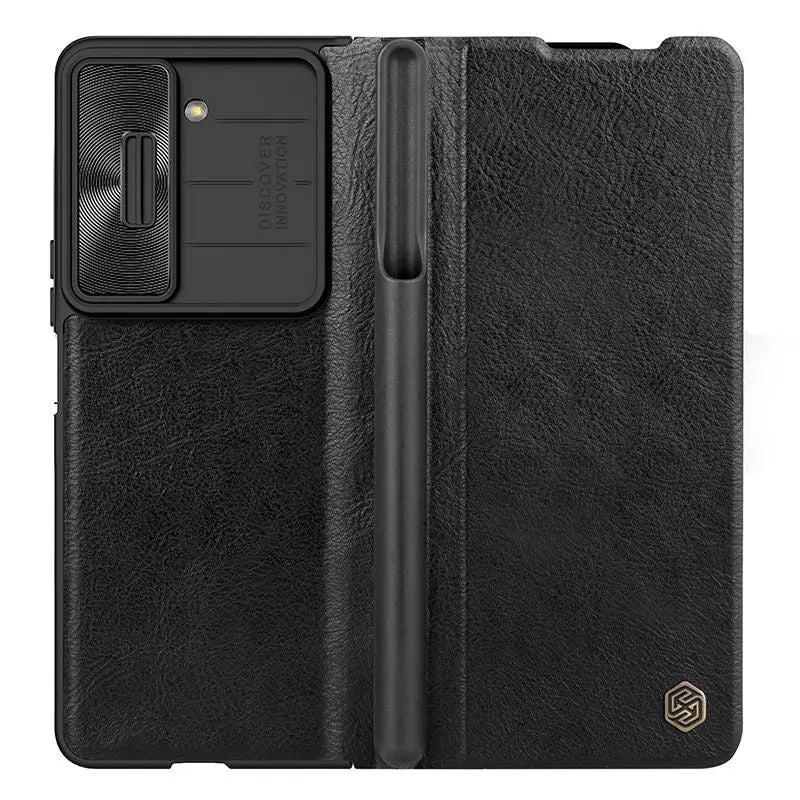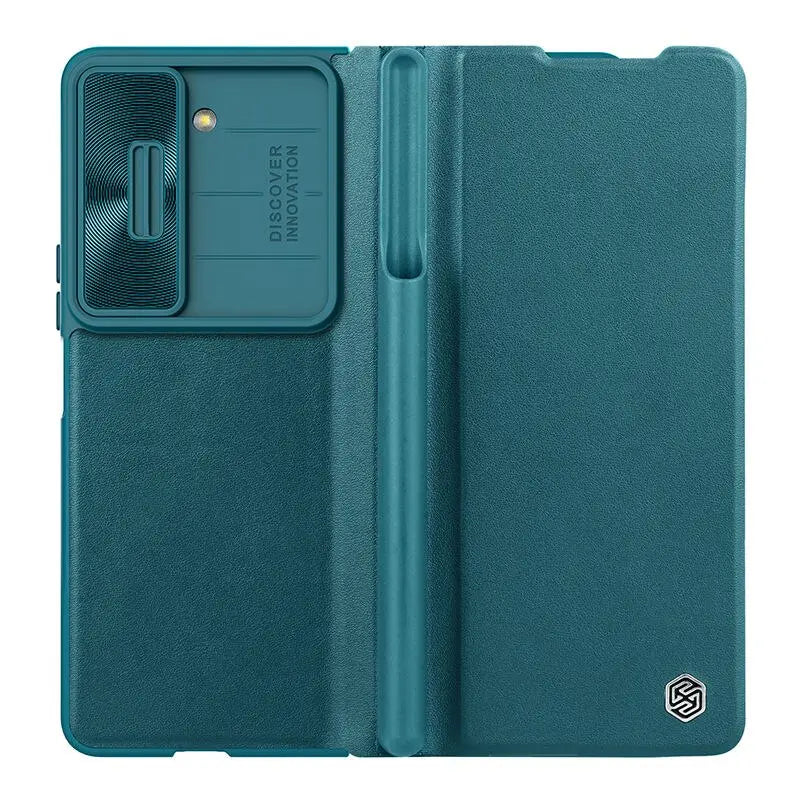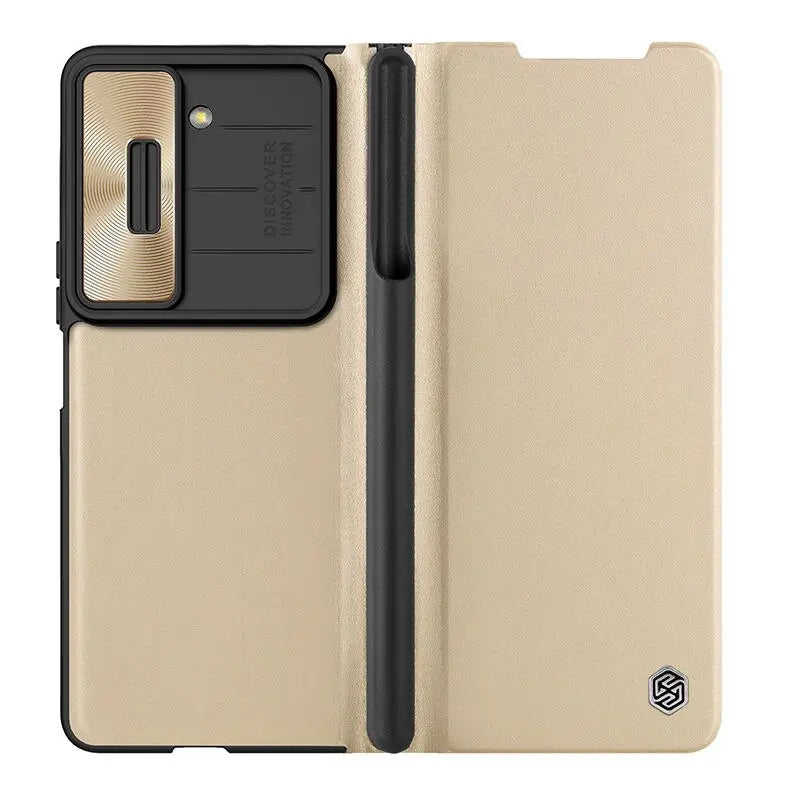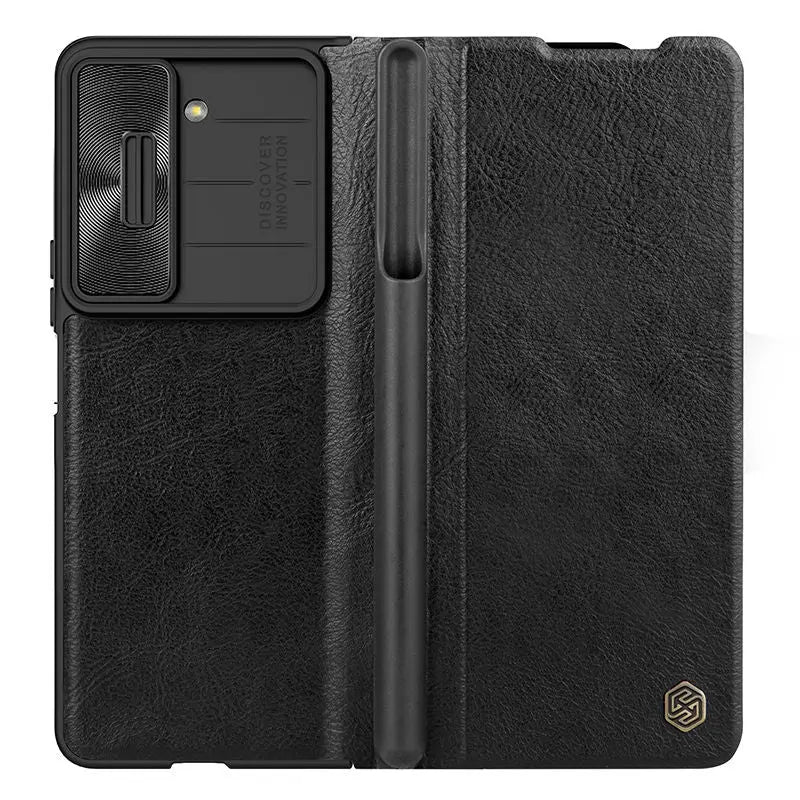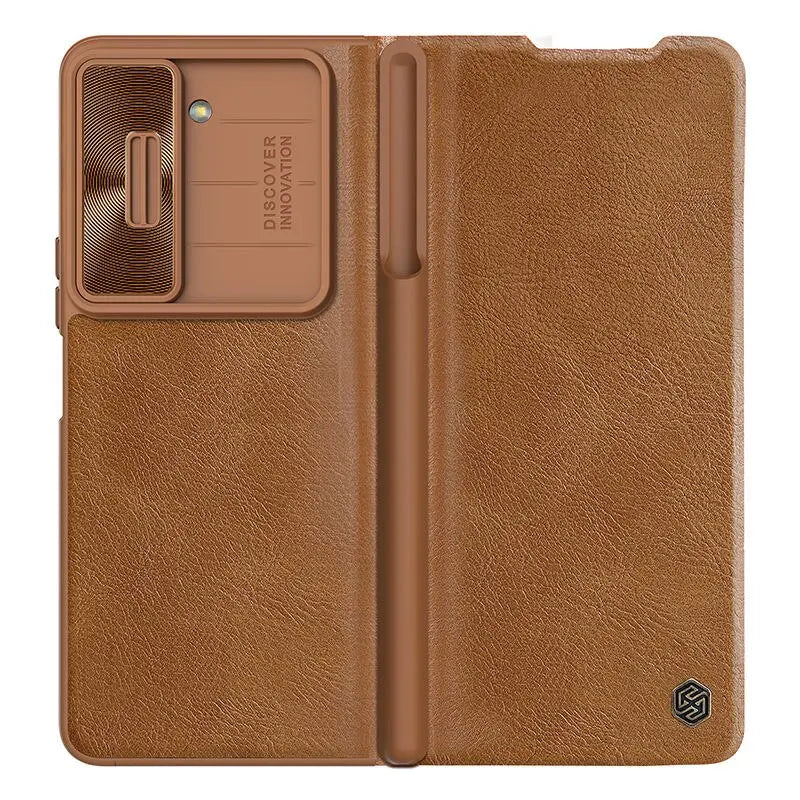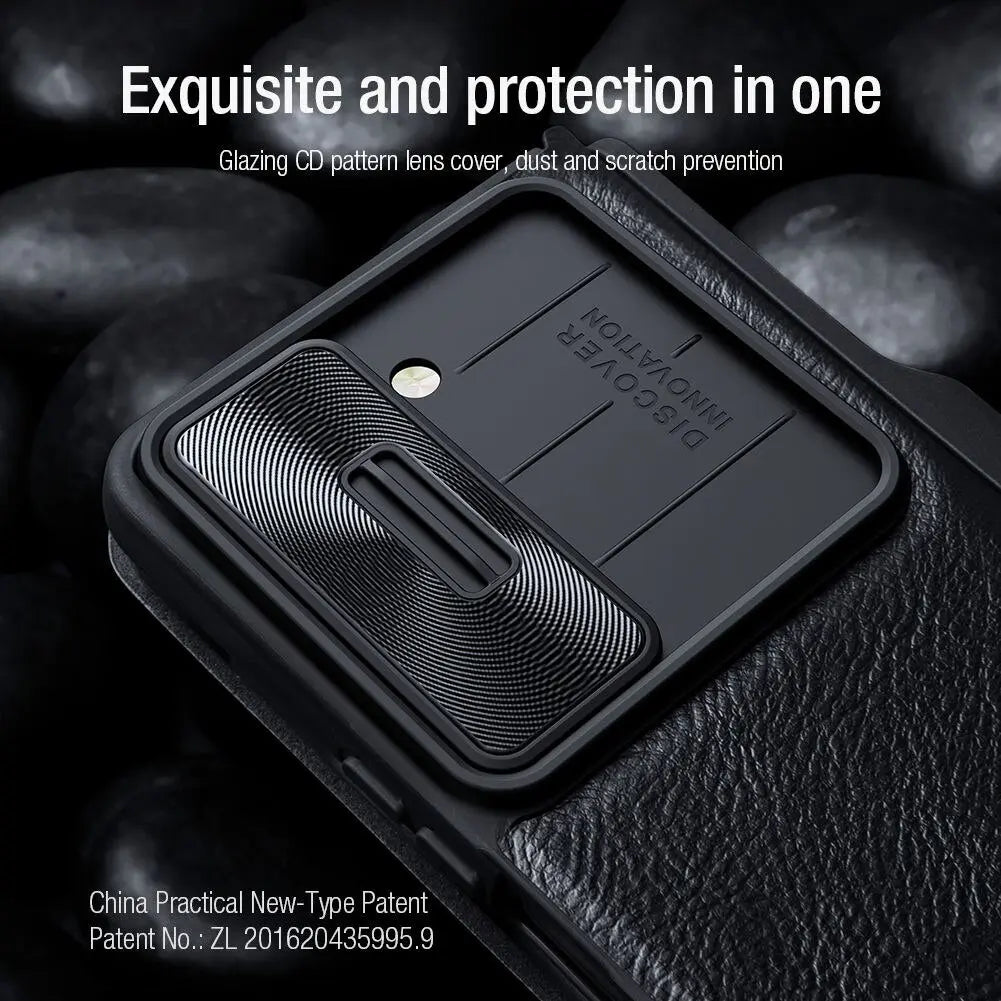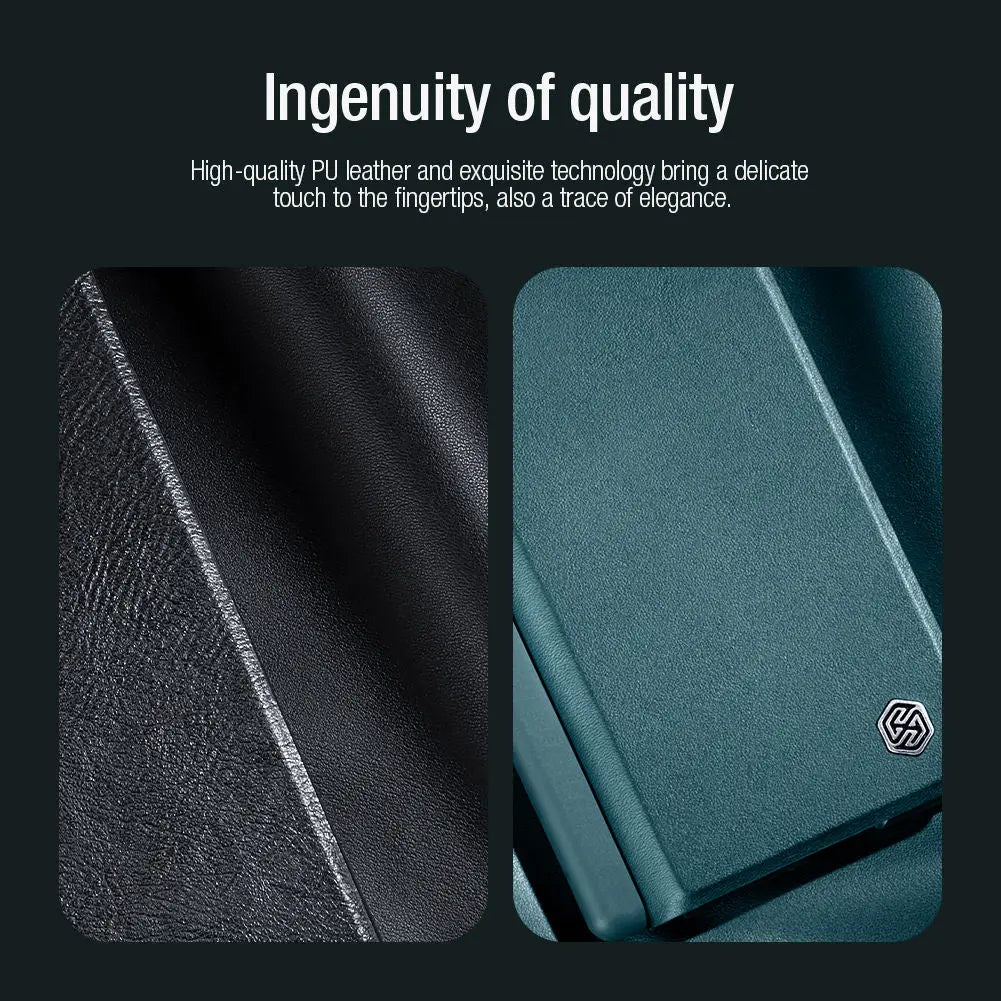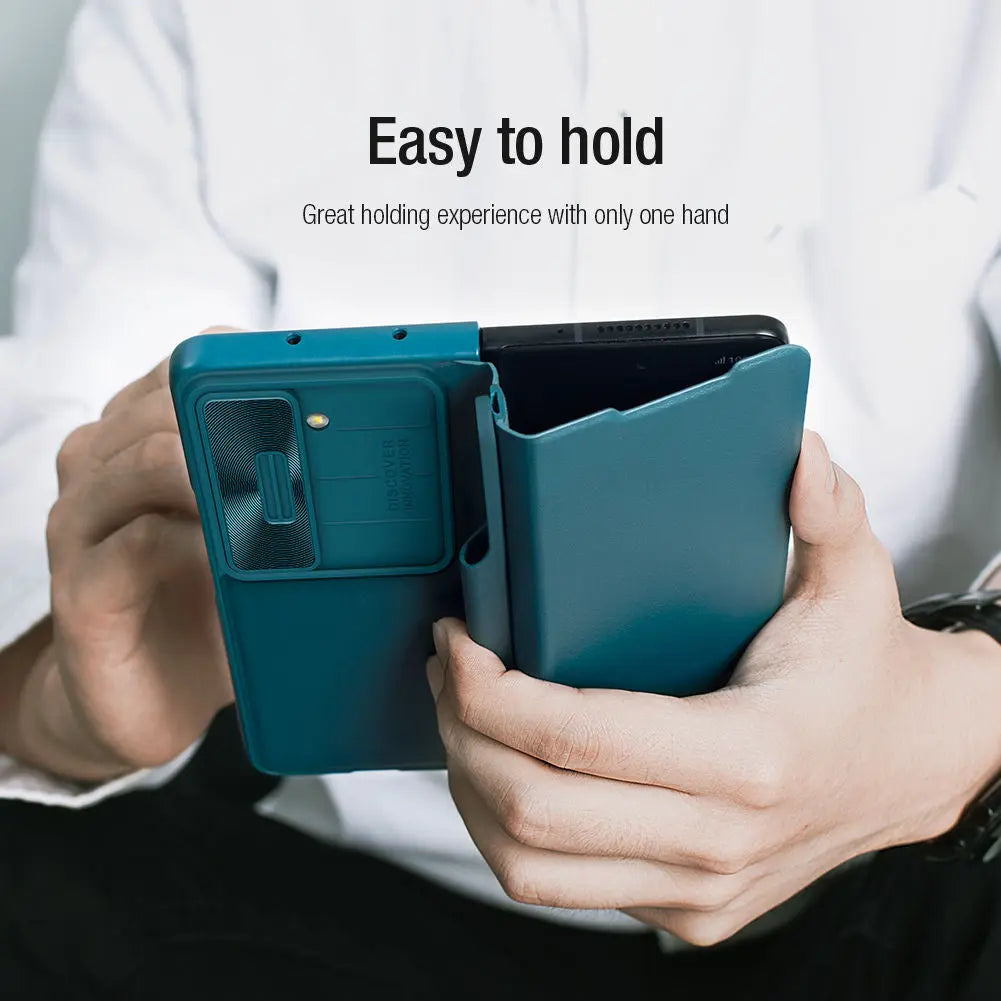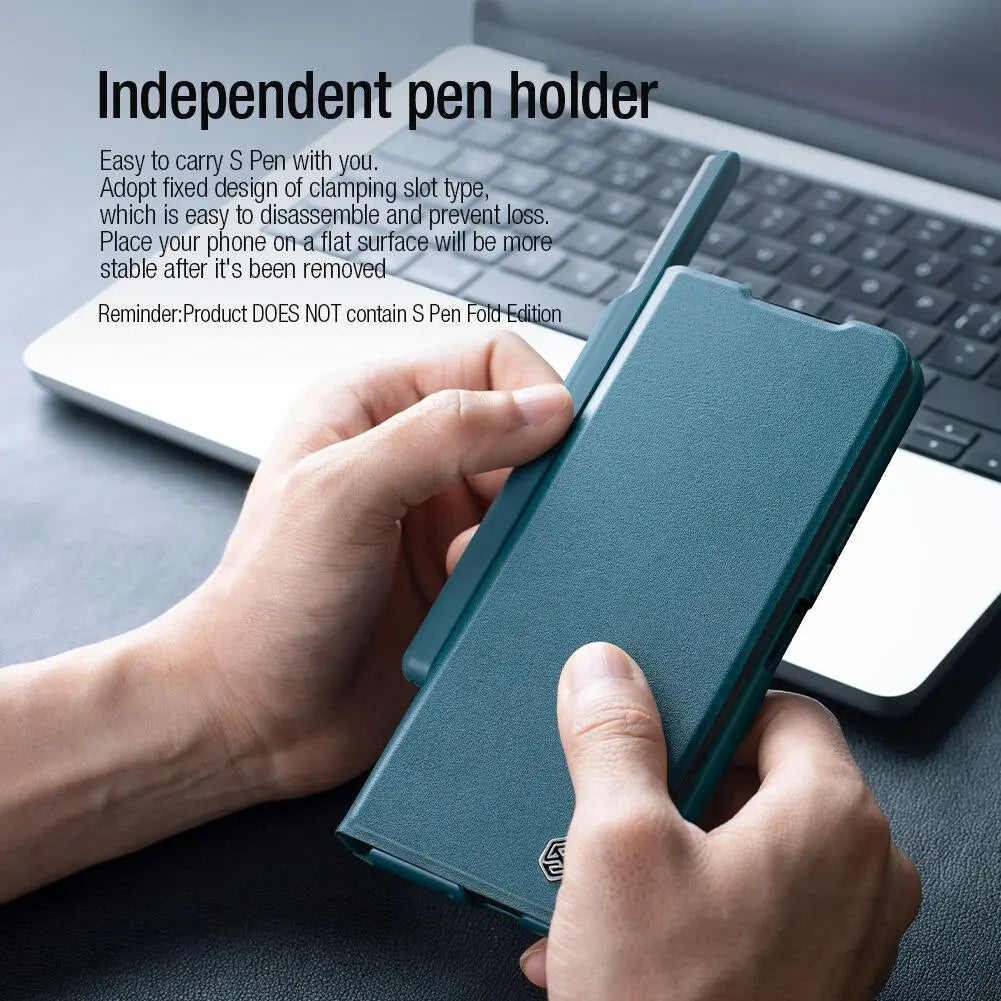 LuxeLeather Case For Samsung Galaxy Fold 5
Sale price
$69.95
Regular price
$119.95
(/)
Brand: Pinnacle Luxuries
Description:
Elevate your style to new heights while ensuring unwavering protection for your cherished Samsung Galaxy Fold 5 – introducing the LuxeLeather Phone Case. Meticulously handcrafted from the finest genuine leather, this case epitomizes opulence and durability in every stitch.
Impeccable Design: Our artisans have meticulously designed this case to flawlessly embrace your Galaxy Fold 5, granting you unobstructed access to every port and button. The precision engineering ensures a snug fit that not only safeguards your device but also adds an air of sophistication.
Supreme Interior Care: The soft microfiber lining caresses your phone's delicate surface, preventing even the slightest abrasion. Every time you slide your device in or out, it's like a gentle embrace that keeps your phone looking brand new.
Elevated Protection: Reinforced edges and corners provide an added layer of defense against accidental drops and bumps, so you can confidently carry your device wherever life takes you.
Unleash Your Style: LuxeLeather isn't just about protection; it's a statement. Make your mark with a phone case that complements your discerning taste and amplifies your style. Elevate your everyday accessory into a fashion-forward masterpiece.
Indulge in the fusion of fashion and function – choose LuxeLeather for unparalleled luxury and lasting safeguarding. Transform your Galaxy Fold 5 into a symbol of your exquisite lifestyle. Order now and experience the embodiment of refined craftsmanship.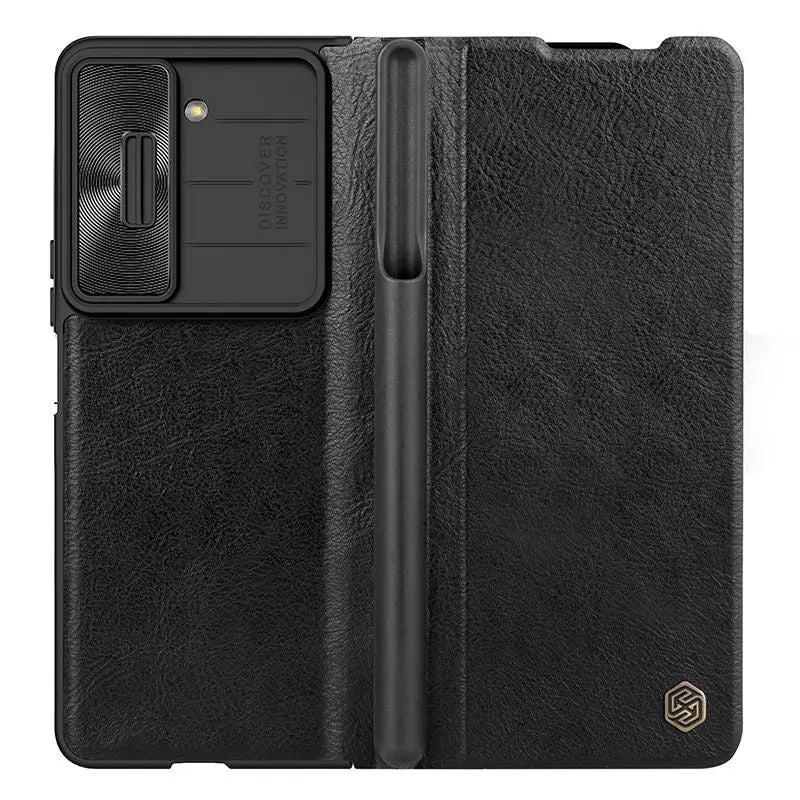 LuxeLeather Case For Samsung Galaxy Fold 5
Sale price
$69.95
Regular price
$119.95
Choose options