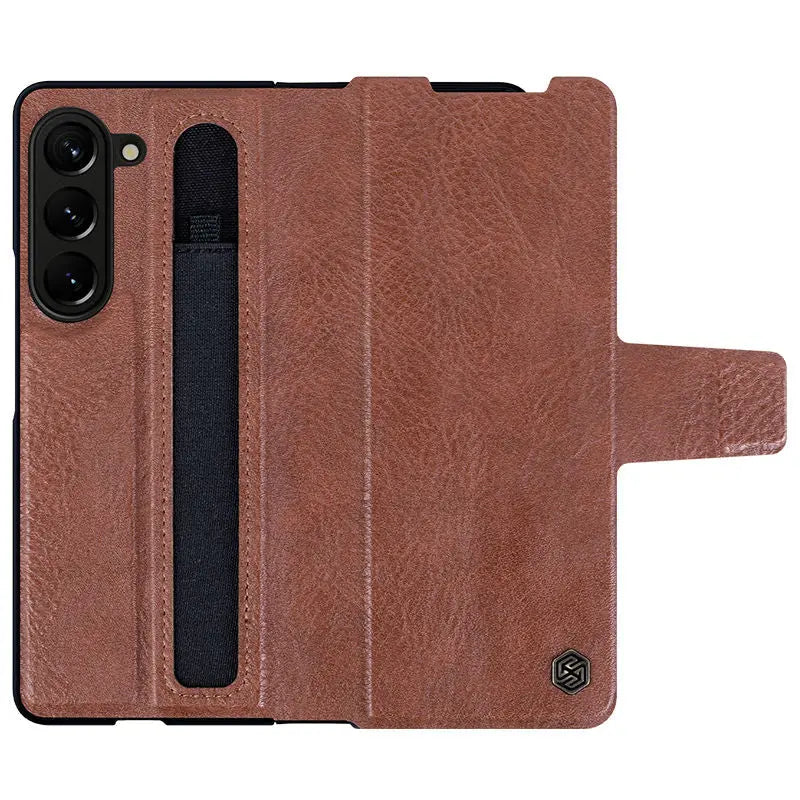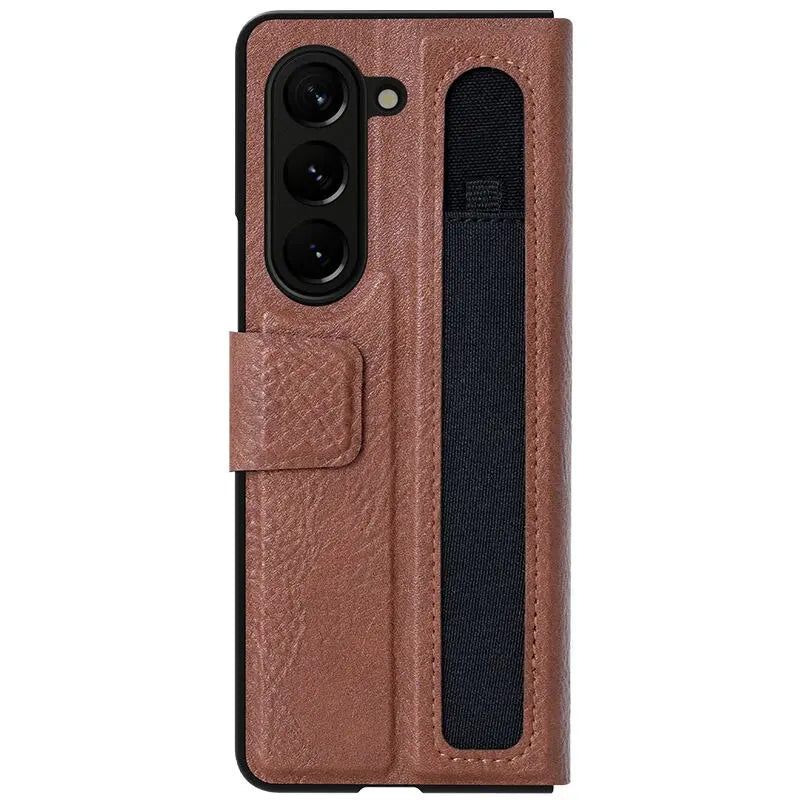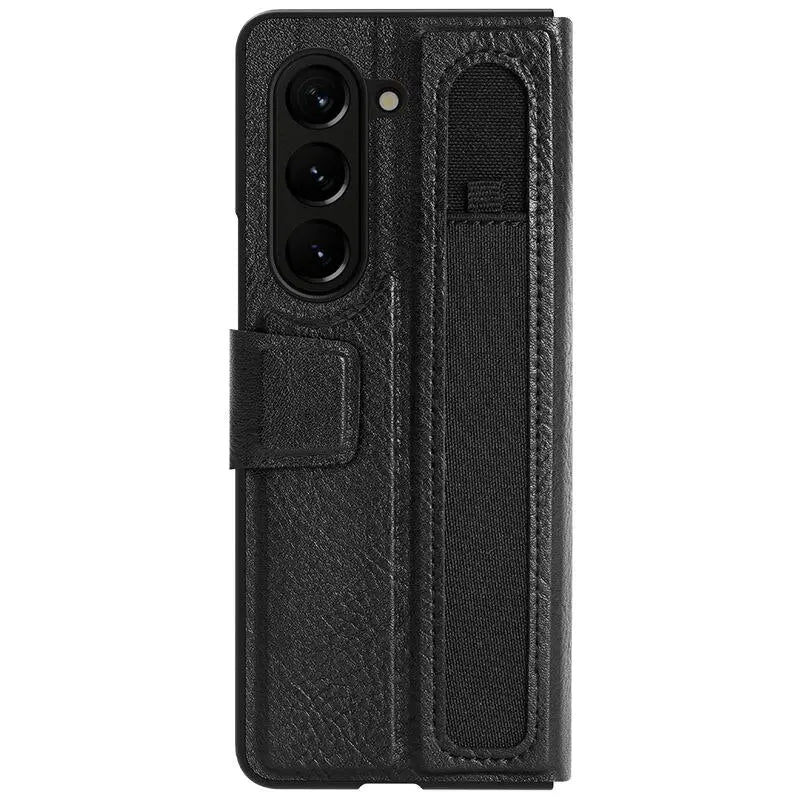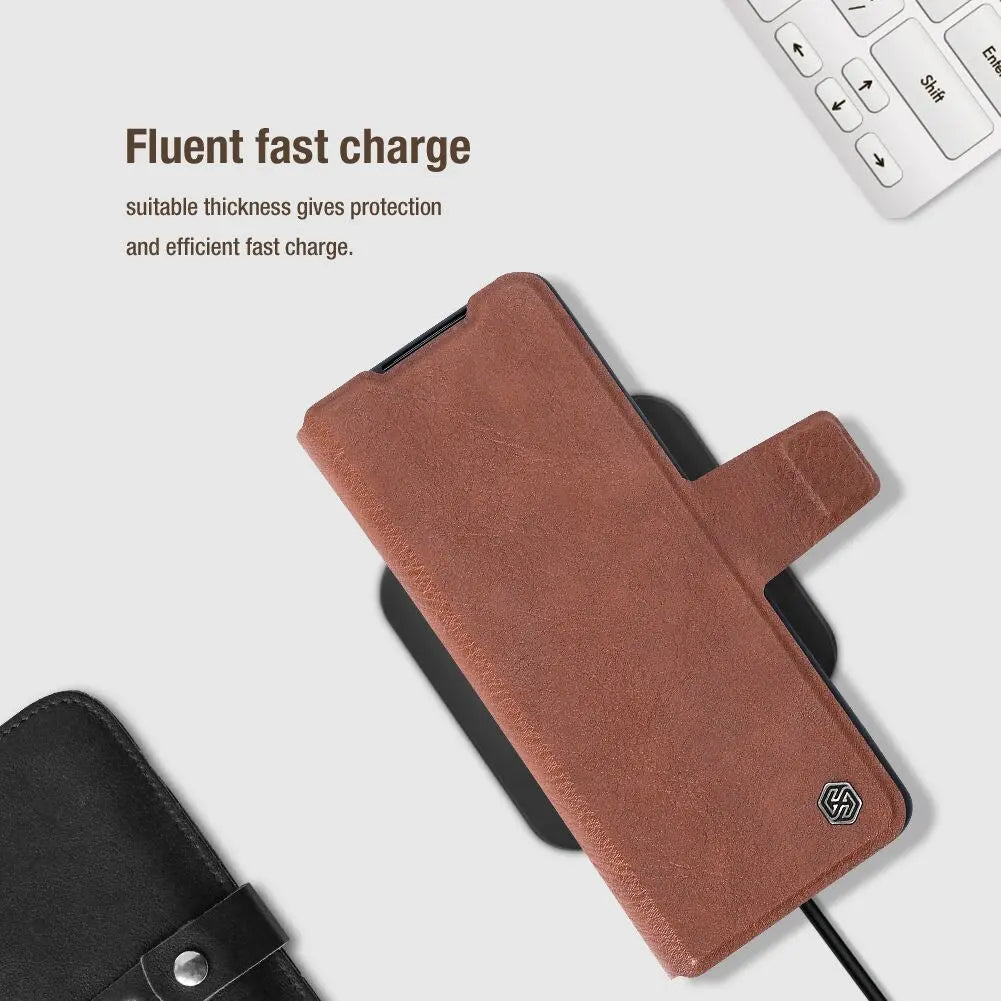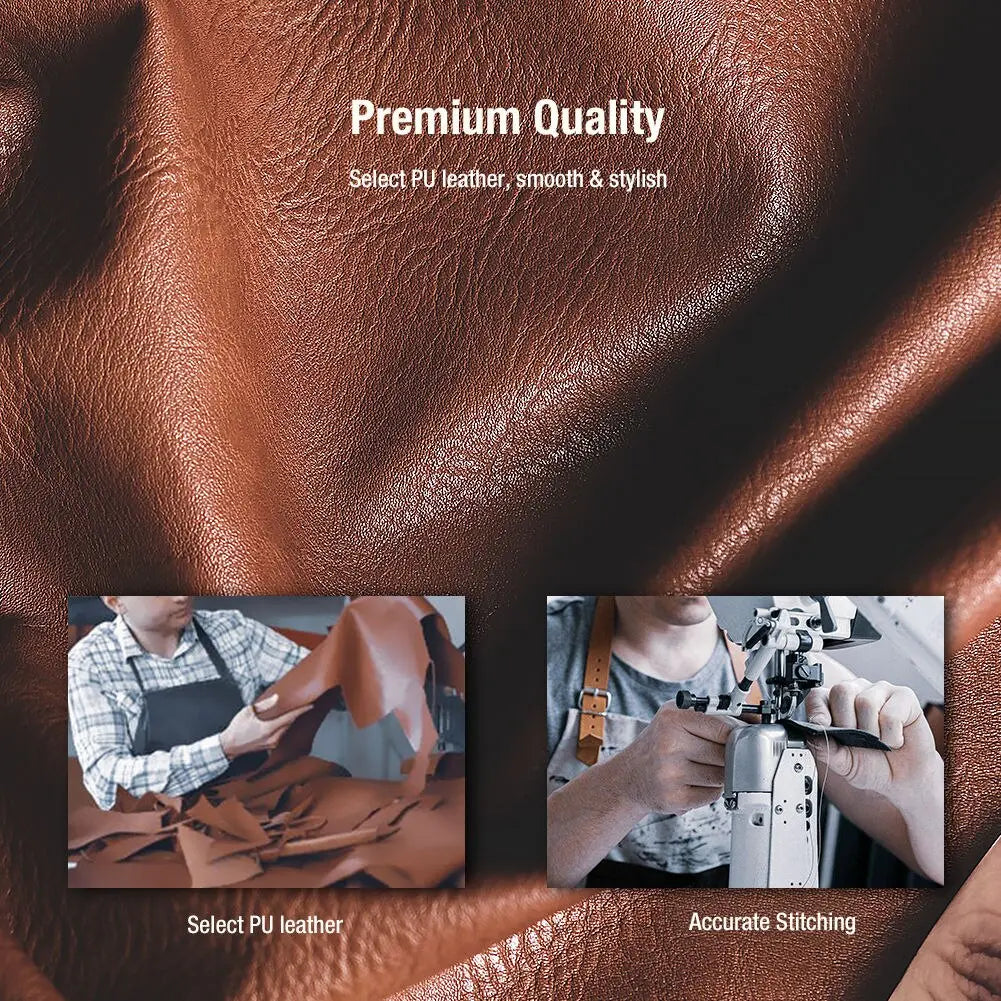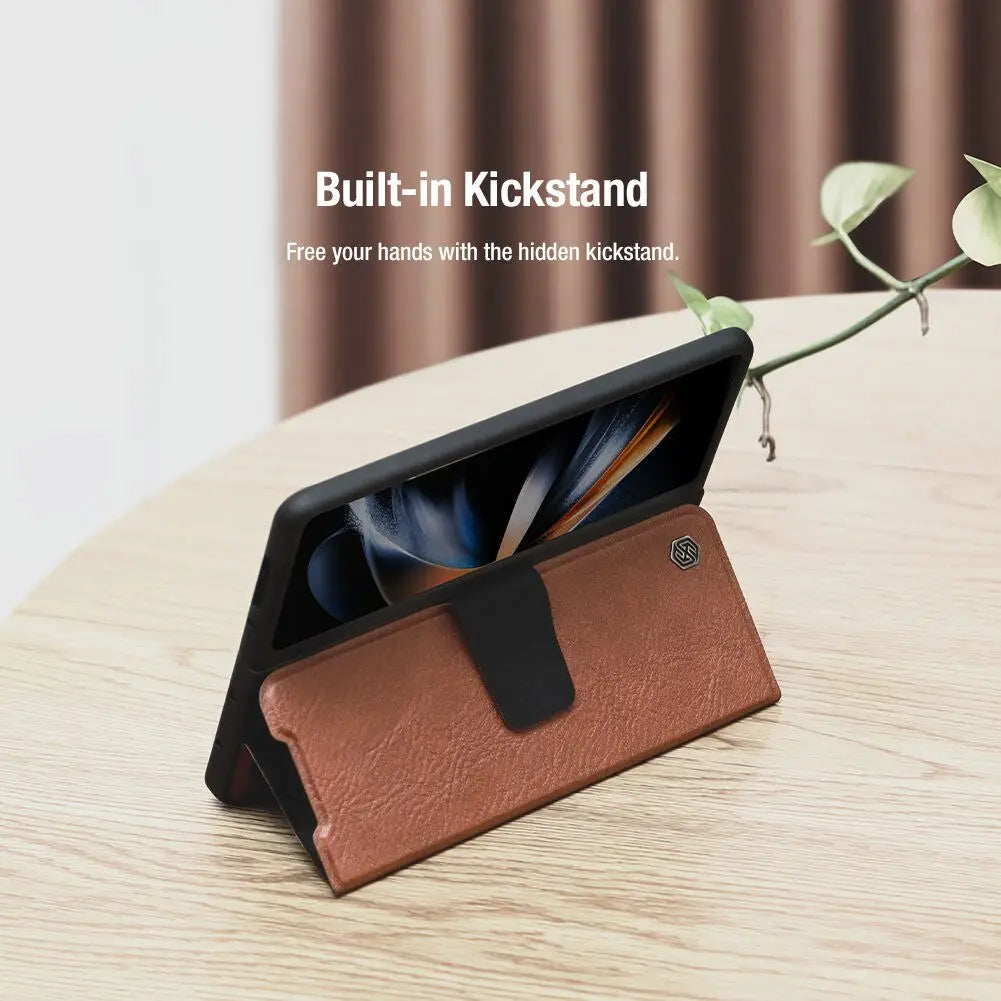 Premium Leather Folio Case For Galaxy Fold 5
Sale price
$69.95
Regular price
$114.95
(/)
Brand: Pinnacle Luxuries
Description:
Introducing the Galaxy Fold 5 Premium Leather Folio Case – your gateway to unparalleled sophistication, practicality, and safeguarding. This isn't just a case; it's an embodiment of elegance and utility.
Timeless Craftsmanship: Crafted from the most exquisite full-grain leather, this folio case is a testament to the artisans' dedication to perfection. As the leather ages, it develops a rich patina that tells a story uniquely yours.
Versatile Utility: Beyond safeguarding your Samsung Galaxy Fold 5, this folio case doubles as a stylish wallet replacement. Slip in your essential cards and cash, streamlining your everyday carry without sacrificing elegance.
Secure Fit: The phone cradle within the folio case offers a snug, secure fit that cradles your device while keeping all its functionalities easily accessible. Your device remains fully operational and beautifully encased.
Practical Luxury: Imagine the convenience of having your phone and wallet elegantly combined. Experience the luxury of effortlessly accessing your essentials while basking in the refinement of premium leather.
Elevate Your Essentials: Elevate your essentials with the Galaxy Fold 5 Premium Leather Folio Case – where protection meets convenience in the most exquisite way possible. Don't just carry your belongings; showcase your discernment for the finer things in life.
Embrace the epitome of style and utility – order the Galaxy Fold 5 Premium Leather Folio Case now and immerse yourself in a world where sophistication and functionality intertwine seamlessly.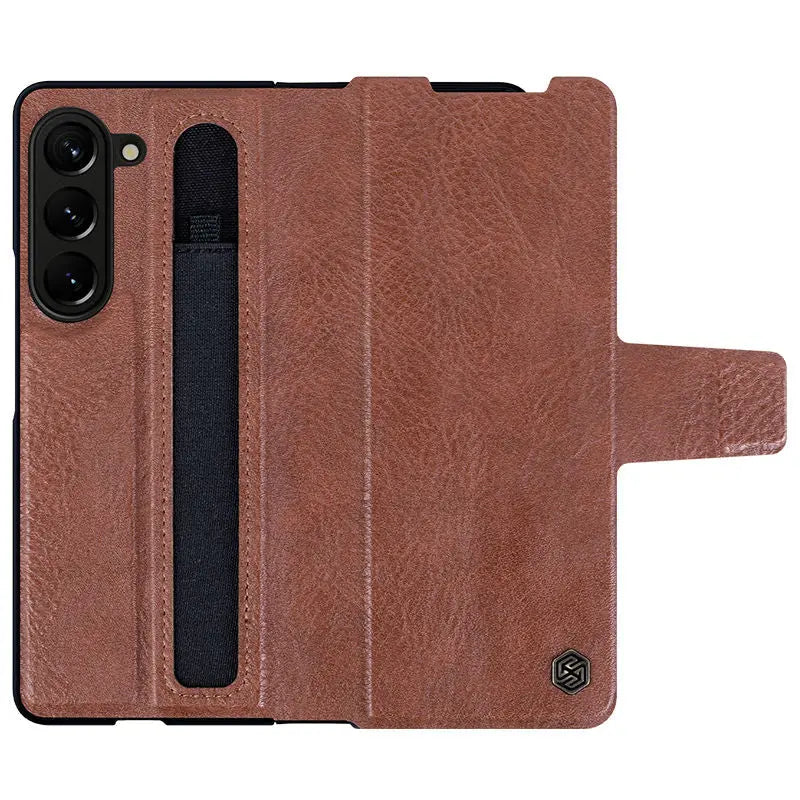 Premium Leather Folio Case For Galaxy Fold 5
Sale price
$69.95
Regular price
$114.95
Choose options