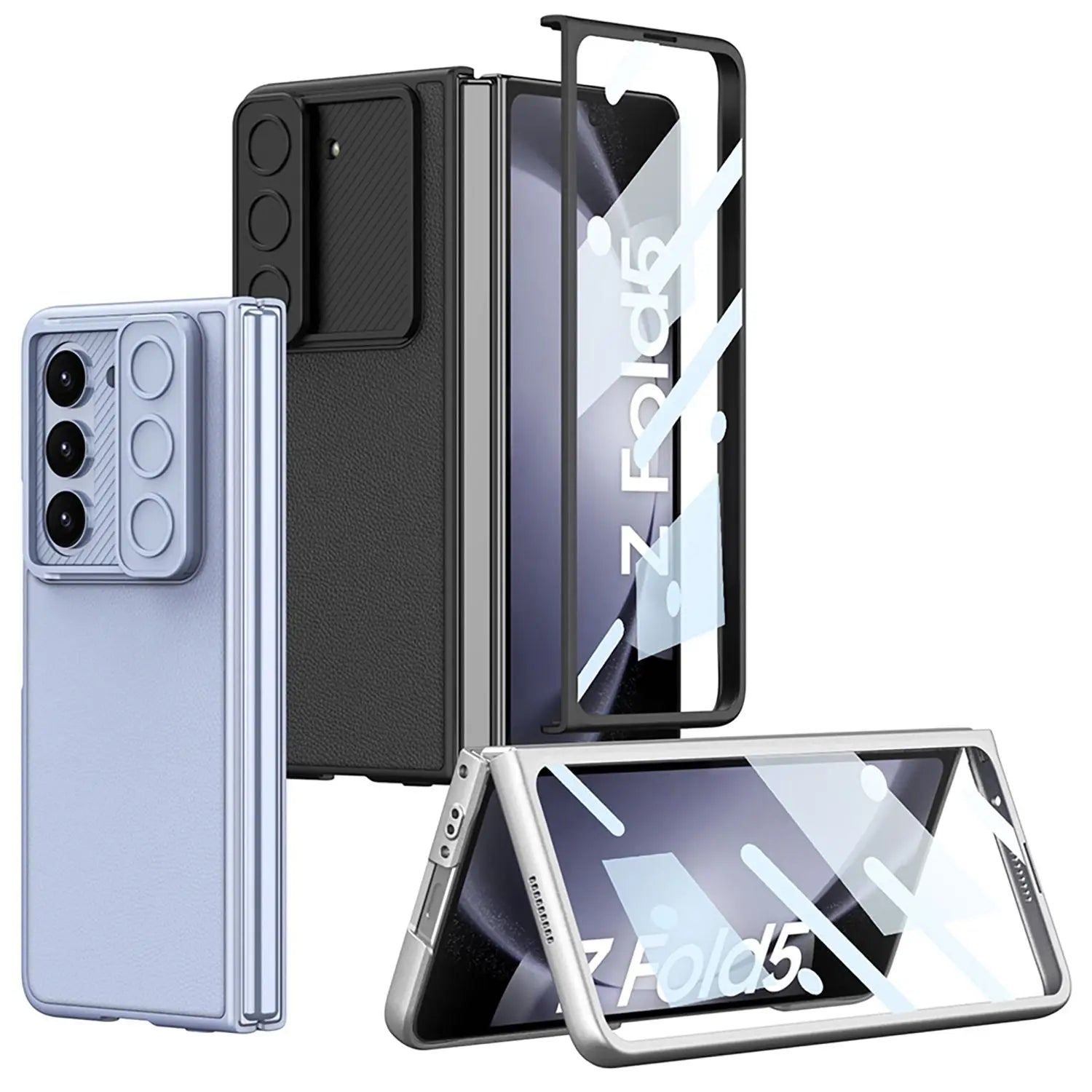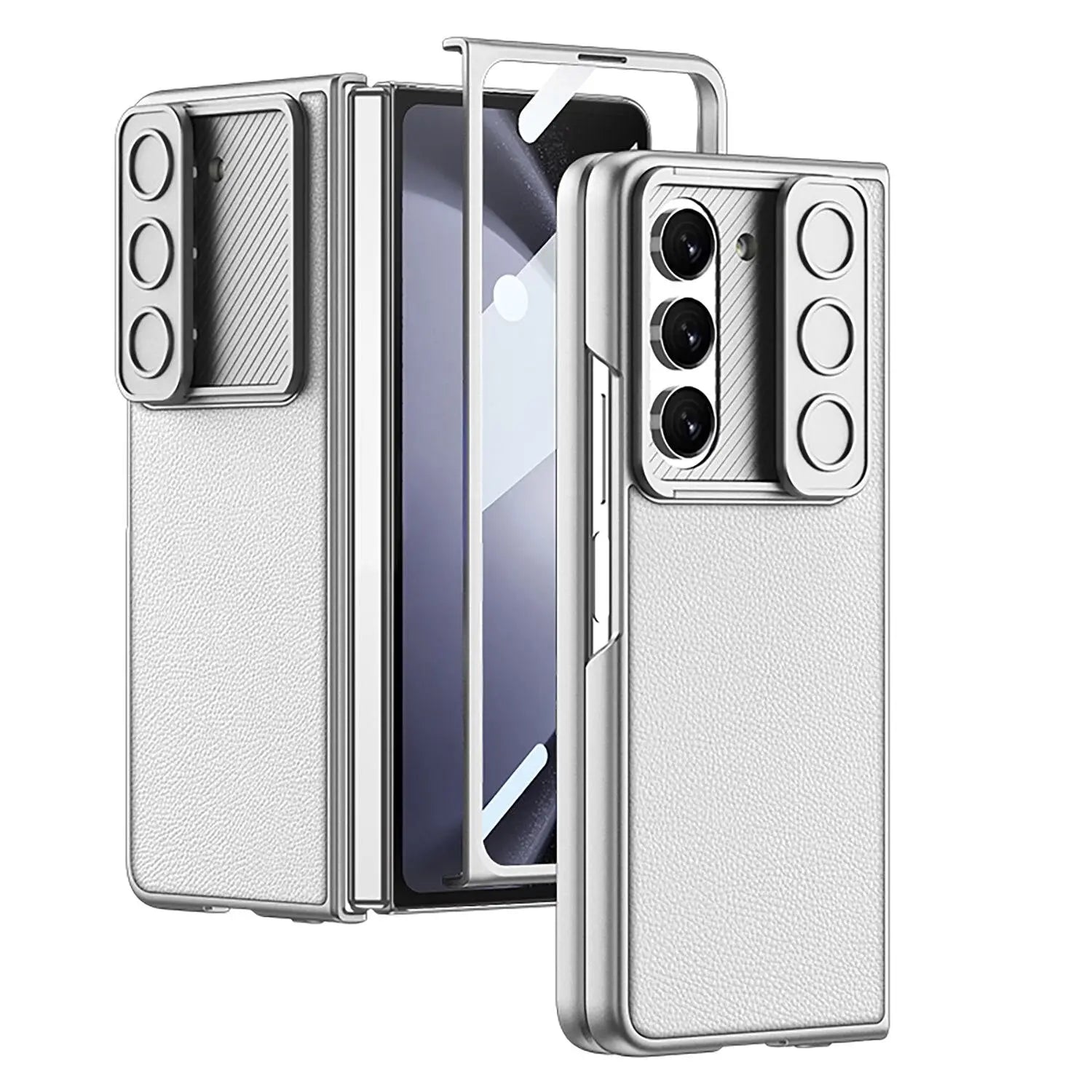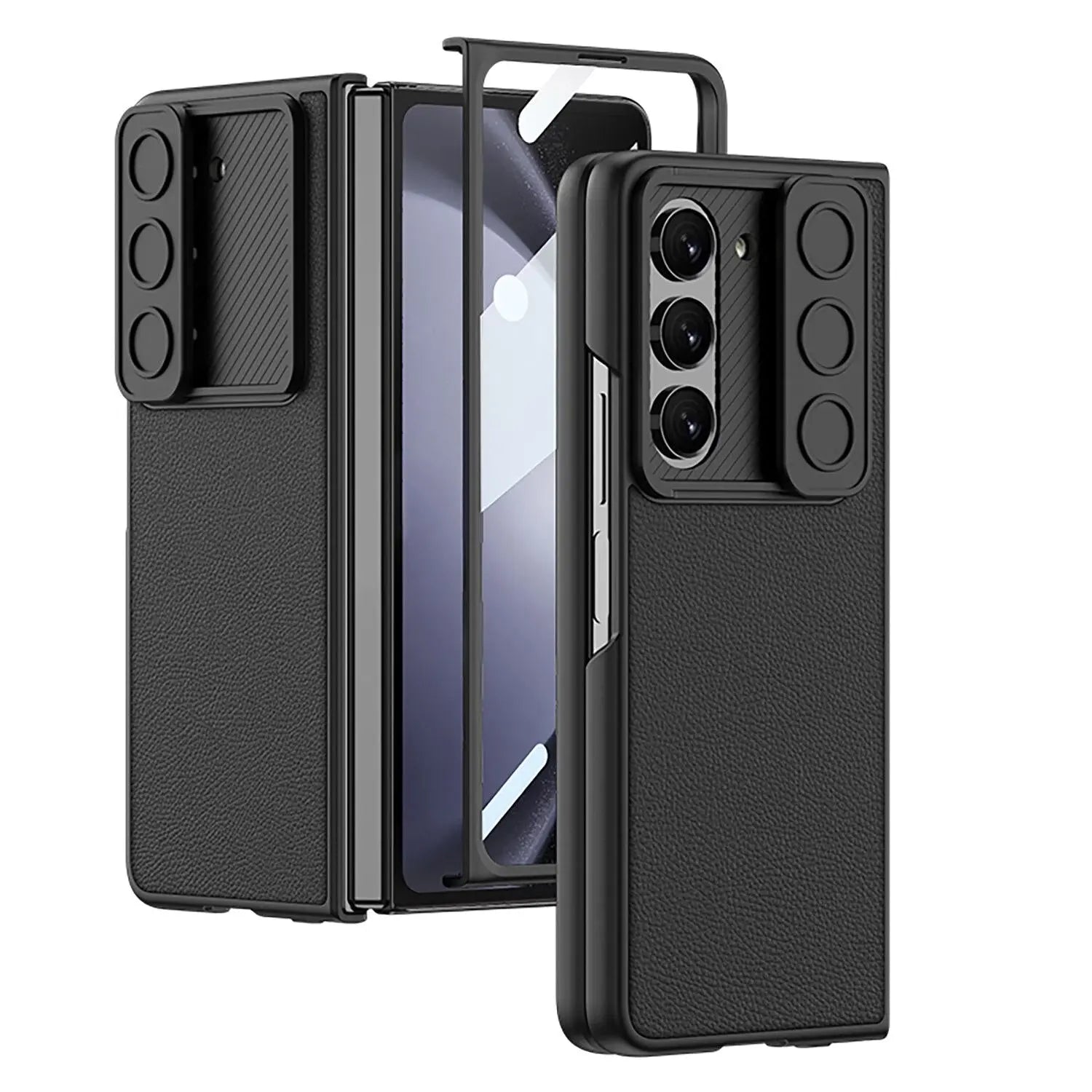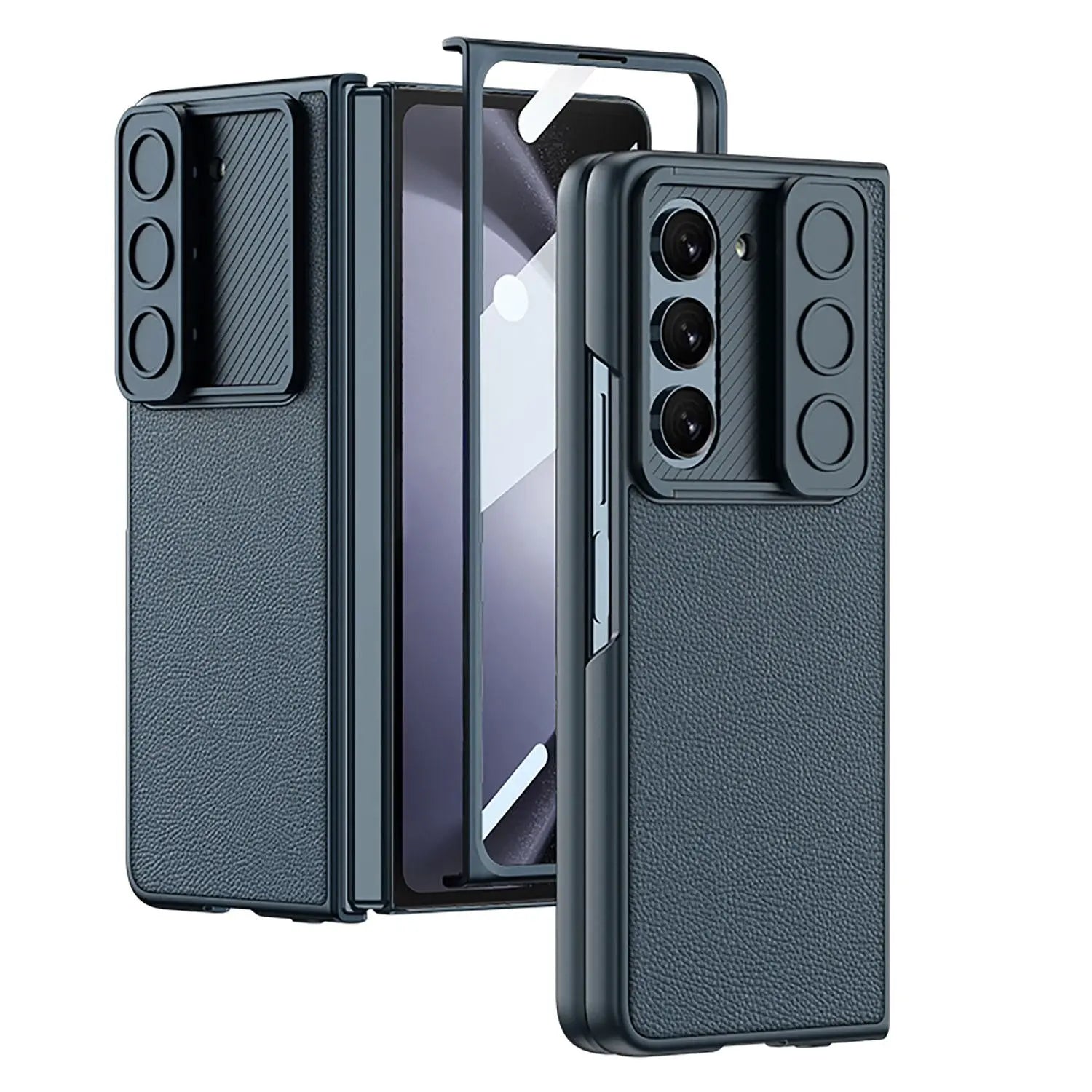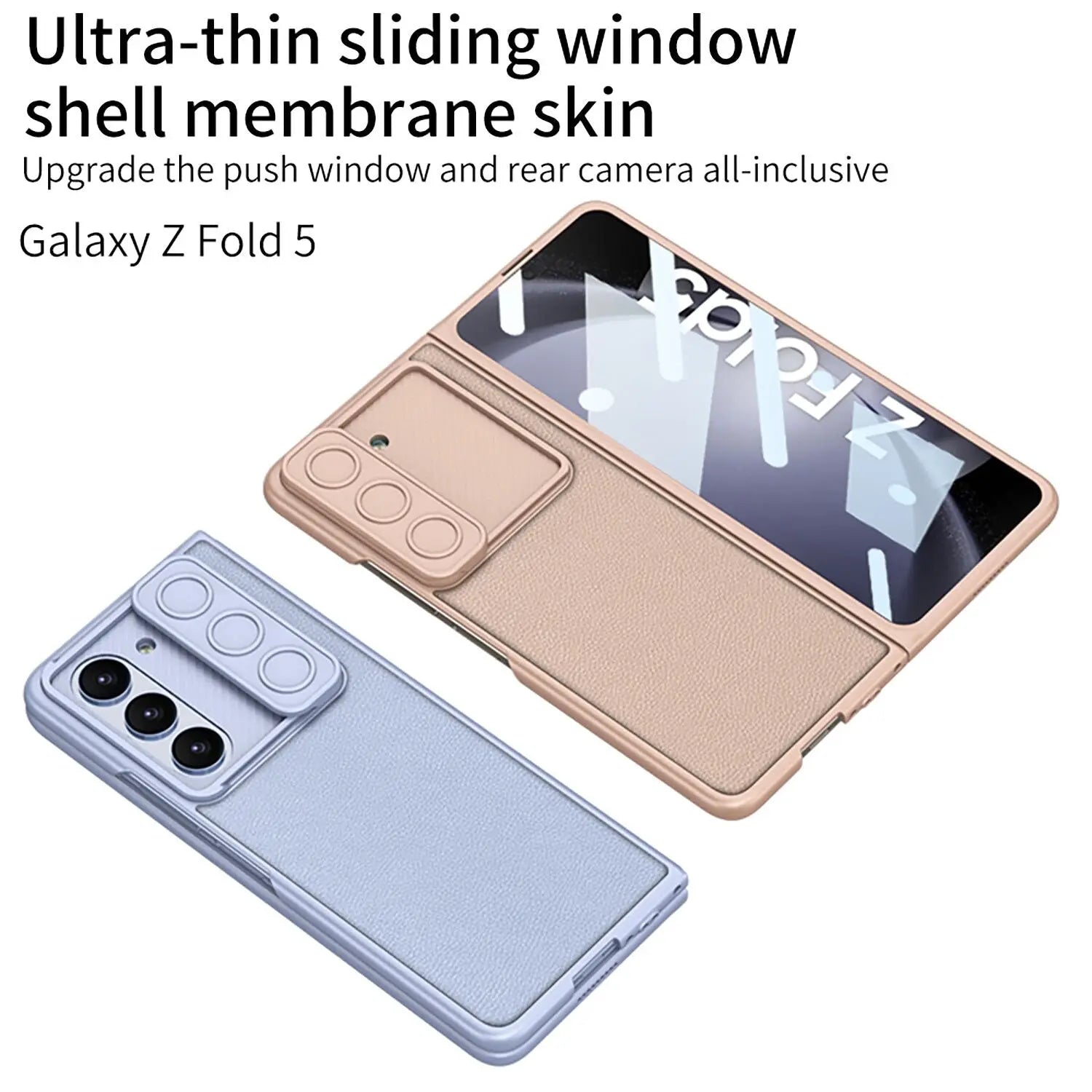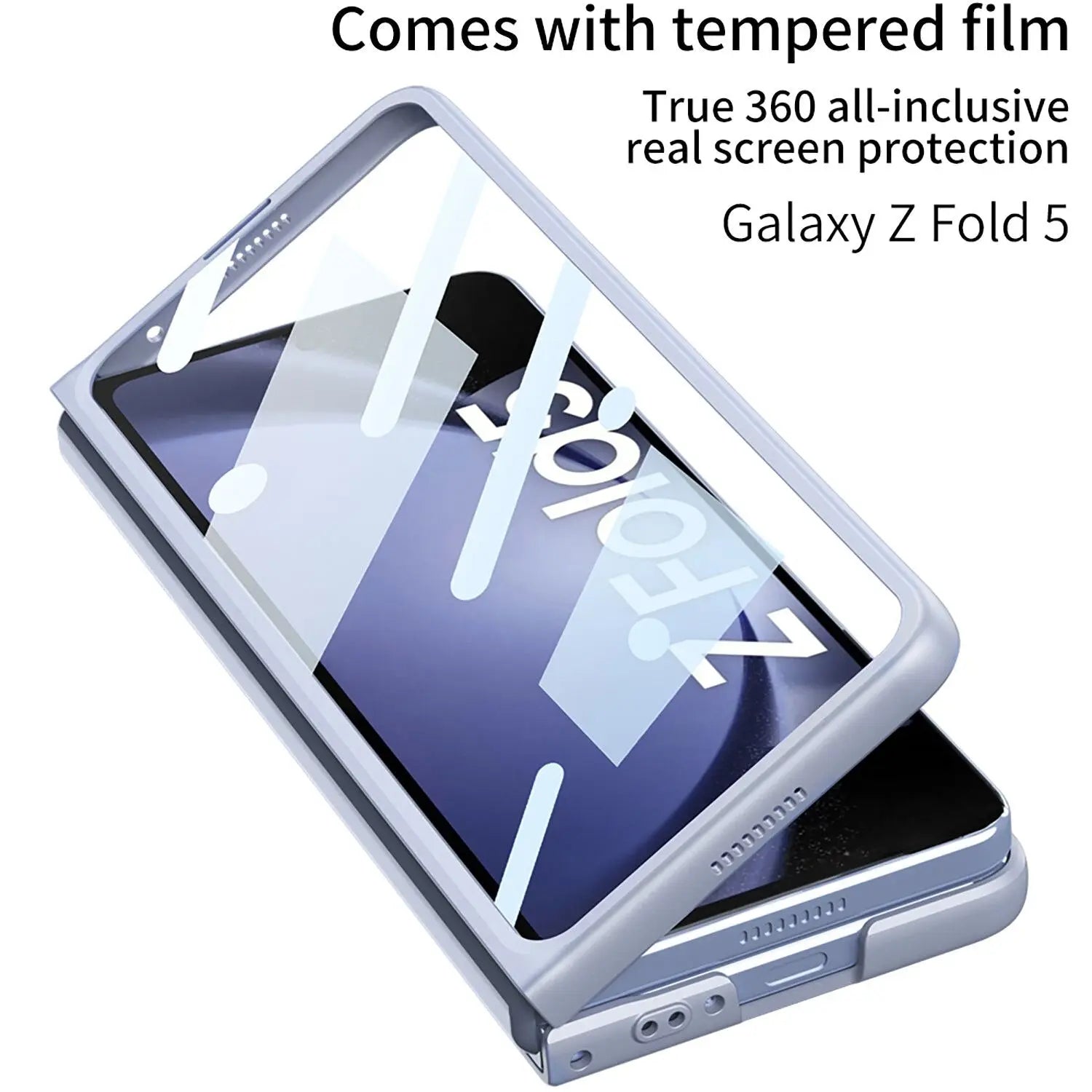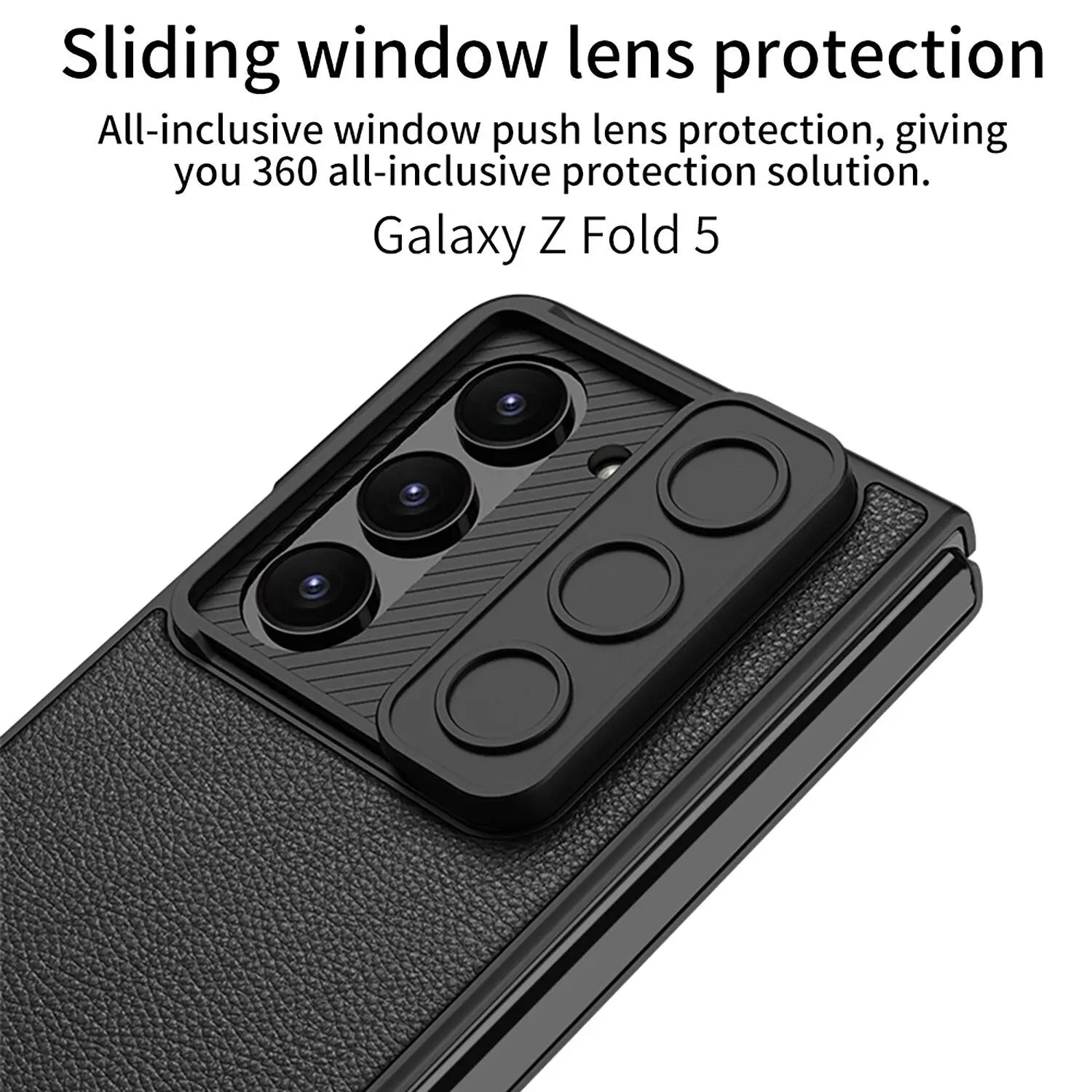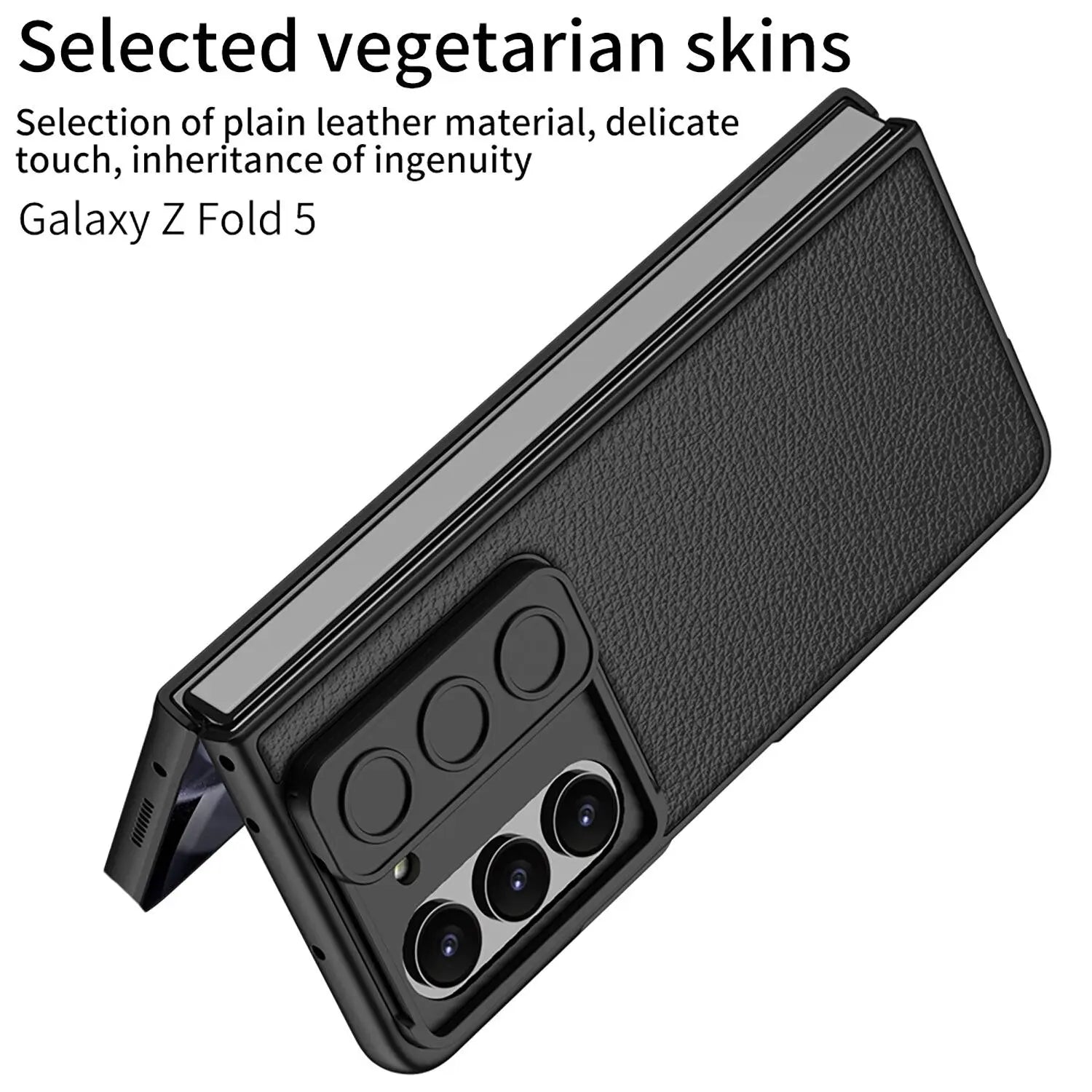 PL ArmorGuard Phone Case For Samsung Galaxy Z Fold 5
Sale price
$49.95
Regular price
(/)
Brand: Pinnacle Luxuries
Description:
Description: Unleash the power of invincible protection and crystal-clear vision with the ArmorGuard Samsung Galaxy Z Fold 5 Phone Case. Meticulously engineered to shield your prized device from all angles, this case stands as the pinnacle of defense while preserving the brilliance of your Samsung Galaxy Z Fold 5.
Military-Grade Drop Protection: Fearlessly embrace every adventure with military-grade drop protection. Our state-of-the-art shock-absorbent technology ensures that your Samsung Galaxy Z Fold 5 remains fortified against the toughest impacts, safeguarding it from accidental drops and mishaps.
Built-in Screen Protector: Keep your screen immaculate and pristine with the built-in screen protector. Experience a flawless touch interface while shielding your display from scratches, scuffs, and fingerprints, providing unmatched clarity and usability.
Camera Lens Protection: Preserve the integrity of your Samsung Galaxy Z Fold 5's camera lenses with dedicated protection. The ArmorGuard case safeguards your valuable camera system from potential damage, ensuring picture-perfect moments every time.
Crystal-Clear Optical Clarity: Immerse yourself in uncompromising clarity and brilliance. The ArmorGuard case is engineered to maintain the stunning visual integrity of your Samsung Galaxy Z Fold 5, allowing you to experience content in all its glory.
Slim and Ergonomic Design: Experience the perfect fusion of robust protection and ergonomic design. The ArmorGuard case boasts a slim profile that seamlessly integrates with your Samsung Galaxy Z Fold 5, offering a comfortable grip without adding unnecessary bulk.
Responsive Buttons and Ports: Never miss a moment with responsive buttons and precisely cut ports, granting easy access to all your device's features. Stay connected and in control, even with the case on.
Wireless Charging Compatible: Charge your Samsung Galaxy Z Fold 5 effortlessly with wireless charging compatibility. The ArmorGuard case ensures uninterrupted power-ups, eliminating the need to remove the case for charging.
Unlock the potential of unyielding protection and unparalleled clarity with the ArmorGuard Samsung Galaxy Z Fold 5 Phone Case. Elevate your device's safety and visual experience with this premium case, designed to complement your dynamic lifestyle and inspire the pursuit of limitless possibilities.
Join the league of empowered individuals who demand nothing less than the best – invest in the ArmorGuard case today and embrace the future of fortified protection for your Samsung Galaxy Z Fold 5.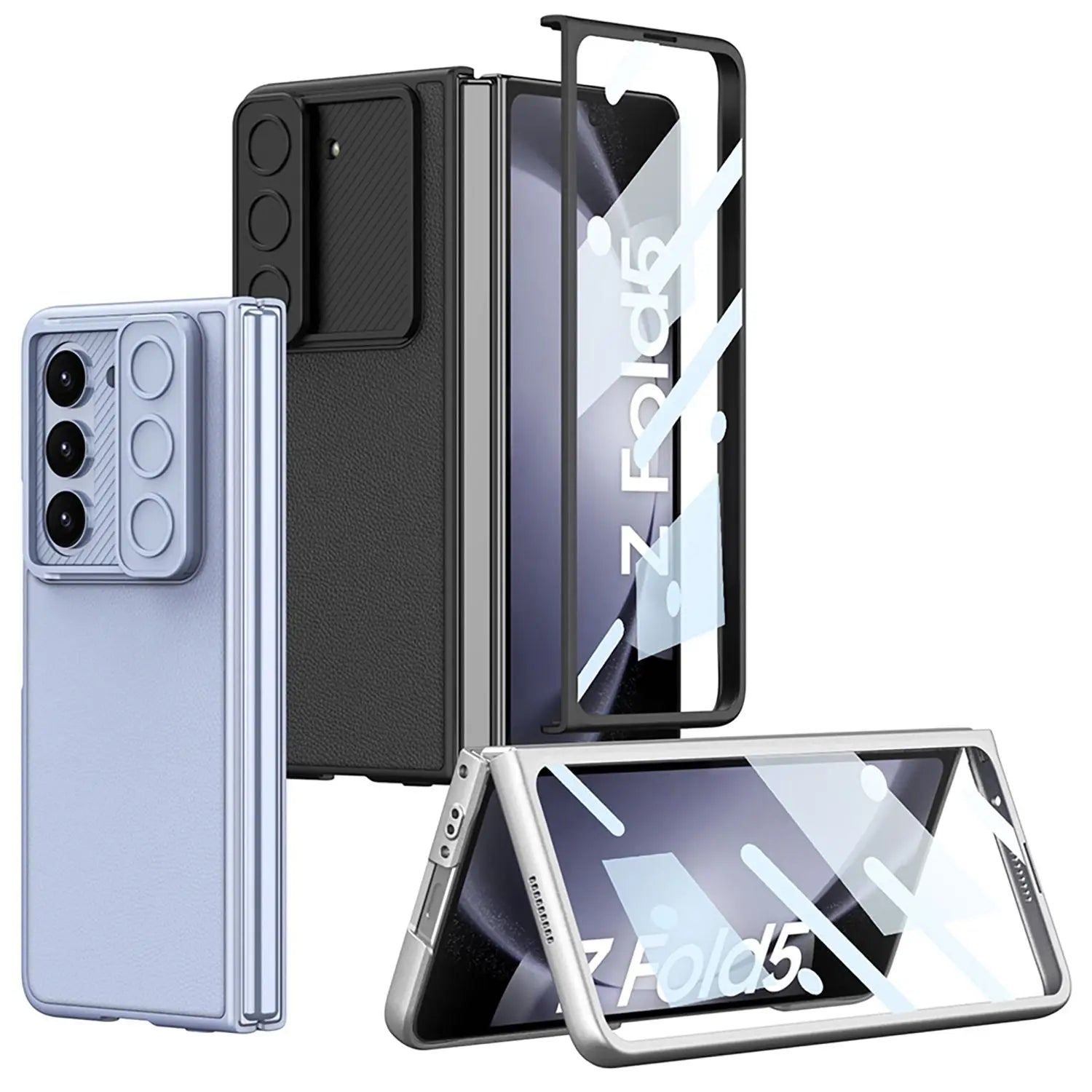 PL ArmorGuard Phone Case For Samsung Galaxy Z Fold 5
Sale price
$49.95
Regular price
Choose options