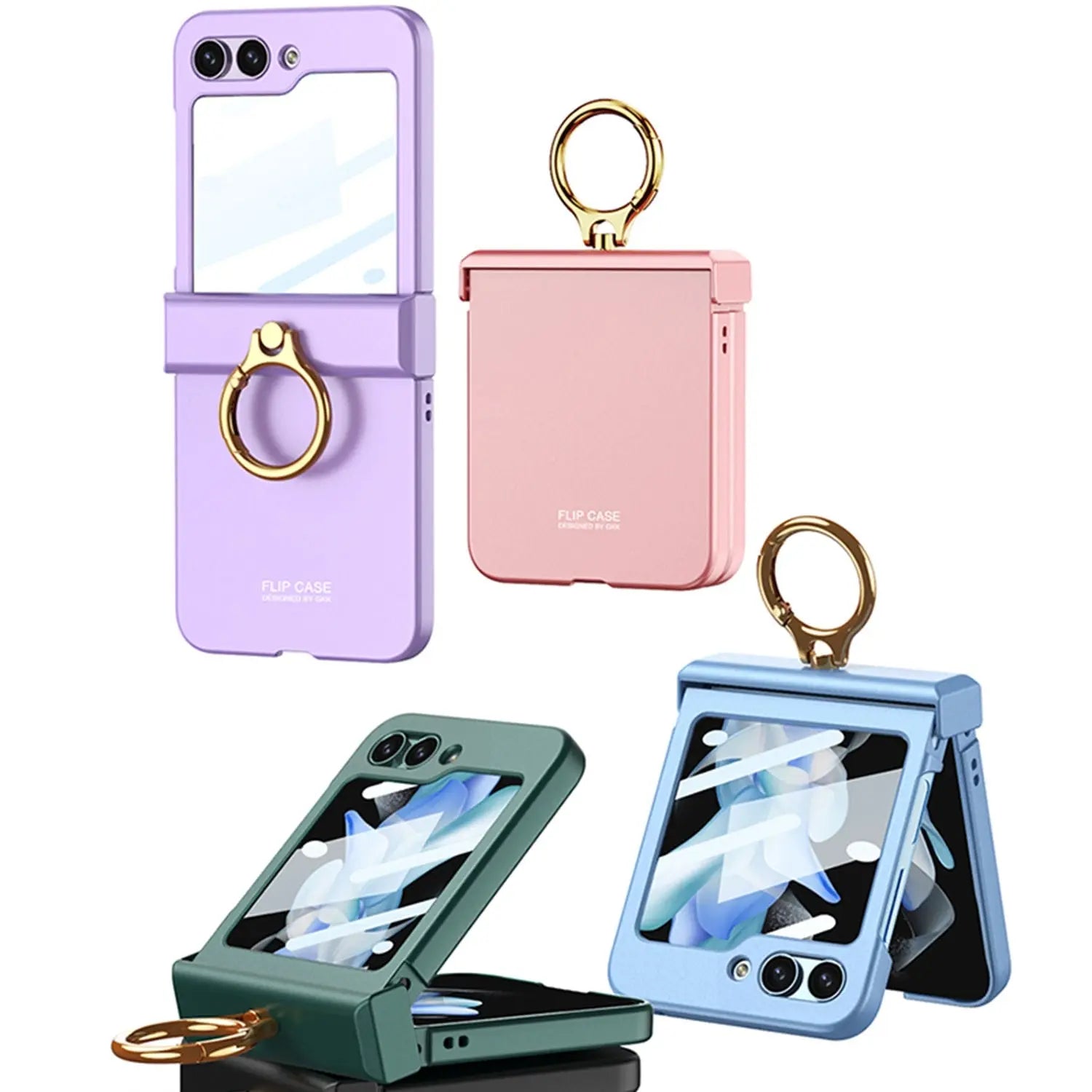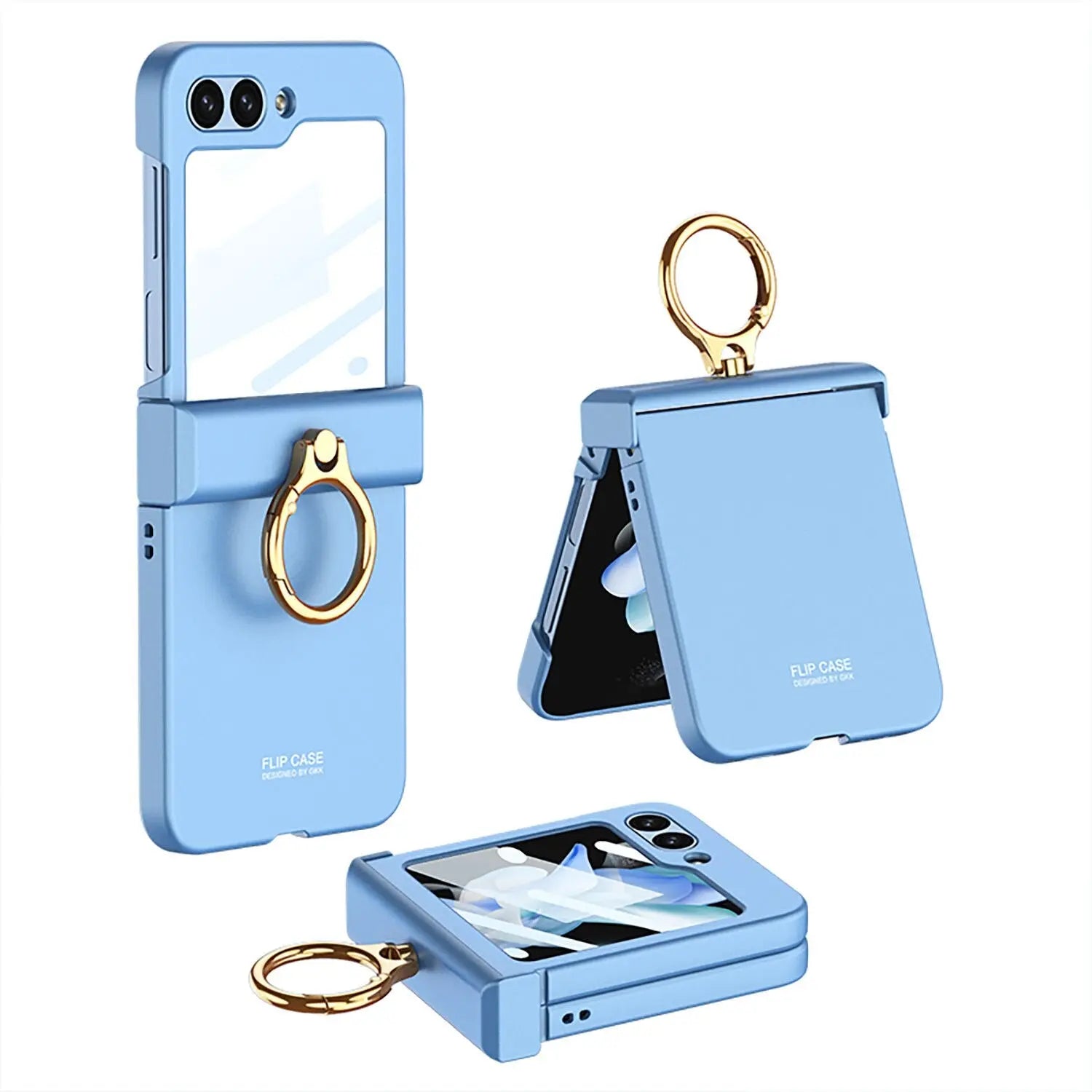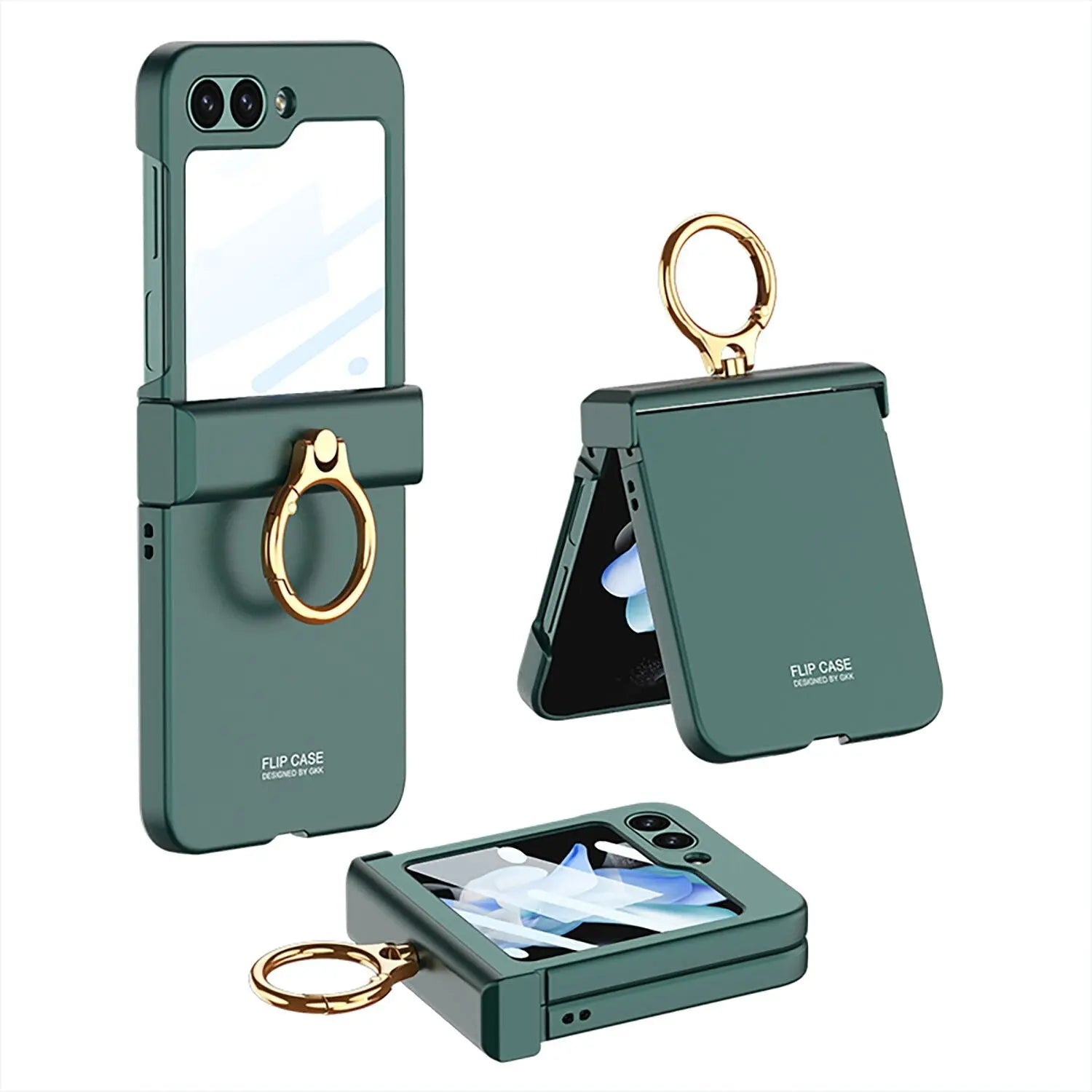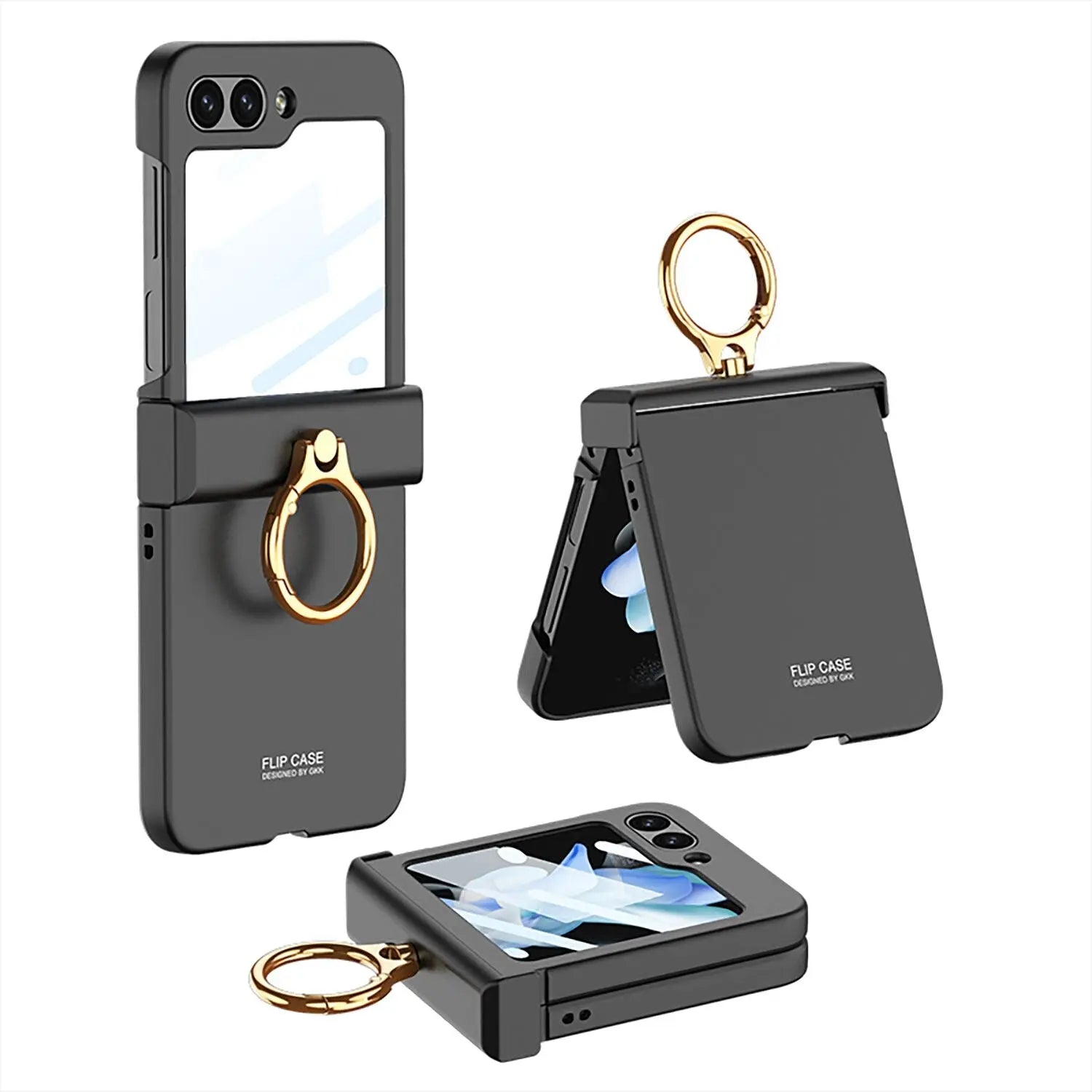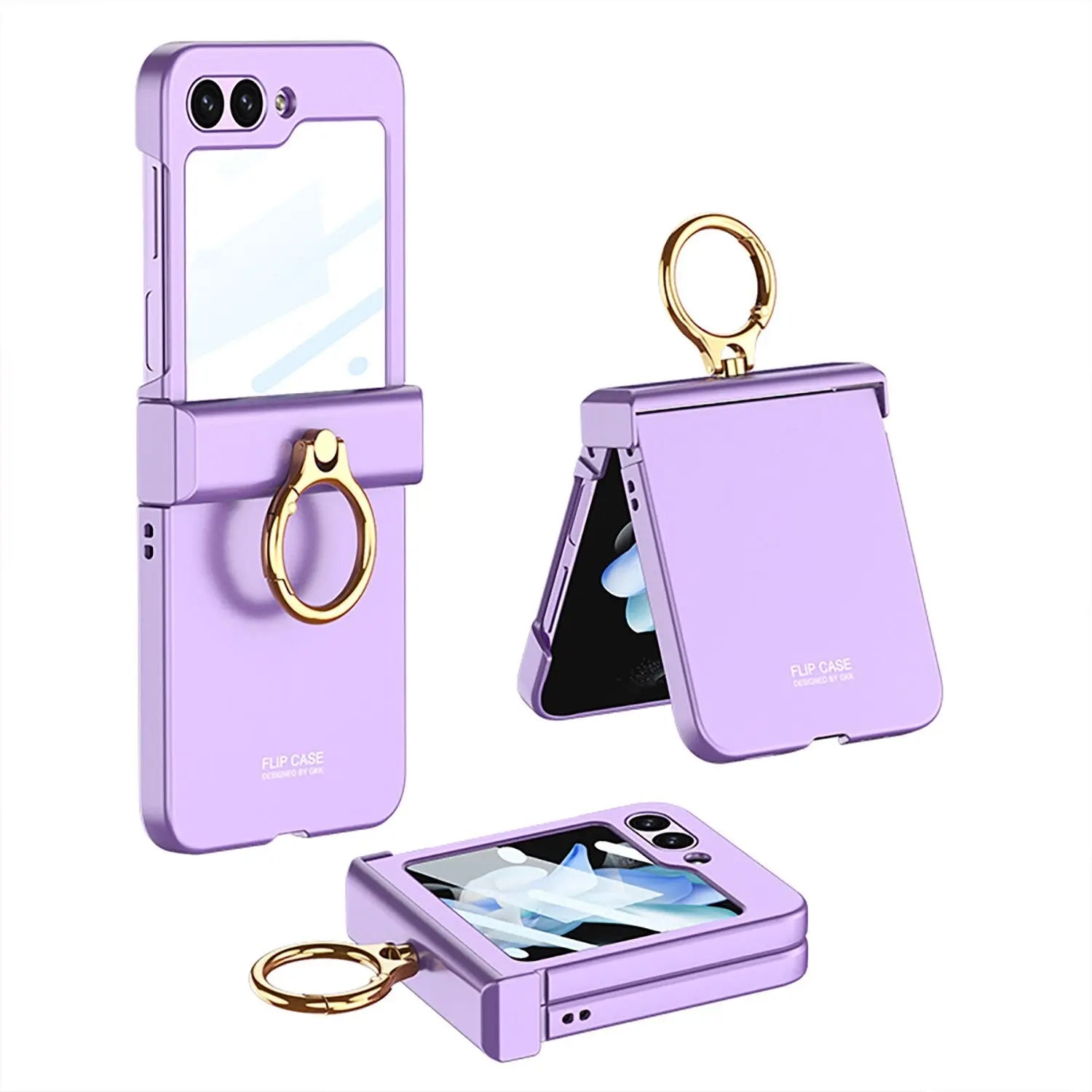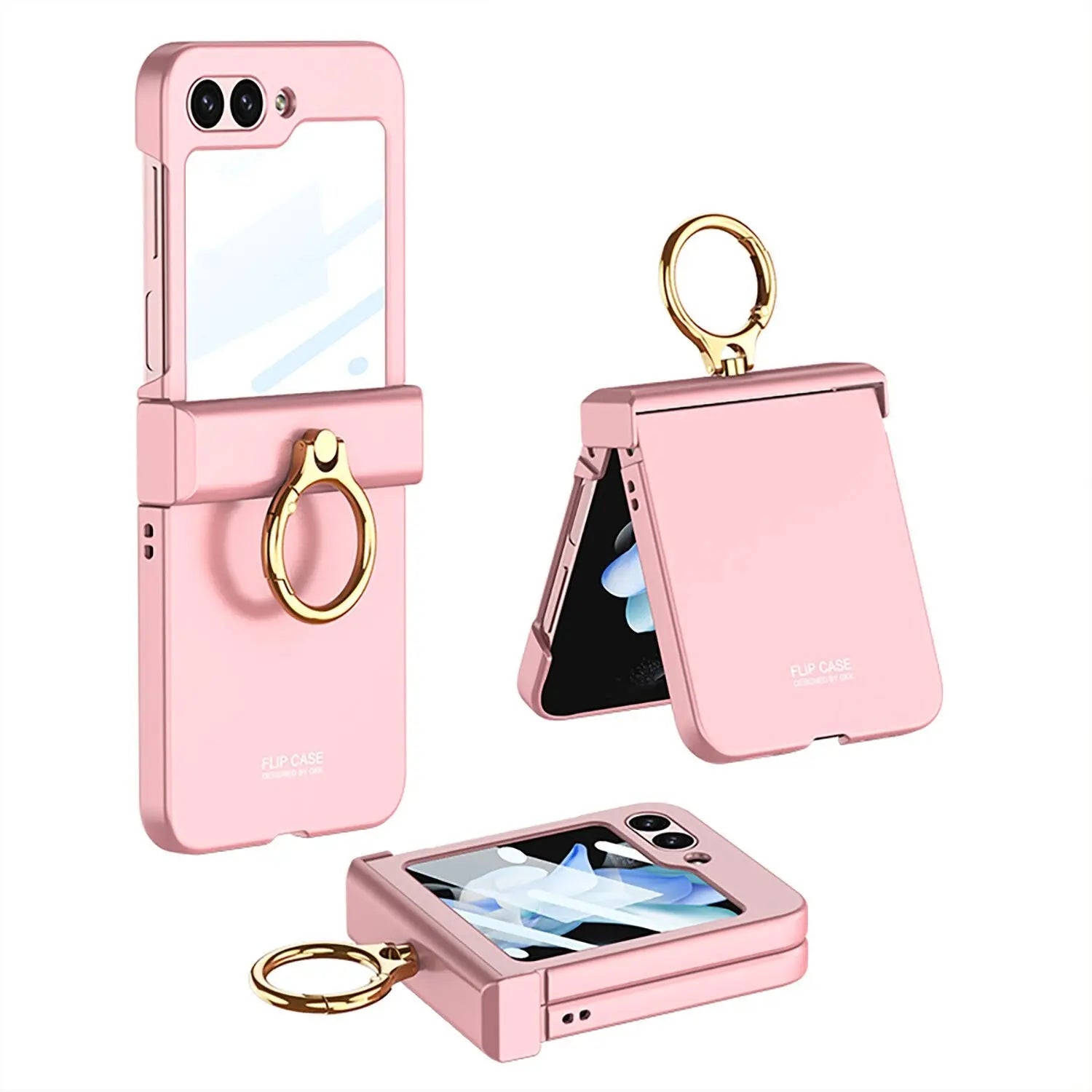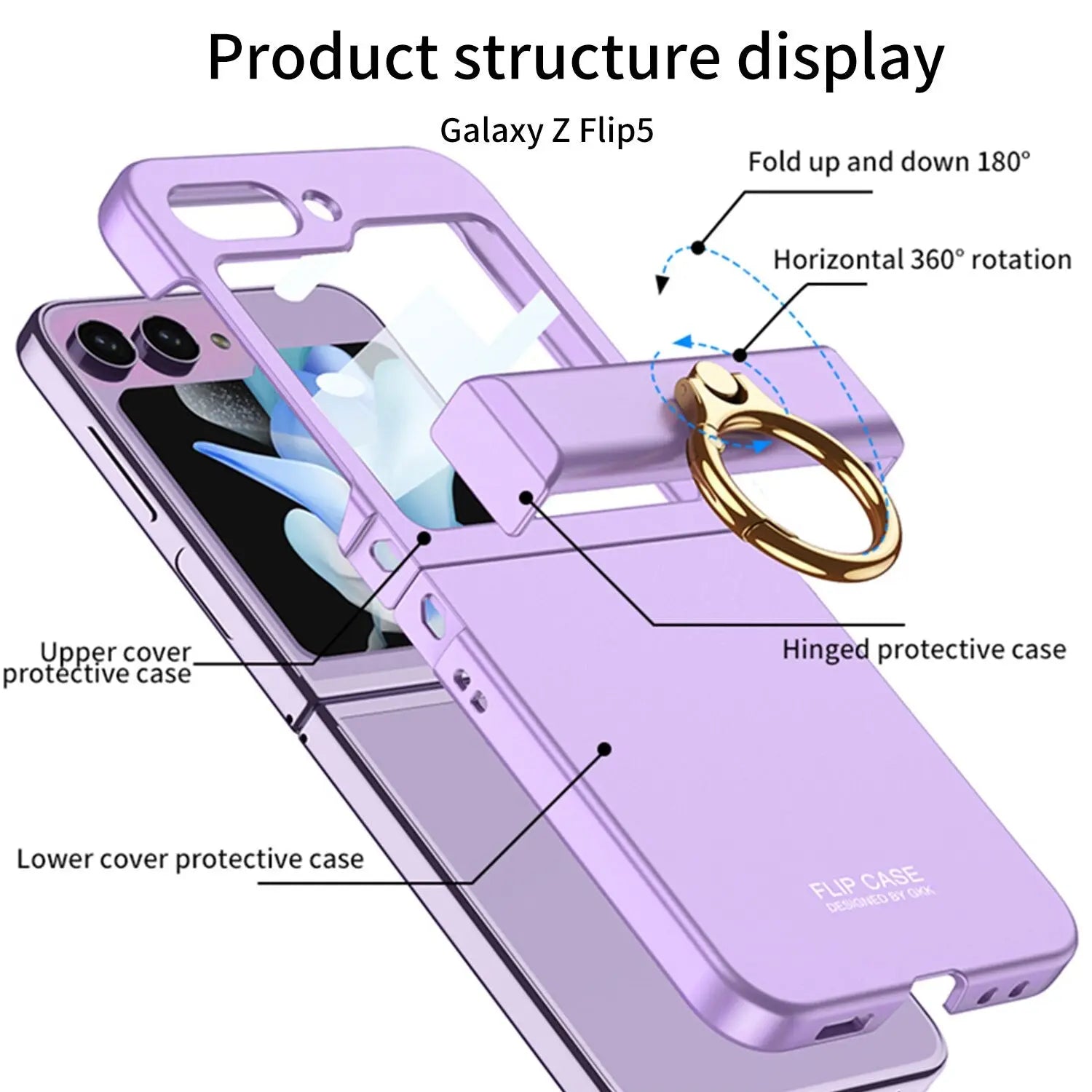 Pinnacle Luxuries High-Quality Case for Samsung Galaxy Z Flip 5
Sale price
$44.95
Regular price
$79.95
(/)
Brand: Pinnacle Luxuries
Description:
Introducing the Pinnacle Luxuries High-Quality Case for Samsung Galaxy Z Flip 5 - where style meets functionality, enhancing your smartphone experience to new heights. Our premium case is thoughtfully designed with a kickstand, a ring holder, and lens protection, delivering unbeatable versatility and top-notch protection.
Elegant & Sophisticated Design: Complement the sleek aesthetics of your Samsung Galaxy Z Flip 5 with our elegant and sophisticated case. Elevate your device with a touch of refinement and stand out in style.
Built-in Kickstand for Hands-Free Convenience: Enjoy hands-free entertainment on the go. Our case comes with a built-in kickstand, enabling you to prop up your Samsung Galaxy Z Flip 5 in both portrait and landscape mode. Ideal for video calls, streaming, and browsing.
360° Rotating Ring Holder: Experience a secure grip and flexible functionality with the 360° rotating ring holder. Find your perfect viewing angle, prevent accidental drops, and enjoy a comfortable hold with ease.
Lens Protection: Preserve the pristine condition of your Samsung Galaxy Z Flip 5's camera lenses with our lens protection feature. The raised bezels shield against scratches and impact, ensuring your lenses remain crystal clear.
Full-Body Protection: Rest easy knowing your device is protected from all angles. Our case offers full-body coverage, defending your Samsung Galaxy Z Flip 5 against scratches, drops, and daily wear.
Precise Cutouts and Responsive Buttons: No detail is overlooked. Our case is meticulously engineered with precise cutouts, allowing easy access to all ports, buttons, and functions, ensuring uninterrupted usability.
Slim & Lightweight: Despite its comprehensive protection, our case maintains a slim and lightweight profile, offering a comfortable grip and effortless handling of your Samsung Galaxy Z Flip 5.
Elevate your Samsung Galaxy Z Flip 5 experience with the Pinnacle Luxuries High-Quality Case. Discover the perfect fusion of style, versatility, and protection for your smartphone.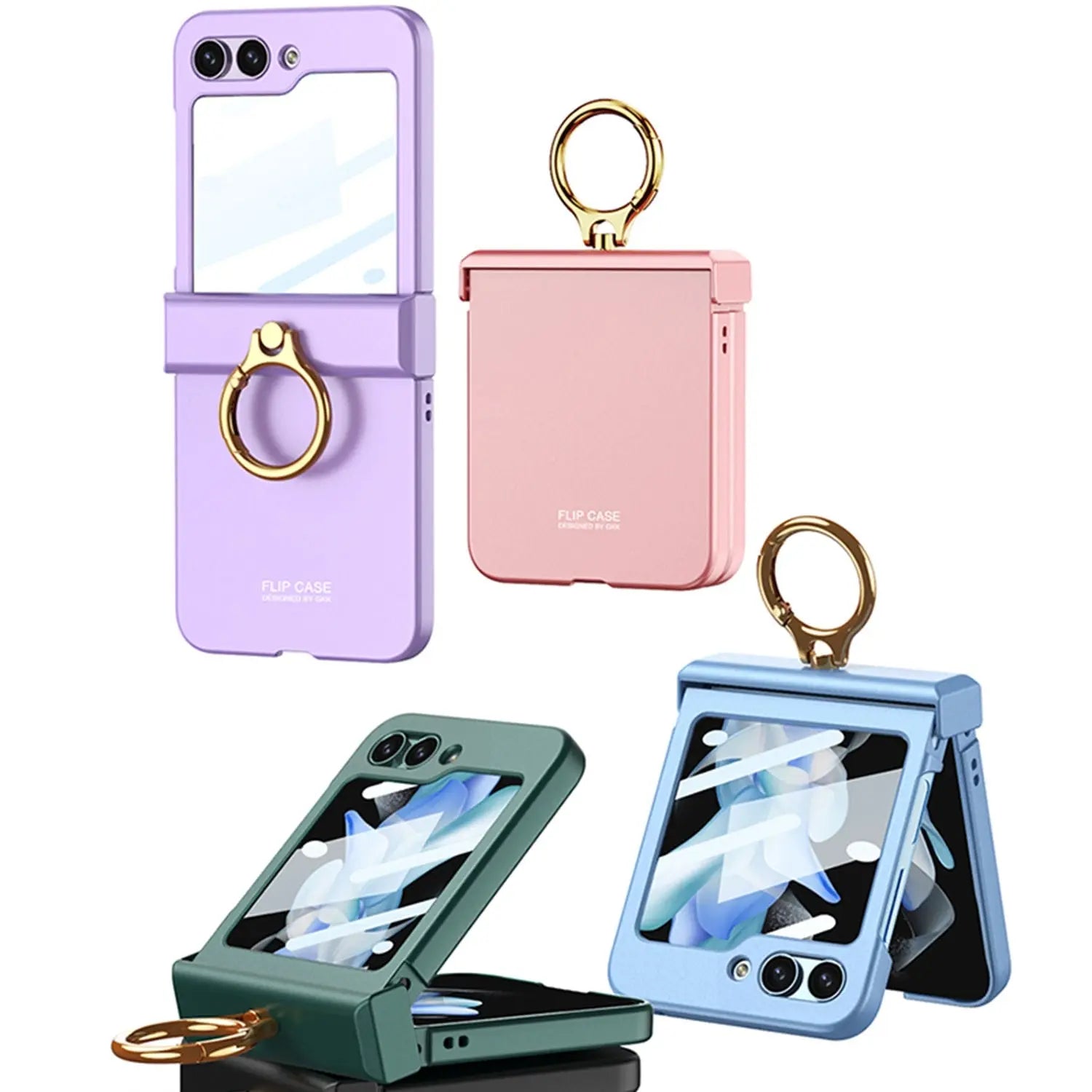 Pinnacle Luxuries High-Quality Case for Samsung Galaxy Z Flip 5
Sale price
$44.95
Regular price
$79.95
Choose options