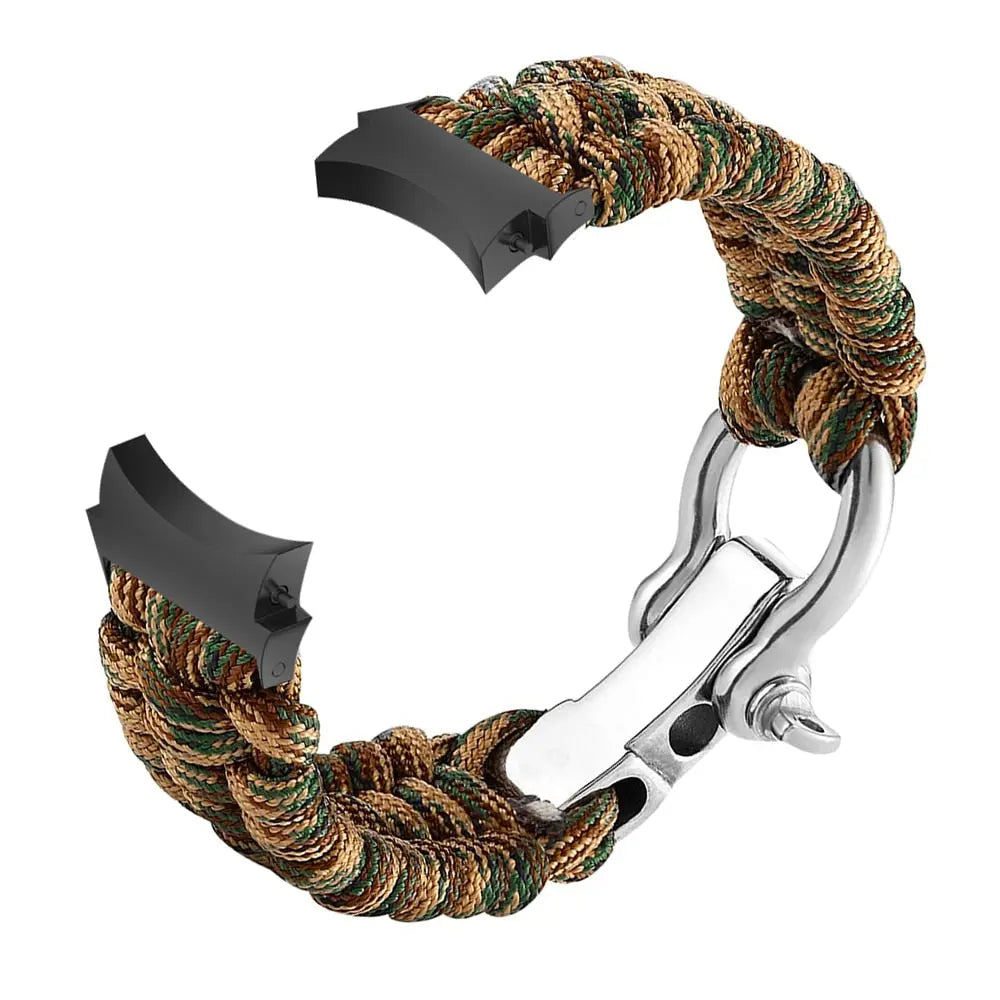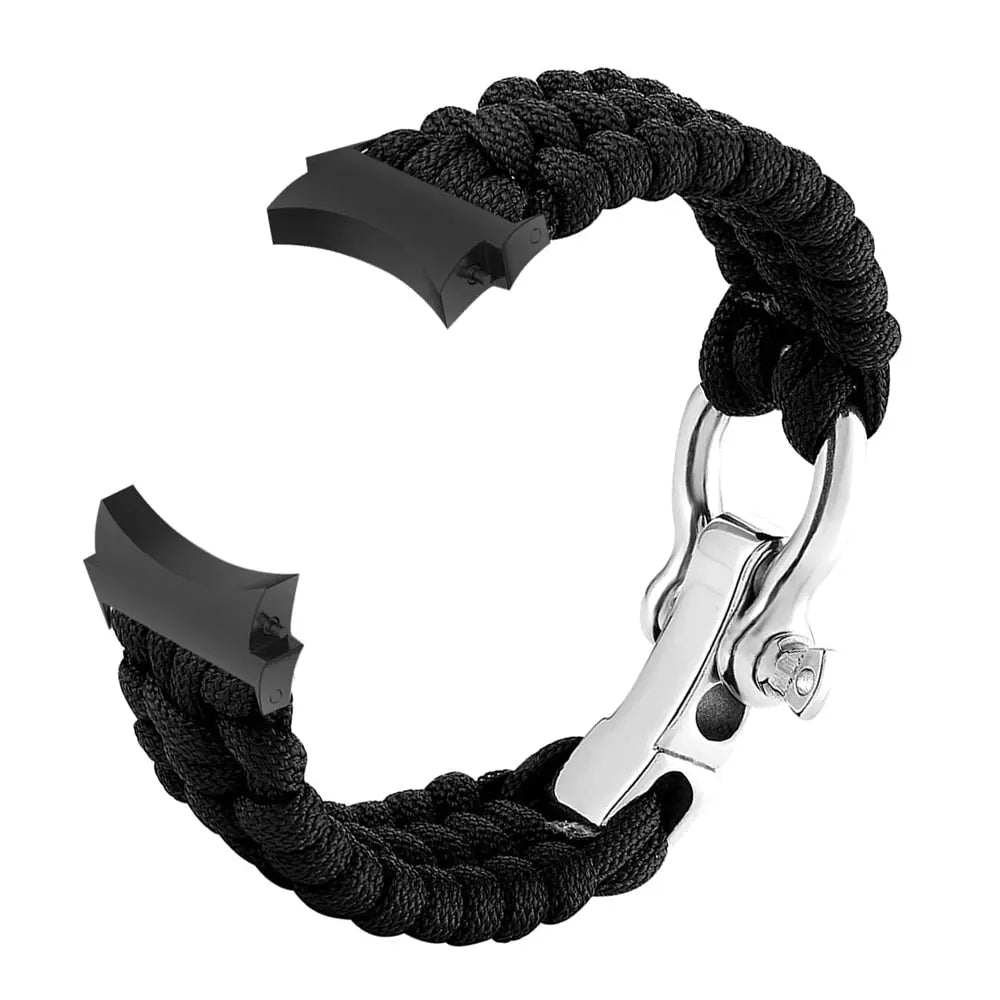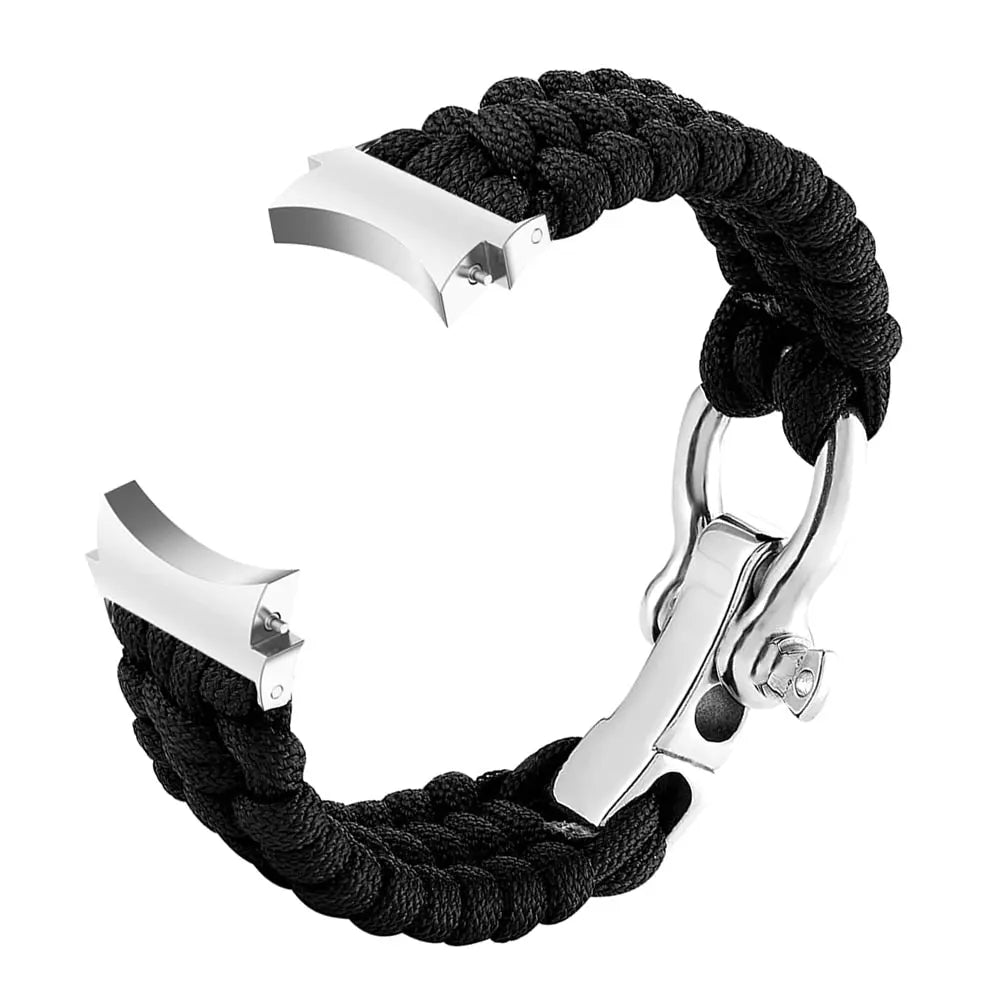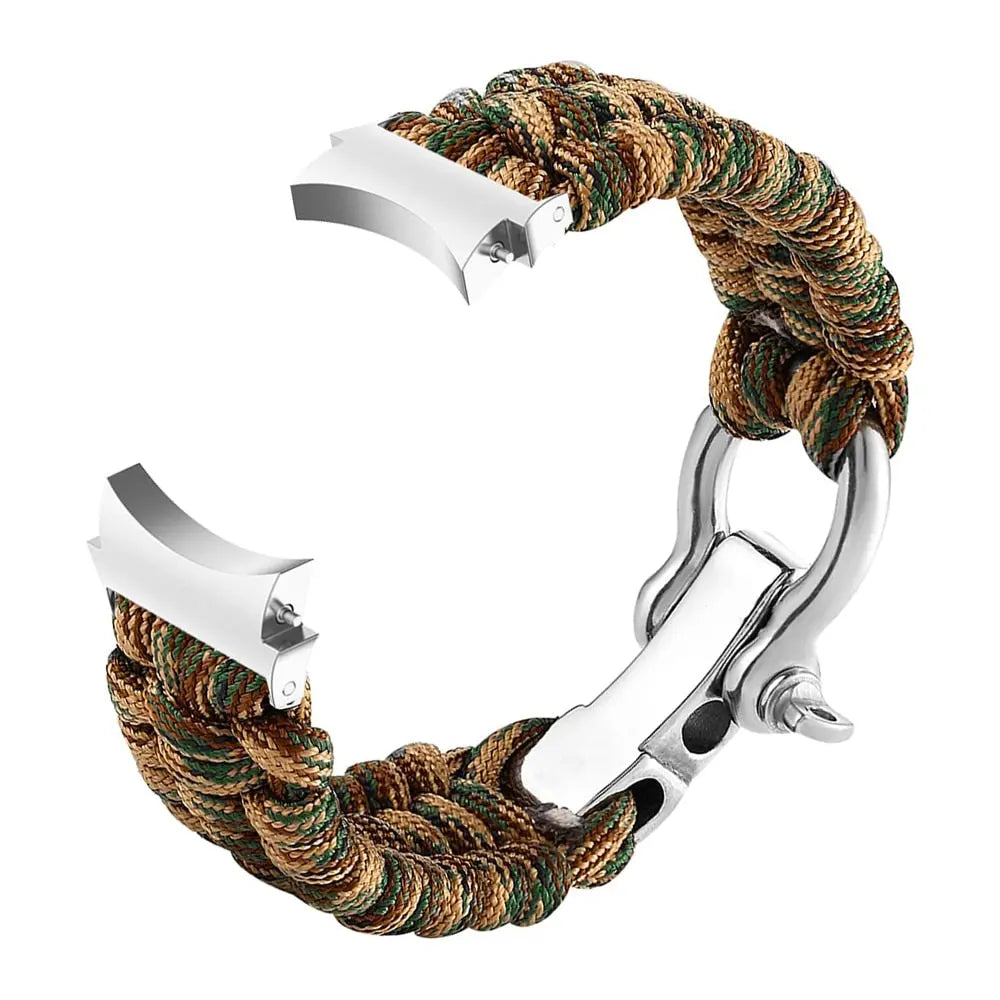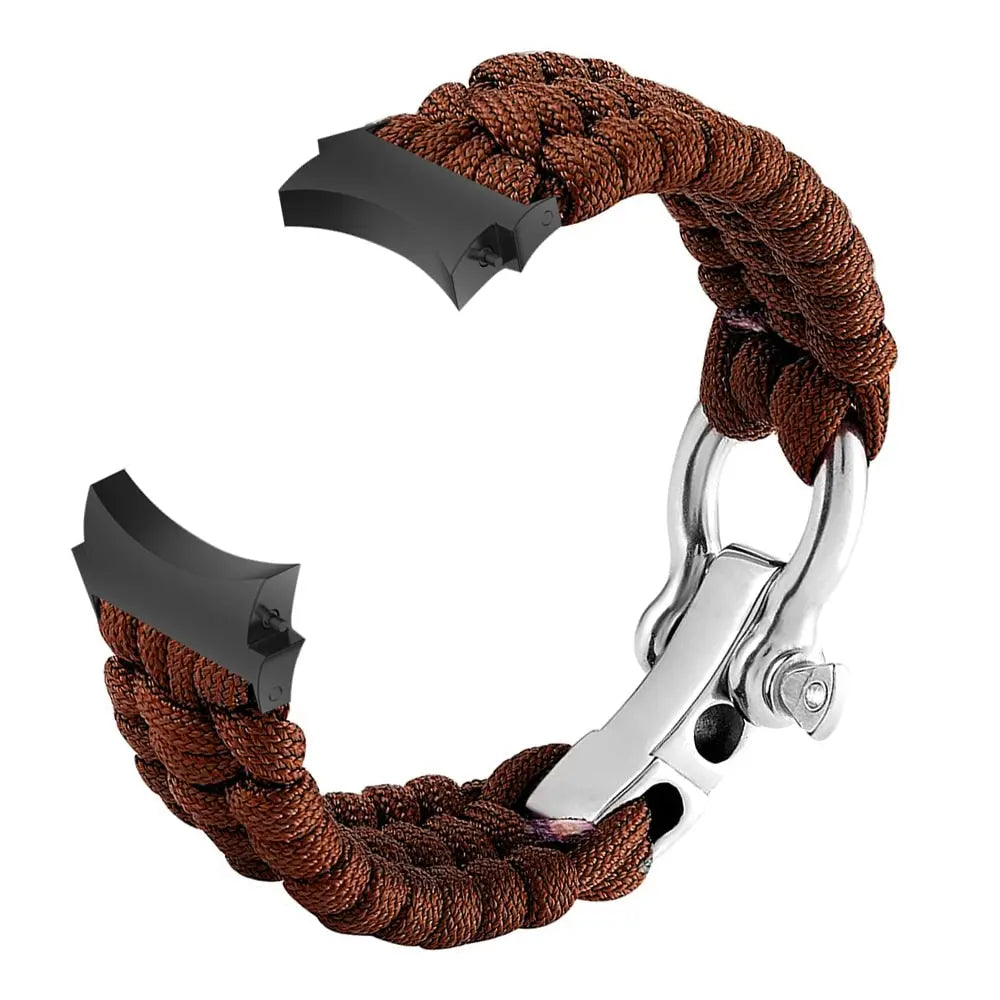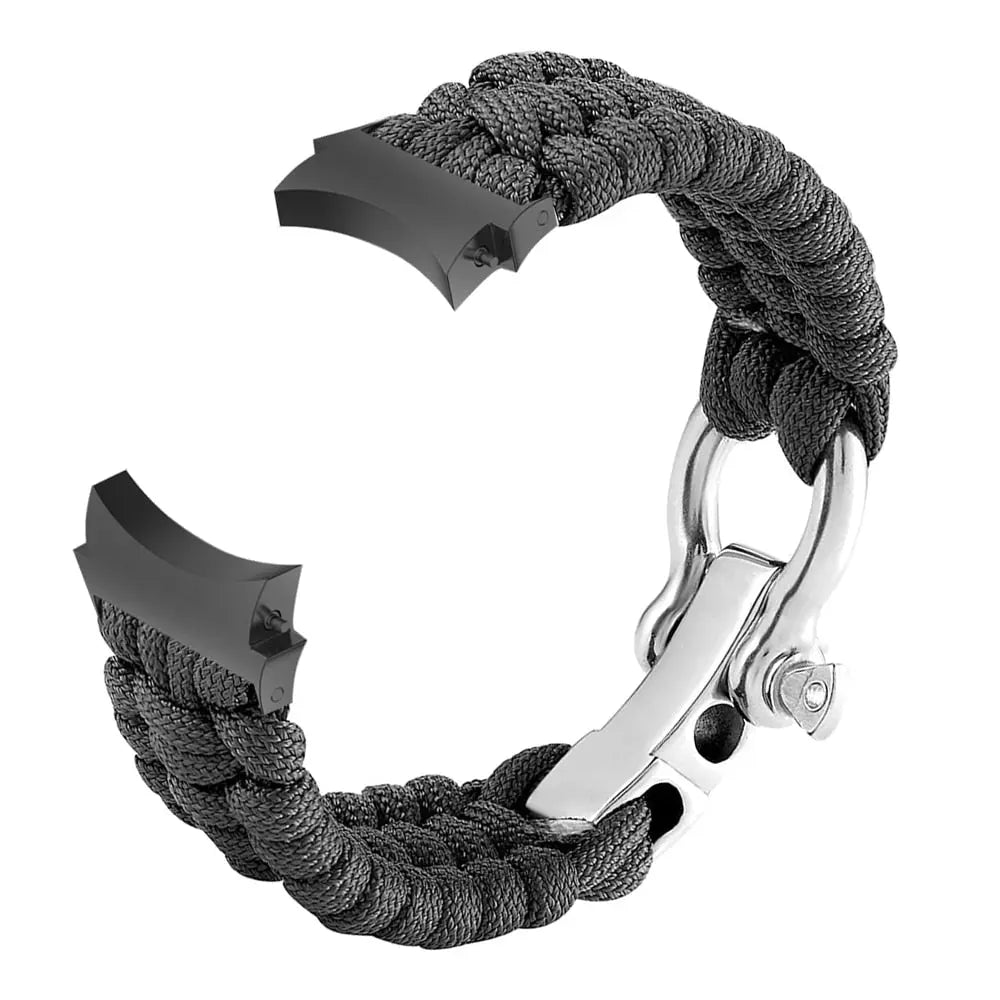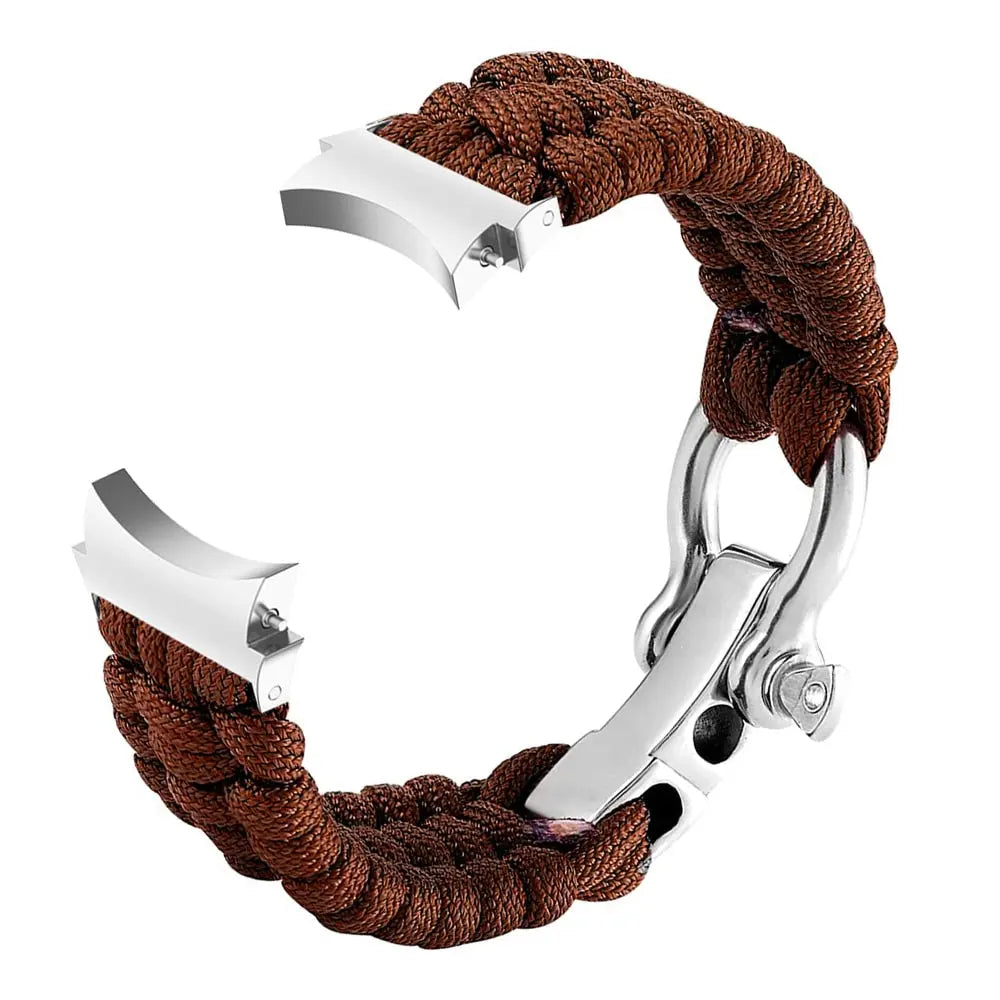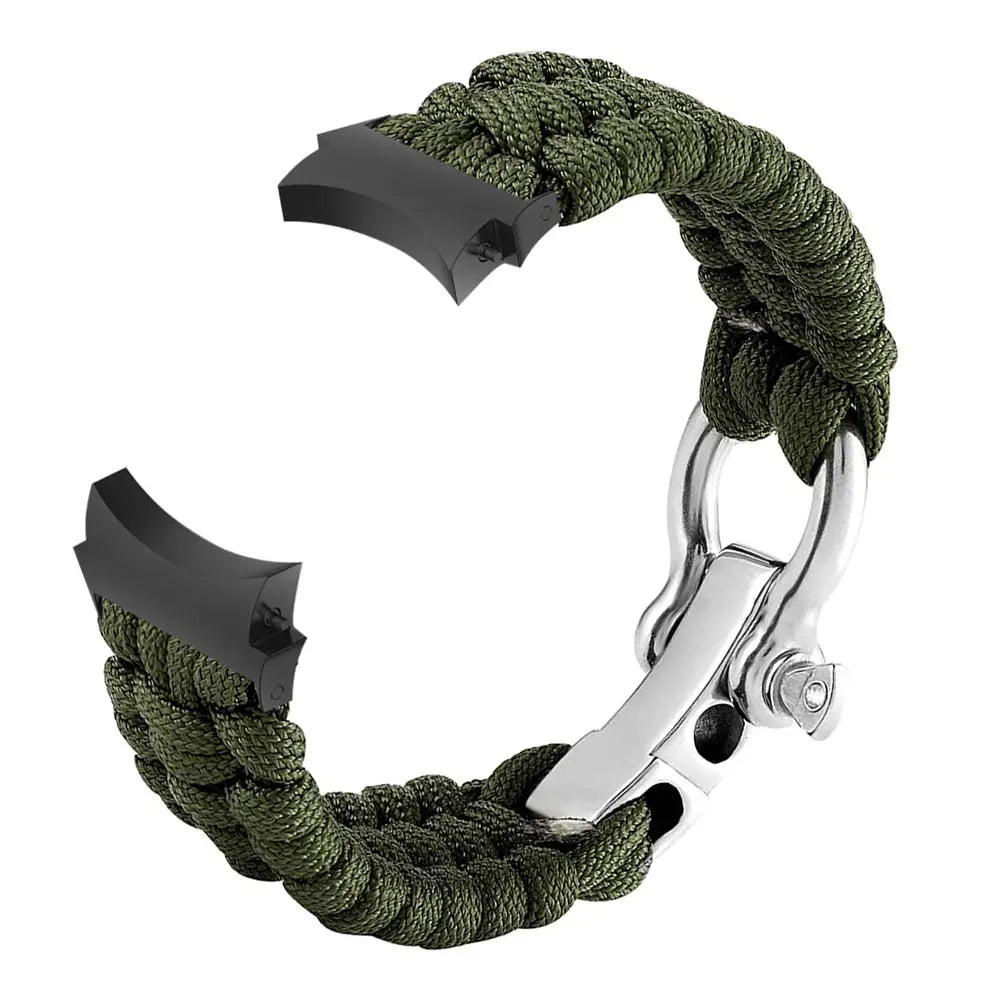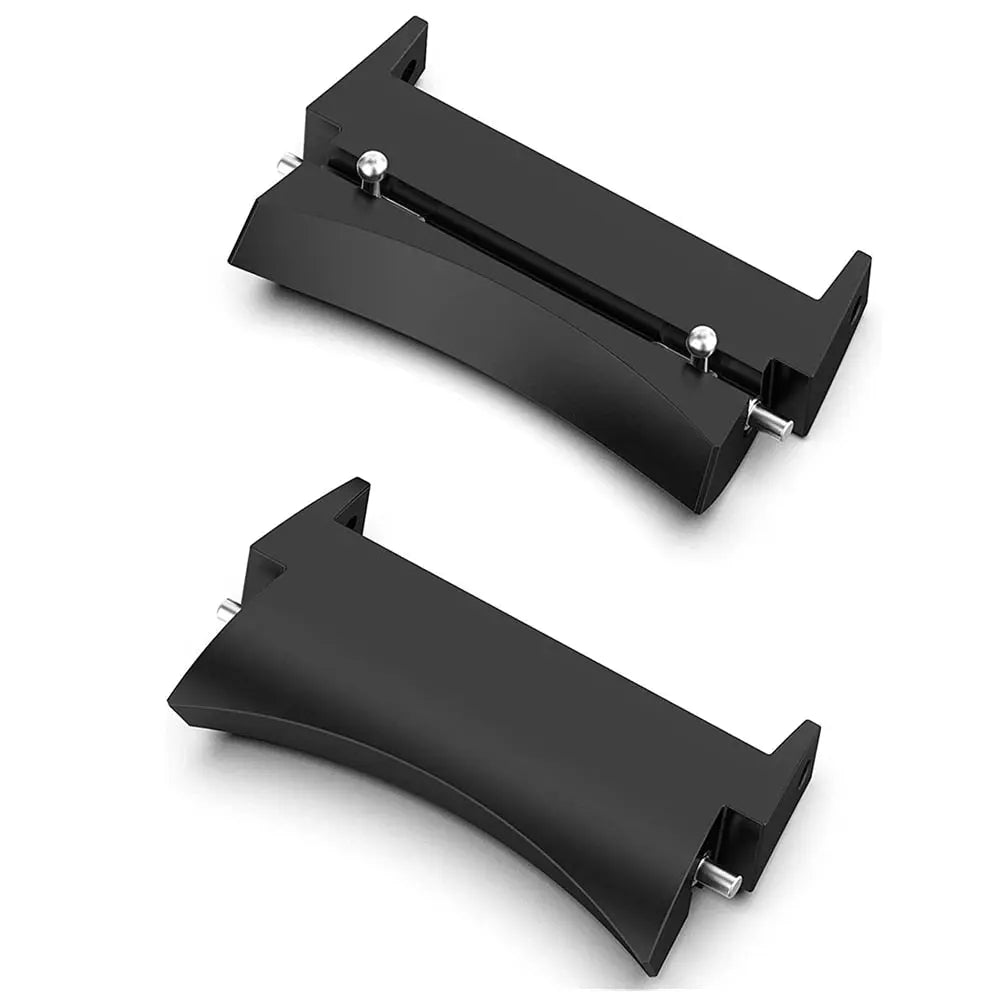 PL Paracord Rope Survivalist Workout Band For Samsung Galaxy Watch 6 5 4
Sale price
$34.95
Regular price
$59.95
(/)
Brand: Pinnacle Luxuries
Description:
Introducing the epitome of rugged elegance - the Custom Paracord Rope Woven Watch Band, meticulously crafted by Pinnacle Luxuries, exclusively for Samsung Galaxy Watch 4, 5, and 6 models. Elevate your smartwatch to new heights with this extraordinary accessory that seamlessly combines durability, style, and unbeatable functionality.
Product Highlights:
Custom Paracord Rope Weave:

Unleash your adventurous spirit with a watch band like no other. The custom paracord rope weave adds a touch of rugged charm to your Samsung Galaxy Watch, making a bold statement of your individuality.
Waterproof and Sweat Resistant:

Fearlessly embrace every challenge - this watch band is designed to be both waterproof and sweat resistant. From intense workouts to outdoor escapades, your Samsung Galaxy Watch remains protected and ready for action.

Unparalleled Durability:

The custom paracord rope used in this watch band is renowned for its exceptional strength and resilience. Built to withstand the toughest conditions, this accessory is your reliable companion through thick and thin.

Elevated Style:

With a design that seamlessly marries elegance and adventure, this watch band effortlessly elevates your smartwatch's aesthetics, turning heads wherever you go.

All-Day Comfort:

Don't sacrifice comfort for style. The paracord rope weave offers a surprisingly soft and gentle feel against your skin, ensuring maximum comfort during extended wear.

Tailored Fit for Galaxy Watch:

Each watch band is expertly crafted for a perfect fit with Samsung Galaxy Watch 4, 5, and 6 models. You can rest assured that your smartwatch will sit securely and stylishly on your wrist.

Versatility Redefined:

From conquering the great outdoors to making a distinctive fashion statement at social gatherings, this custom paracord rope woven watch band adapts effortlessly to every situation.
Pinnacle Luxuries Craftsmanship:

Experience the pinnacle of quality and artistry. Each watch band is meticulously woven with utmost care and precision by Pinnacle Luxuries' skilled artisans, ensuring it's nothing short of perfection.
Embrace the spirit of adventure and unparalleled style with the Custom Paracord Rope Woven Watch Band, exclusively designed by Pinnacle Luxuries for Samsung Galaxy Watch 4, 5, and 6 models. Your smartwatch deserves nothing less than the best, and this exceptional accessory delivers the perfect fusion of form and function, catering to those who crave extraordinary experiences.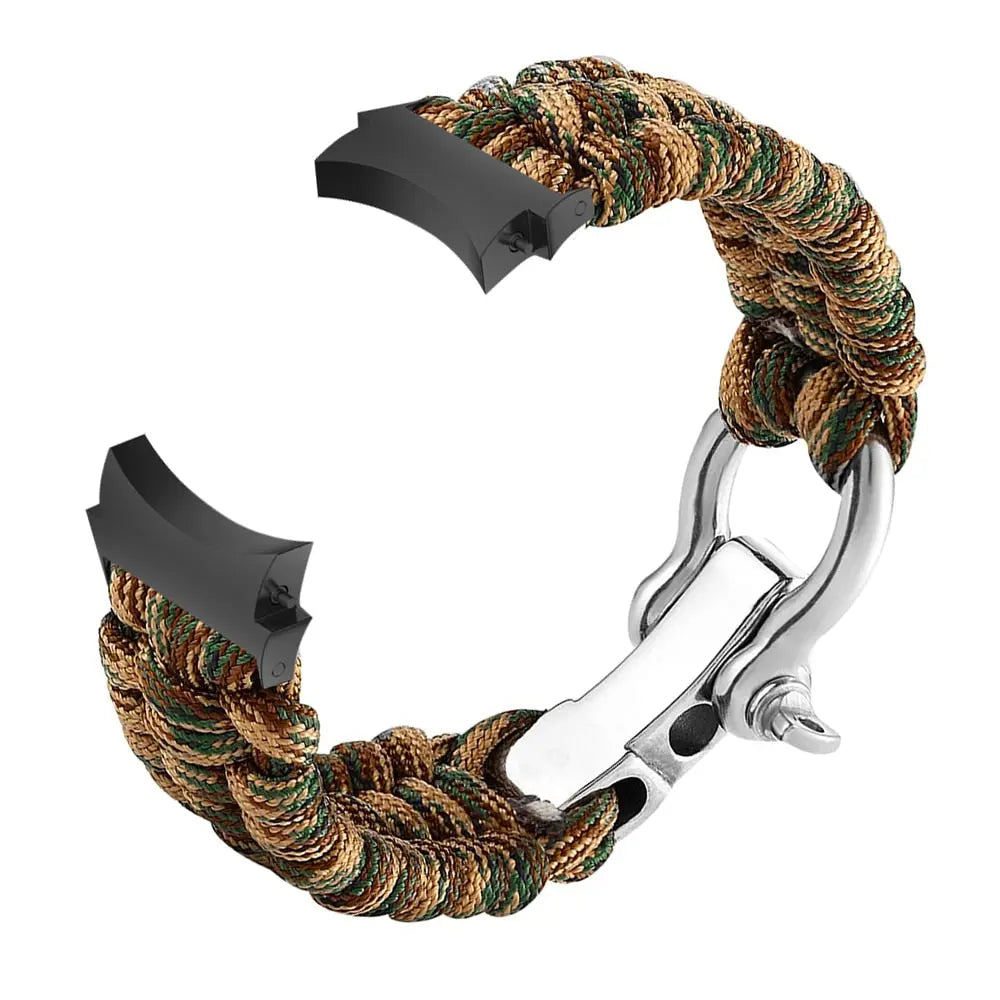 PL Paracord Rope Survivalist Workout Band For Samsung Galaxy Watch 6 5 4
Sale price
$34.95
Regular price
$59.95
Choose options