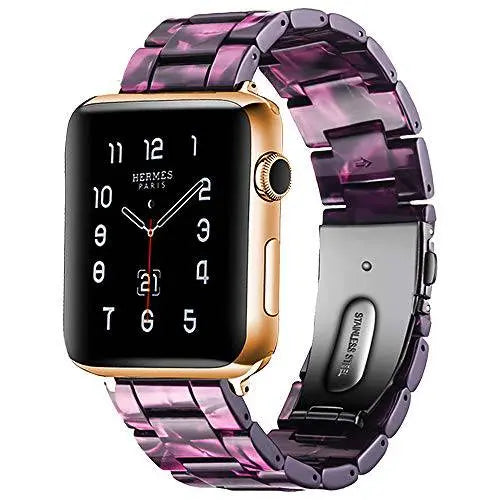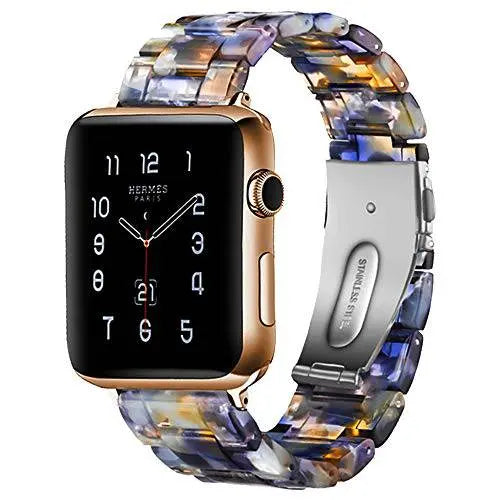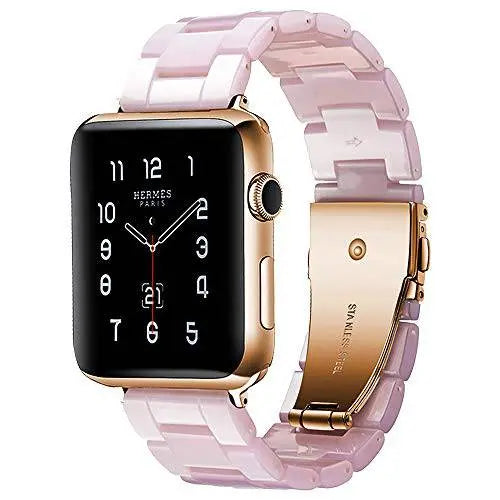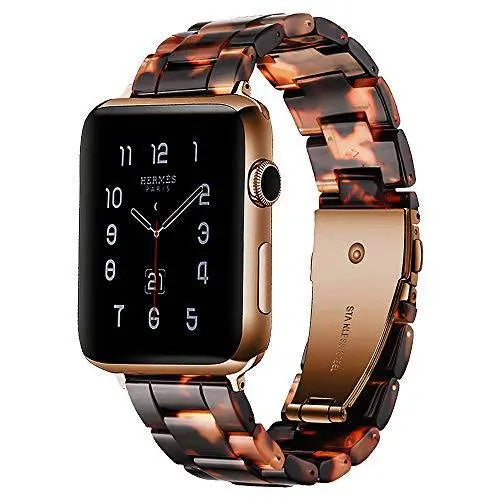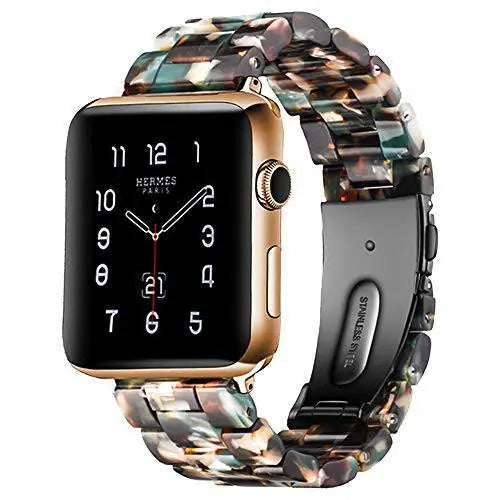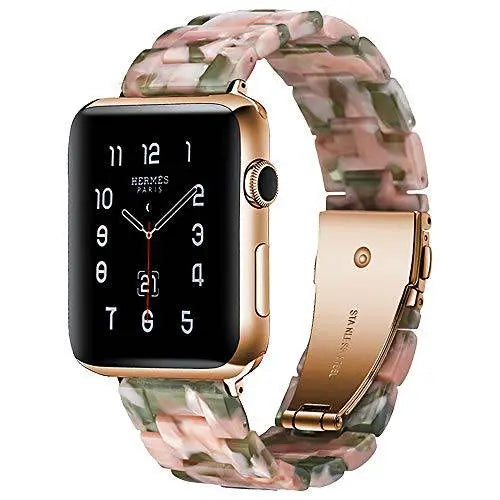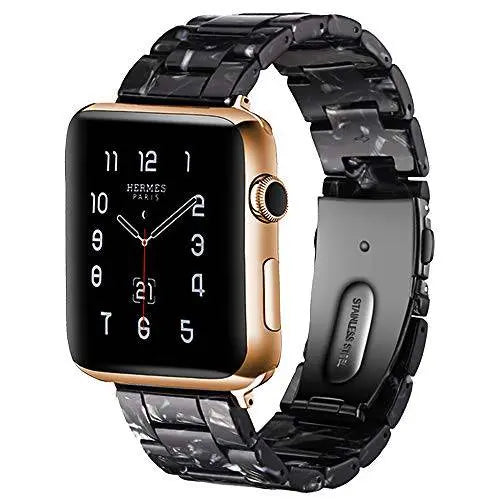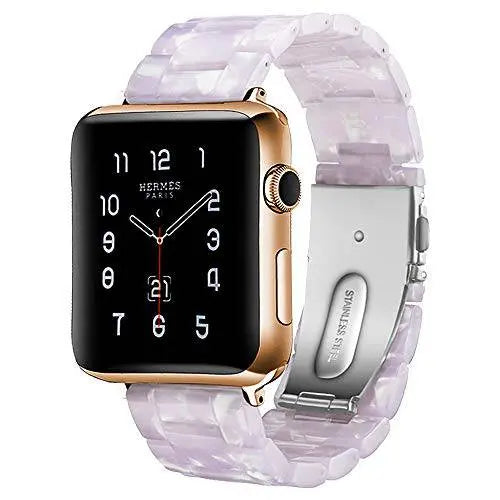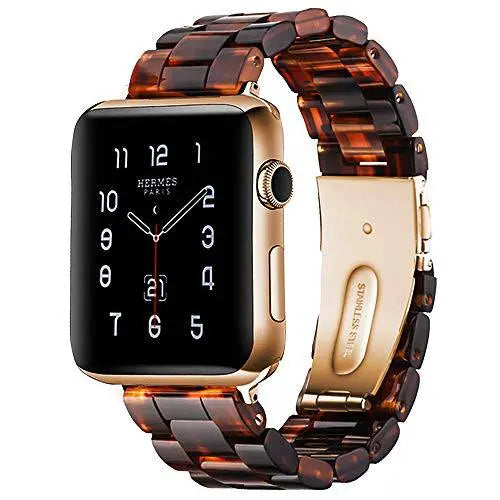 Victorian Luxury Band For Apple Watch
Sale price
$59.95
Regular price
$124.95
(/)
Brand: Pinnacle Luxuries
Description:
Introducing the Victorian Luxury Band for Apple Watch, an exquisite fusion of artistry and style. Crafted with utmost precision, this exceptional watch band is designed to make a statement on your wrist and add a touch of elegance to your Apple Watch.
The Victorian Luxury Band for Apple Watch features a stunning resin construction that showcases a captivating blend of colors and patterns. Each band is meticulously handcrafted, ensuring that no two pieces are exactly alike. The exquisite resin finish not only catches the light but also exudes a sense of luxury and sophistication.
Designed for both comfort and durability, this watch band boasts a stainless steel butterfly buckle clasp that offers a secure and seamless closure. The sleek and polished stainless steel adds a touch of refinement, complementing the premium aesthetic of the band. The adjustable links provide a customized fit, ensuring optimal comfort throughout the day.
The Victorian Luxury Band for Apple Watch seamlessly integrates with your Apple Watch, allowing you to elevate your style while maintaining the functionality of your device. It is compatible with all Apple Watch models and sizes, making it a versatile accessory that suits any occasion. Whether you're attending a formal event, heading to the office, or enjoying leisure time, this watch band effortlessly enhances your overall look.
Indulge in the Victorian Luxury Band for Apple Watch and experience the perfect combination of artistry and craftsmanship. Embrace the timeless elegance of this exceptional band and make a bold fashion statement with your Apple Watch. Elevate your wrist game with the Victorian Luxury Band for Apple Watch and embrace a world of refined style and sophistication.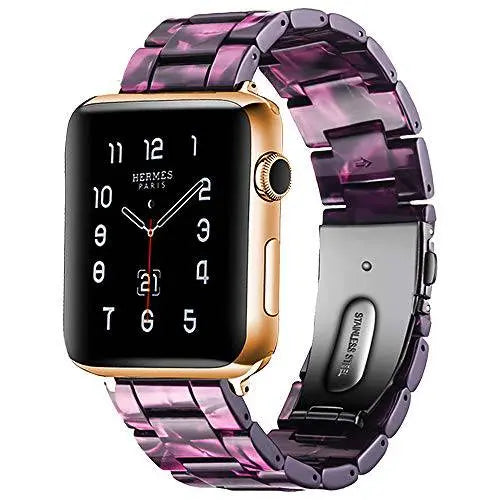 Victorian Luxury Band For Apple Watch
Sale price
$59.95
Regular price
$124.95
Choose options