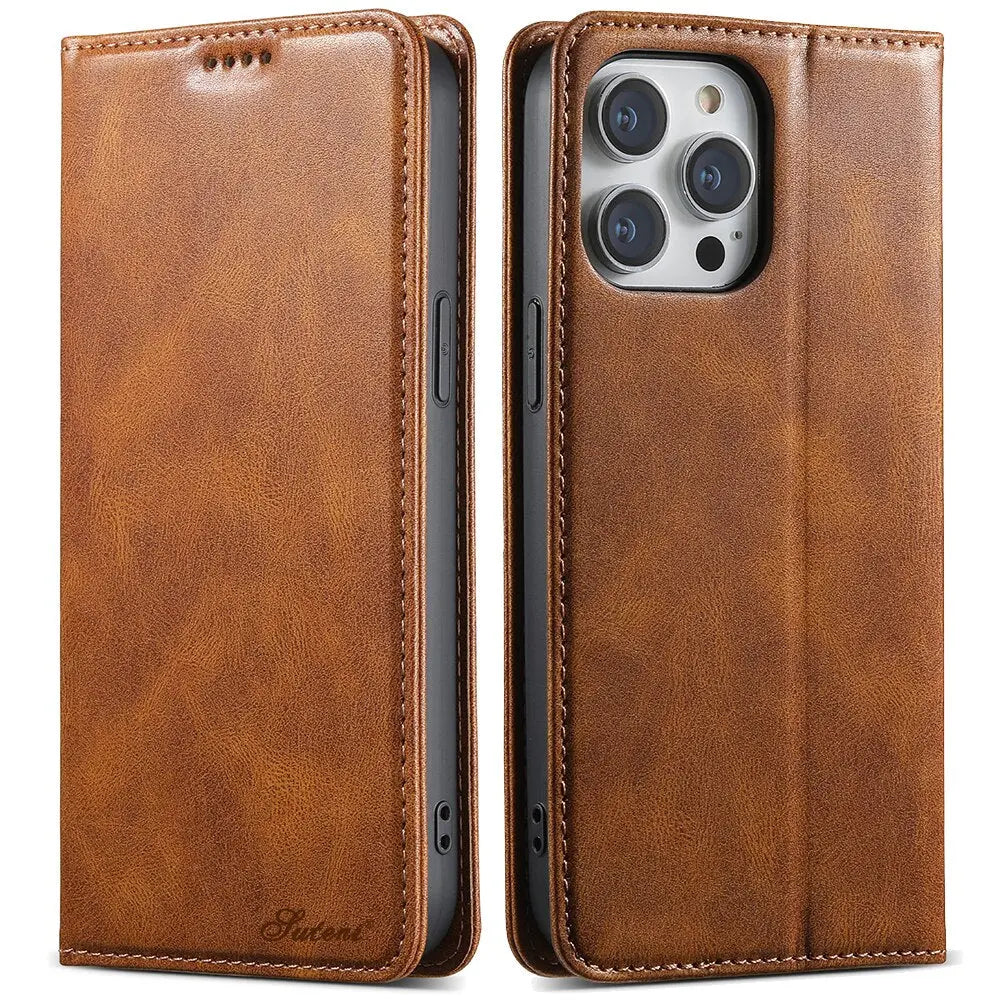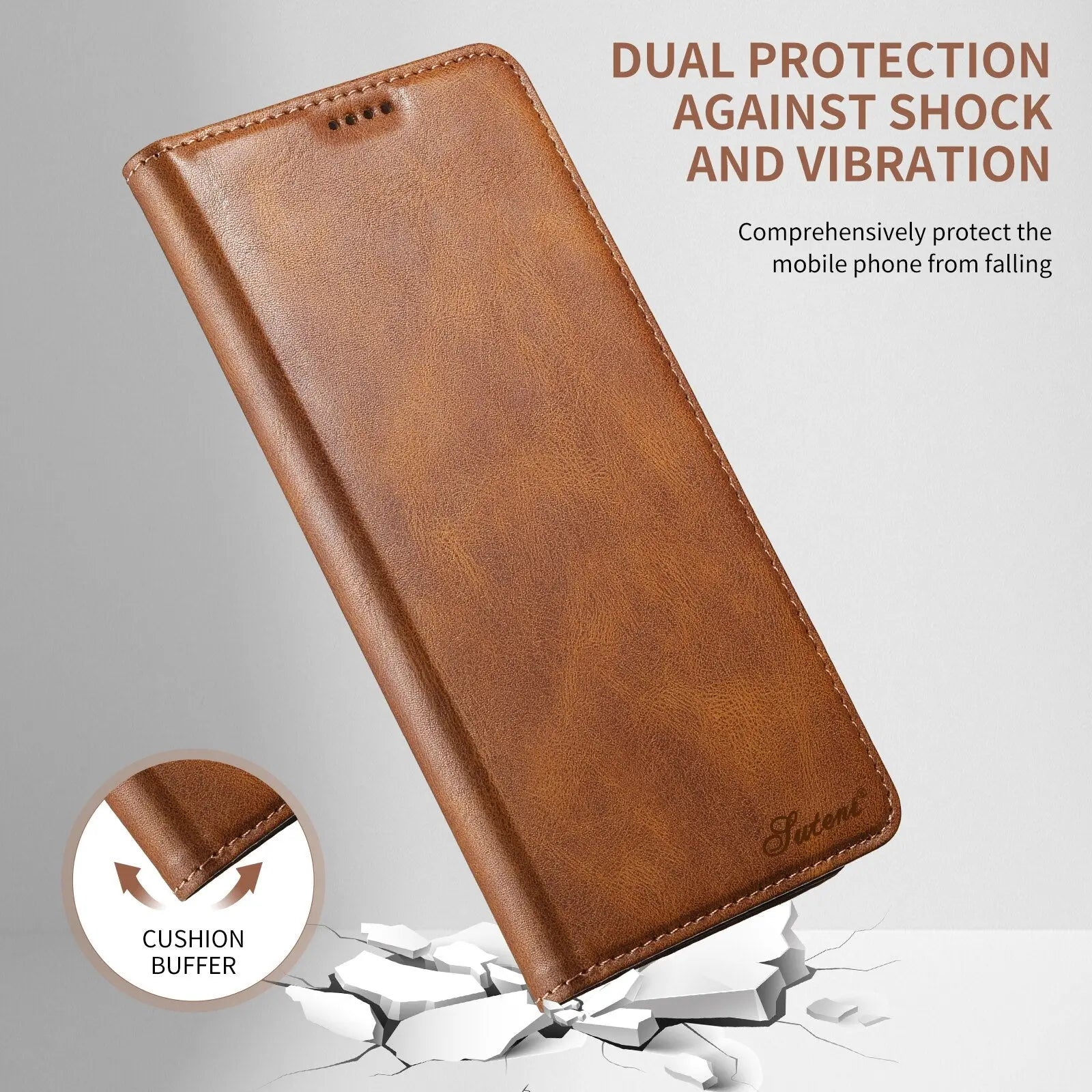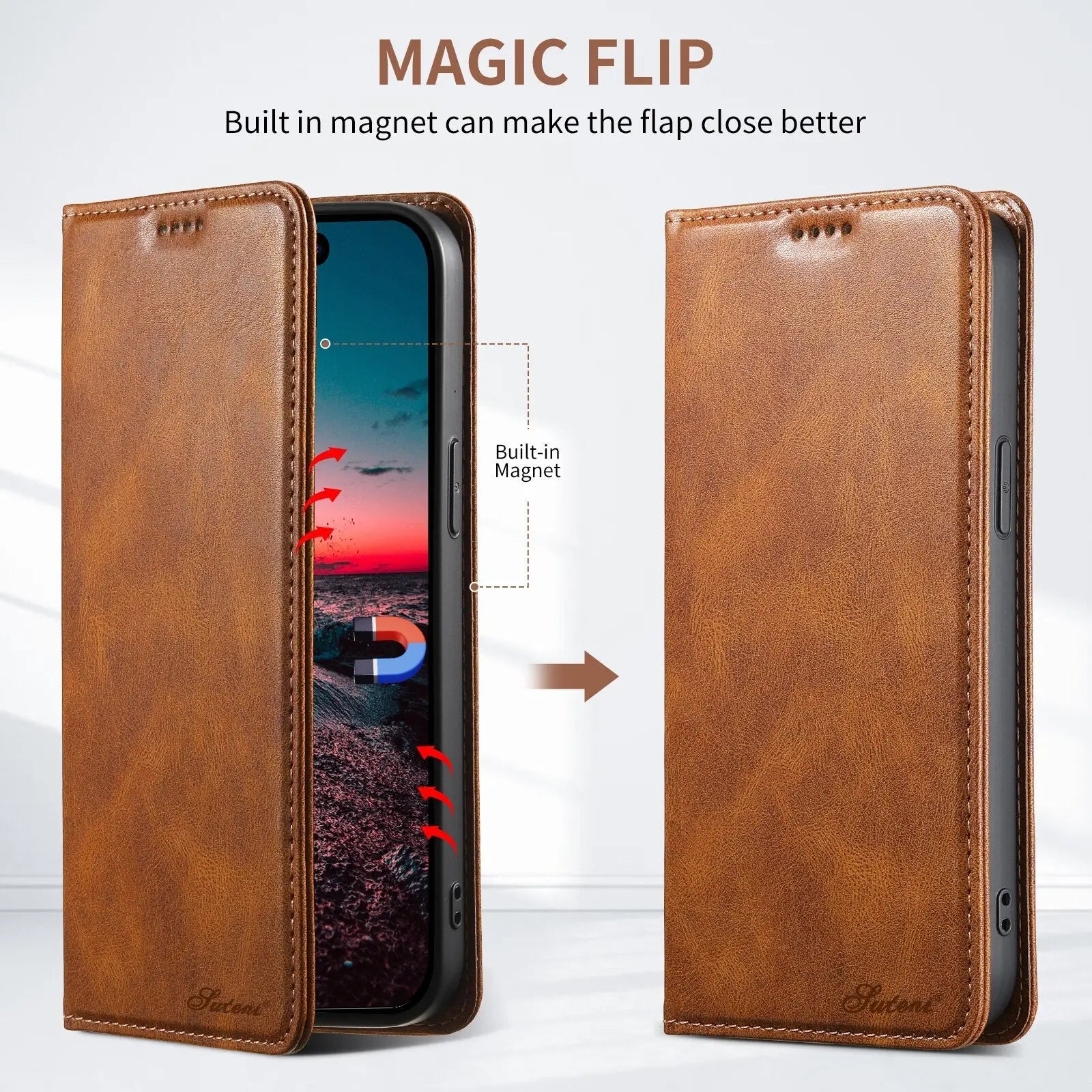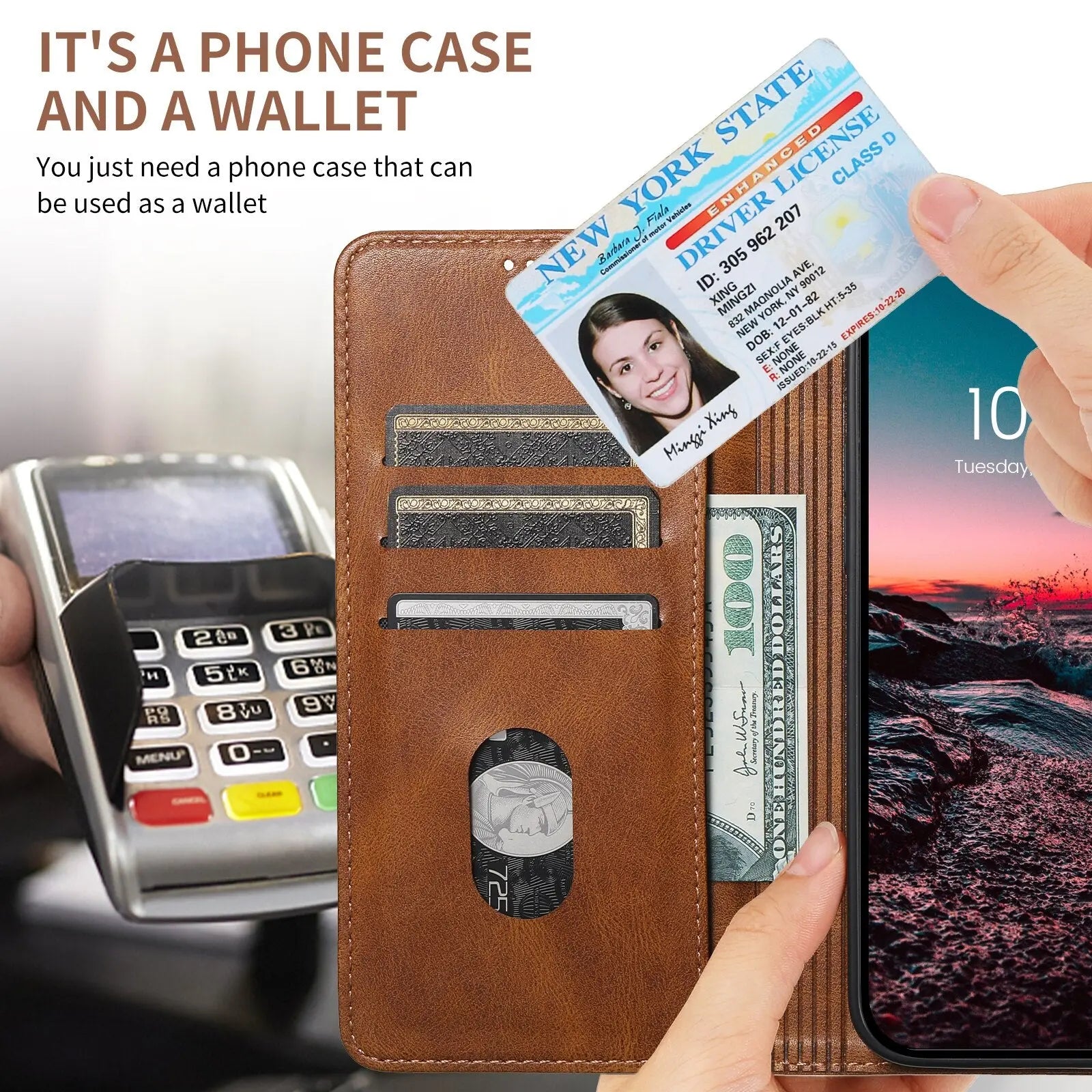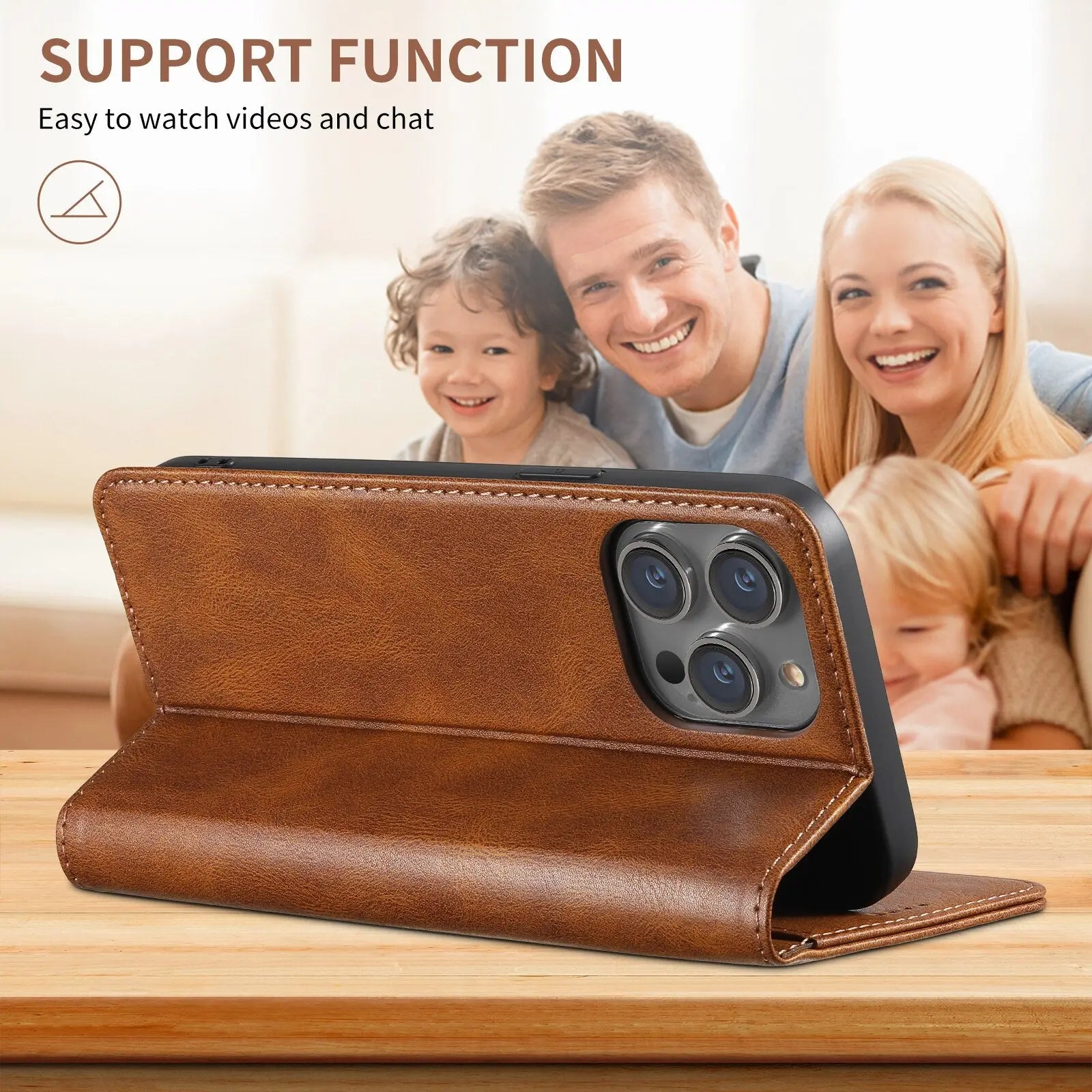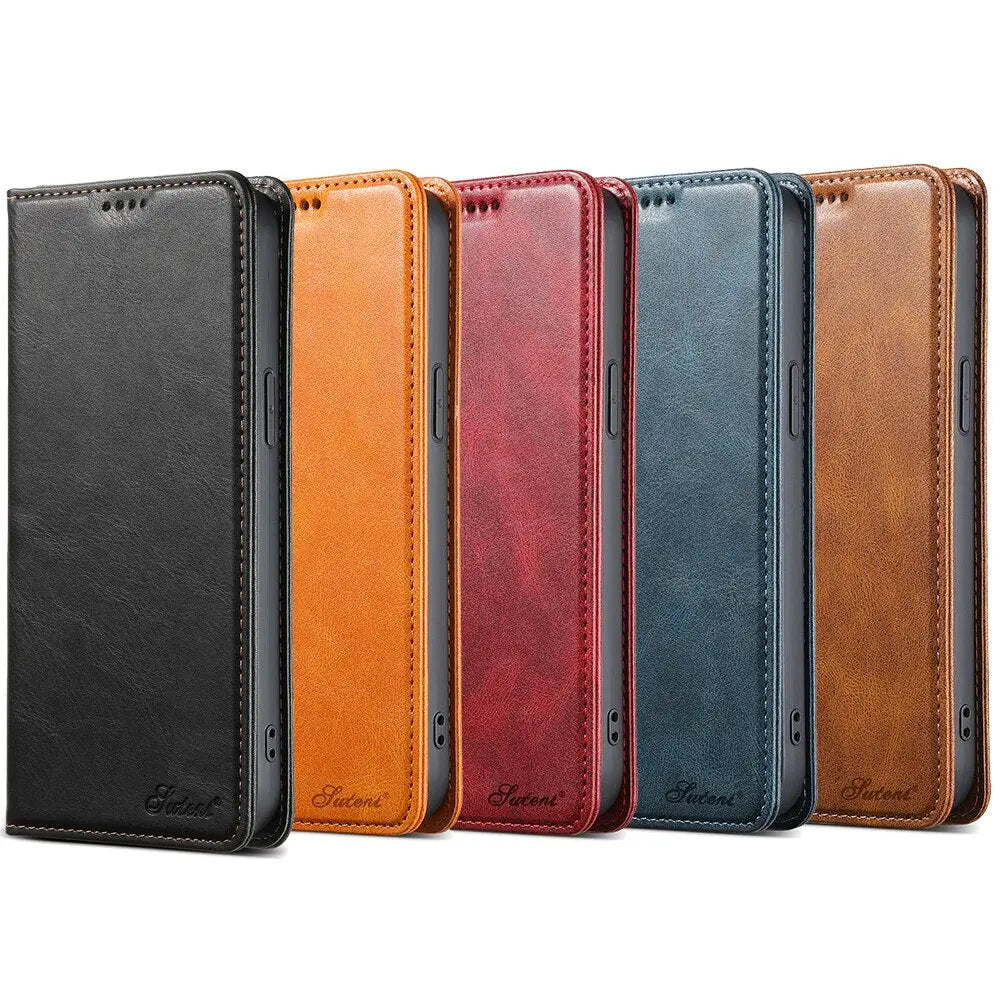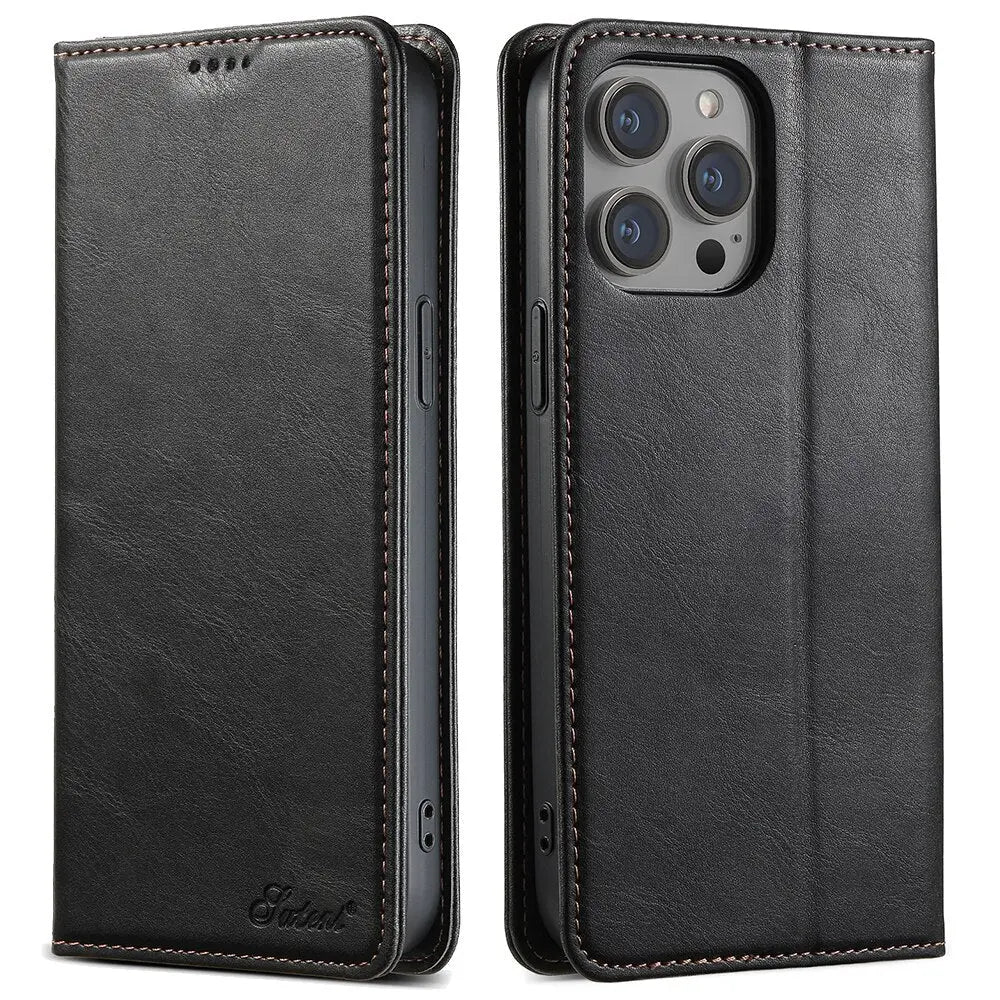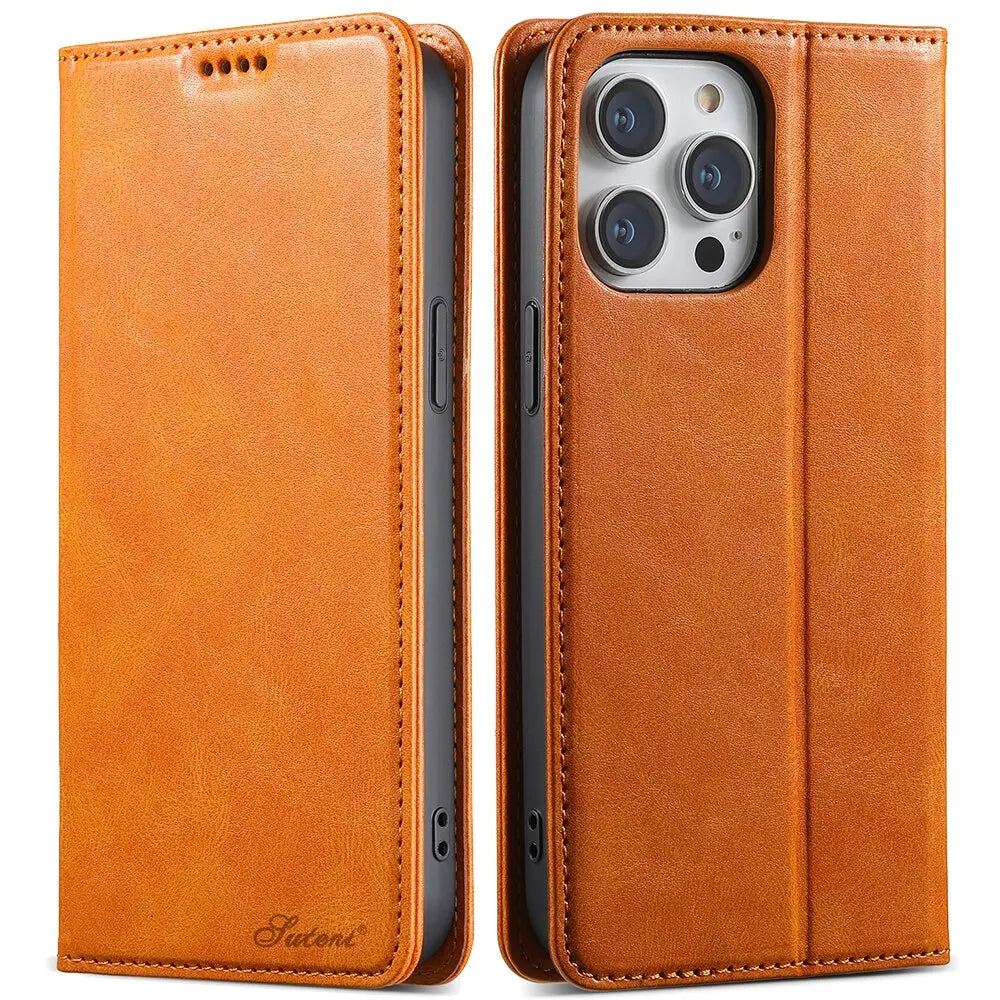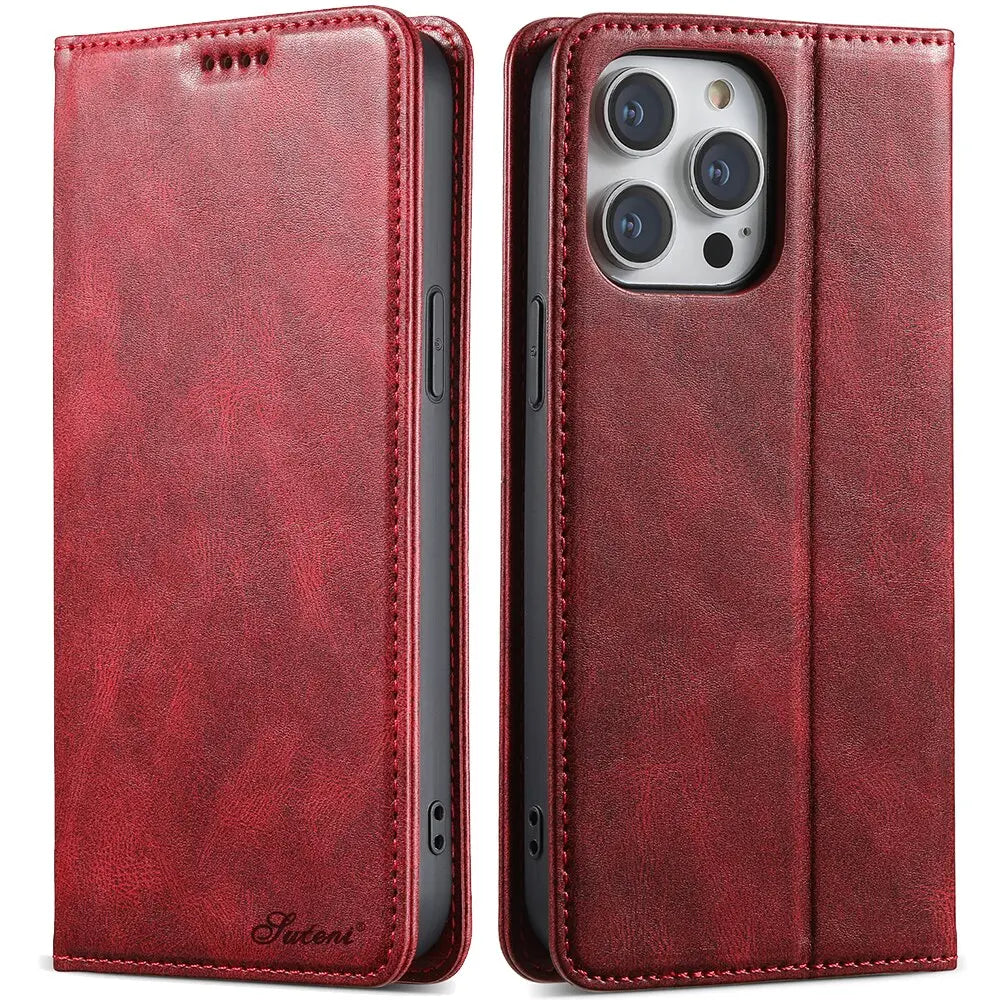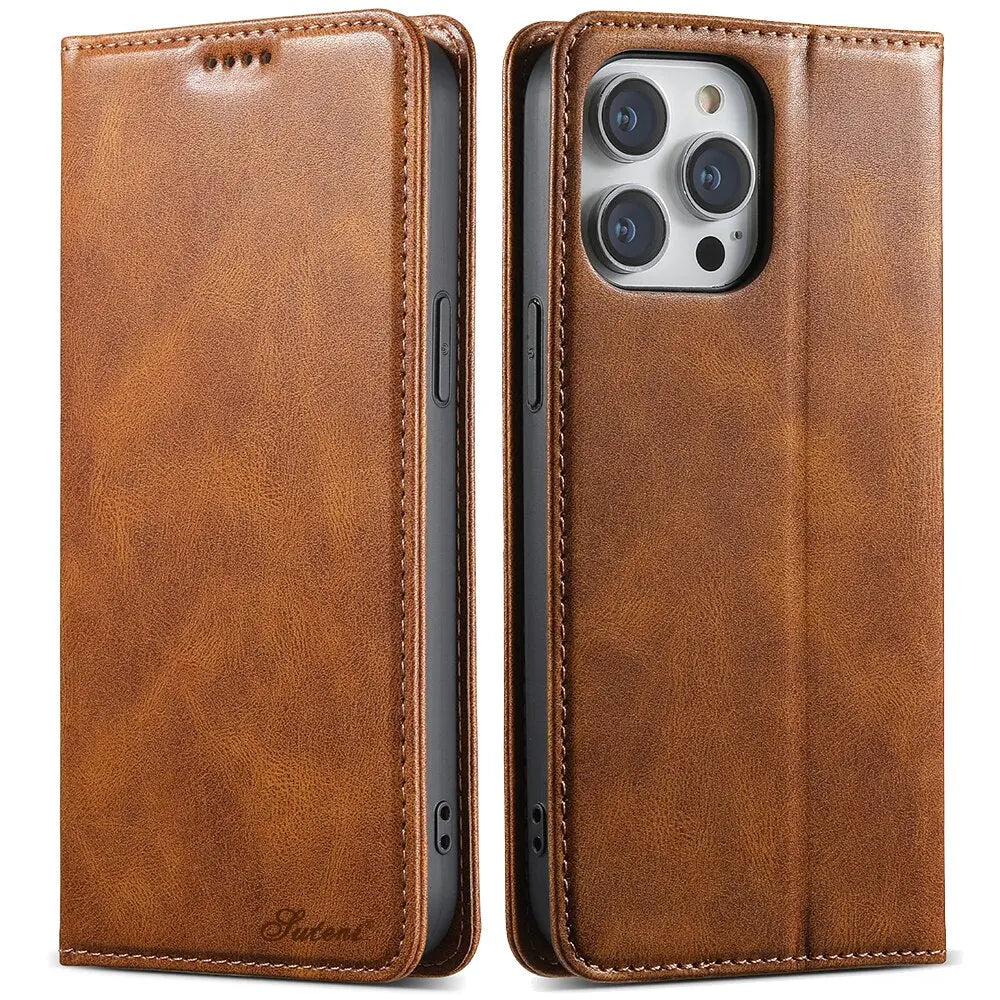 Pinnacle Leather Wallet Case for iPhone 15
Sale price
$59.95
Regular price
$114.95
(/)
Description:
Elevate your iPhone 15 with the Pinnacle Leather Wallet Case—a versatile masterpiece by Pinnacle Luxuries. Designed exclusively for the iPhone 15, this premium leather case combines functionality, protection, and style in one remarkable package.
Unparalleled Craftsmanship: Our commitment to excellence is evident in the meticulous craftsmanship of the Pinnacle Leather Wallet Case. The premium leather boasts a refined texture that not only feels great but also complements your iPhone 15's design flawlessly.
Simplify Your Daily Life: Say goodbye to the chaos of juggling multiple items. The Pinnacle Leather Wallet Case features dedicated card slots and a cash pocket, allowing you to carry your essentials with ease. From your ID and credit cards to cash, it keeps everything organized and accessible.
Reliable Protection: Your iPhone 15 deserves the best, and the Pinnacle Leather Wallet Case delivers. The precision fit ensures your device is safeguarded against scratches, drops, and daily wear and tear. The magnetic closure adds an extra layer of security without compromising on aesthetics.
Sleek and Personalized: Maintain a sleek and personalized look that suits your unique style. The Pinnacle Leather Wallet Case is designed to be slim and unobtrusive while offering a range of classic and contemporary colors for you to choose from.
Upgrade your iPhone 15 experience with the Pinnacle Leather Wallet Case. Simplify your daily routine, protect your device, and make a statement with a touch of luxury. Elevate your style today—order now!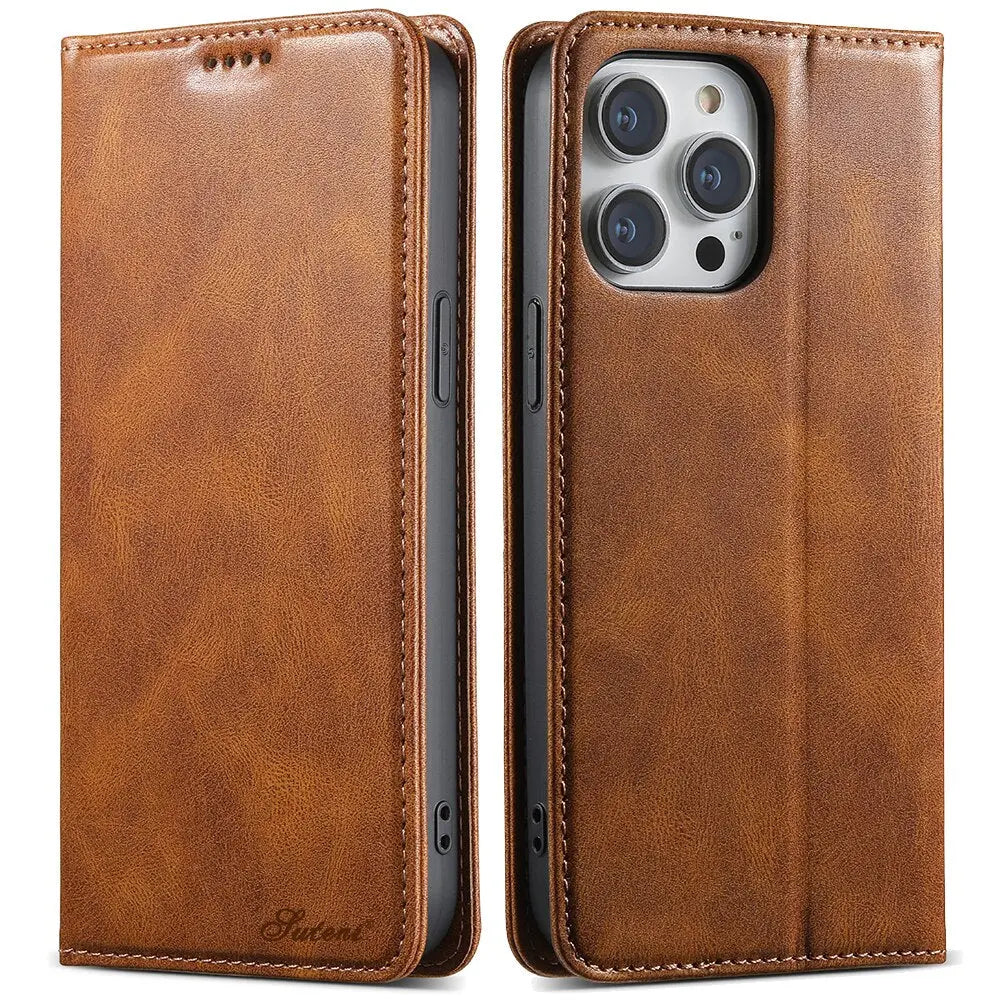 Pinnacle Leather Wallet Case for iPhone 15
Sale price
$59.95
Regular price
$114.95
Choose options