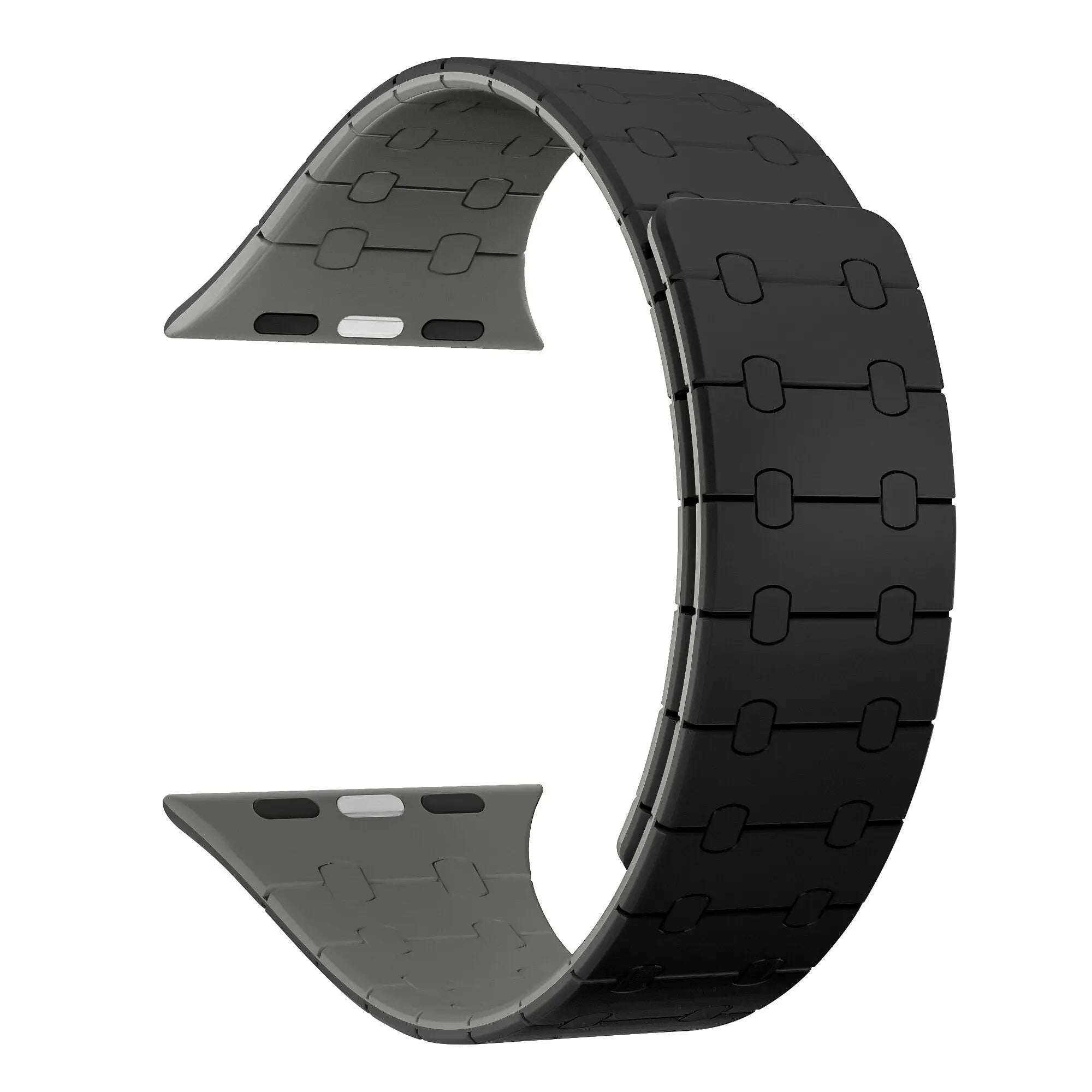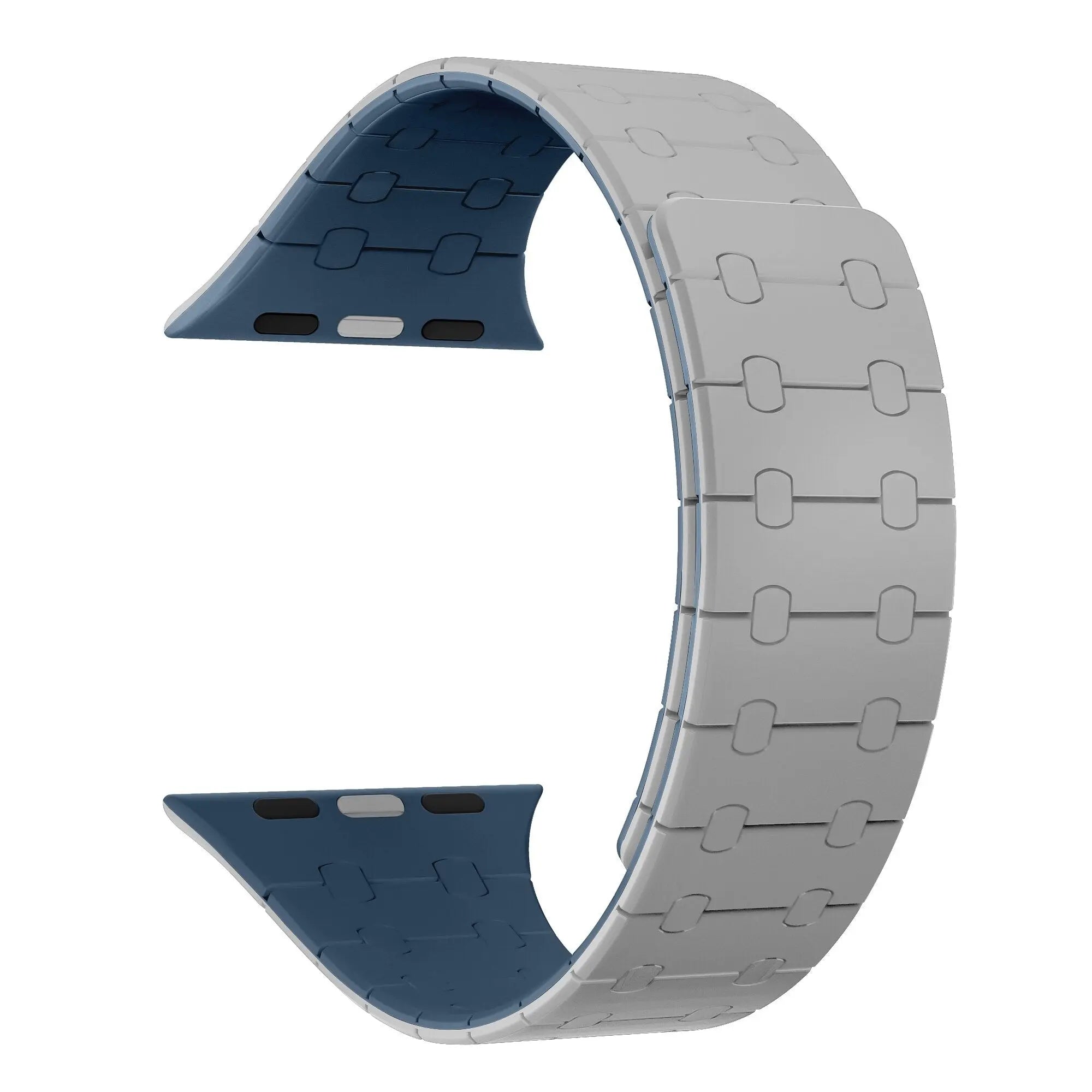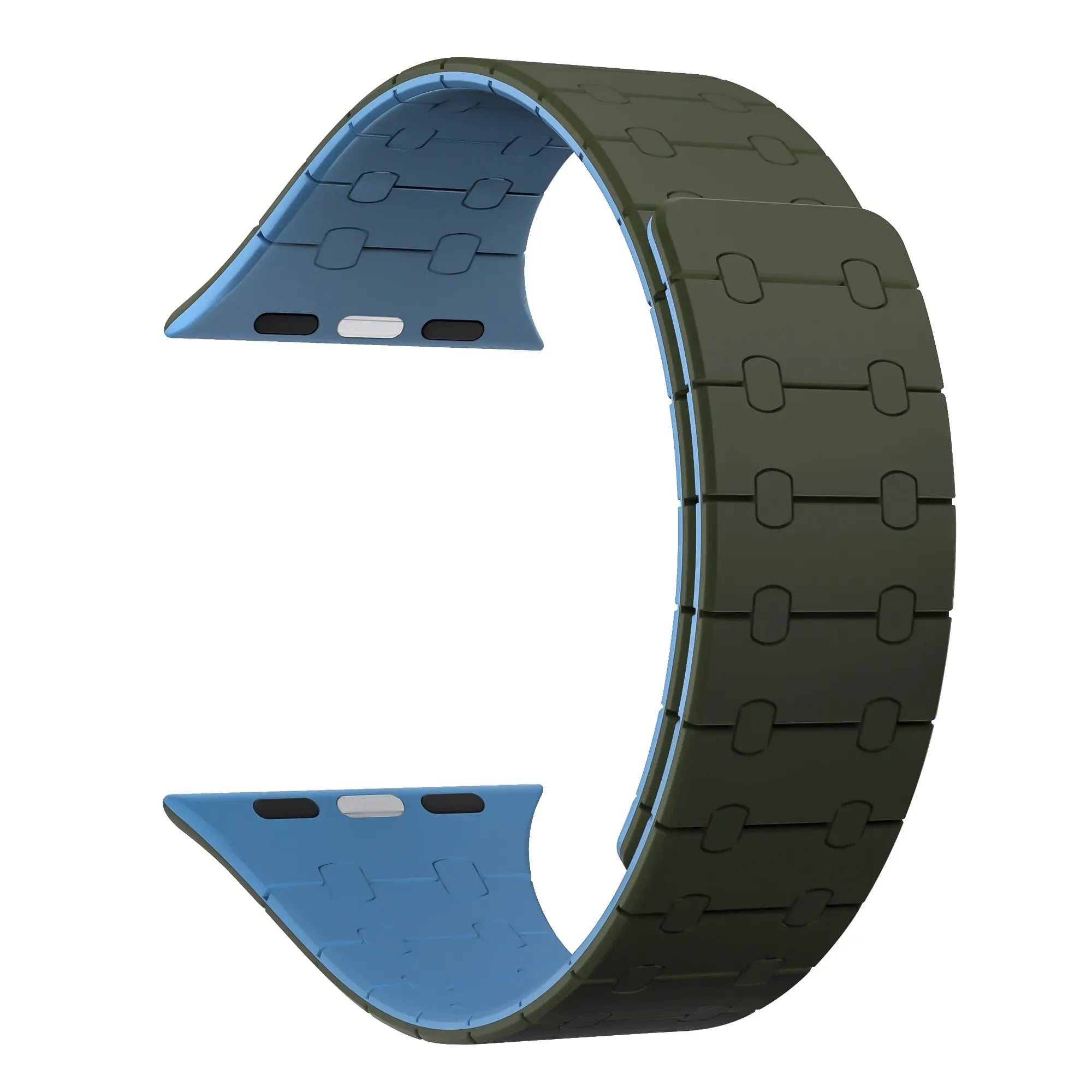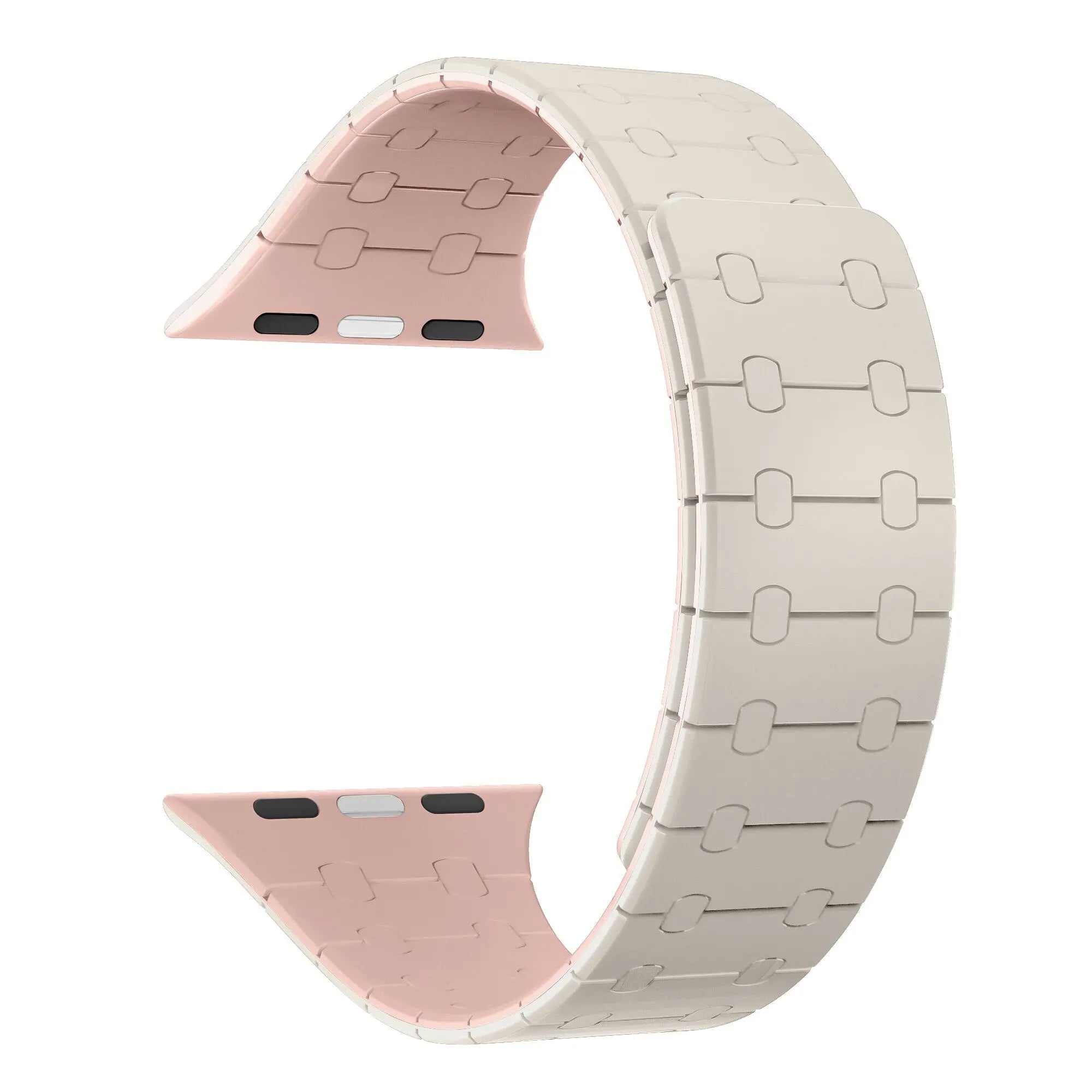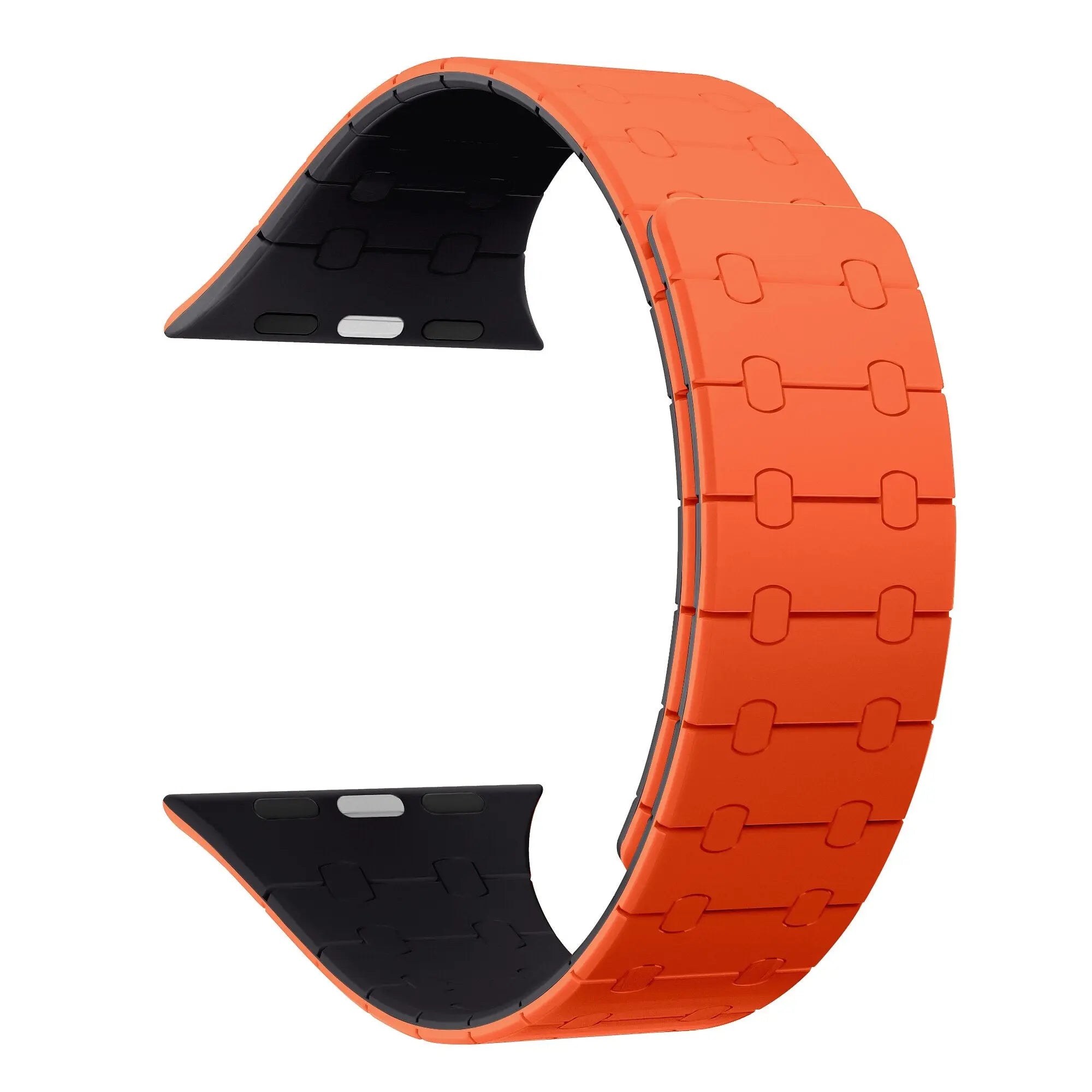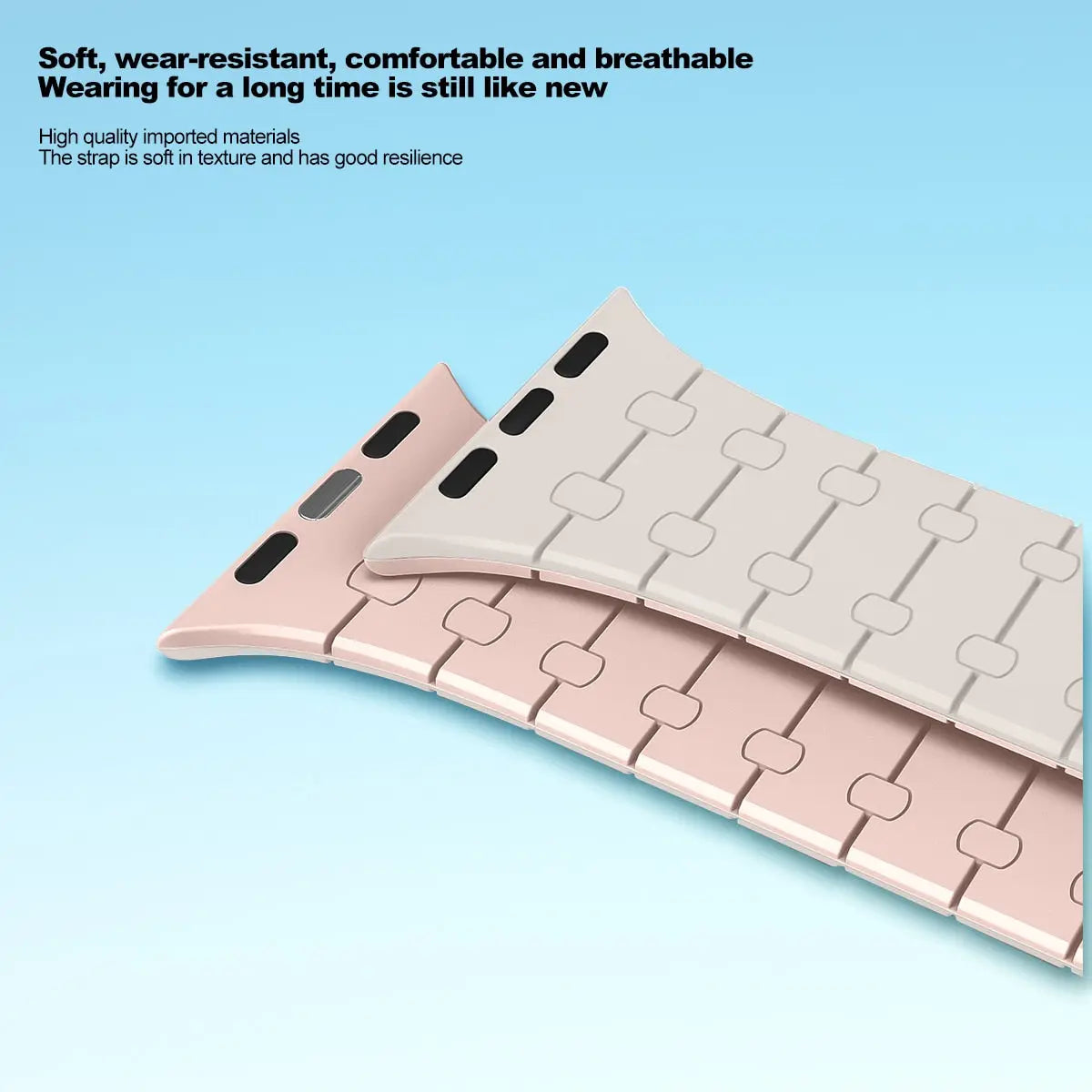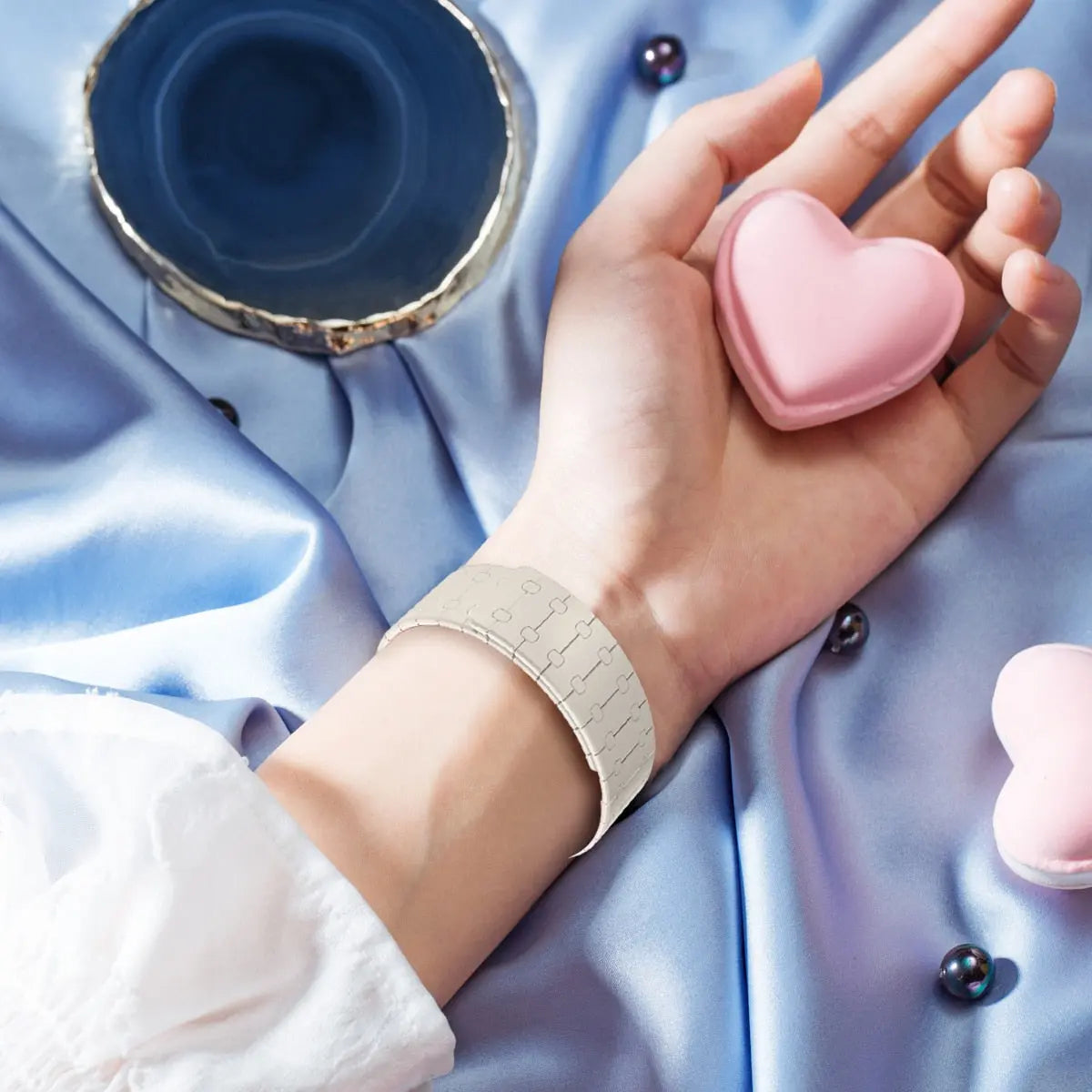 MagnaFit Pro Silicone Magnetic Band for Apple Watch Series 9 & Ultra 2
Sale price
$39.95
Regular price
$79.95
(/)
Description:
Elevate your Apple Watch experience with the MagnaFit Pro—a revolution in style, comfort, and convenience. Crafted exclusively for Apple Watch Series 9 and Ultra 2, this custom-designed silicone magnetic band from Pinnacle Luxuries redefines what an Apple Watch band can be.
Premium Custom Design: Indulge in unparalleled craftsmanship with our MagnaFit Pro band. Precision-engineered for a flawless fit, this band complements your Series 9 and Ultra 2 seamlessly. Experience perfection in every detail.
Magnetic Magic: Bid farewell to traditional buckles. The MagnaFit Pro boasts a powerful magnetic closure, ensuring effortless and secure attachment. Adjusting the fit is a breeze, promising the ideal snugness every time you wear it.
Stylish and Versatile: Express your unique style with a spectrum of sophisticated colors. Whether your choice is the classic allure of black, the understated elegance of silver, or vibrant hues that reflect your mood, the MagnaFit Pro has the perfect match for your wardrobe.
Comfortable Wear, All Day Long: Designed from premium silicone, this band offers unparalleled comfort and breathability. Perfect for extended wear, it accompanies you seamlessly from the boardroom to the gym and beyond, without compromising on comfort.
Quality Meets Durability: Engineered to withstand the rigors of an active lifestyle, the MagnaFit Pro is sweat, water, and wear-resistant. Pinnacle Luxuries guarantees a band that endures every adventure, maintaining its quality and integrity.
Perfect Fit for Series 9 & Ultra 2: Tailored for Apple Watch Series 9 and Ultra 2, our band guarantees a precise and reliable connection. Say goodbye to worries about your watch slipping—it's a perfect, secure fit every time.
Sizing Note: To ensure a flawless fit, please refer to your Apple Watch mm size or consult our sizing guide. Rest assured, the MagnaFit Pro fits all previous Apple Watch models too.
Don't just settle for the ordinary—embrace the extraordinary. Upgrade your Apple Watch with the MagnaFit Pro by Pinnacle Luxuries, where style meets functionality. Order now and experience the next level of Apple Watch sophistication!
MagnaFit Pro Silicone Magnetic Band for Apple Watch Series 9 & Ultra 2
Sale price
$39.95
Regular price
$79.95
Choose options