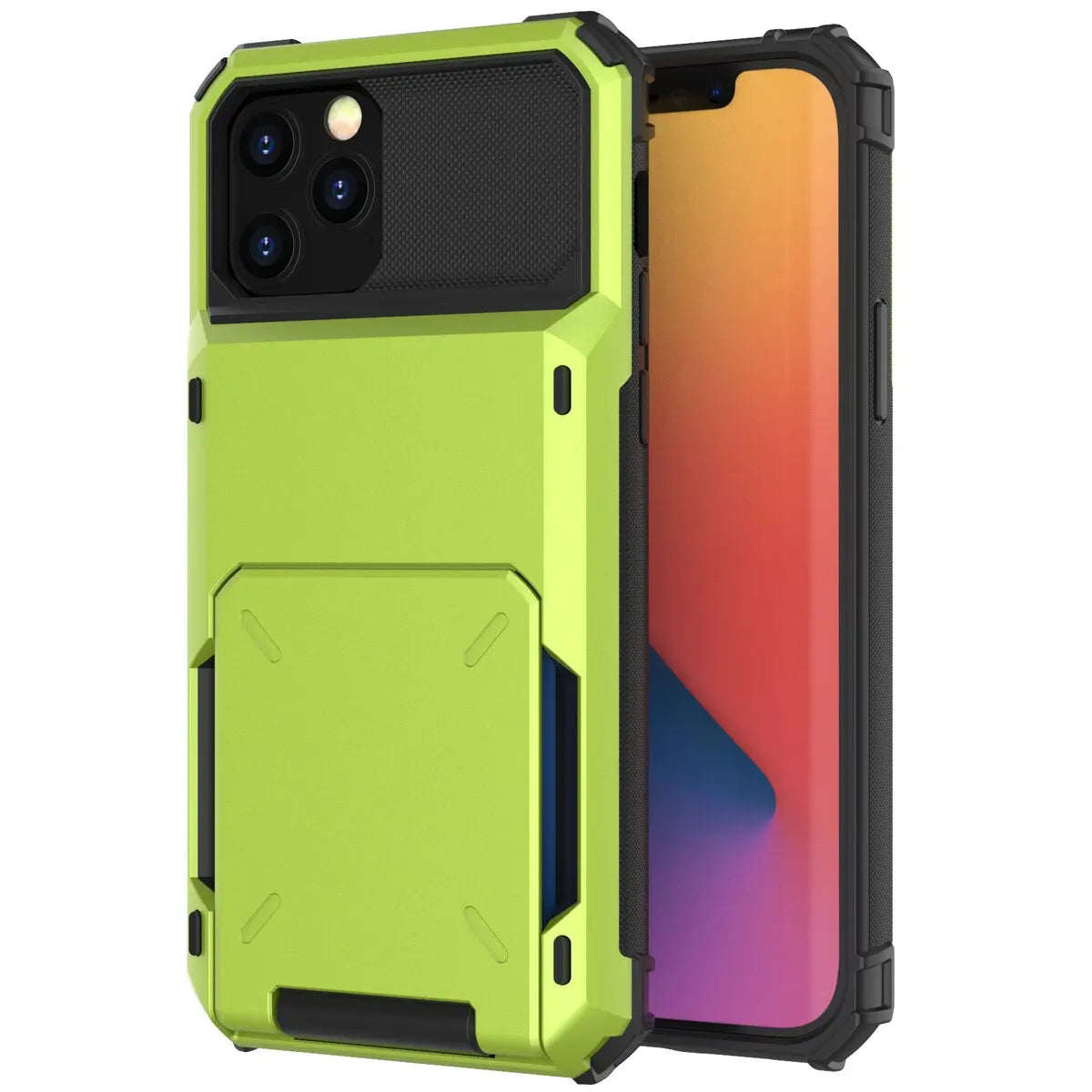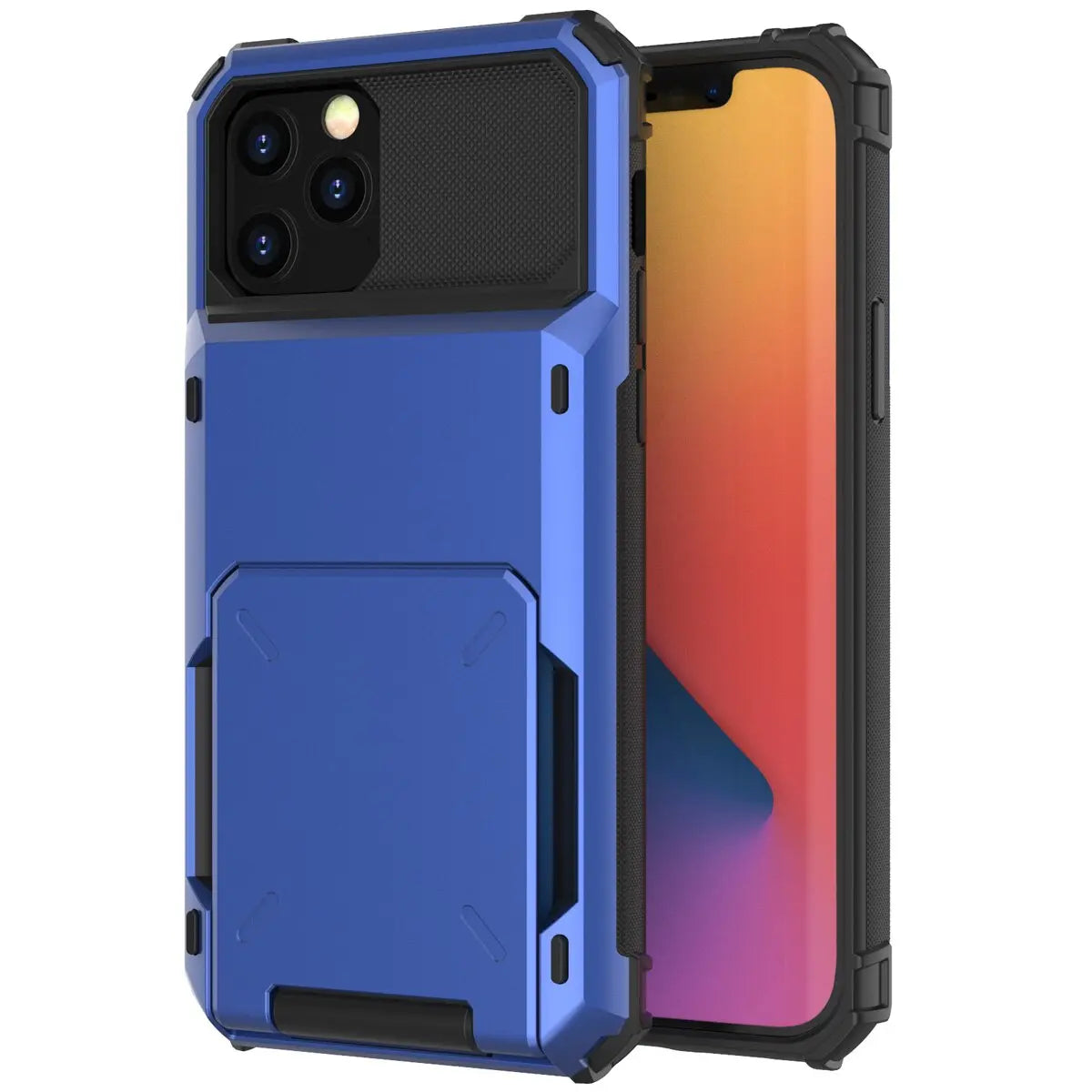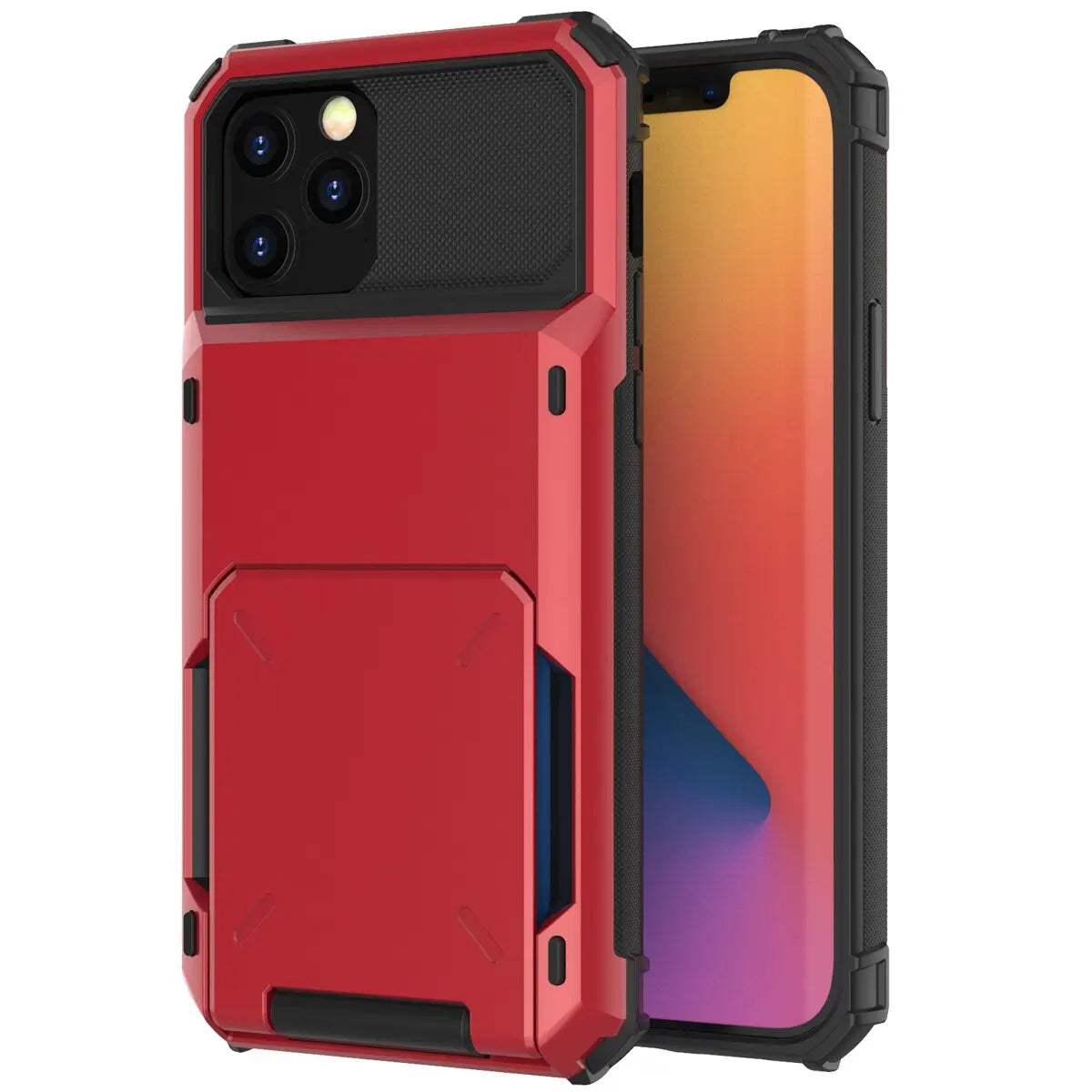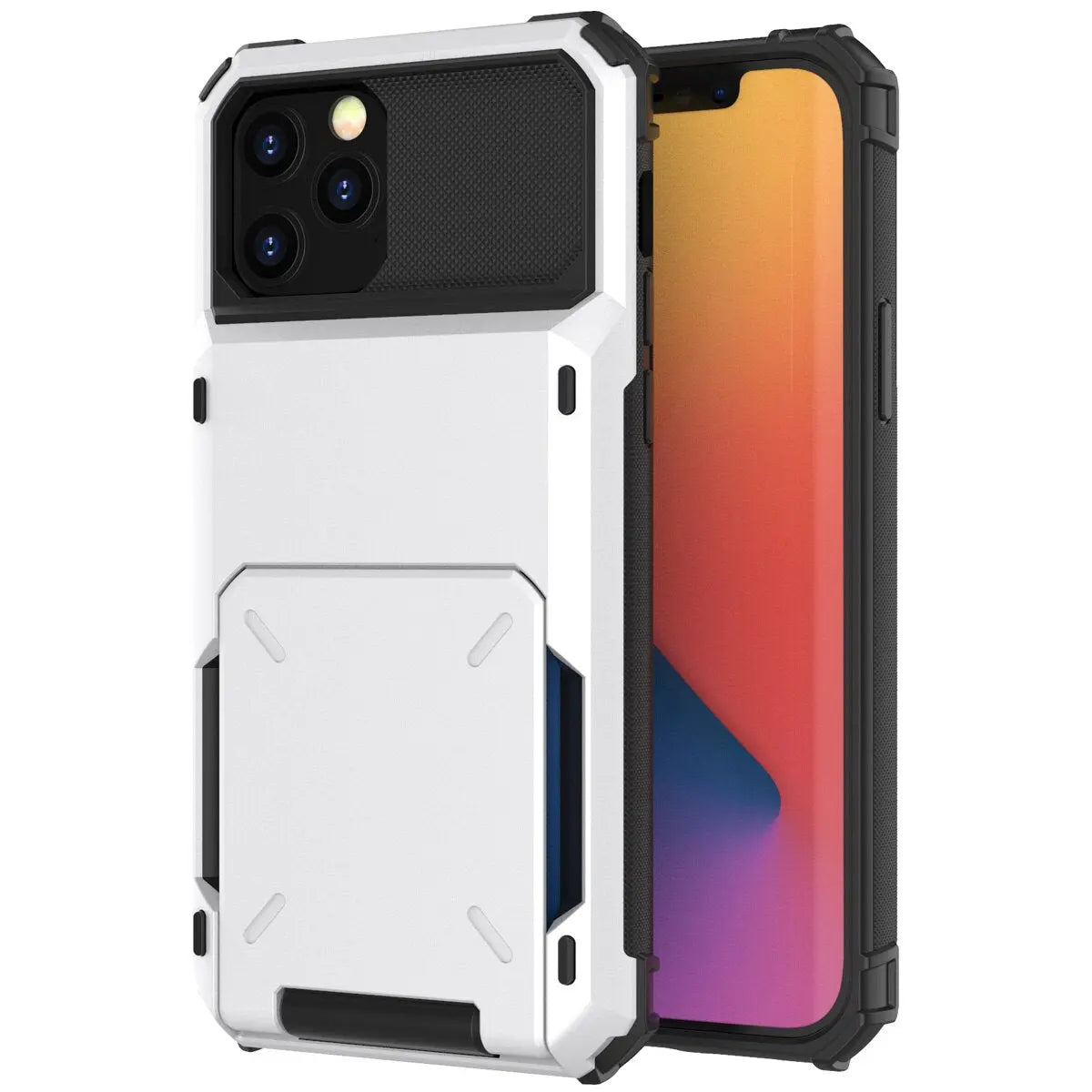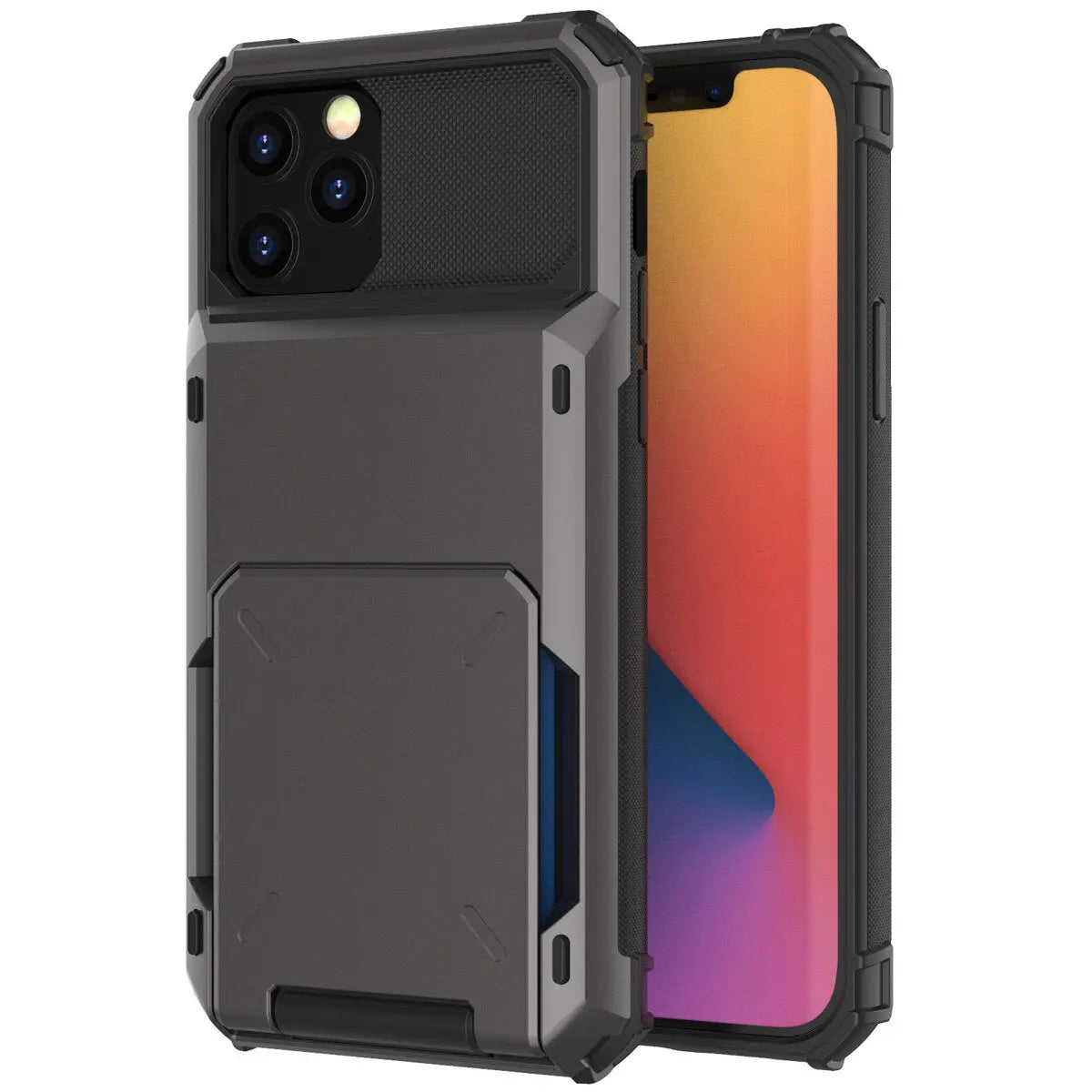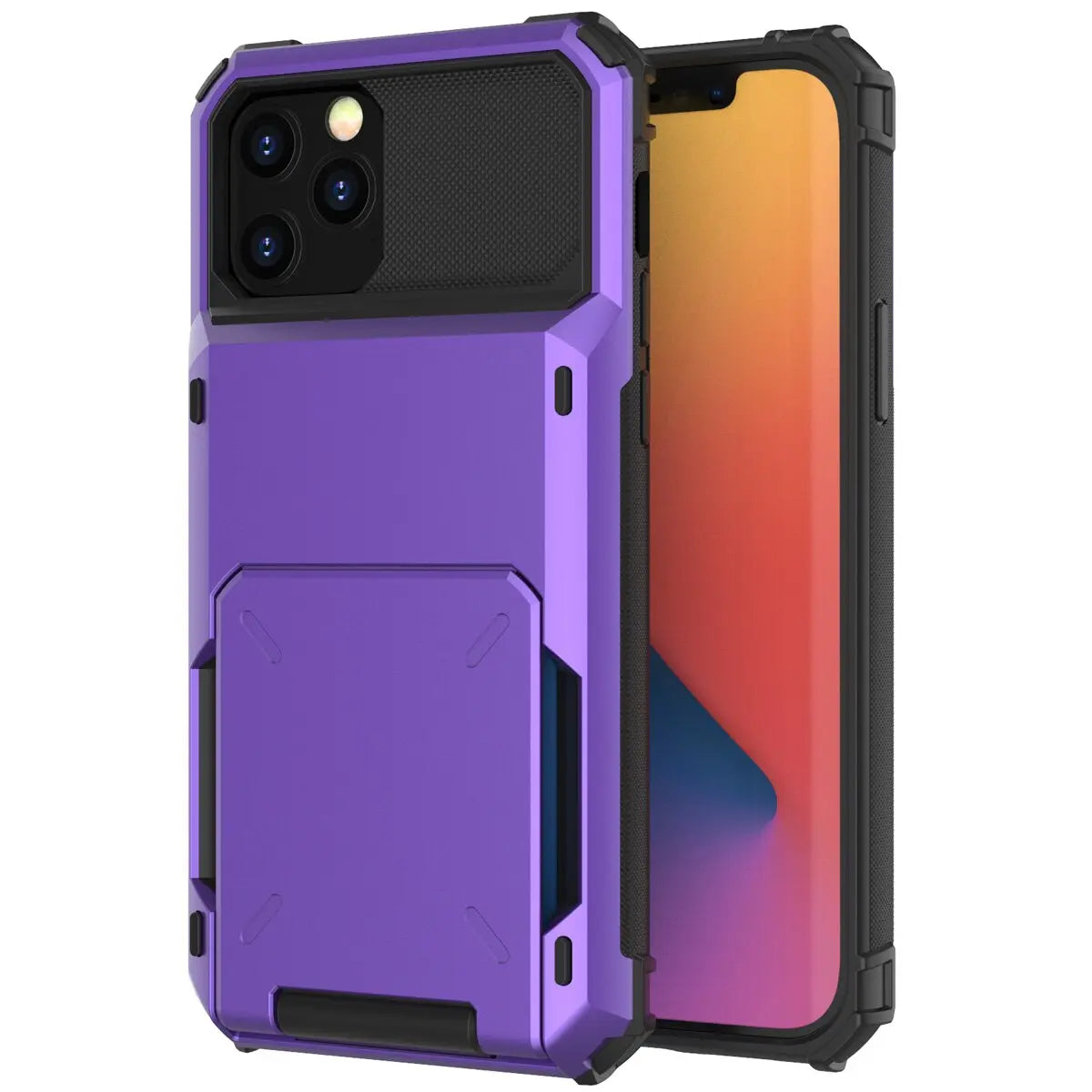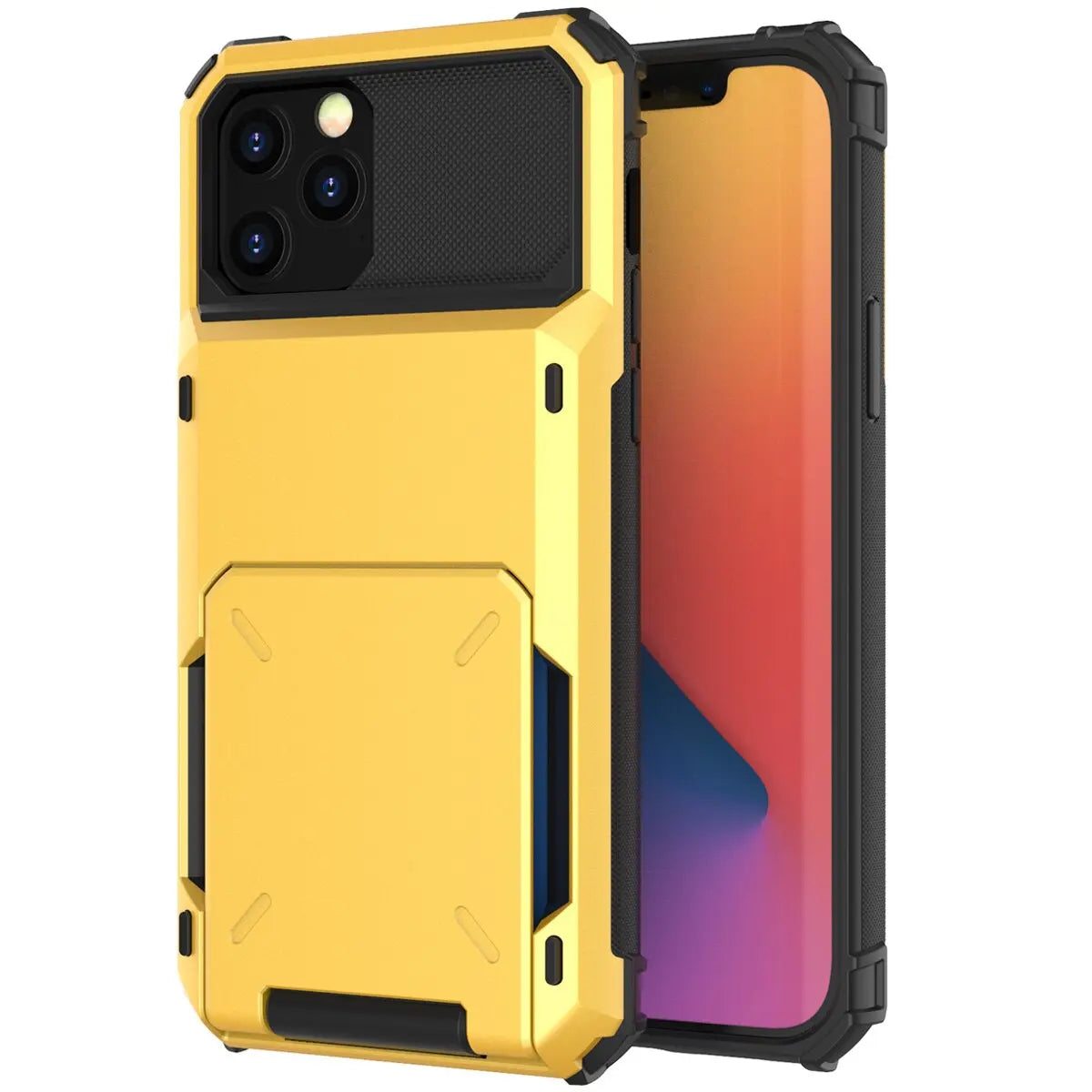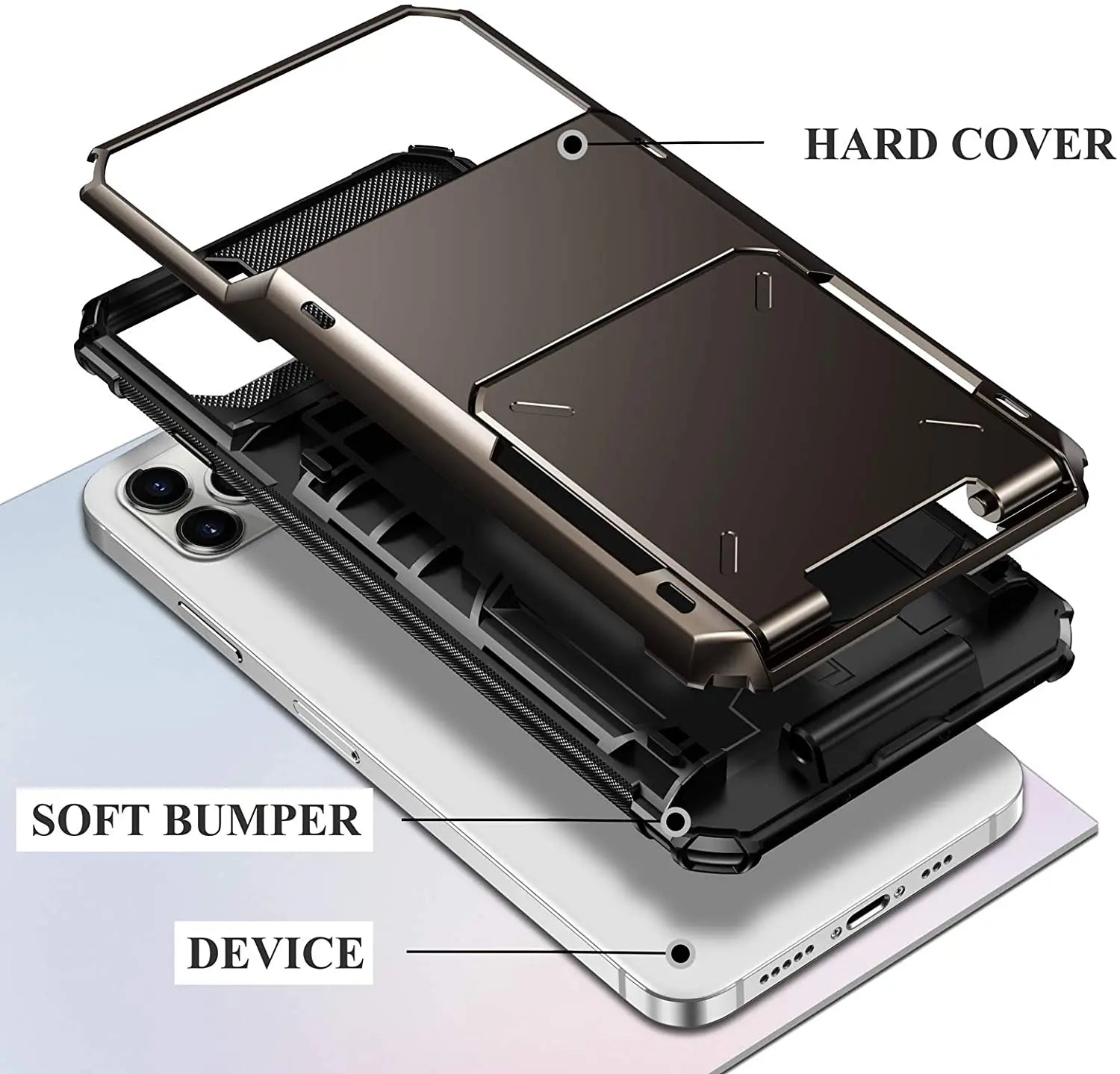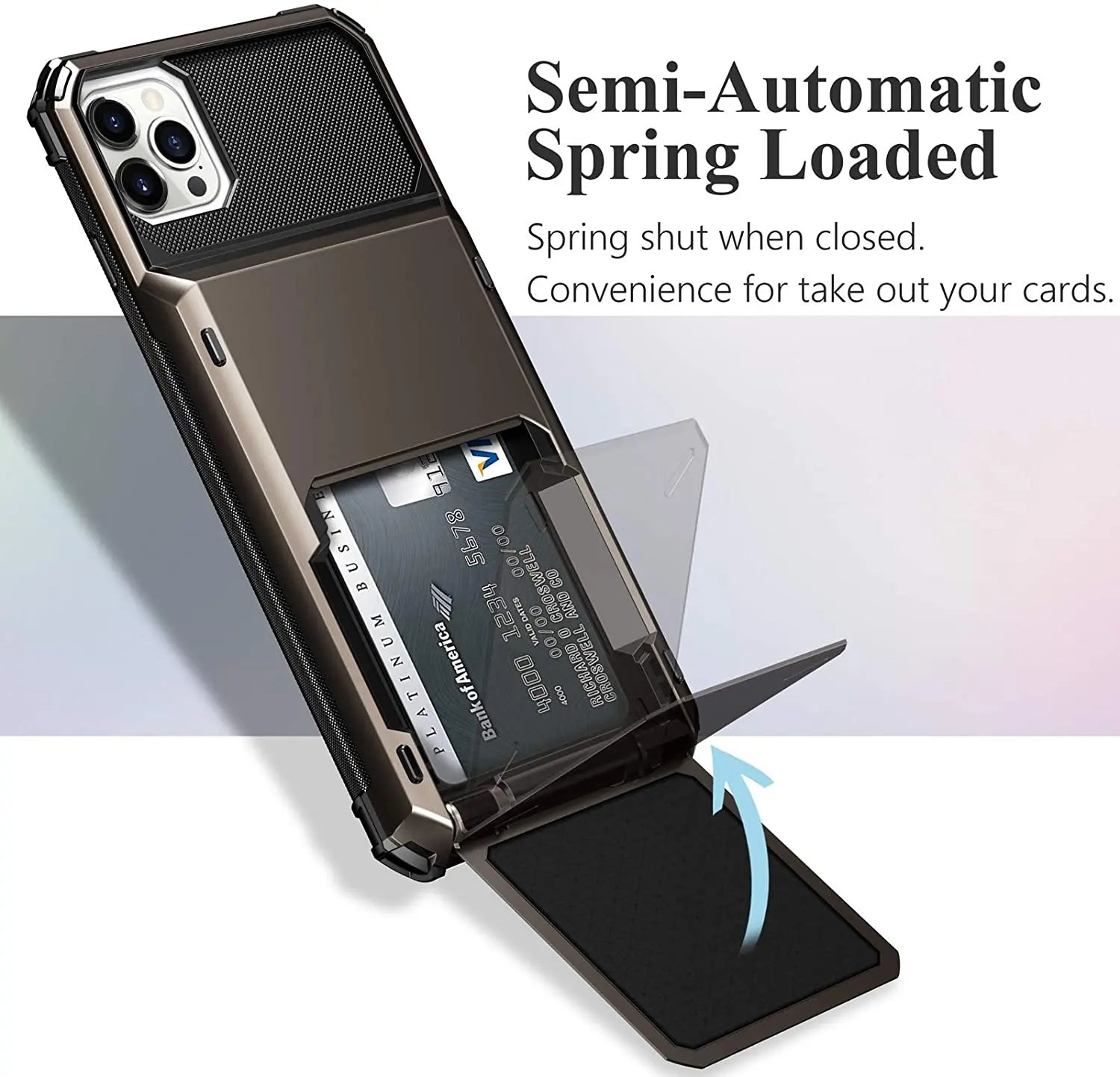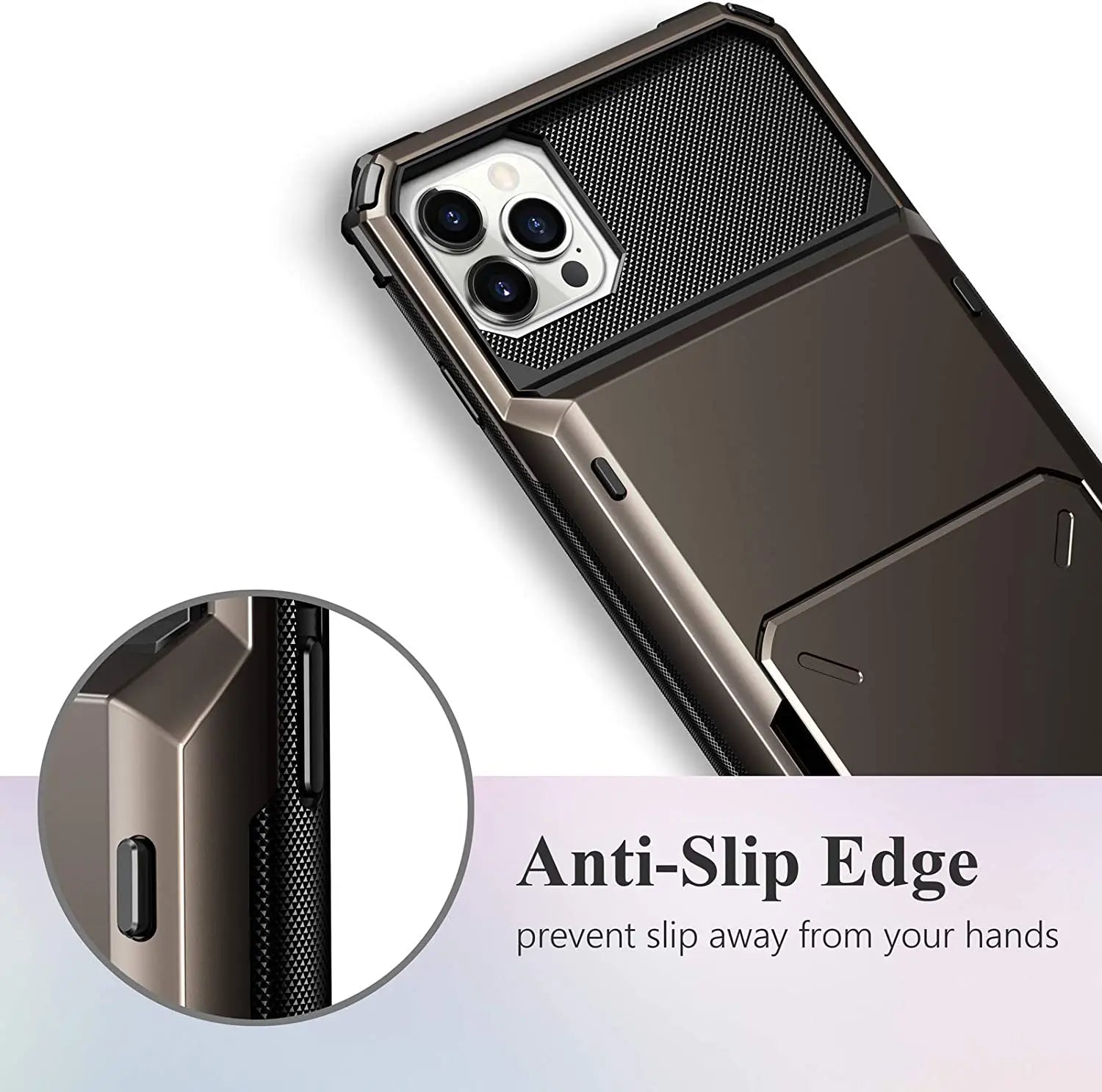 SlideLux Pro Card Slots Wallet Case for iPhone 15
Sale price
$44.95
Regular price
$79.95
(/)
Description:
Introducing the SlideLux Pro, the ultimate card slots wallet case designed exclusively for the iPhone 15 Pro Max and iPhone 15 Plus Pro (2023). Elevate your smartphone experience with this premium accessory, combining style, functionality, and protection in one sleek package, brought to you by Pinnacle Luxuries.
Premium Design, Unparalleled Elegance: The SlideLux Pro is meticulously crafted to provide a perfect blend of premium design and practicality. Made with precision and attention to detail, this wallet case adds an element of luxury to your iPhone while offering a convenient storage solution.
Card Slots and Wallet Functionality: Streamline your essentials with the built-in card slots. Safely store your ID, credit cards, or cash, eliminating the need for a separate wallet. The SlideLux Pro keeps your valuables secure and easily accessible.
Spring Release Mechanism: Our innovative spring release mechanism ensures quick and effortless access to your cards, while maintaining a secure and snug fit when not in use. It's designed for convenience without compromising on safety.
Precision Fit and Full Protection: The SlideLux Pro is custom-designed to provide a precision fit for your iPhone 15 Pro Max and iPhone 15 Plus Pro (2023). It wraps your device in all-around protection, guarding against scratches, drops, and daily wear and tear.
Effortless Installation: Snap your iPhone into place with ease, and experience the perfect combination of style and functionality. The SlideLux Pro is user-friendly, allowing for quick installation and removal without any hassle.
Style Meets Versatility: Choose from a range of sophisticated colors to match your personal style. Whether you prefer classic black, sleek silver, or vibrant hues, the SlideLux Pro lets you express yourself while keeping your essentials organized.
Upgrade your iPhone experience with the SlideLux Pro by Pinnacle Luxuries. It's time to declutter your life and enjoy the convenience of a wallet and phone case in one. Elevate your style and protect your device - order now and experience the pinnacle of luxury and functionality!
SlideLux Pro Card Slots Wallet Case for iPhone 15
Sale price
$44.95
Regular price
$79.95
Choose options