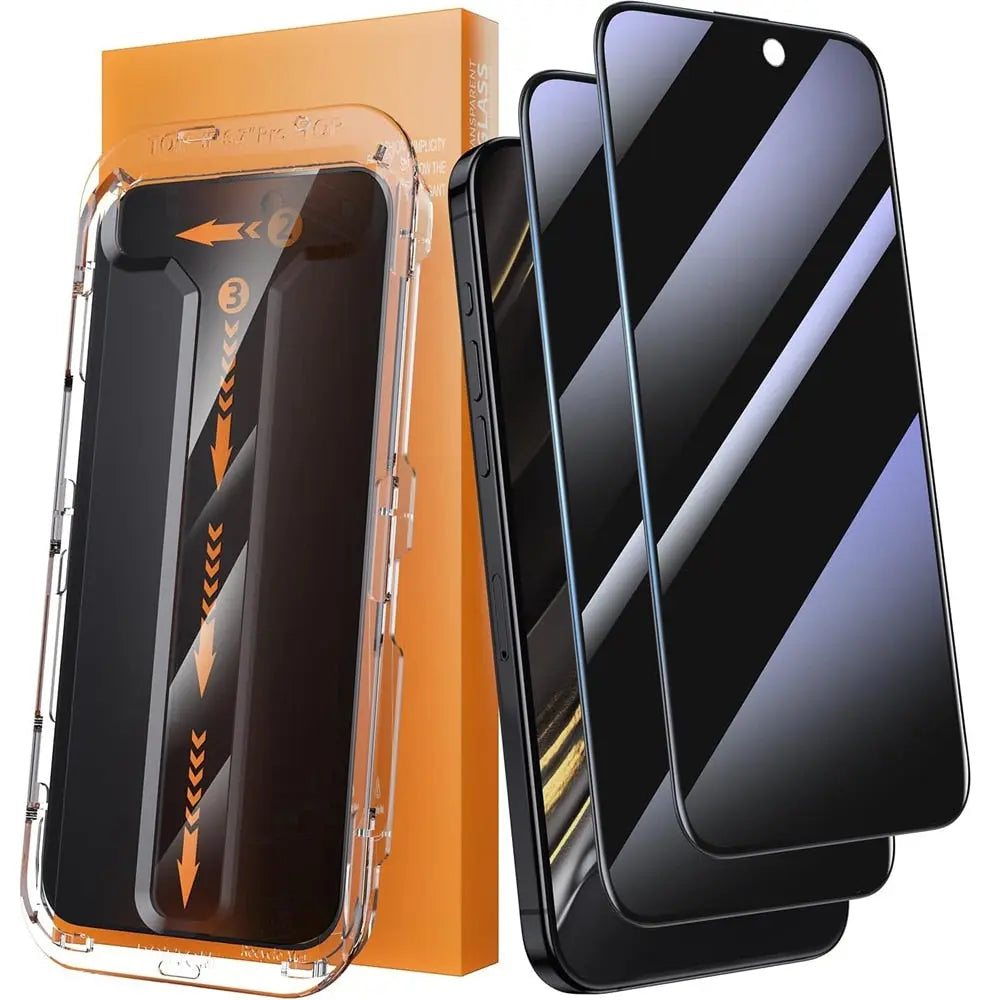 StealthShield Privacy Glass - Anti-Spy Screen Protector for iPhone
Sale price
$39.95
Regular price
$0.00
(/)
Description:
Experience the power of privacy with StealthShield Privacy Glass, the anti-spy screen protector designed exclusively for your iPhone. With its advanced features, this tempered glass ensures your sensitive information stays confidential.
Top-Notch Privacy: StealthShield Privacy Glass employs cutting-edge technology to limit screen visibility to your eyes only. Keep your personal data safe from prying eyes and maintain your privacy effortlessly.
Crystal Clear Display: Despite its privacy features, this tempered glass provides impeccable clarity for your iPhone's screen. Enjoy vibrant colors and sharp details without any compromise.
Anti-Fingerprint & Anti-Scratch: Bid farewell to unsightly fingerprints and annoying scratches. StealthShield Privacy Glass not only protects your privacy but also keeps your screen clean and scratch-free.
Built to Last: Crafted with durability in mind, this tempered glass offers exceptional scratch resistance, ensuring your screen remains flawless even with daily use.
Guard your privacy, relish crystal clear visuals, and shield your screen against fingerprints and scratches with StealthShield Privacy Glass—a smart choice for those who demand the best in screen protection.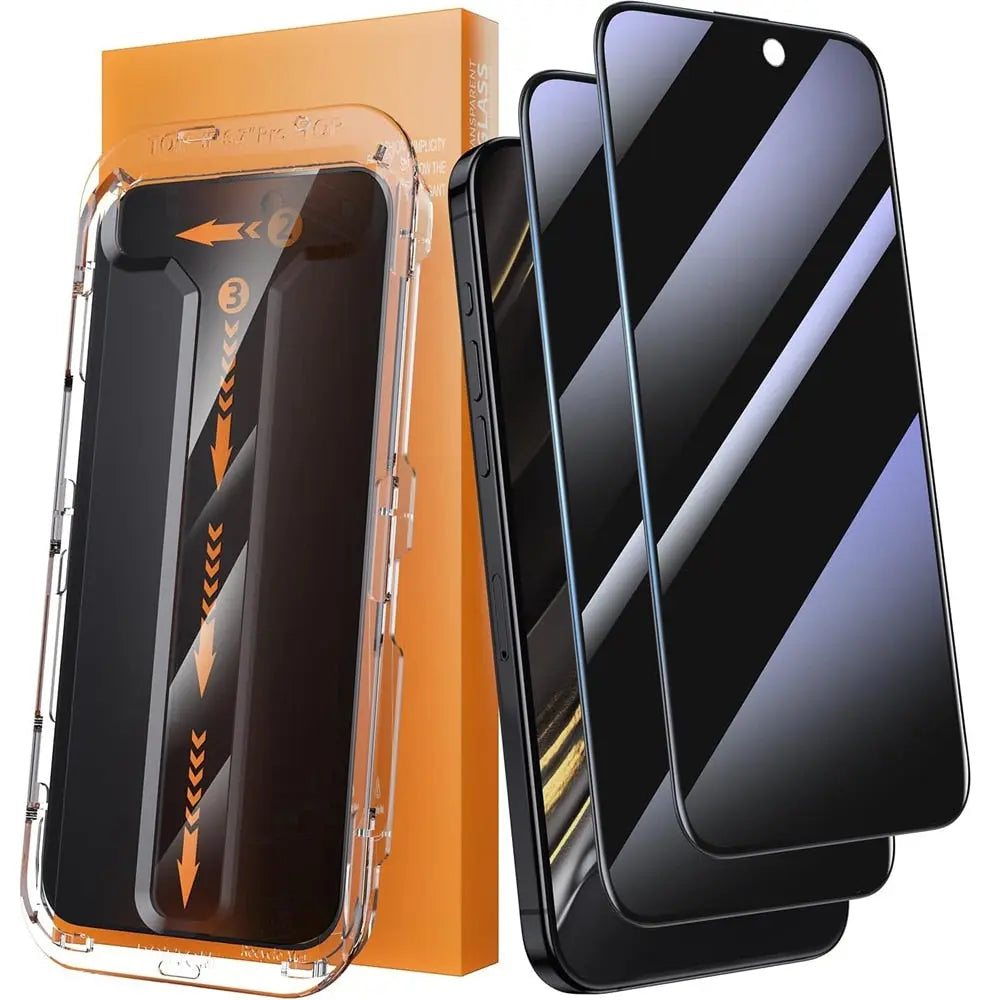 StealthShield Privacy Glass - Anti-Spy Screen Protector for iPhone
Sale price
$39.95
Regular price
$0.00
Choose options