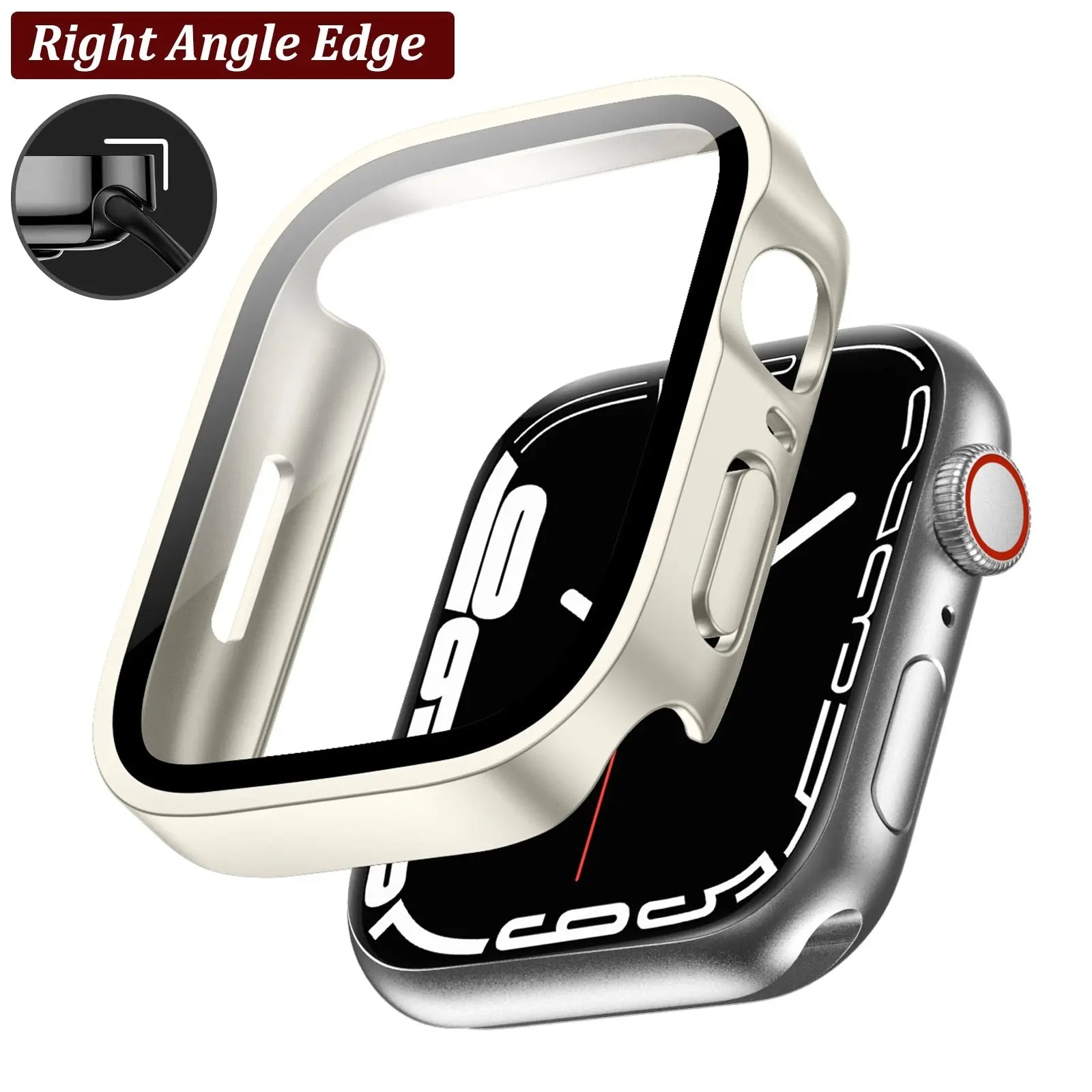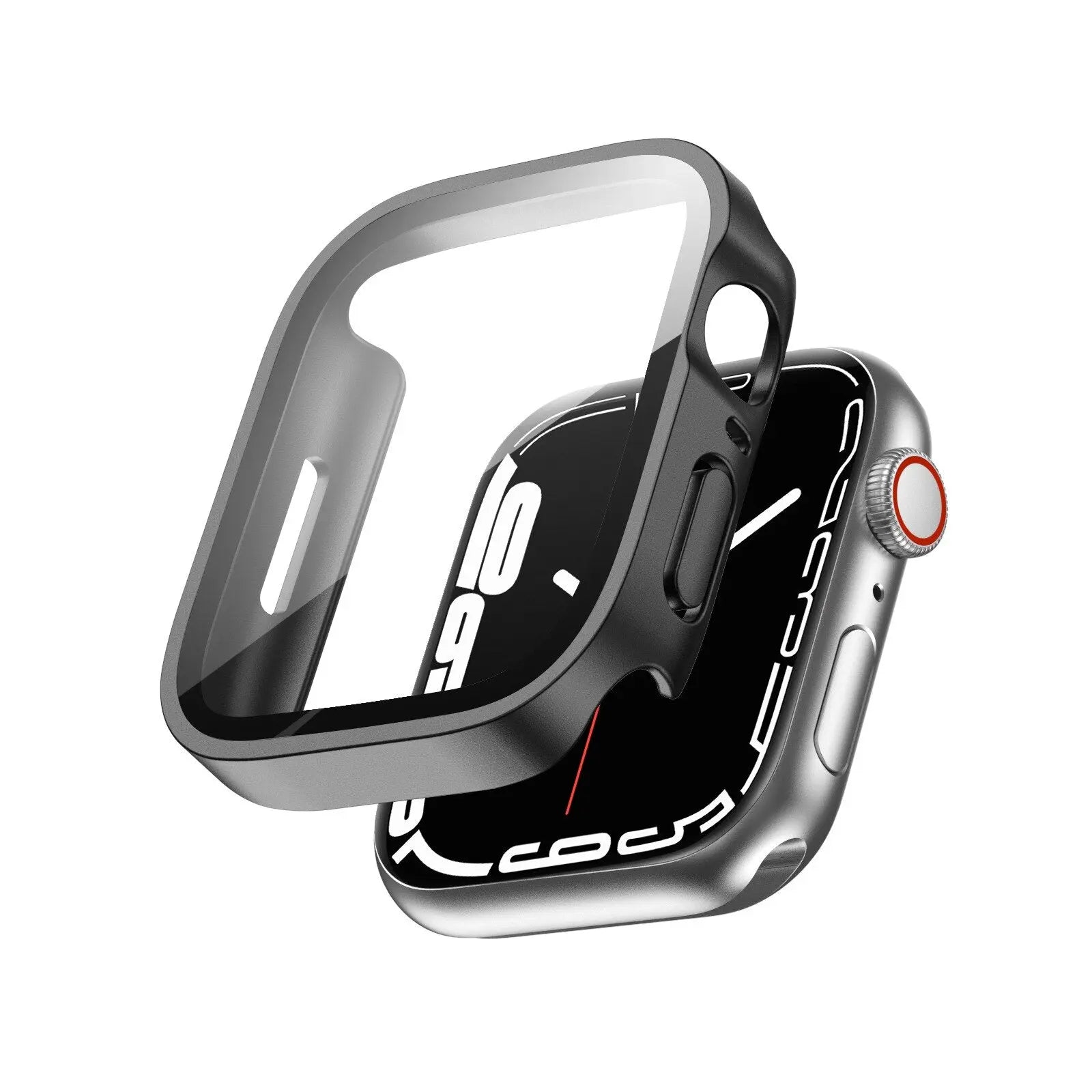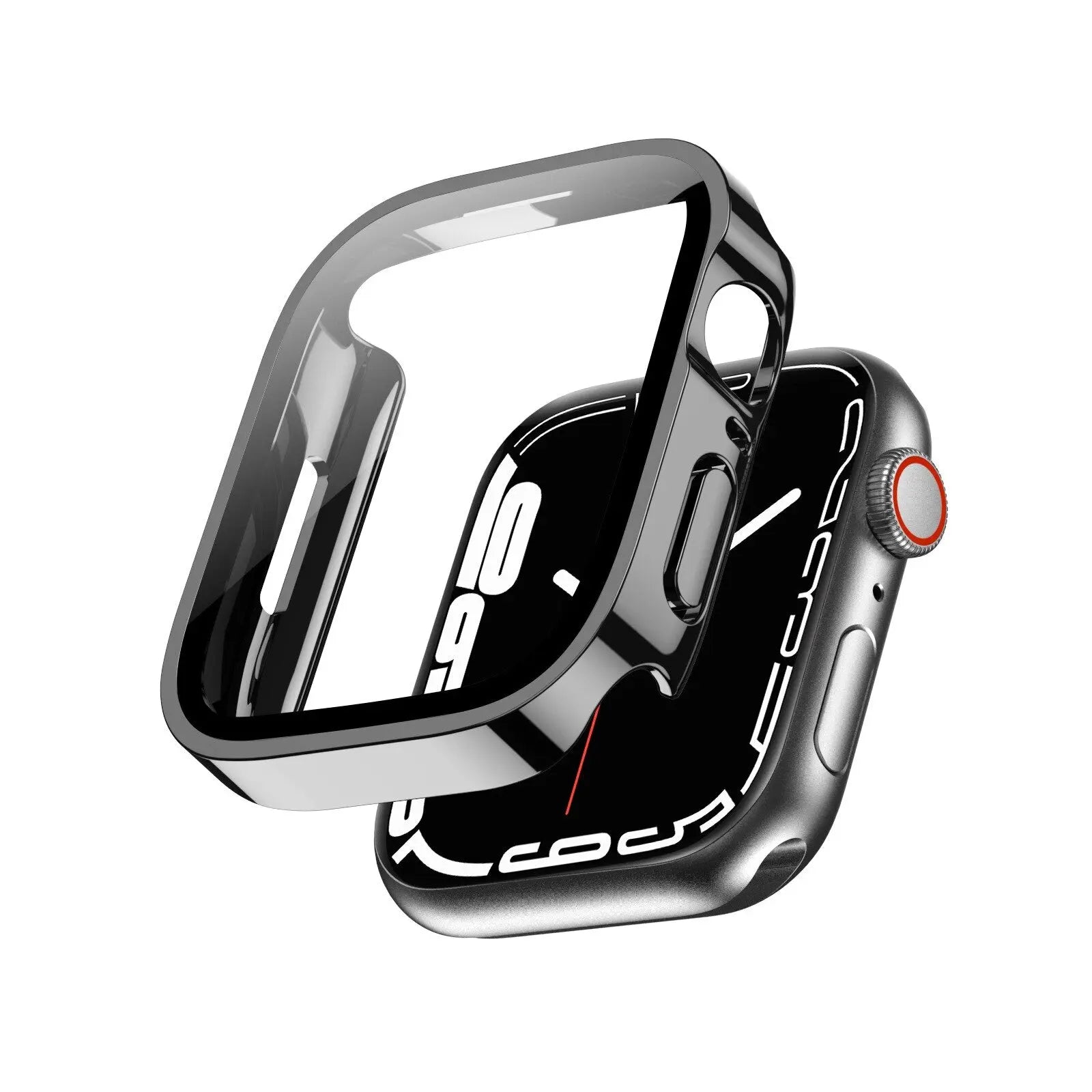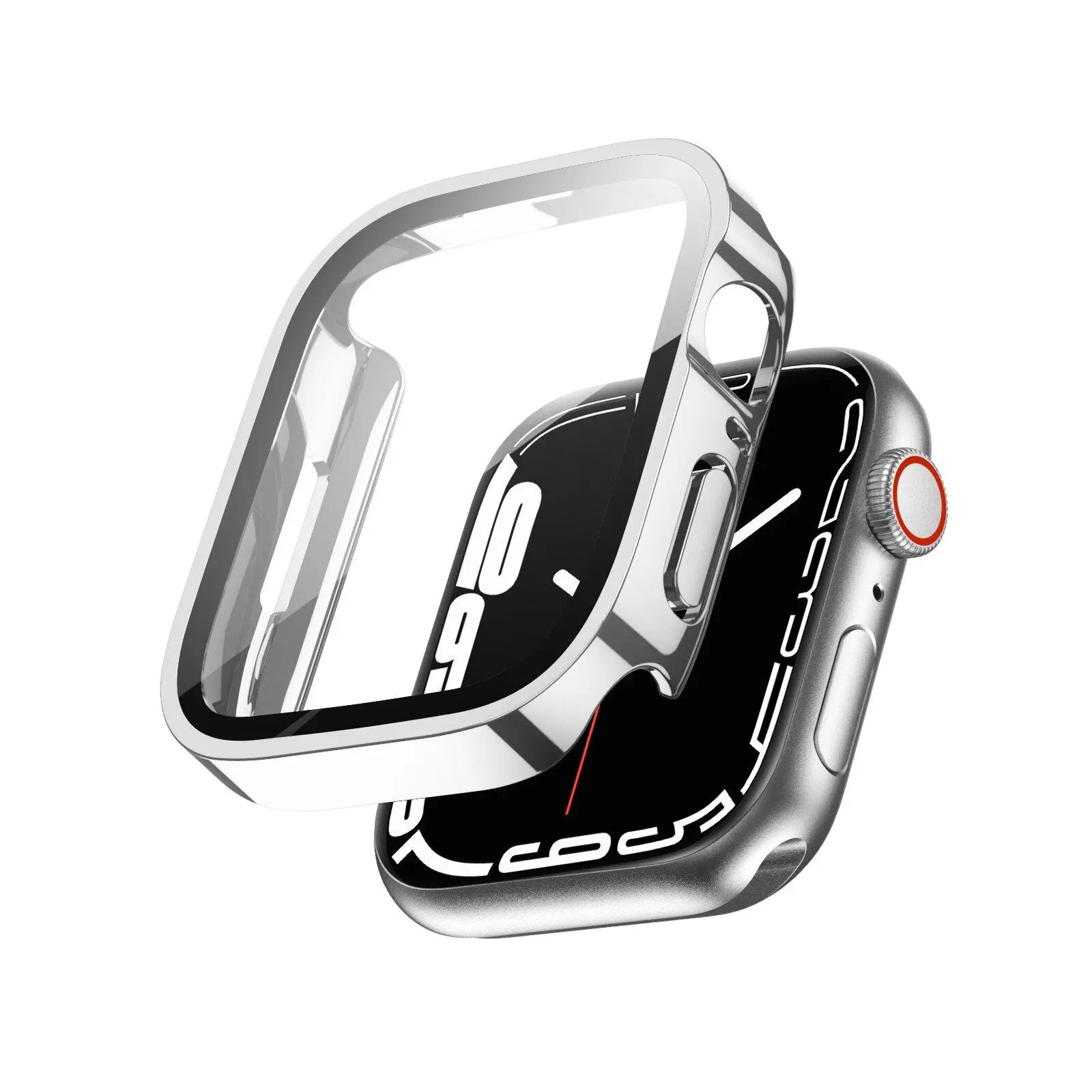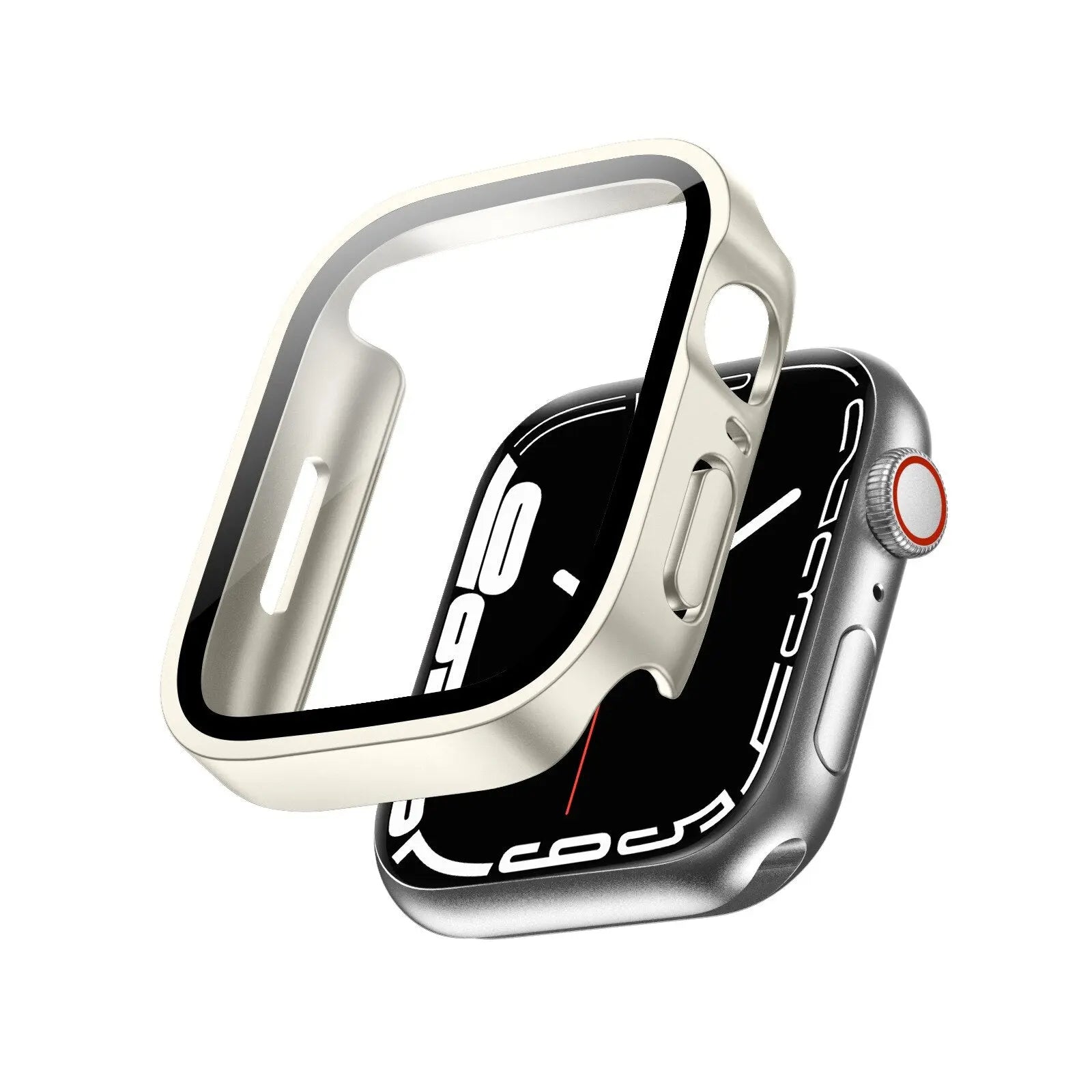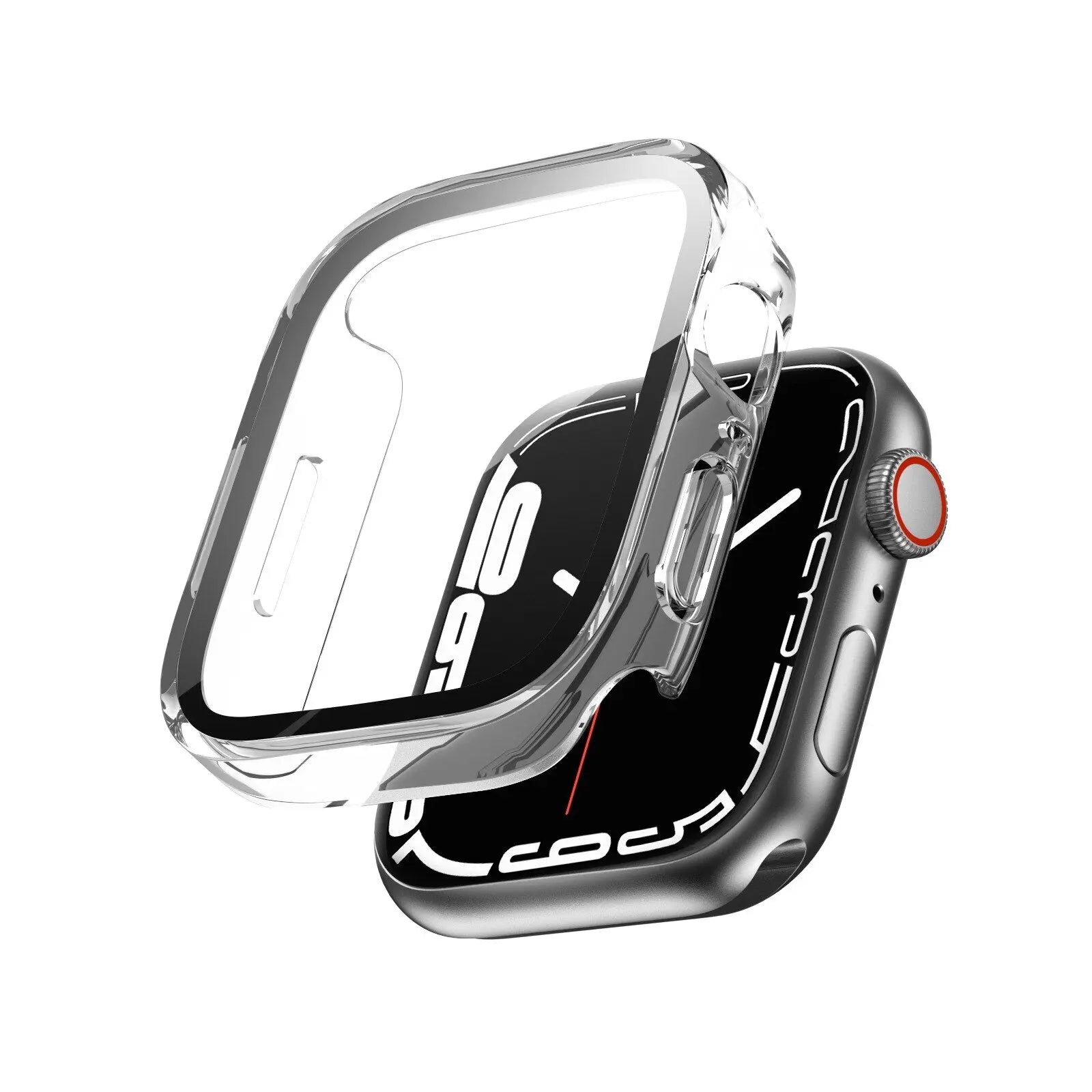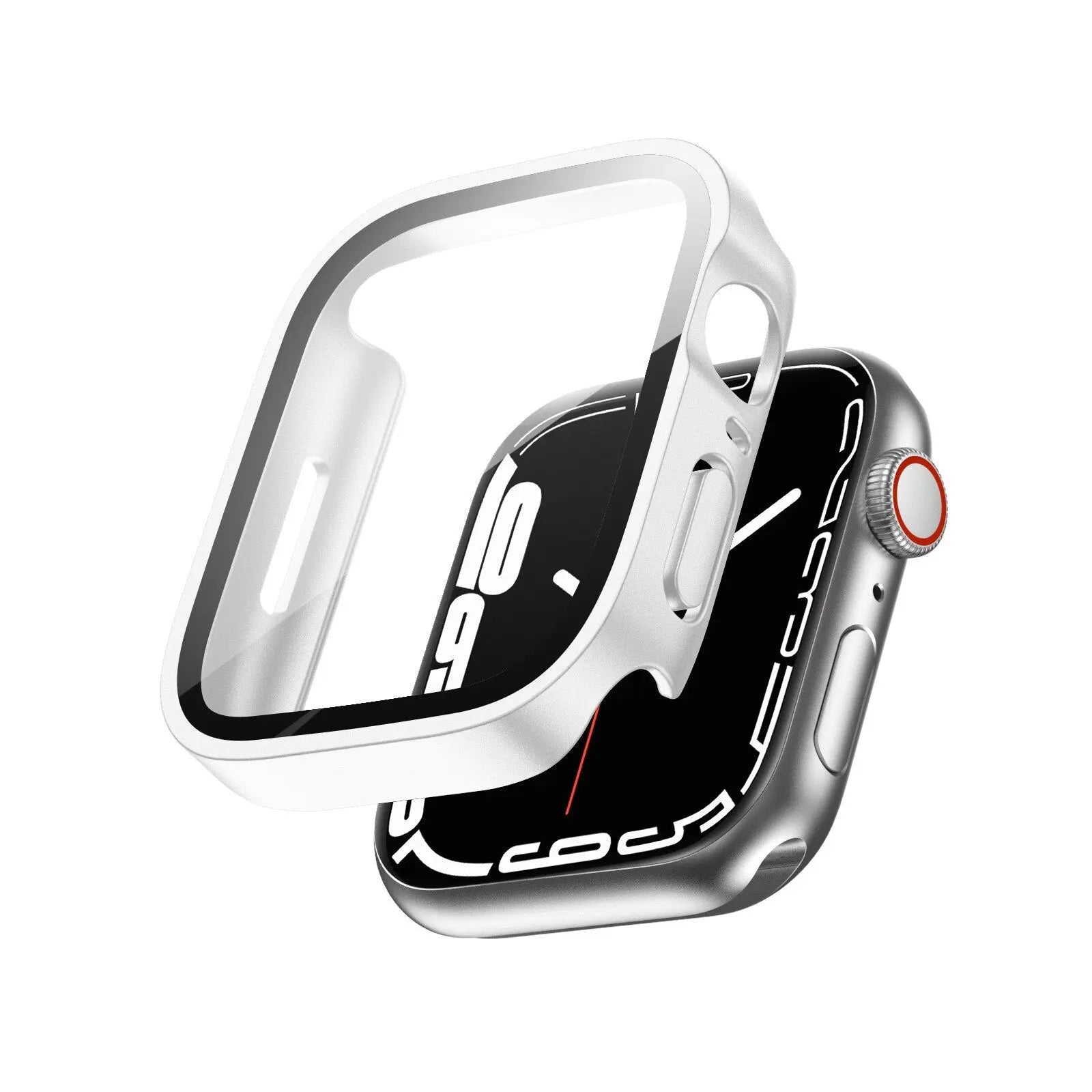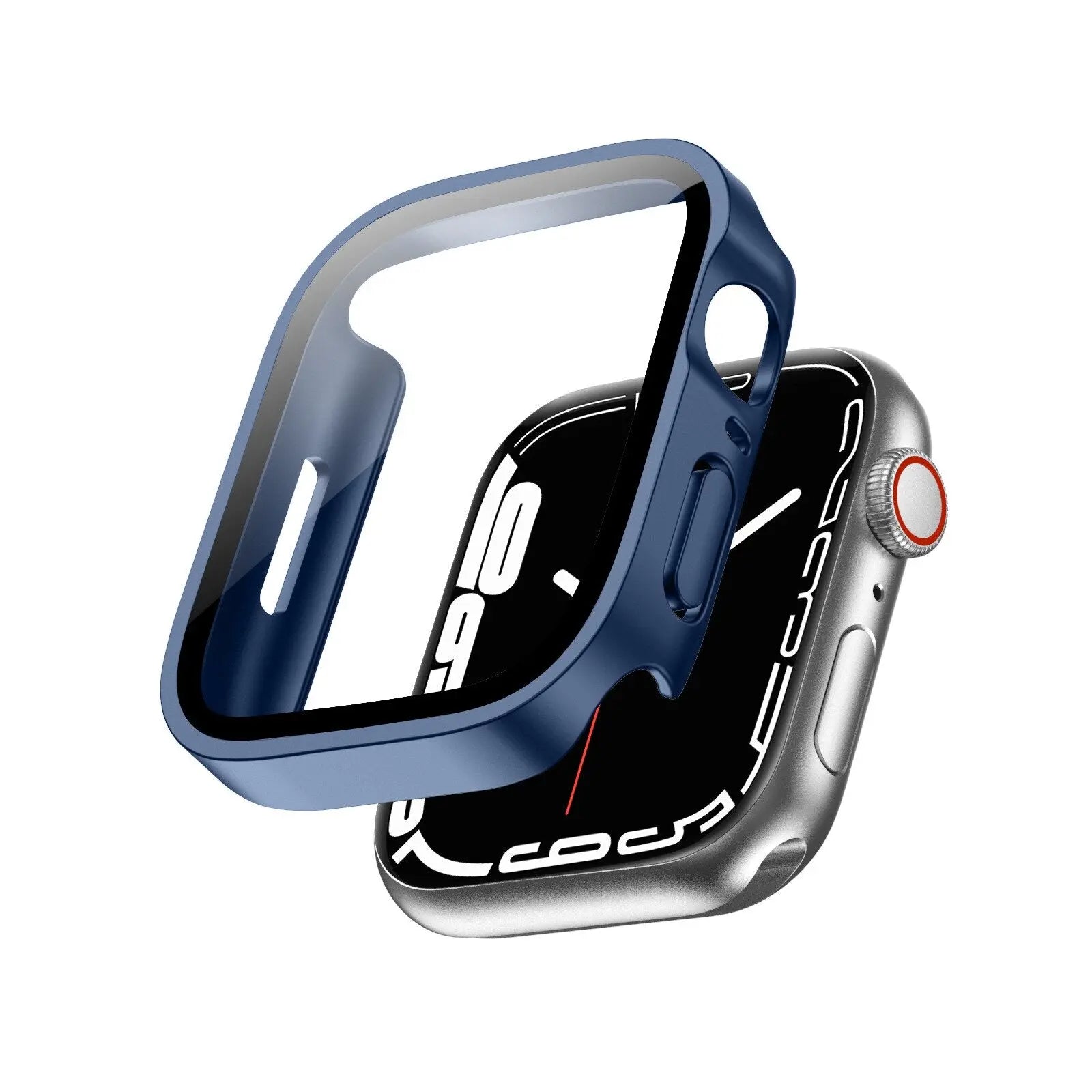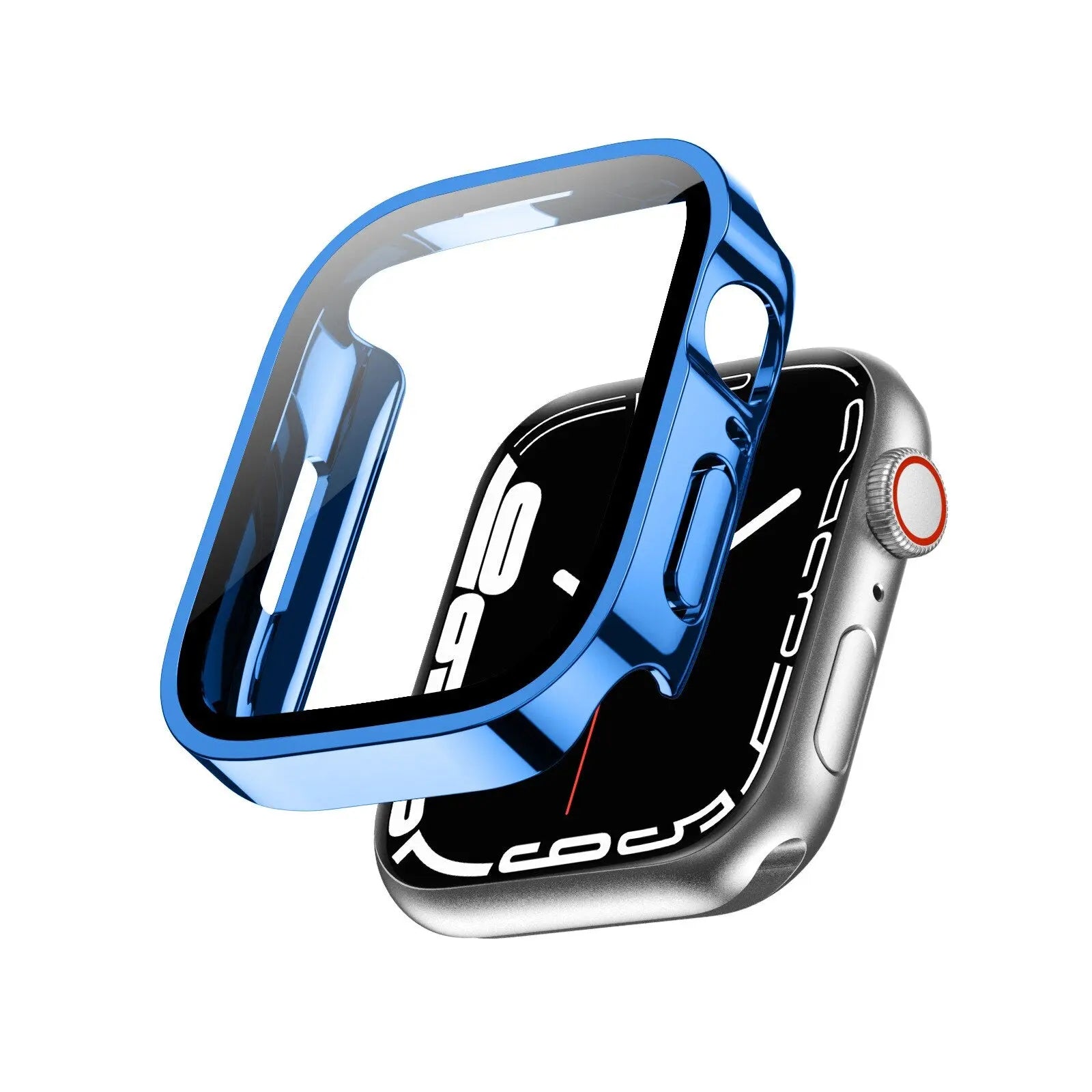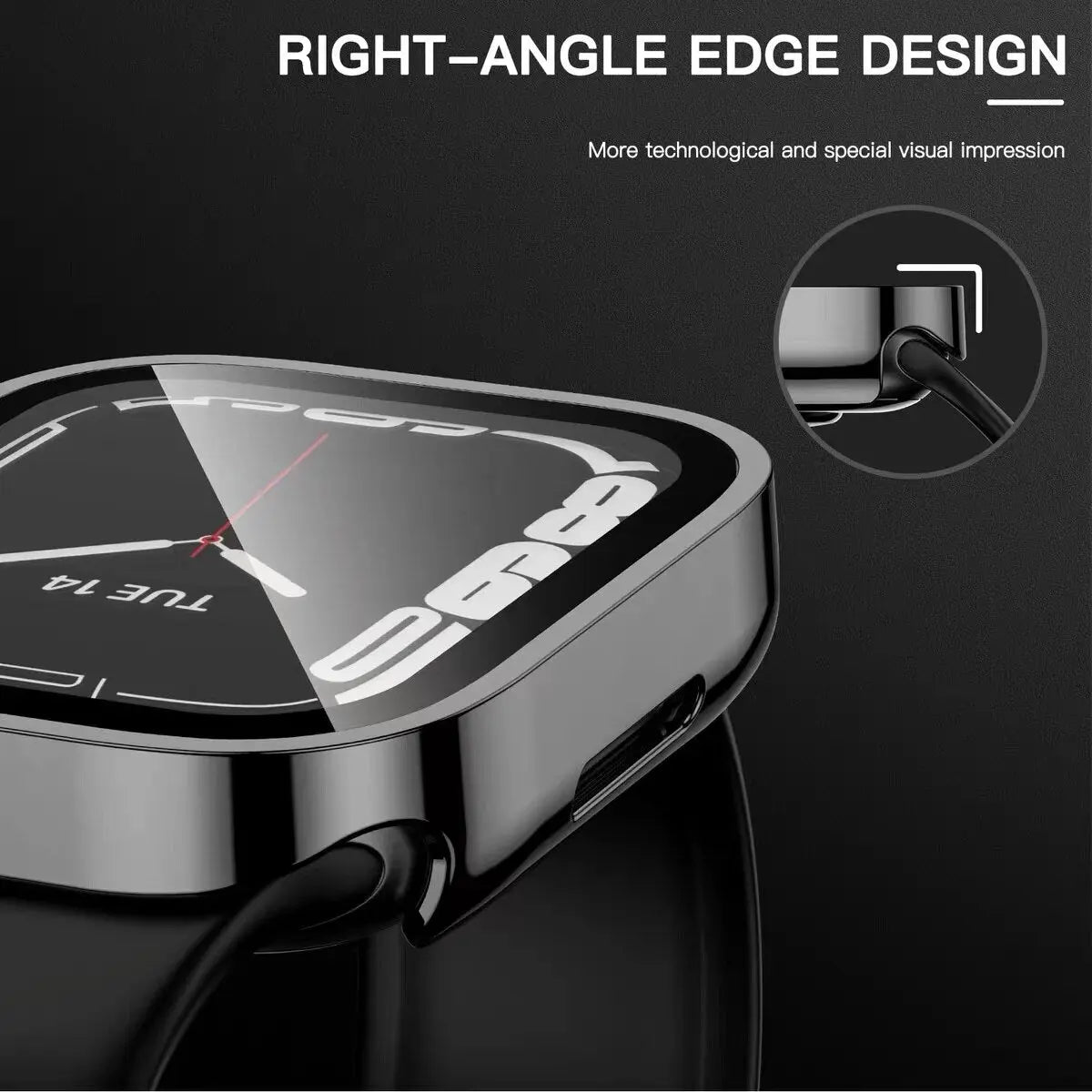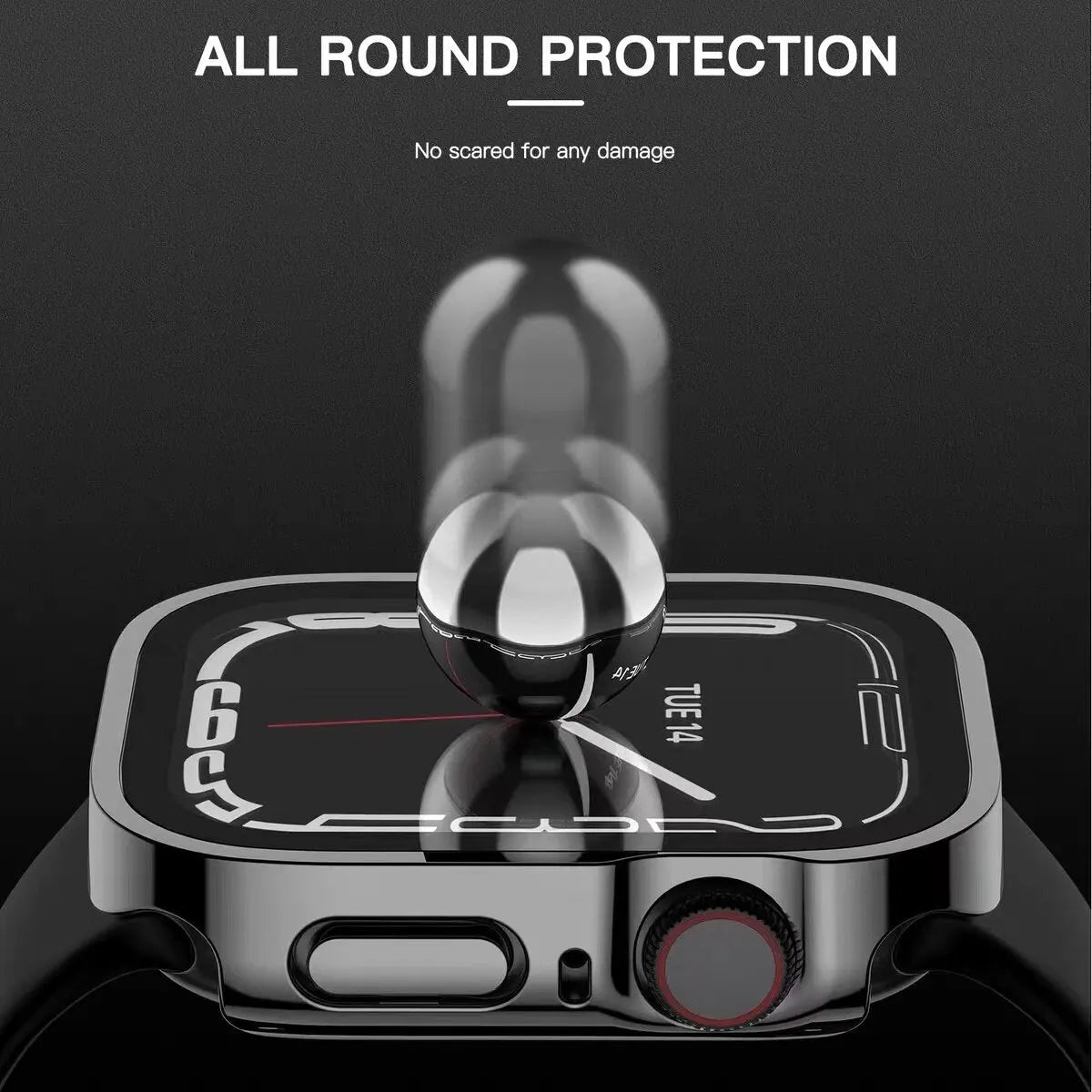 Tempered Glass Screen Protector Case For Apple Watch Series 9
Sale price
$29.95
Regular price
$54.95
(/)
Product Description:
Discover the ultimate protection for your Apple Watch Series 9 with our Tempered Glass Screen Protector Case—a true game-changer in safeguarding your tech companion. This case redefines what a screen protector should be, offering waterproof and sweat-resistant defense without compromising your watch's flawless touchscreen functionality.
Total Protection, Total Confidence: Our screen protector case shields your Apple Watch Series 9 from life's daily challenges. Waterproof and sweat-resistant, it's the guardian your watch deserves, ensuring it stays in pristine condition.
Unparalleled Touchscreen Experience: Don't sacrifice usability for protection. With our screen protector case, you'll enjoy uninterrupted touchscreen functionality. It's as if there's no barrier between you and your watch.
Weather Any Storm: Whether you're caught in a sudden downpour, breaking a sweat during a workout, or simply going about your day, our case stands up to the elements. Your watch remains fully functional and protected.
Crystal-Clear Clarity: Crafted from high-quality tempered glass, our screen protector maintains the clarity of your watch's display, offering a crystal-clear view without distortion.
Best in the Market: We take pride in providing you with the best protection available today. Our screen protector case is a testament to innovation and excellence, giving you peace of mind with every wear.
Upgrade your Apple Watch Series 9's defense with the Tempered Glass Screen Protector Case—the best case on the market today. Don't compromise on protection or functionality; experience the best of both worlds. Protect your investment with confidence and style.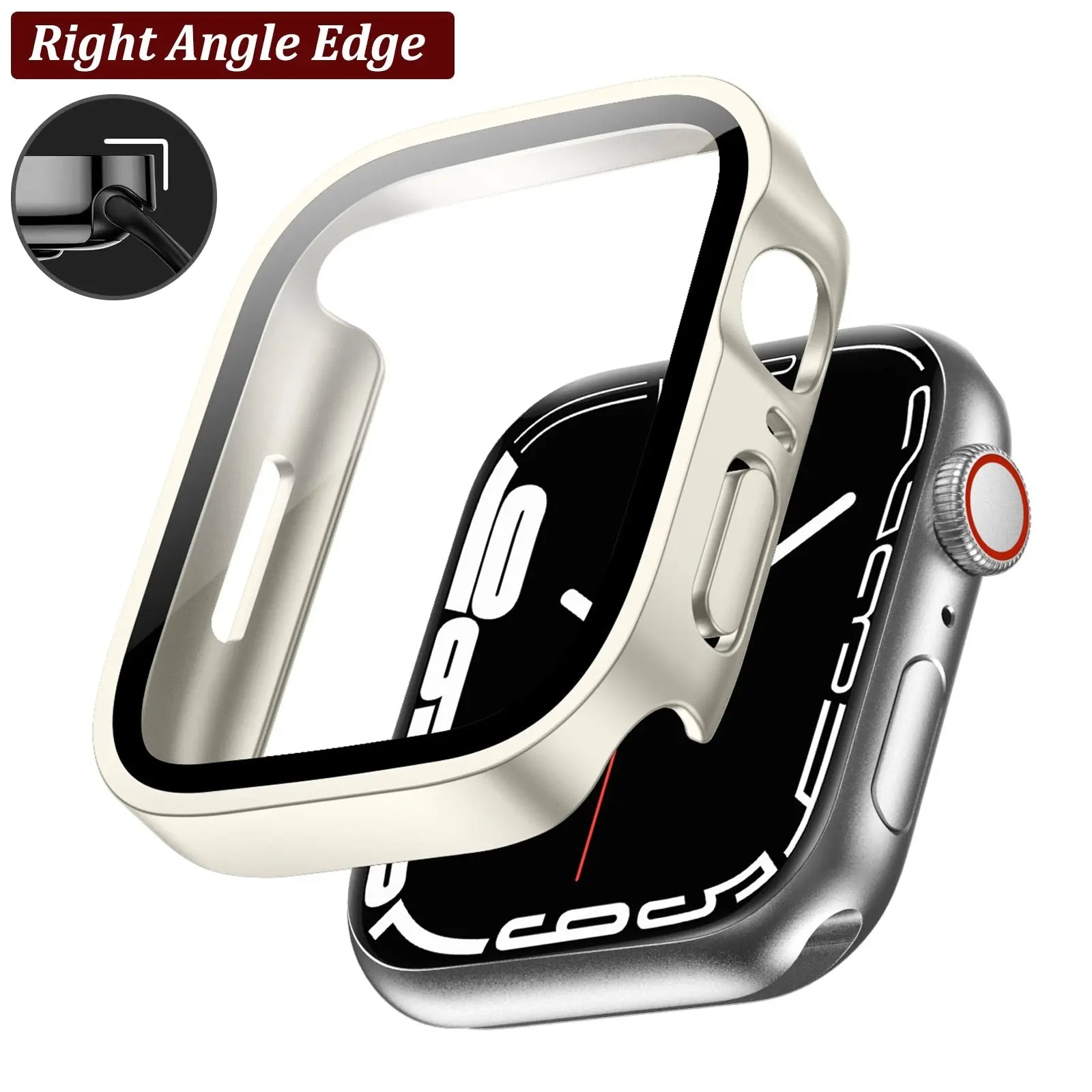 Tempered Glass Screen Protector Case For Apple Watch Series 9
Sale price
$29.95
Regular price
$54.95
Choose options