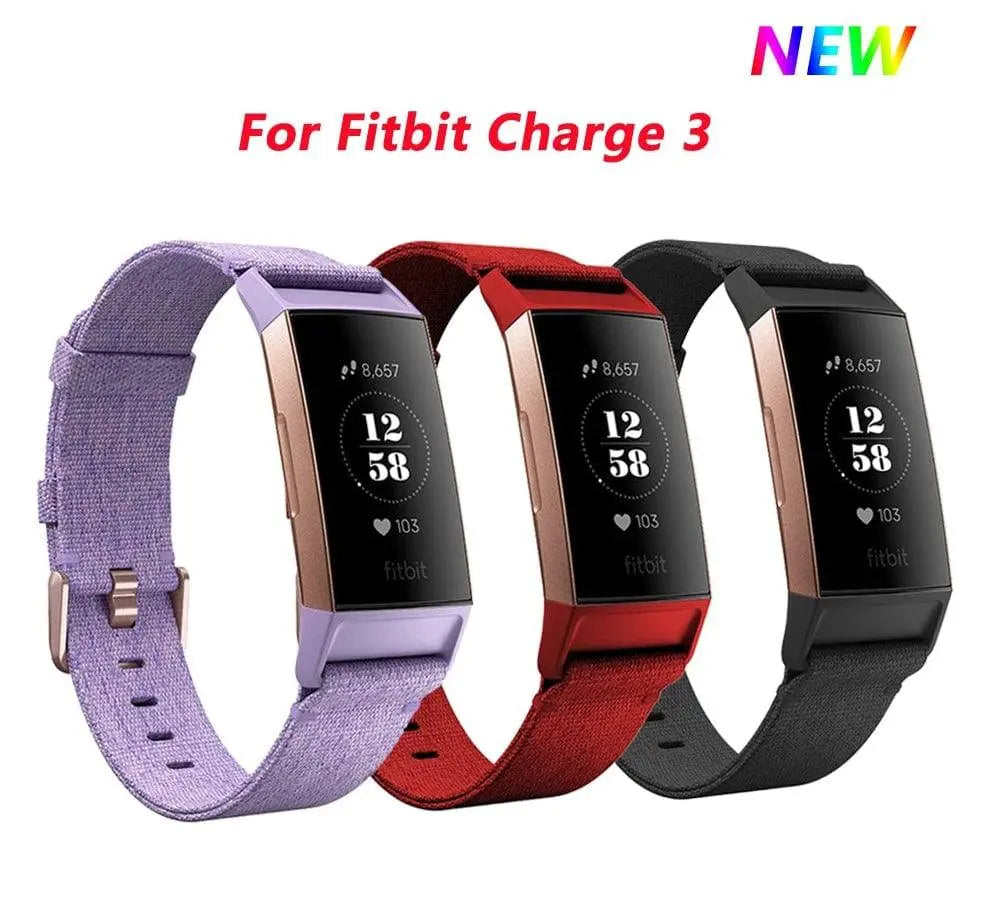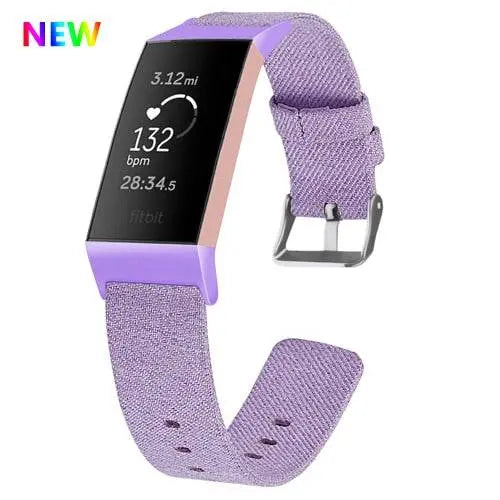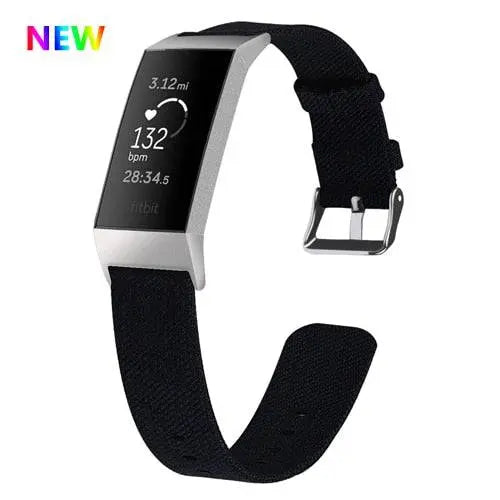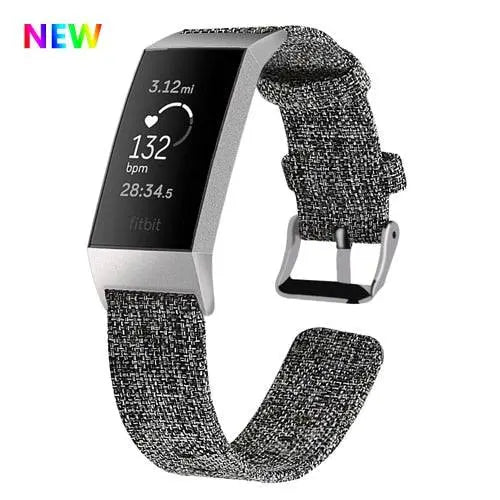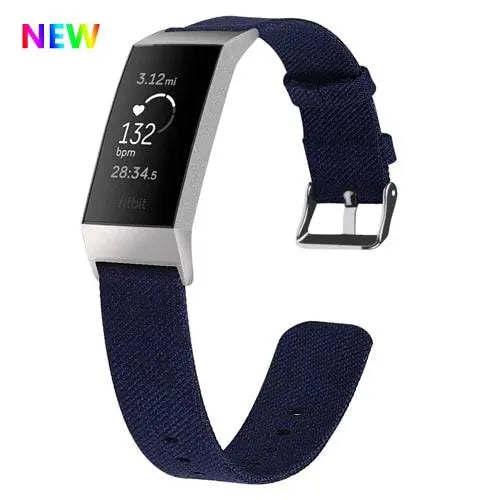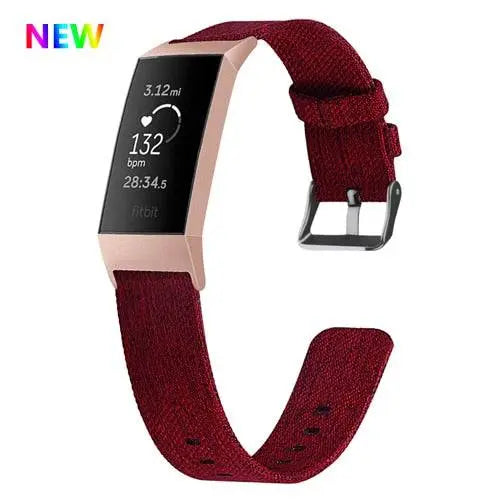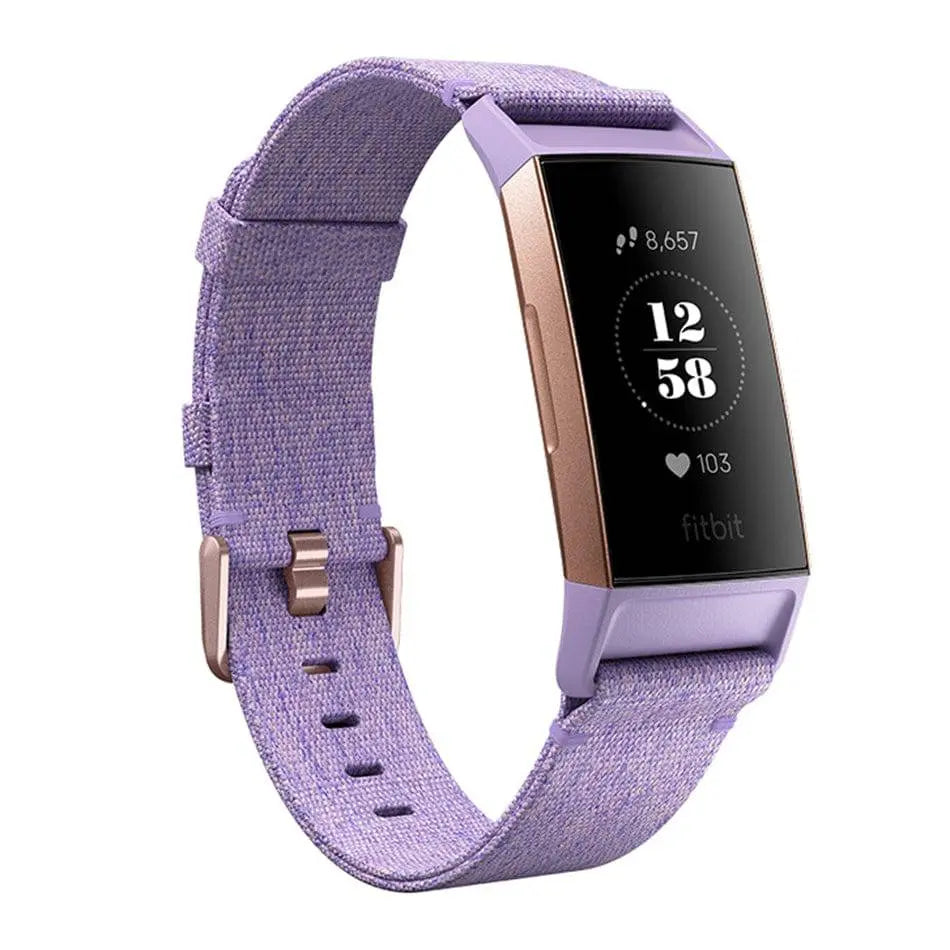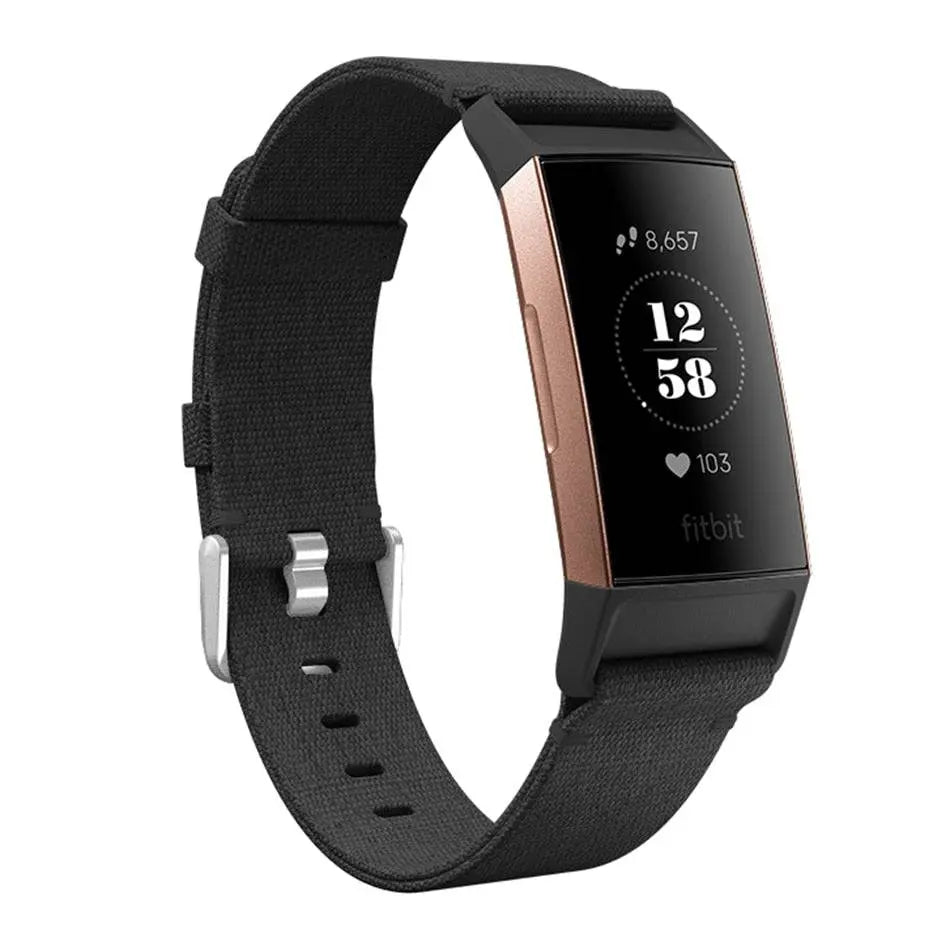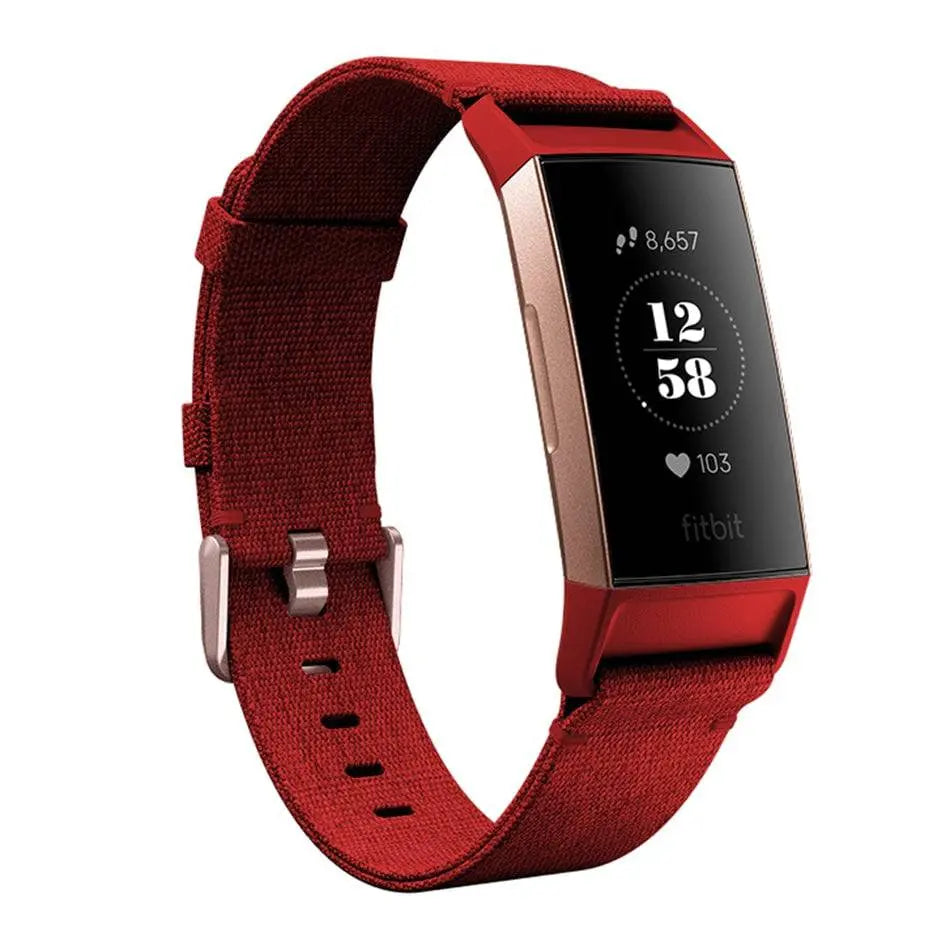 Fitbit Charge 3 & 4 Ultimate Sport Fitness Nylon Band
Sale price
$24.95
Regular price
$39.95
(/)
Brand: Pinnacle Luxuries
Product: Fitbit Charge 3 & 4 Ultimate Sport Fitness Nylon Band
Size: Small size, fits 5.3"-7.5" wrist; Large size, fits 6.6"- 9.0"
Shipping: 
US Domestic Orders: Eligible for FREE Expedited 3 Day Shipping in the US
International Orders: FREE 5 Day Shipping - Eligible For Italy, Spain, France, United Kingdom, Australia and Canada
Features:
Experience stylish elegance with our Fitbit Charge 3 & 4 Ultimate Sport Fitness Nylon Band. Using our metal clasp design, you can easily adjust this band for the perfect fit.
Easy to assemble and resize, provides strong stability and safety for your Fitbit Charge 3 & 4 Watch
Fashionable and Lightweight: Pinnacle Luxuries Fitbit Charge 3 & 4 band comes with stylish and attractive colors, suits every occasion in life, from casual to formal, soft and breathable band structure make it perfect for exercise and active daily wear too.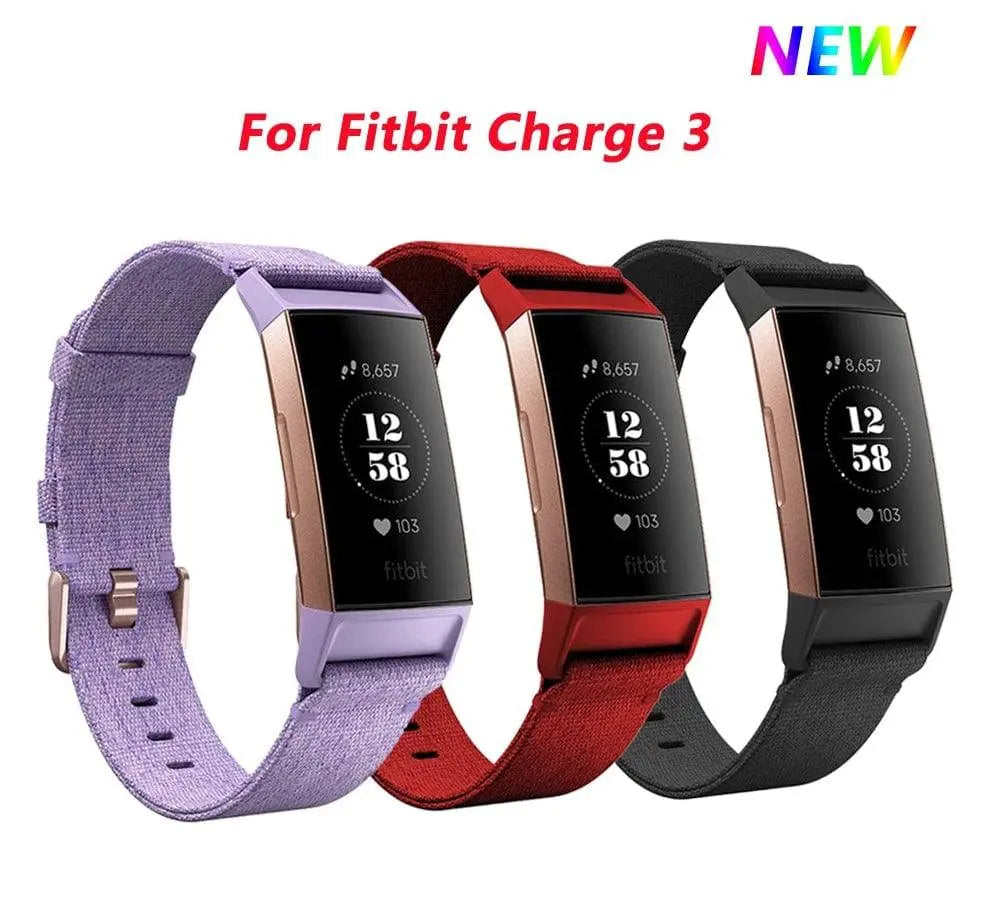 Fitbit Charge 3 & 4 Ultimate Sport Fitness Nylon Band
Sale price
$24.95
Regular price
$39.95
Choose options